So yesterday the Warner Bros. Studio Tour announced something RATHER EXCITING.
Involving Hogwarts, and Christmas...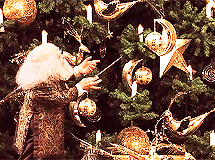 According to a press release, on Thursday 3 December, guests attending "Dinner in the Great Hall" will be greeted on arrival with welcome drinks and canapés.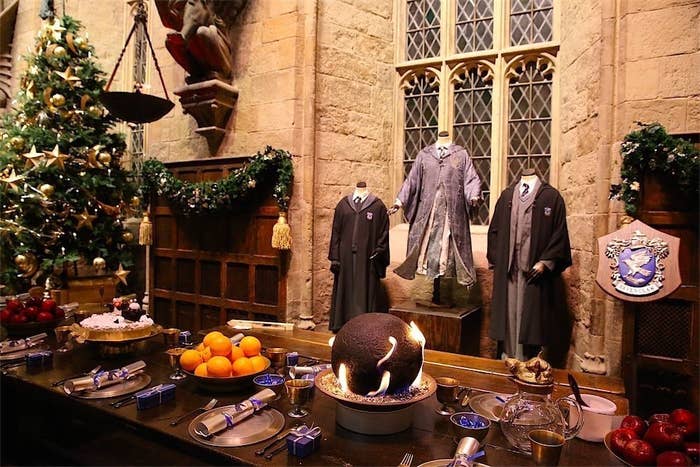 According to the release: "They'll then take their seats on the actual set that was used during filming – finding wands waiting for them at their tables – before enjoying the first two courses of a delicious Christmas dinner with all the trimmings (vegetarian option also available)!"
Yes, that's right: Those attending will get a wand.
HOWEVER – sorry to break this to you, but since we posted this story, the event has sold out and BuzzFeed has been told there are no plans at present for further dates.
😢😢😢😢😢😢😢
BUT. There are still some rather cool things going on at the studio tour over the winter.
FIRST UP – by popular demand, "Hogwarts in the Snow" will be running until January.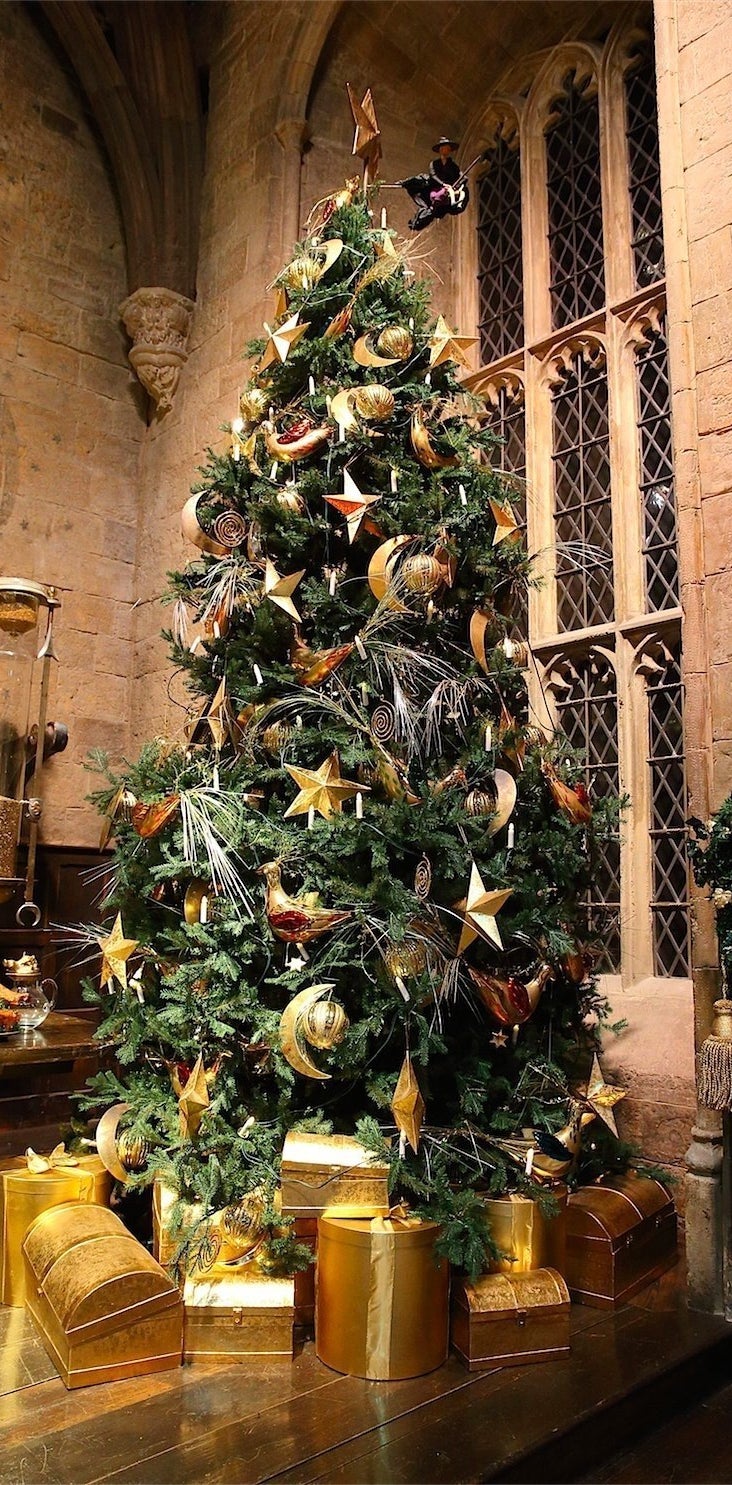 According to Warner Bros., "Iconic sets will be decorated as they were for festive scenes; the Great Hall will be lined with eight Christmas trees, the Gryffindor common room will be dotted with sweet wrappers, crackers and oranges and, of course, the Hogwarts castle model will be covered in a blanket of filmmaking snow."
And the castle does look rather amazing, by the way.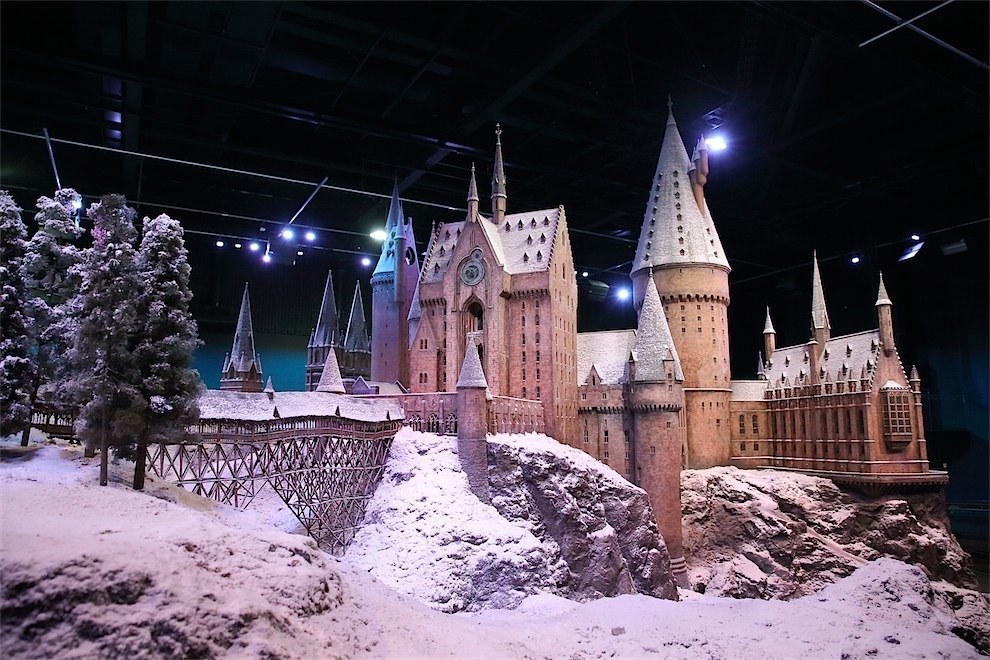 On top of that, Warner Bros. says: "You'll discover how artificial flakes and special effects fire are created and – in the case of the Great Hall's plum puddings – how real flames are controlled on set!"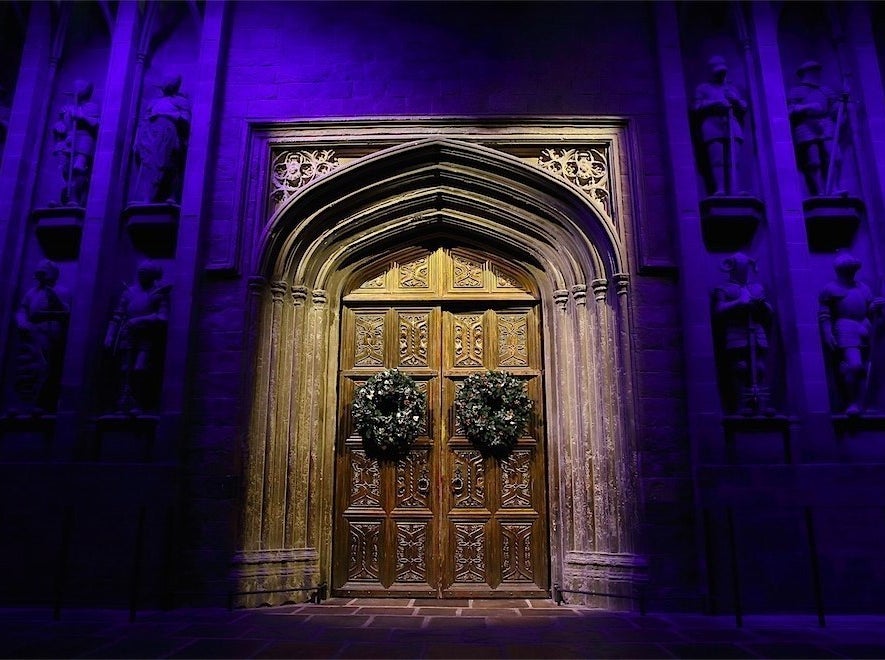 But wait, because there's more.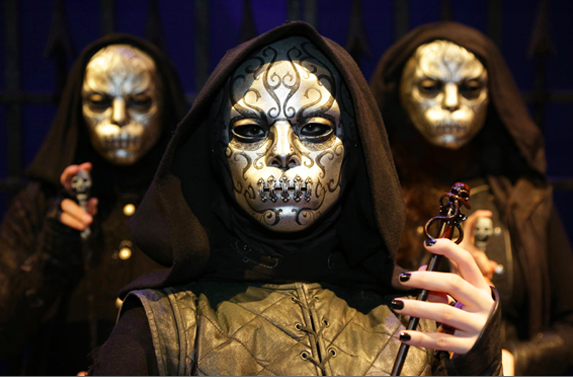 From 16 October to 1 November the tour will also be offering the chance to "try your duelling techniques against a Death Eater after learning wand combat moves in an interactive experience with Paul Harris". According to Warner Bros., he's the guy who "developed the battle scenes involving You-Know-Who's henchmen in Harry Potter and the Order of the Phoenix and is the world's only wand combat choreographer." The tour is also offering the chance to:
- Spot Death Eaters in the shadows of Diagon Alley as the lights are dimmed and the music becomes more foreboding.

- Admire artefacts from Borgin and Burkes, the sinister antique shop from Knockturn Alley, including the Vanishing Cabinet (which offers the Death Eaters a secret entrance to Hogwarts) and the Hand of Glory (a gnarled item that gives light only to the holder).

- Step onto our latest addition, Platform 9¾, and see a carriage of the Hogwarts Express dressed as it was in Harry Potter and the Prisoner of Azkaban, when Dementors board the school train.
So there we have it. No Christmas dinner in the Great Hall, but still – gotta be worth a visit, right?