Meet The Parents Fighting For A Gender-Neutral Toy Industry
Let Toys Be Toys says the "misconception of boys and girls being completely different runs right through the marketing and media industries".
Let Toys Be Toys is an online campaign that aims to stop the toy industry promoting toys as only being suitable for certain genders.
"We decided to start with a very focused aim – to persuade UK retailers to stop explicitly signposting toys for boys or girls."
Perryman said it was "relatively easy to tackle blatant sexism where 'boy' and 'girl' labels are used".
She said the campaign still faces a battle to prove why it matters.
"Probably most important is that we've initiated a national debate on gendered marketing, and customers are starting to question the validity of these techniques."
The campaign claims to have had great success so far.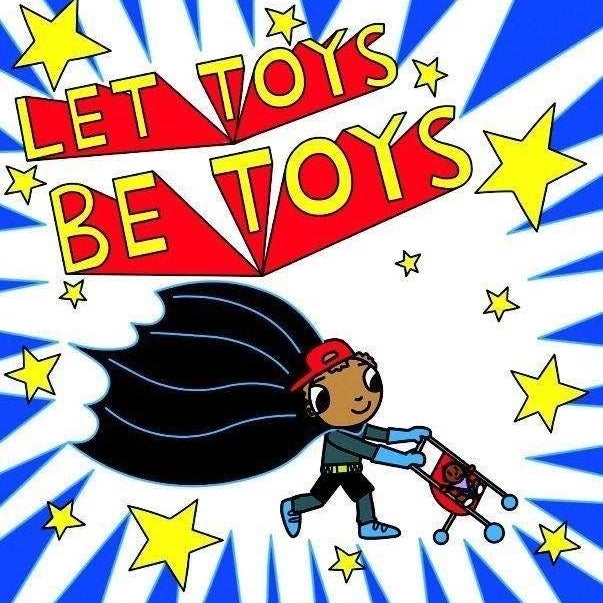 Perryman told us it could claim "a 60% reduction in UK stores explicitly signposting toys for boys or girls (and a 46% reduction online), as well as major publishers such as Usborne, Ladybird, and Dorling Kindersley agreeing to stop labelling children's books by gender." She also cited support in the media and from authors themselves for the books campaign.