A psychologist has admitted using class A drugs while she was with vulnerable clients she had helped at the charity Kids Company.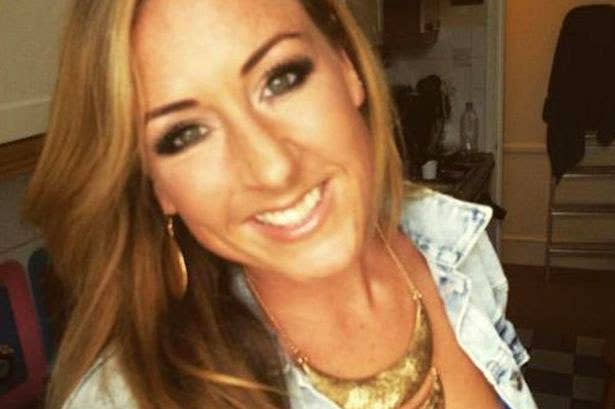 At a hearing of the Health and Care Professions Council, Dr Helen Winter admitted being under the influence of MDMA in a south London club while in the presence of two Kids Company clients on or around 24 January last year.
She also admitted testing positive for cocaine following a random drugs test at the charity, and to letting two clients stay at her flat.
Winter faces being struck off after admitting at the hearing that she was guilty of misconduct and that her fitness to practice was impaired.
However, she denied offering MDMA to one of the clients and taking the drug in their presence.
The latter allegations were made by one of her former colleagues, Nicci Shall, who told the hearing that after an evening of drinking in south London the pair bought a gram of MDMA before going to a nightclub in Vauxhall.
Shall told the tribunal that Winter offered the drug to her and a client, referred to only as "C", in the nightclub toilet.
Shall said she felt "regret and self-disgust" at the fact that she had not left the club the instant she and Winter had run into the clients.
The tribunal was shown a number of text exchanges between Shall and Winter after the incident.
In one message to Winter, Shall wrote: "Fuck fuck fuck, I'm going to resign. I can't believe what we did." In another she wrote: "We've let them down," to which Winter replied: "I know."
In another text, Shall said: "I feel really sad you've put me in that situation," and in another she said: "My relationship with [Client C] is messed up as is this whole situation."
Winter's barrister, Samantha Jones, said the incident could not have happened the way Shall described, and claimed the drink and drugs may have affected her memory. Shall replied: "No it did happen, I really wish it hadn't."
She said she felt "awful" about seeing the clients while under the influence of drugs, but put "blame" on Winter for "offering class A drugs to a client".
Shall said she spoke to a colleague shortly after the incident and they advised her not to take it further. She and Winter remained on friendly terms for some time afterwards, which Shall admitted was "bizarre", but, she said: "We were trying to patch things up."
She eventually told then chief executive Camila Batmanghelidjh about the incident – who advised her to confront Winter about it.
Shall told the tribunal: "I contacted someone acting as my mentor: They advised I didn't go further. I regret taking their advice. In May a colleague mentioned about clients staying over – I cared about Dr Winter and didn't want to betray her. I then met that same colleague, who set up a meeting with Camila Batmanghelidjh."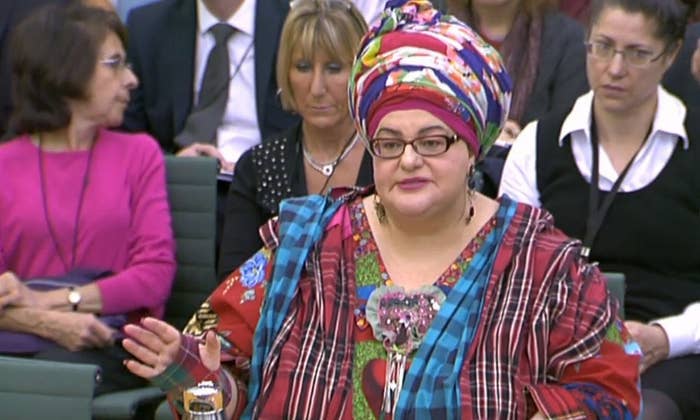 Kids Company shut down in August last year amid allegations of sexual abuse and financial impropriety. It is currently being investigated by officers from Scotland Yard's complex case unit, and a report by the House of Commons public administration committee on the government's relationship with it is due in the next few weeks.
The tribunal heard next from Dr Stephen Briggs from the University of East London. As he began to speak, Winter broke down in tears and had to be led from the chamber.
When the hearing resumed, Briggs said he had been asked to carry out an investigation by Kids Company HR department.
He had said Winter had been "distressed" when he interviewed her, and that she had admitted taking MDMA. "She was forthcoming," he said. Winter also admitted to Briggs that she'd allowed a client to stay at her house, he said, adding that the charity's safeguarding team had been informed and that he felt the matter had been dealt with.
Winter told Briggs she used drugs in her recreational time, "due to difficult personal circumstances", but was in the process of taking steps to deal with her use, including seeing her GP.
Briggs told the tribunal: "She impressed me very much with her engagement, her determination, and her skills."
The tribunal asked Briggs if there was potential for harm if Winter had "crossed boundaries". He said there was, but that there also was if she had been "too rigid". He said a line manager had given him personal information about the clients because "their personal circumstances seemed to be important facts in what happened... part of the brief was that Kids Company wanted to support the staff."
The hearing continues.