As you'll know by now, fitness coach Joe Wicks has stepped up to become "Britain's PE teacher" during the coronavirus outbreak.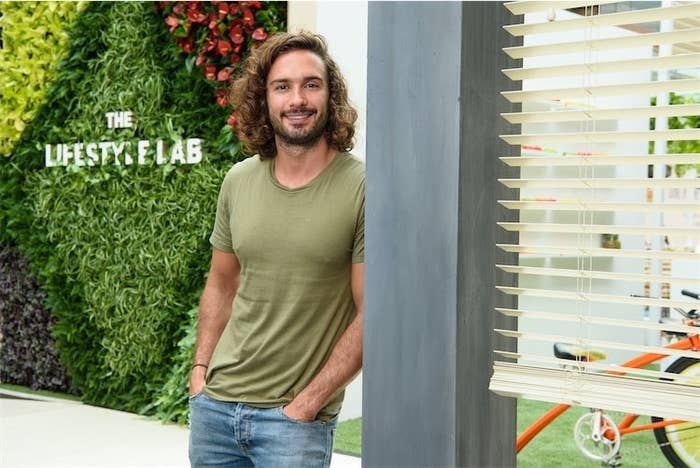 He's brought together about a million of Britain's children to work out at 9am on his YouTube channel every day, with thousands more joining in at other times from around the world.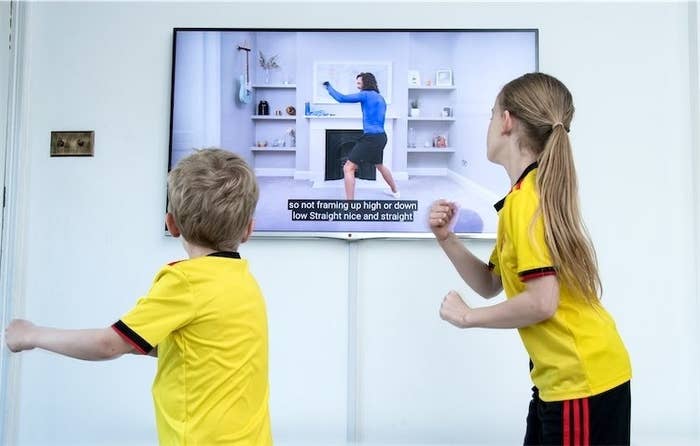 Wicks told the the Times that this was the realisation of a long-awaited dream: "I said, 'In five or ten years' time you'll remember me as the person not who sold books and had a business, but as someone who completely changed the face and culture of fitness in the UK.'"
If fitness wasn't a good enough reason to watch his videos, there's now another one. Wicks has announced he's going to donate all the advertising revenue his videos raise to the NHS.
Words can't express how happy and proud I have felt every day this week as the nations P.E. teacher. I've been overwhelmed with the response and the support it's had from everyone. ❤️ As a result of so many people viewing the #PEWithJoe workouts on YouTube the advertising revenue generated has been unlike anything I've seen or experienced on my channel before.
So I've decided that as long as I'm the nations P.E. teacher, every single penny of the money generated on these videos is going to the place where we need it the most right now. All of it is going straight to the NHS, to support the real heroes right now.
Thank you for watching, joining in and sharing… I'm loving being your P.E. Teacher and now you can watch again, knowing you're not only staying fit, you're also helping raise money for the NHS.

See you Monday at 9am 😃
People are blown away by the offer.