1.
Andy Coulson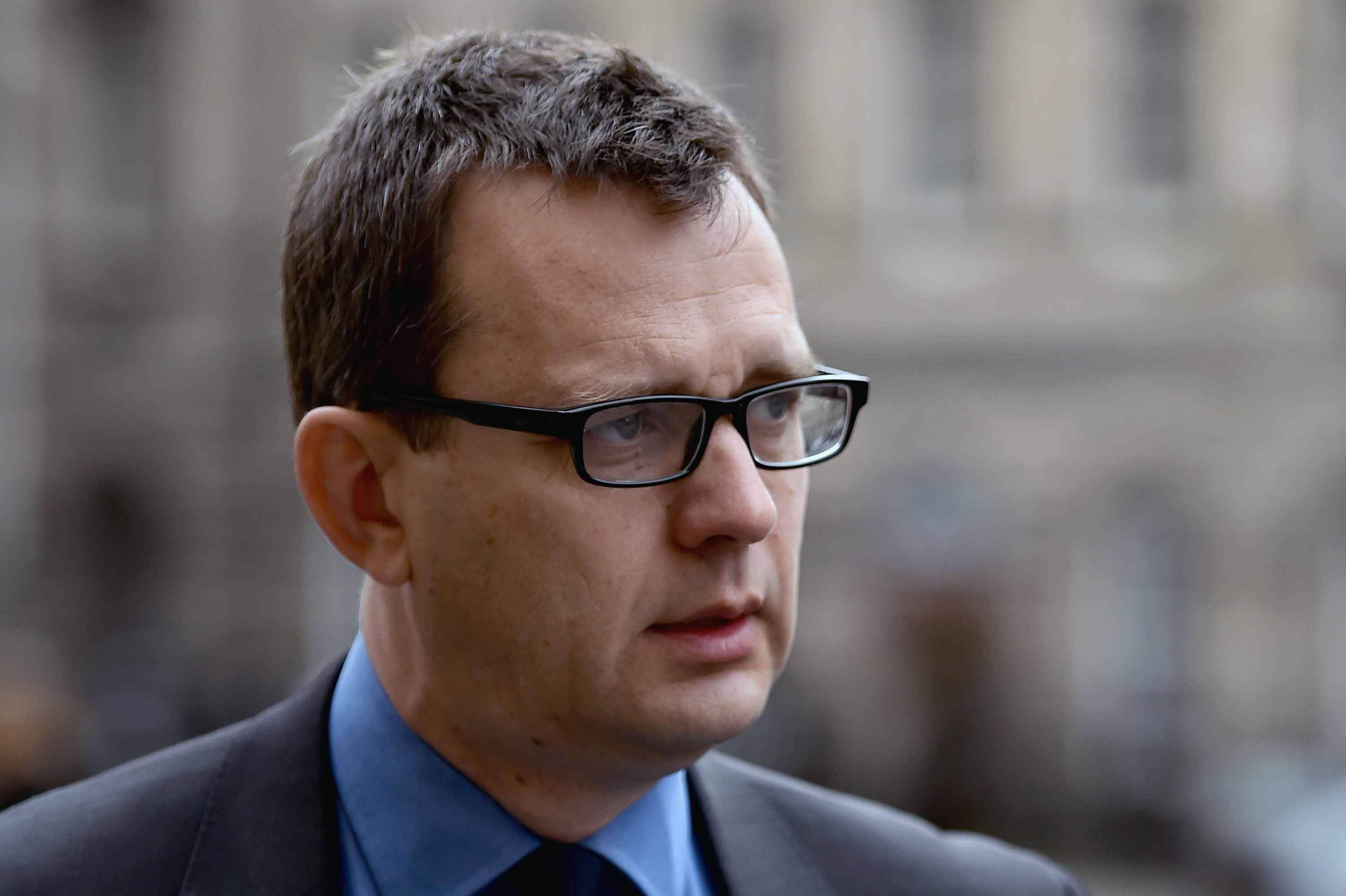 What happened: In late 2010, David Cameron's then communications chief, Andy Coulson, faced increasing pressure over allegations of phone hacking by News of the World journalists that took place when Coulson was editor of the paper. When Coulson was interviewed by police, Downing Street said Cameron had full confidence in him.
What happened next: On 21 January 2011 Coulson resigned. In July that year he was arrested in connection with phone hacking. He was found guilty of conspiracy to hack phones in 2014.
2.
Chris Huhne
What happened: On 16 May 2011, police announced they would be looking at claims that Chris Huhne, Lib Dem MP and energy secretary in the coalition government, had asked his wife to take penalty points for speeding on his behalf.
David Cameron said he had "full confidence" in Huhne.
What happened next: In July that year, police handed a file to prosecutors. Eventually, police obtained emails between Huhne's wife, Vicky Pryce, and the Sunday Times' political editor, Isabel Oakeshott, via a court order.
In February 2012, Huhne and Pryce were charged with perverting the course of justice and Huhne quit the cabinet. On 4 February, Huhne pleaded guilty, and he formally resigned as an MP the following day. Both Huhne and Pryce were sentenced to eight months in jail.
3.
Liam Fox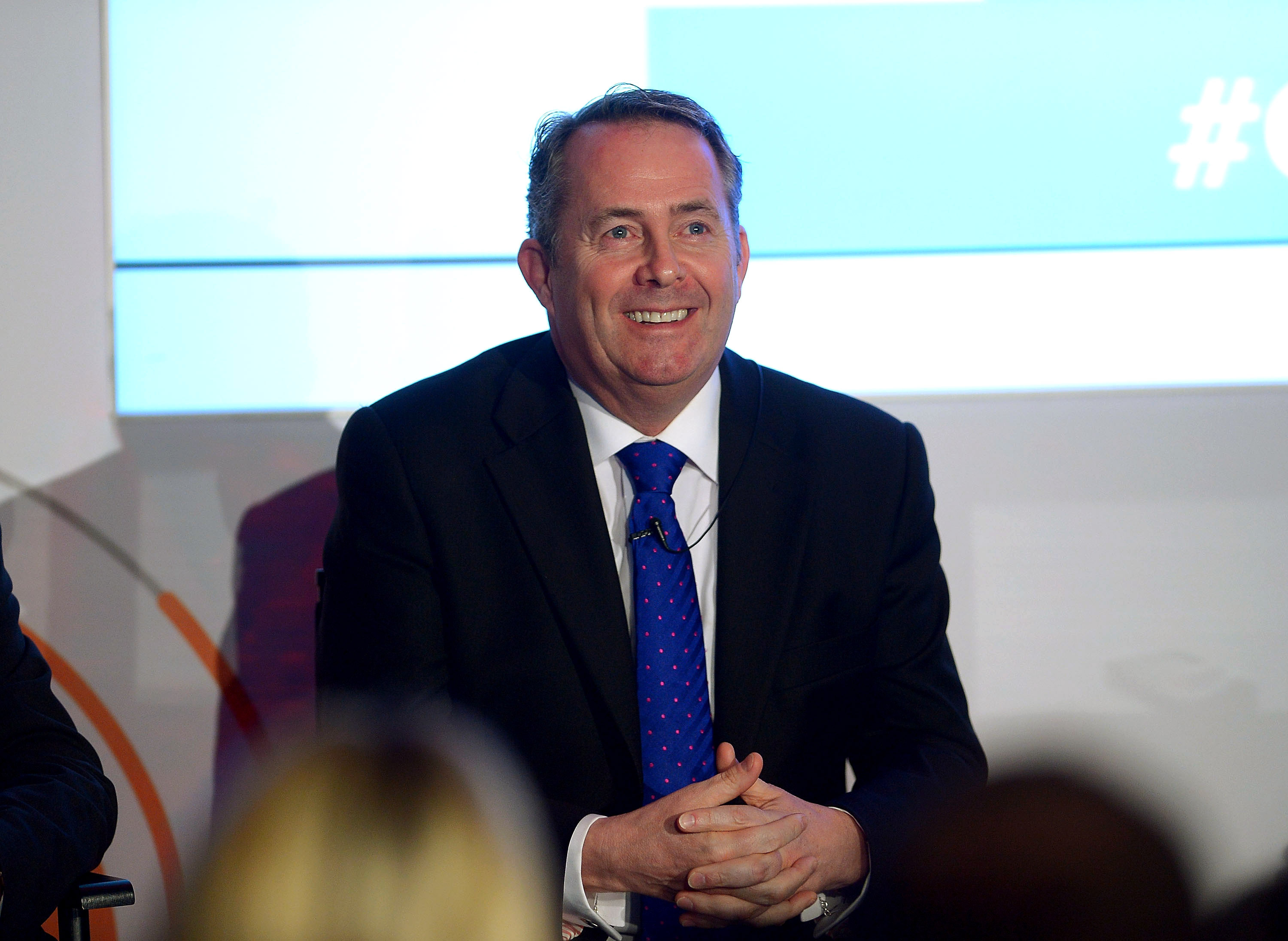 What happened: Late in 2011, The Guardian began to report on the relationship between the defence secretary Liam Fox and his adviser Adam Werrity. The paper revealed that Werrity, a close friend, had brokered a crucial meeting instead of Fox's official advisers. He had also visited the Ministry of Defence without security clearance, accompanied Fox on official visits, and ran a charity the pair had set up from inside parliament.
On 8 October 2011, David Cameron declared he had "full confidence" in Fox after asking the cabinet secretary to examine the findings of an internal Ministry of Defence investigation into the pair's relationship.
What happened next: On 14 October 2011, Fox stood down as defence secretary, telling Cameron in a letter that he had "mistakenly allowed" personal and professional responsibilities to be "blurred".
4.
Maria Miller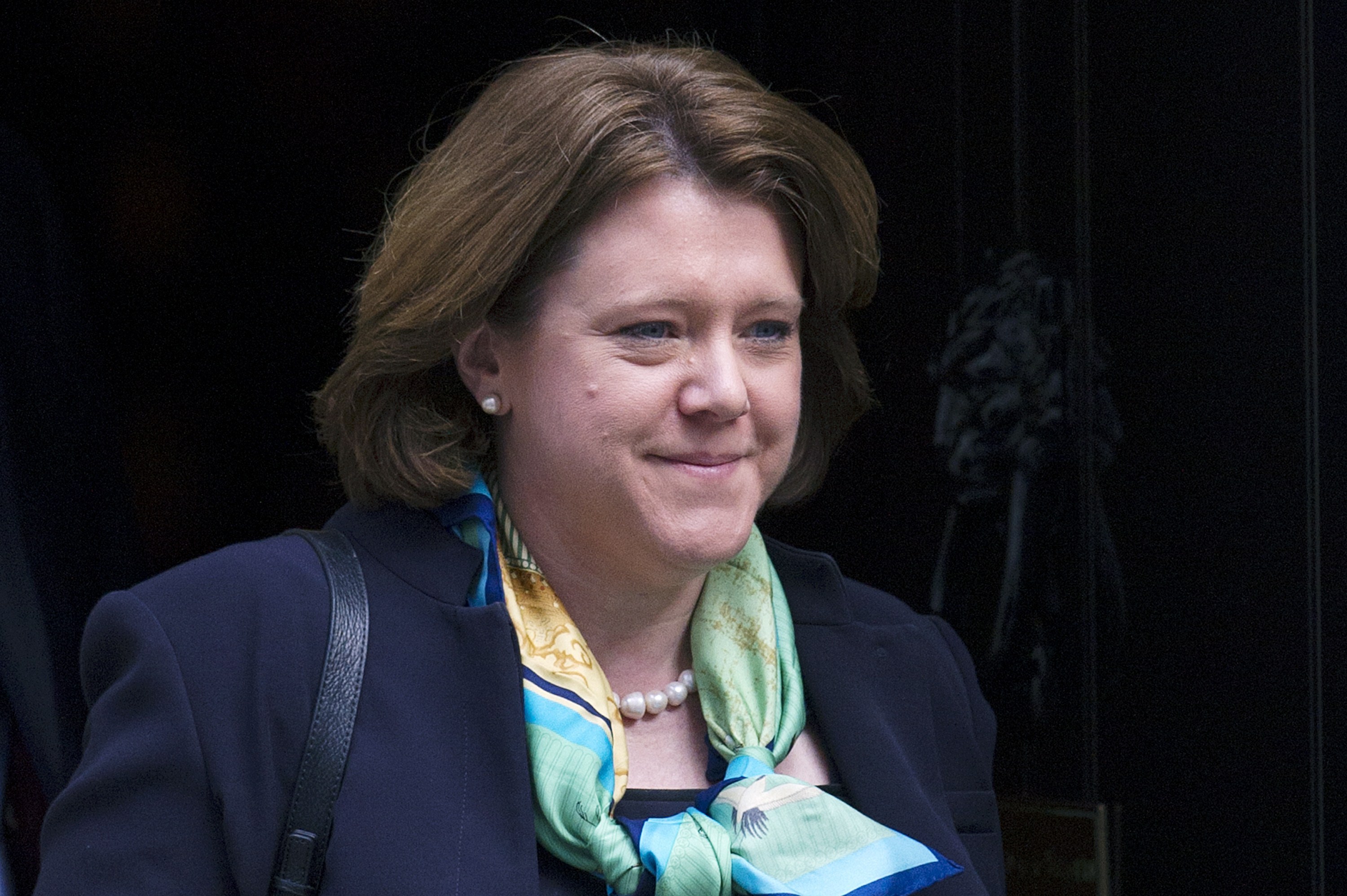 What happened: In early 2014, culture secretary Maria Miller was facing increasing criticism over her expenses claims. The row had been rumbling on for two years, ever since The Telegraph reported that she had claimed £90,000 in expenses for the mortgage and upkeep of a house inhabited by her parents. Miller, for her part, said her financial arrangements had been audited and that her parents were dependents under parliamentary rules.
However, in 2014 the parliamentary commissioner for standards concluded that Miller was in the wrong and recommended she pay back £45,000. The Commons standards committee later ruled that this finding was too strict, and asked her to repay £5,800 and apologise to the House of Commons.
On 3 April, Miller gave a short apology, and David Cameron said he had "full confidence" in her.

What happened next: The row did not die down, with some arguing Miller's perfunctory apology had only made things worse. By 9 April, she had resigned from the cabinet.
5.
Grant Shapps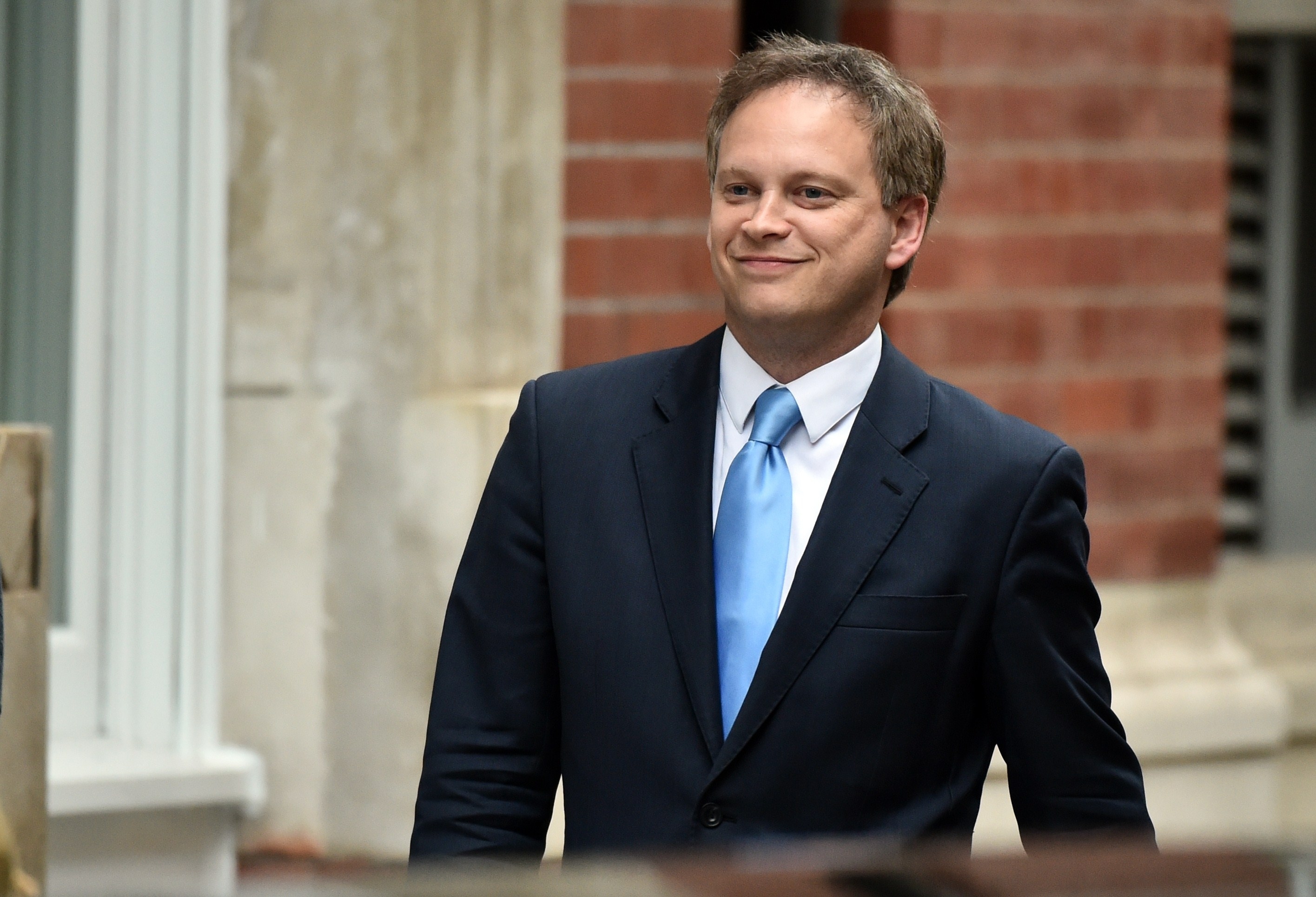 What happened: In March 2015, it emerged that Tory party co-chair Grant Shapps had managed to pursue business interests under a pseudonym for more than a year after becoming an MP. He had claimed he'd stopped doing business under the name, but The Guardian obtained a recording of him explaining how listeners could make "a ton of cash by Christmas" if they used his products.
Labour called for an inquiry, whereupon David Cameron expressed his "full confidence" in Shapps.
What happened next: Shapps was sacked from his role in a reshuffle two months later and became secretary of state for international development, which was seen by many as a demotion. In November 2015, he then resigned from this role amid claims he didn't take strong enough action on bullying as party co-chair following the suicide of a young Conservative activist.
6.
George Osborne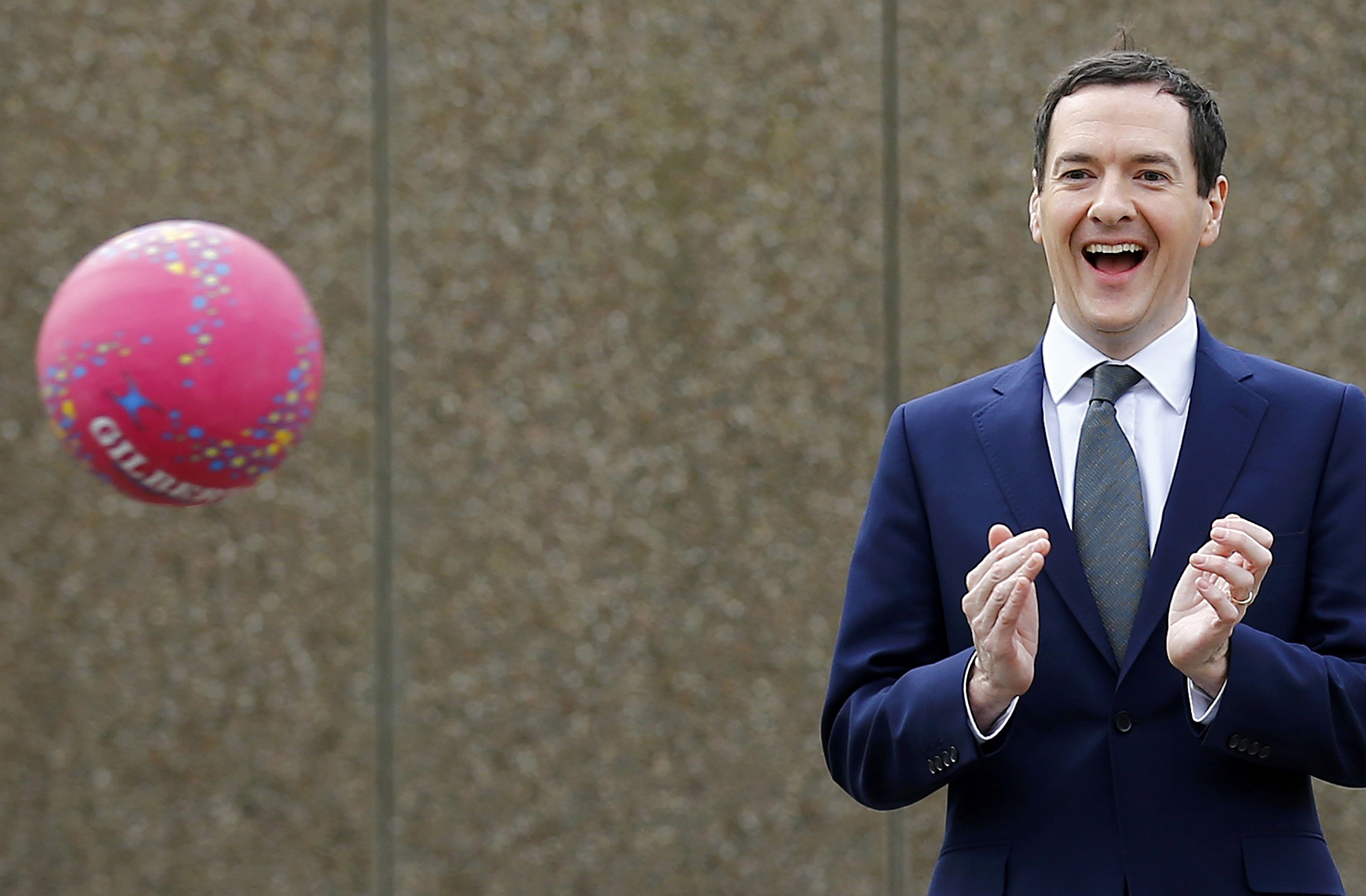 What happened: In March 2016, work and pensions secretary Iain Duncan Smith resigned in protest at the scale of disability cuts in George Osborne's Budget. The government rowed back on the cuts in the wake of Duncan Smith's resignation, leaving MPs forced to vote on a Budget with a £4.4 billion black hole in it. Labour called for the chancellor's resignation, but David Cameron said Osborne had his "full confidence".
What happened next: Let's wait and see...