1.
When she came on stage and launched into "Welcome To New York".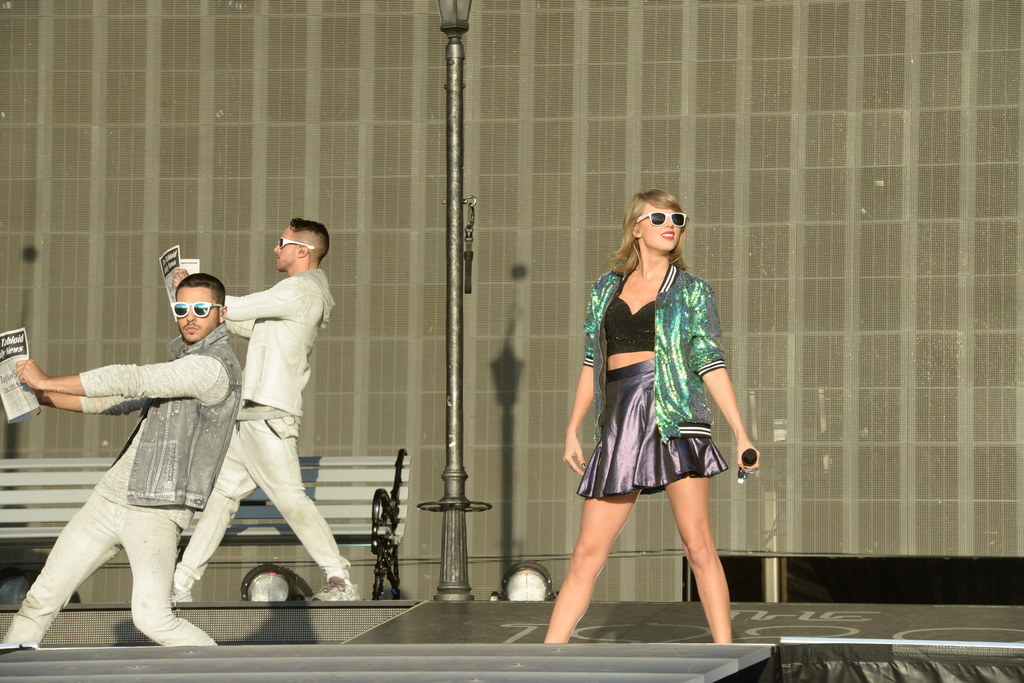 2.
And all these people went bezerk.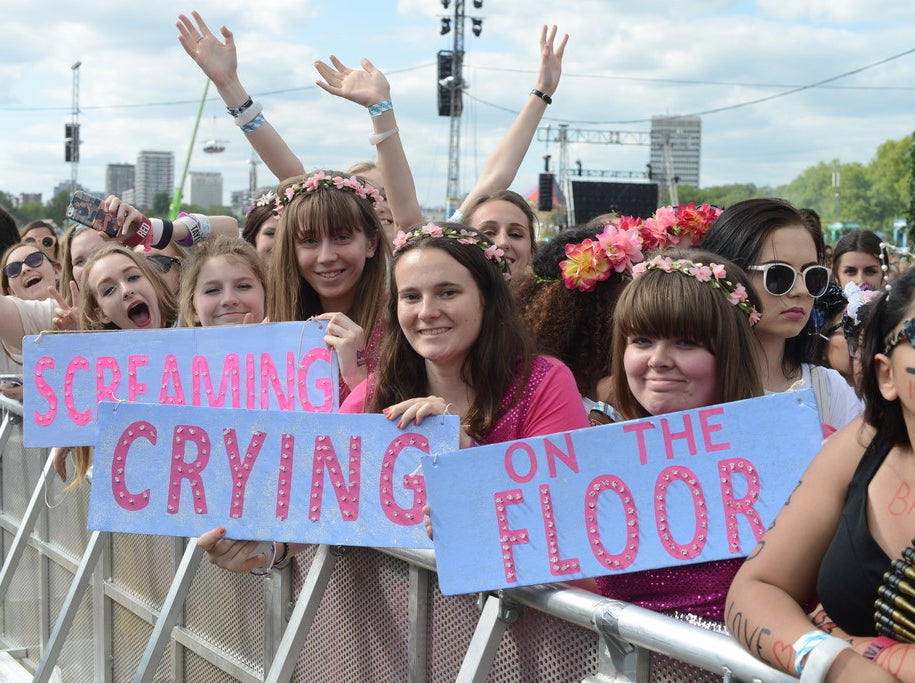 3.
While waving signs like this.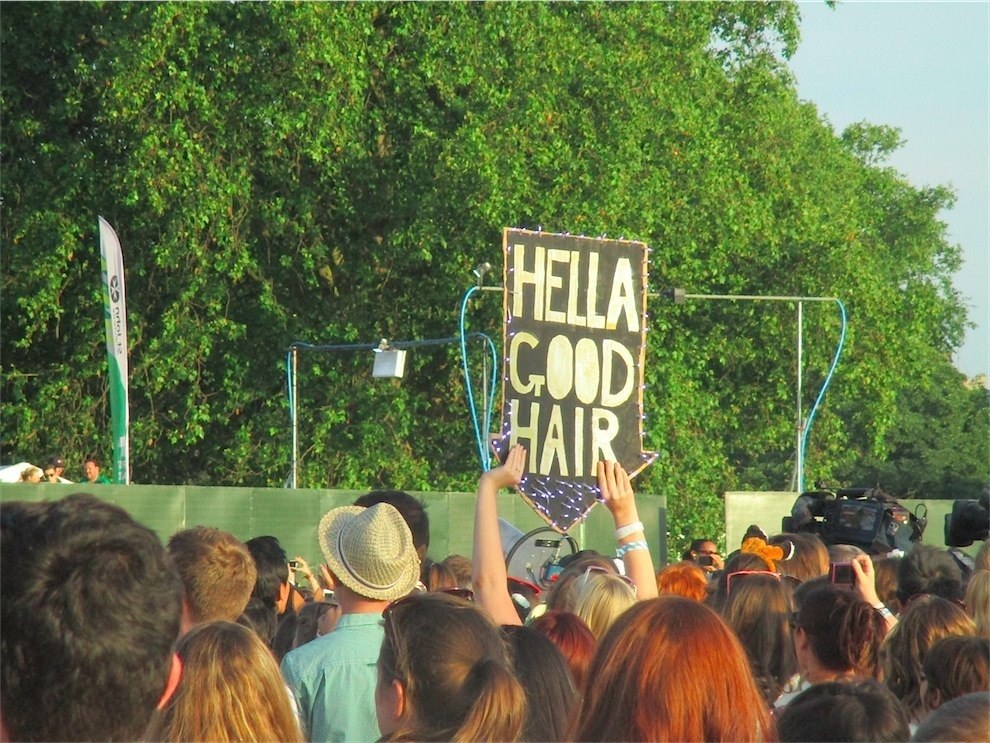 5.
When these guys appeared on the stage.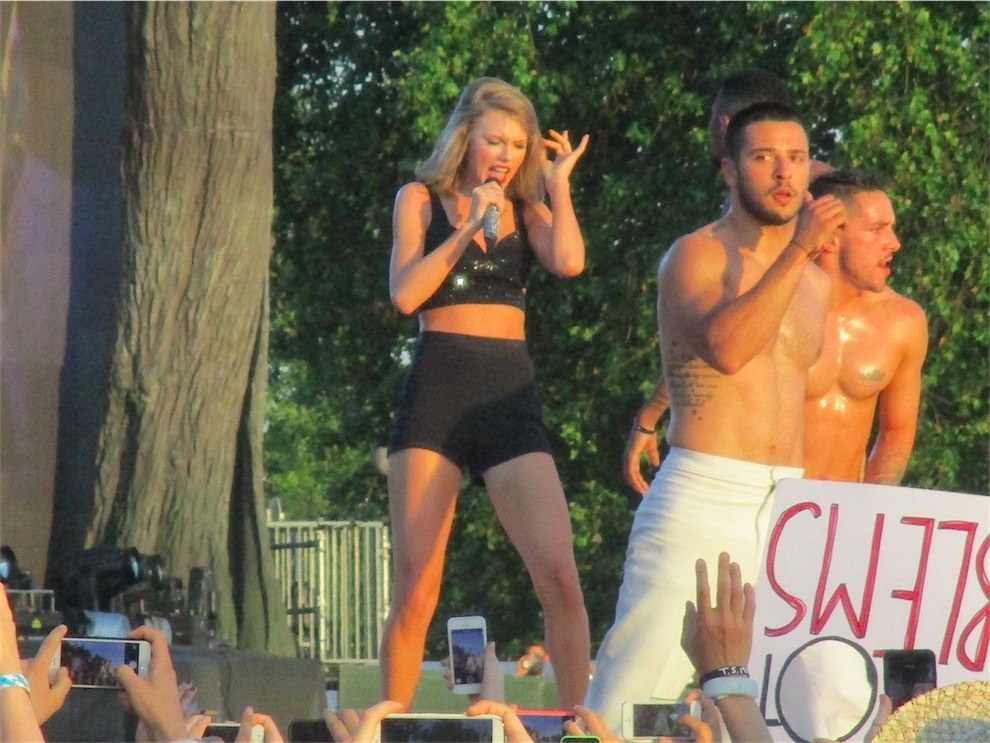 7.
Whereupon this man died.
8.
When she hovered above the audience on the end of the walkway and handed out unsolicited relationship advice to tens of thousands of people like a benevolent goddess.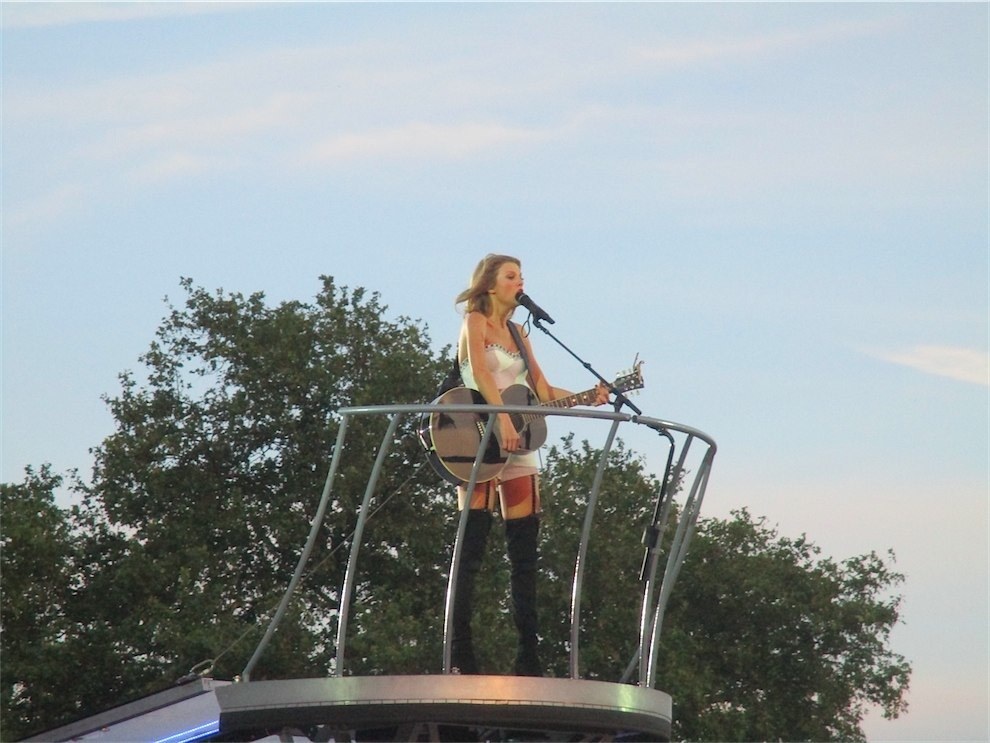 Then did an AMAZING acoustic version of "You Are In Love" that caused many to have a full scale emotional meltdown.
9.
And later on, when the runway swung over everyone's heads while she performed "Love Story".
And we kneeled in reverence of our one true leader.
10.
When someone had this sign.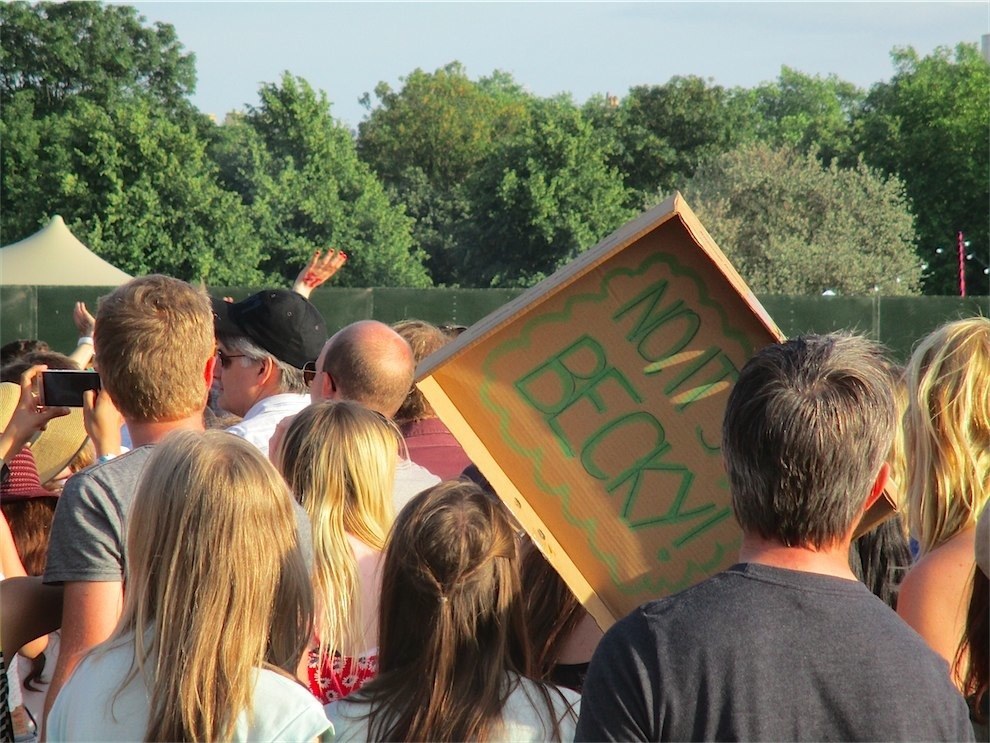 12.
Every time this sort of thing happened on stage.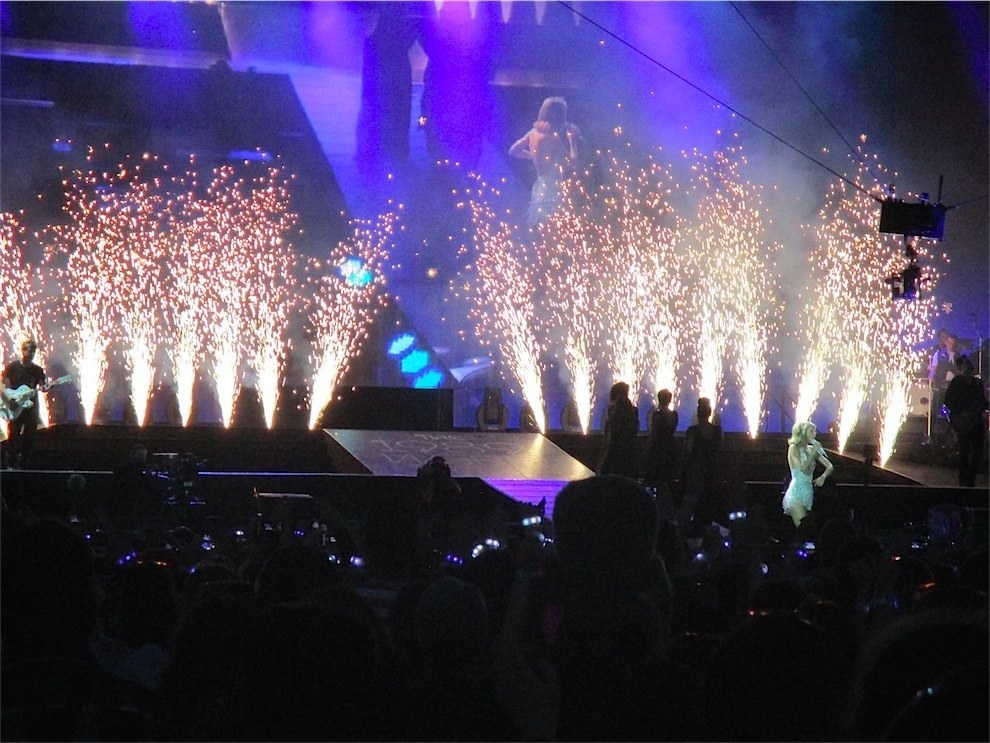 This literally only happened so everyone would say "squad goals".
Squad goals.
14.
When she did "Shake It Off" and all the people that weren't yet dead finally died.
15.
And their wristbands lit up.
16.
And the plot twist when it turned out Emma Watson had been watching the show all along.