So over in Los Angeles, Jeff Wysaski, 32, has been adding some new sections to his local bookstore.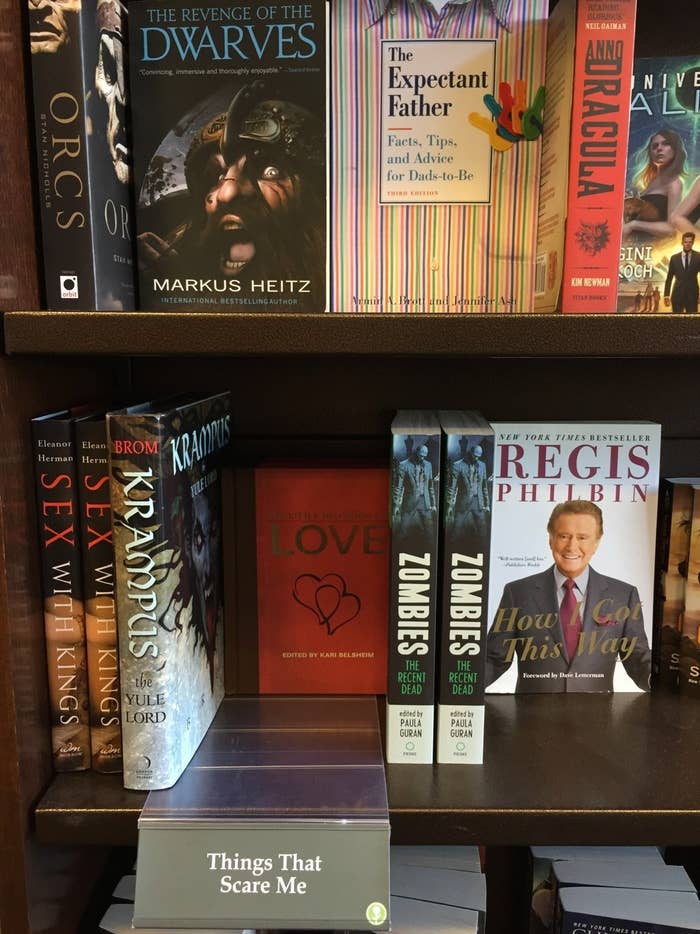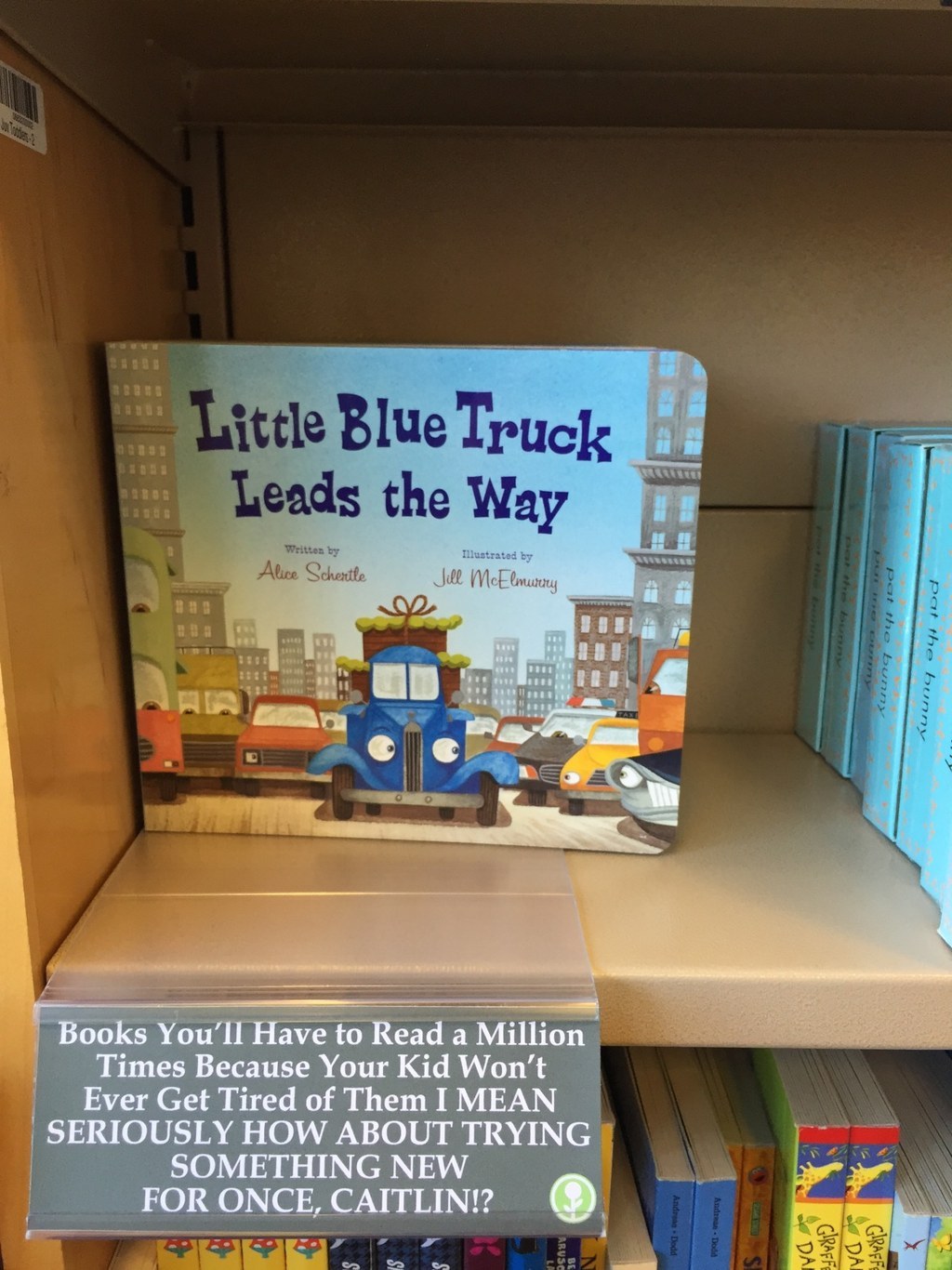 He told BuzzFeed: "I think the initial idea came from cookbooks."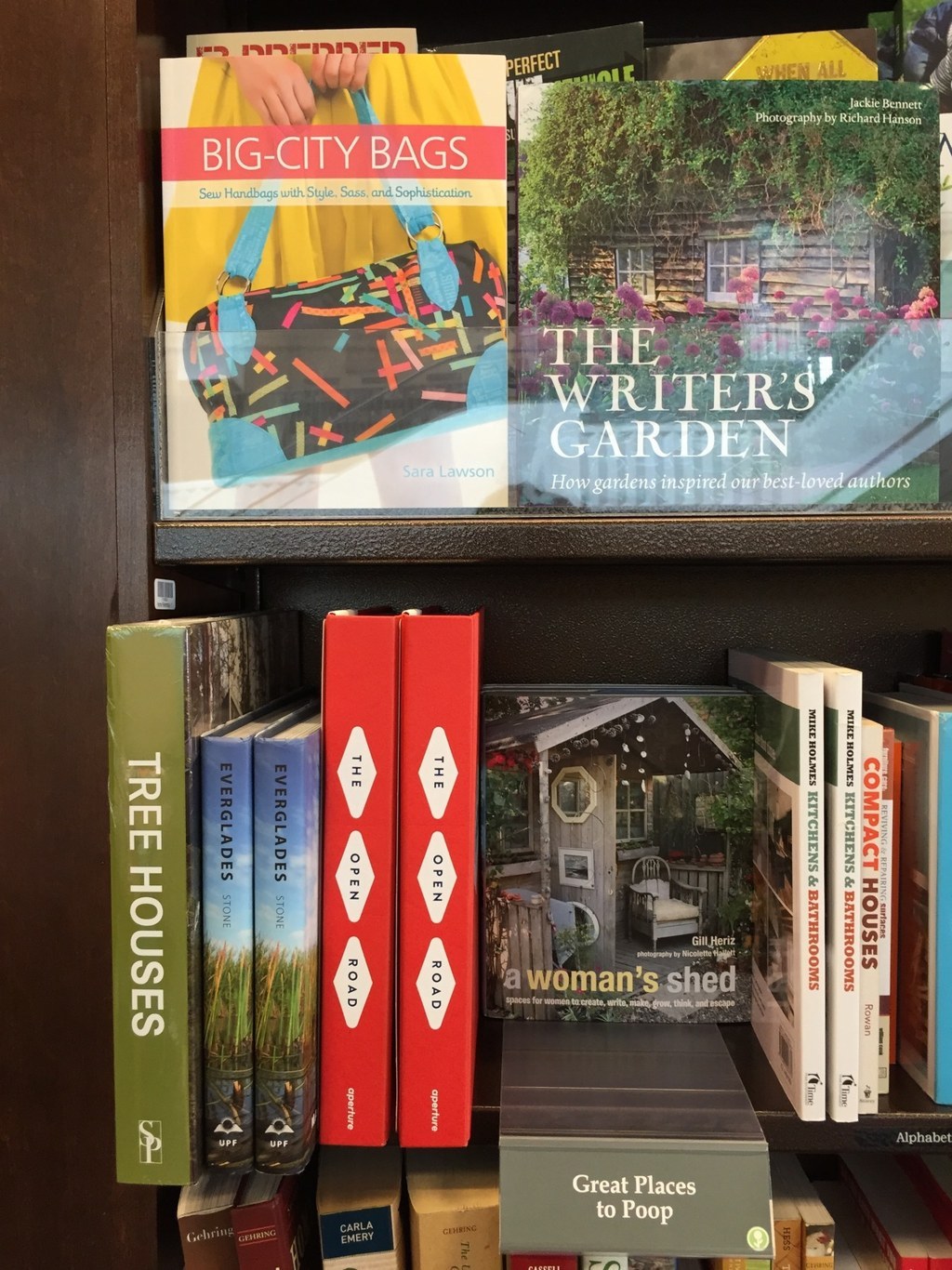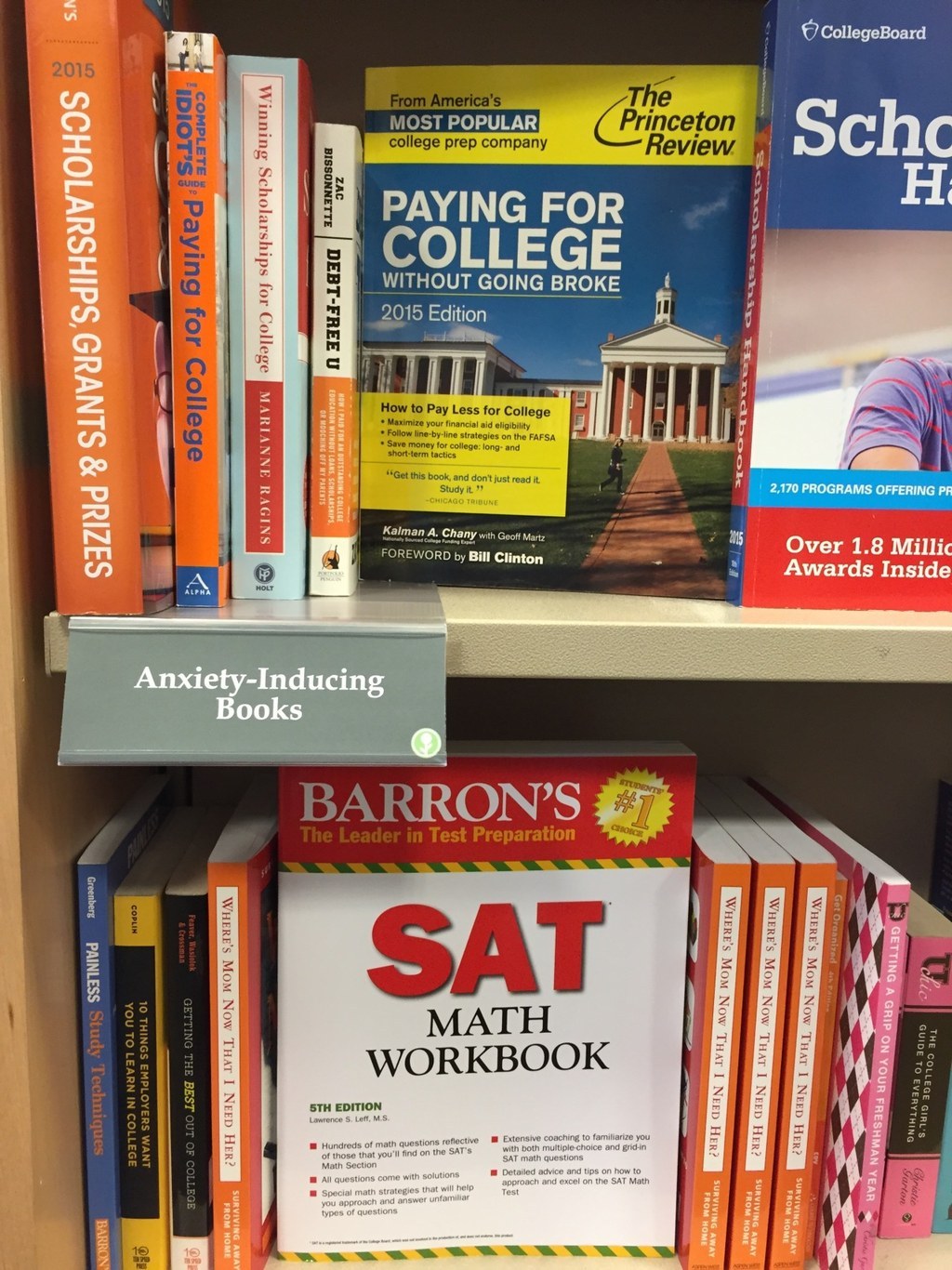 "No one I know actually uses the cookbooks they buy. My wife has a whole cabinet of them she never opens."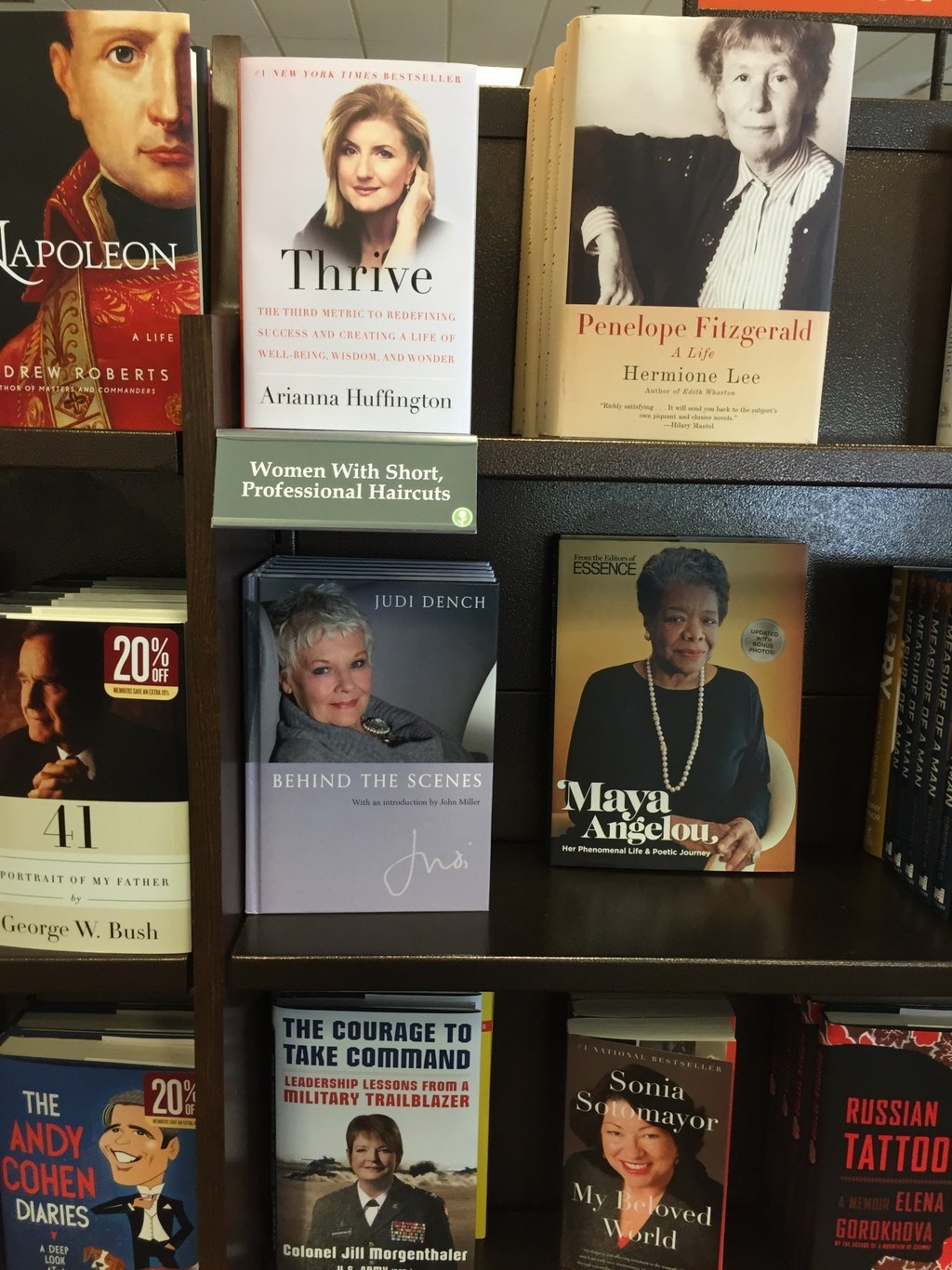 "One day while thinking about this, my brain jumped to the thought that the book section should be called Meals You Intend to Make, But Never Will."