Shortly after the news broke – or appeared to break – that The Sun had abandoned Page 3, the hashtag #JeSuisPage3 appeared.
It's based on the hashtag #JeSuisCharlie, which trended around the world on 7 January after 11 people were murdered in France by two terrorists.
The people using the hashtag are comparing the (unconfirmed) decision by The Sun to scrap topless models on the third page of its paper with the terrorists' violent attack on Charlie Hebdo earlier this month.
Some people on the hashtag are remarking that "feminists" attempted to stop Page 3 because they are unattractive.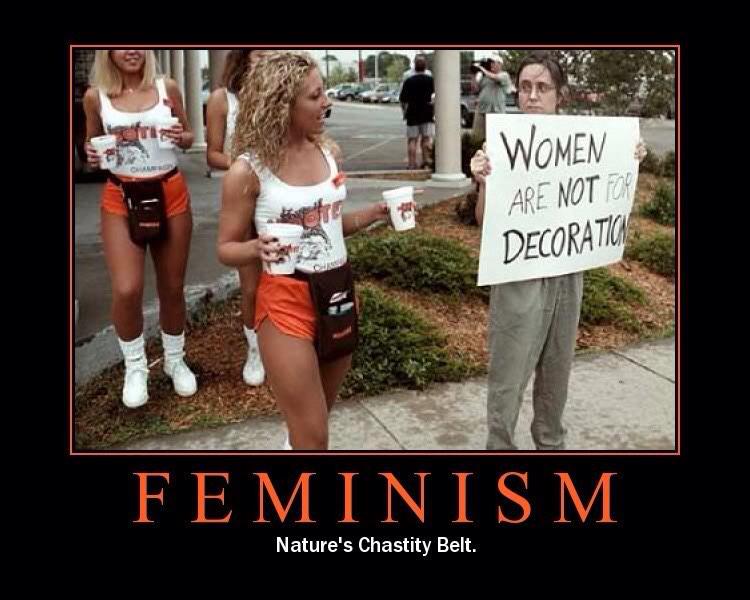 The epithet "feminazi", a term coined by talkshow host Rush Limbaugh, is also being used.
It's impossible to say exactly how serious everyone using this hashtag is being.
The Sun has yet to comment on whether Page 3 is to be scrapped.