These Kids Turned Their Bratz Dolls Into Rey From "The Force Awakens"
Here's the best answer to the #WheresRey campaign you'll see today.
There's been a recent outcry over the lack of Rey action figures in Star Wars: The Force Awakens sets, with people using the hashtag #WheresRey to register their disapproval.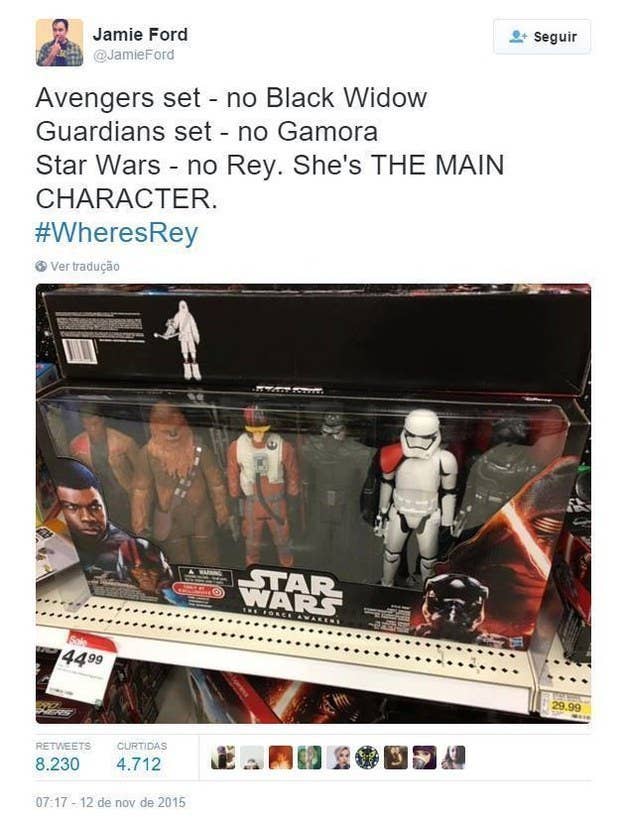 Well, one bunch of children just produced a great response, using these Bratz dolls.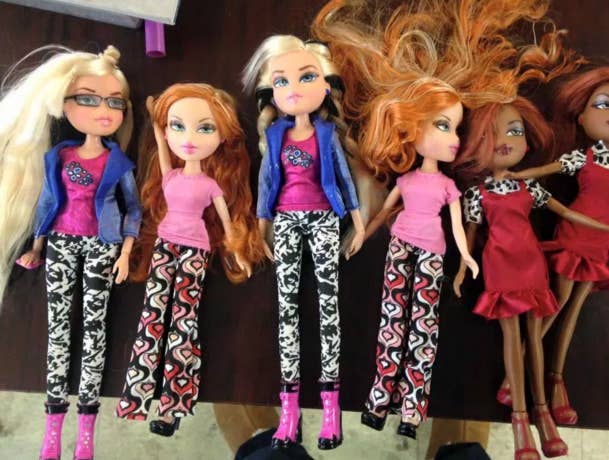 Dina Gjertsen from community workshop Parts and Crafts in Somerville, Massachusetts, told BuzzFeed News that she'd talked about the issue with a colleague on Facebook, and between them they came up with an idea.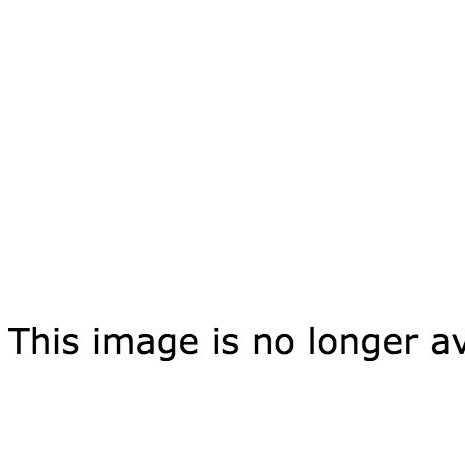 About half a dozen kids there took the dolls and removed the paint from their faces...
...they also cut and dyed their hair, sewed them new clothes, repainted their faces using acrylic paints...
And they created a bunch of Rey dolls! Pretty cool. But it gets better...
Because one of the community members made a Maz doll!
Gjertsen said she had her doubts when they started covering her face with hot glue, but the end result is pretty excellent.
H/T @ElenaCresci.