Facebook Removes Photos Of Murder Victim With Her Killer After Online Petition
The father of Hollie Gazzard, who was killed by her ex-boyfriend, said the photos made him feel "sick". Updated: After 11,000 people signed an online petition, the social network finally removed the pictures.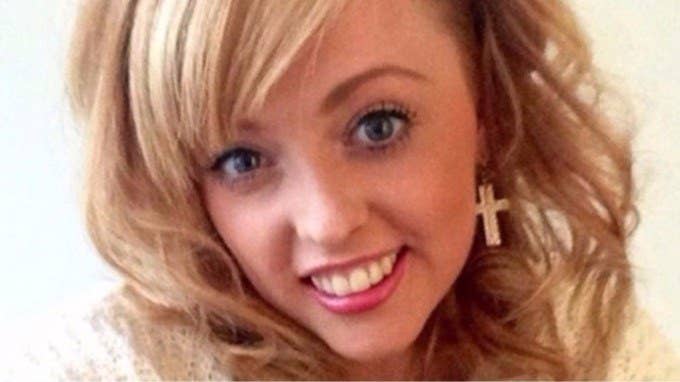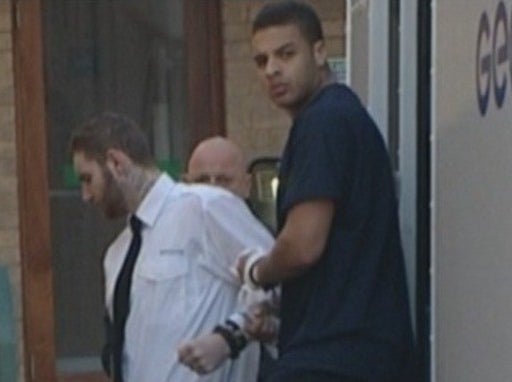 After she died, her profile page remained live. It contained nine pictures of her with Maslin, 23.
Her father, Nick Gazzard, 50, told the Mirror: "We are delighted that Facebook has finally shown compassion and removed the offending photos from Hollie's page.
"Now we can browse her photos and remember all the happy times we shared with Hollie without getting upset."
The social network told the paper that it had removed the photos because it had received a report of copyright infringement.
Last month Gazzard told the BBC's Inside Out West: "It makes me feel sick when I look at those photos, and to be truthful I try not to go into her Facebook site as I get quite distressed by it."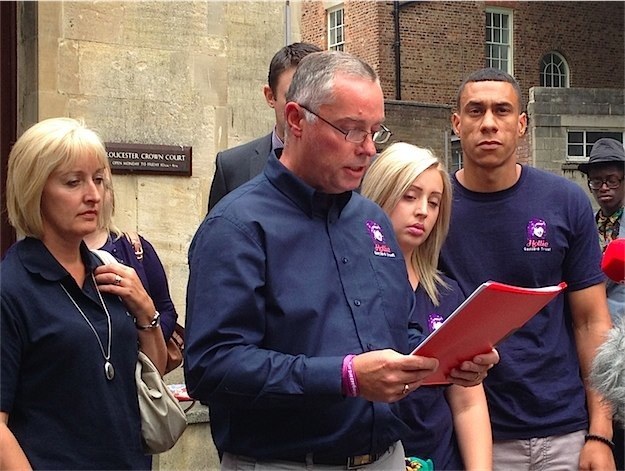 "We would like to continue to remember the good times we had with her but are left traumatised when you see her with him," he said.
"Their [Facebook's] policy is wrong but I am not hopeful they will change their minds."
At the time, a Facebook spokesperson had told the broadcaster: "We memorialise accounts to provide a place of remembrance and maintain the profile as it was when the person passed away.
"We understand in tragic cases such as this it may mean there are sometimes painful reminders but memorialised accounts are designed to preserve the privacy of the deceased."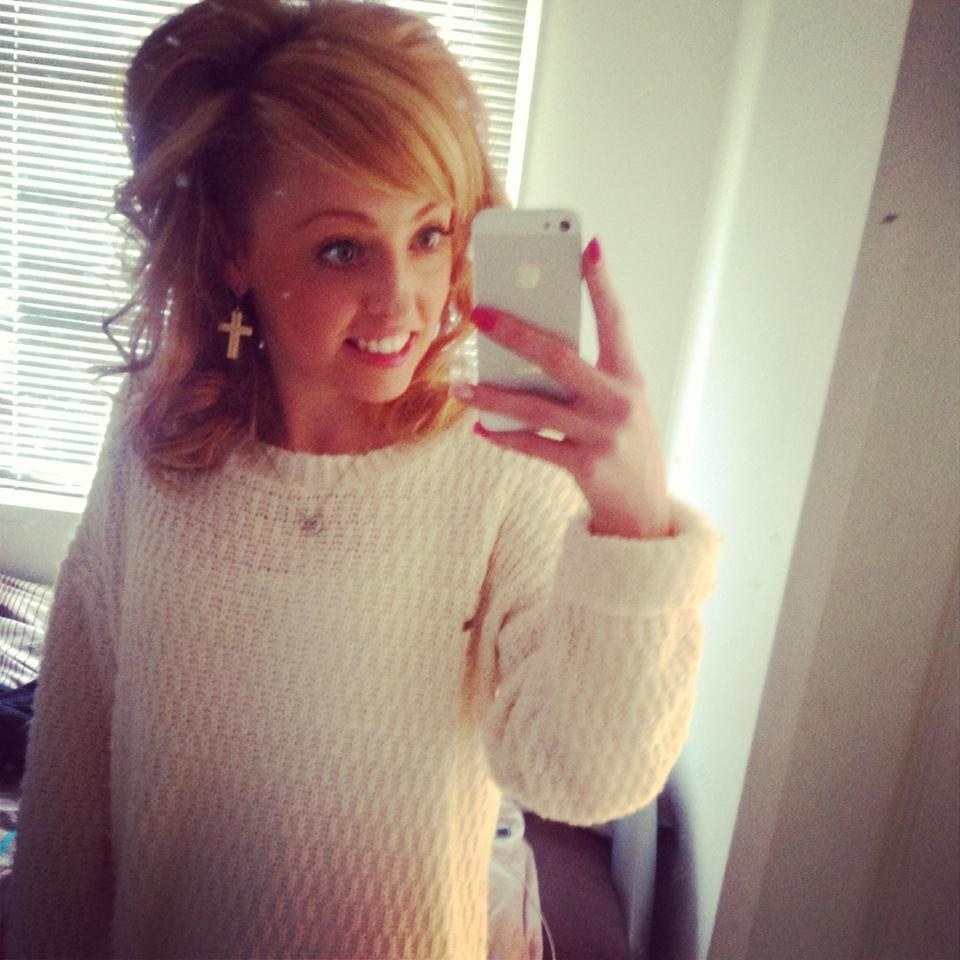 Staff and customers tried to protect her, but he stabbed her 14 times in front of them and was sentenced to life in prison for the attack.
Maslin's mother said she begged police to arrest her son the day before he killed his ex-girlfriend, telling the BBC she said they had to arrest her son "before it got out of hand".
The Independent Police Complaints Commission said it had identified "areas of learning".