So everyone thought The LEGO Movie would get a best animated picture nomination.
And it didn't.
In the end, it lost out to Big Hero 6, The Boxtrolls, How to Train Your Dragon 2, Song of the Sea, and The Tale of the Princess Kaguya. Cue outrage.
But Philip Lord, one of the film's writer/directors, had the perfect response.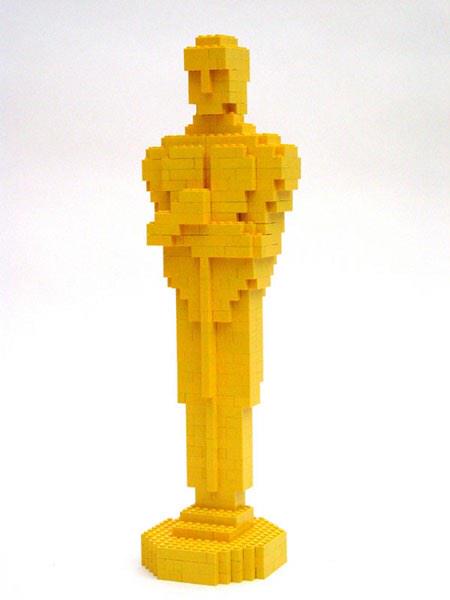 Well played, Mr Lord. Even so...