2016: The Radical Party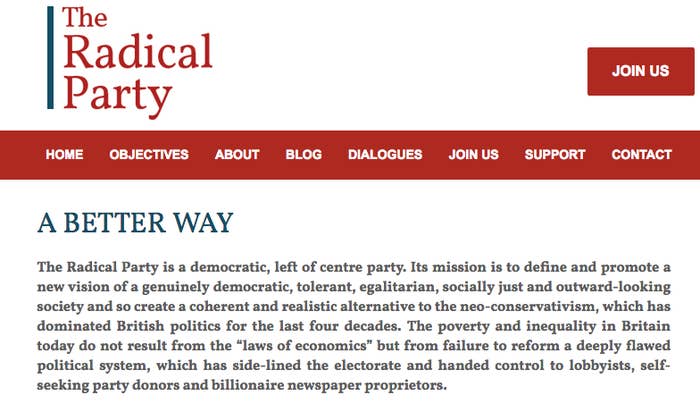 According to its website, the Radical Party was set up in 2016 "by people from different political backgrounds who are deeply worried by the failure of our existing political structures to challenge inequality, the decline of democratic participation and the rise of intolerant nationalism".
As of February 2019 its website remains live, and it boasts a mighty 420 followers on Twitter.
April 2017: Spring the Party
In April 2017, barrister Jo Maugham announced on his website that he was launching "Spring The Party". The blog read: "The mood for progressives is sour. The election will feel unending. The result, inevitable. The outcome, depressing. And the alternatives, uninspiring."
The answer was to be "a party", which it went on to describe as "a joyous, optimistic thing. Not political. Celebrating unity. 28 days long, each day 'hosted' (food, drink costume) by one of the member states." It would have "bands, and comedians, and writers, and thinkers, and artists, and designers".
The blog went on: "And to deliver focus, and urgency, and to frame the contrast with the nation at large, and to make the party a national event, we stand a candidate (Jo Maugham QC) in Maidenhead against Theresa May. Jo has a good national media profile as a campaigner against tax avoidance and on Brexit."
It concluded: "The celebration will lay the foundations for a new political party... We will collect members. We will build a brand. And we will raise funding.
"Spring. A new start. A brighter future."
Jo Maugham did not run in Maidenhead in the 2017 general election.
August 2017: The Democrats.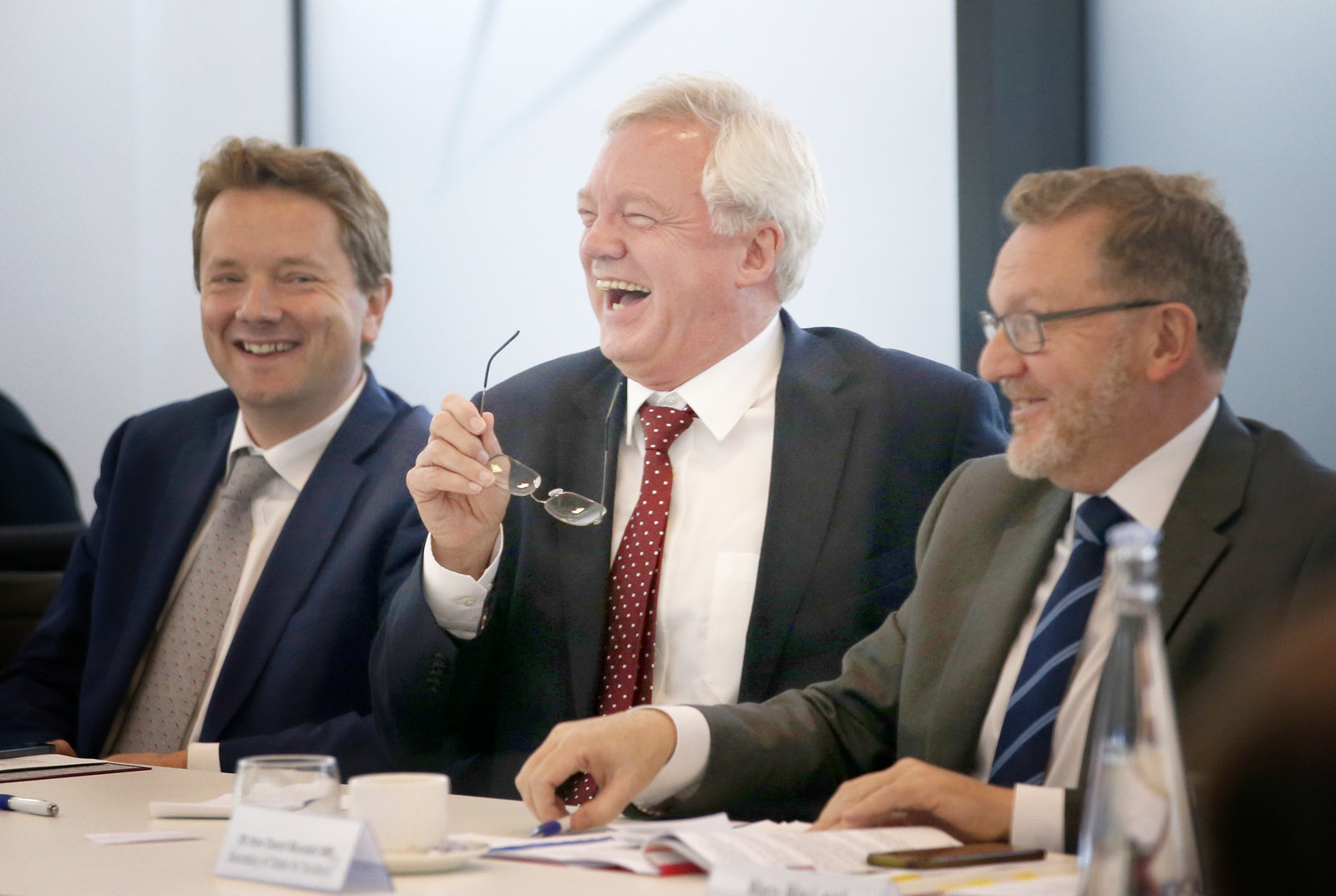 This party was proposed by James Chapman, David Davis' former chief of staff.
He said: "I did my best to make Brexit work for a year – and it won't," adding: "There is no upside and it is clear that every sector of our economy will suffer for decades to come. Project Fear is Project Fact."
The Democrats, he said, would reverse Brexit with no second referendum.
It has not been seen since.
October 2017: The Radicals.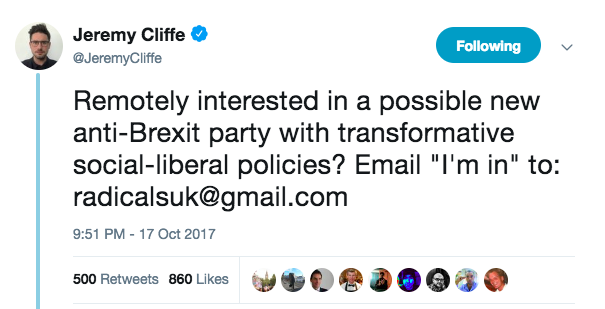 In October 2017, Economist journalist Jeremy Cliffe asked his followers to contact an email address if they were interested in "The Radicals". As we reported at the time, his manifesto included "reversing Brexit, abolishing VAT and the House of Lords, and moving the capital from London to Manchester."
Sadly, as we also reported, his employer felt the need to put out an email to staff. "As you may have noticed from his Twitter feed, Jeremy Cliffe has accidentally started a political movement," the email said. "It has nothing to do with The Economist. To avoid giving any impression to the contrary, please do not tweet or in any other way comment on it."
And so it came to pass that, 15 hours later, Cliffe resigned from his own party.
October 2017: Renew / Advance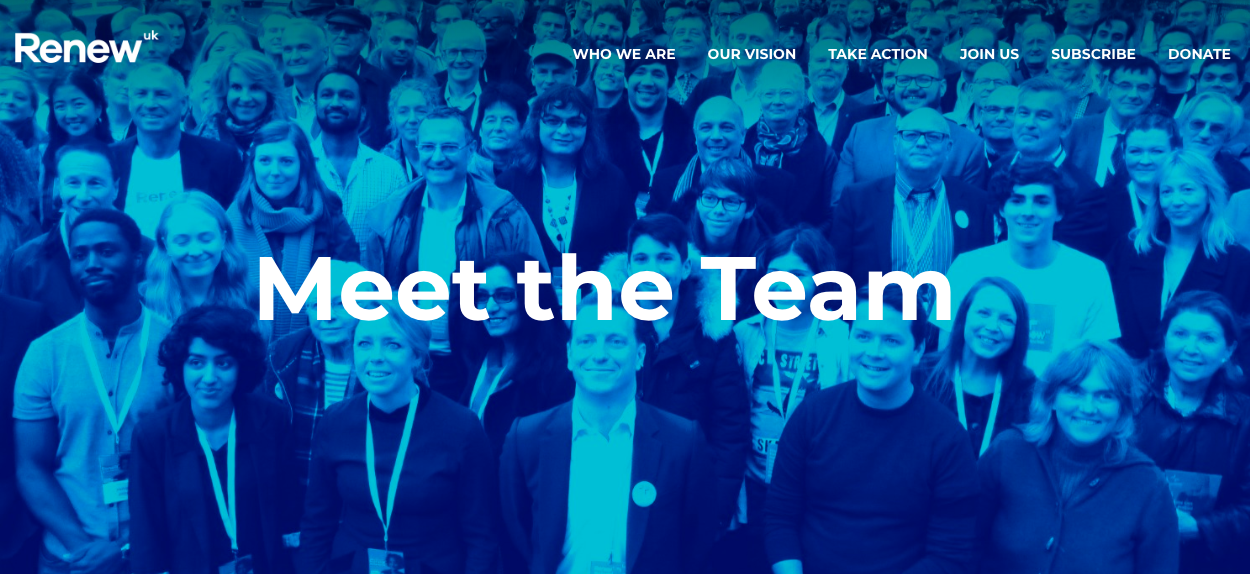 This party was set up by Chris Coghlan, who had, according to the Financial Times, not only run previously in Battersea as an individual candidate, but had also "worked in London's financial district, started a development charity and served as an anti-terrorist officer fighting Isis".
"We desperately need a new alternative," Coghlan told the paper. "Our kids are being left behind. We're leaving them with our debts; we're leaving them with poisonous air and they're angry about Brexit." The party reportedly received advice and support from MPs from Emmanuel Macron's party.
It recently merged with Advance, a centrist party apparently aiming to tackle poor governance in the Royal Borough of Kensington and Chelsea in the wake of the Grenfell Tower fire. Advance was established by Annabel Mullin, a magistrate and former police officer.
At the time of writing, Renew is still, according to its website, operational. It is unclear how many members it has.
It was recently spotted at the school strike for climate, trying to recruit new members.
January 2018: Peter Stringfellow
March 2018: Start Again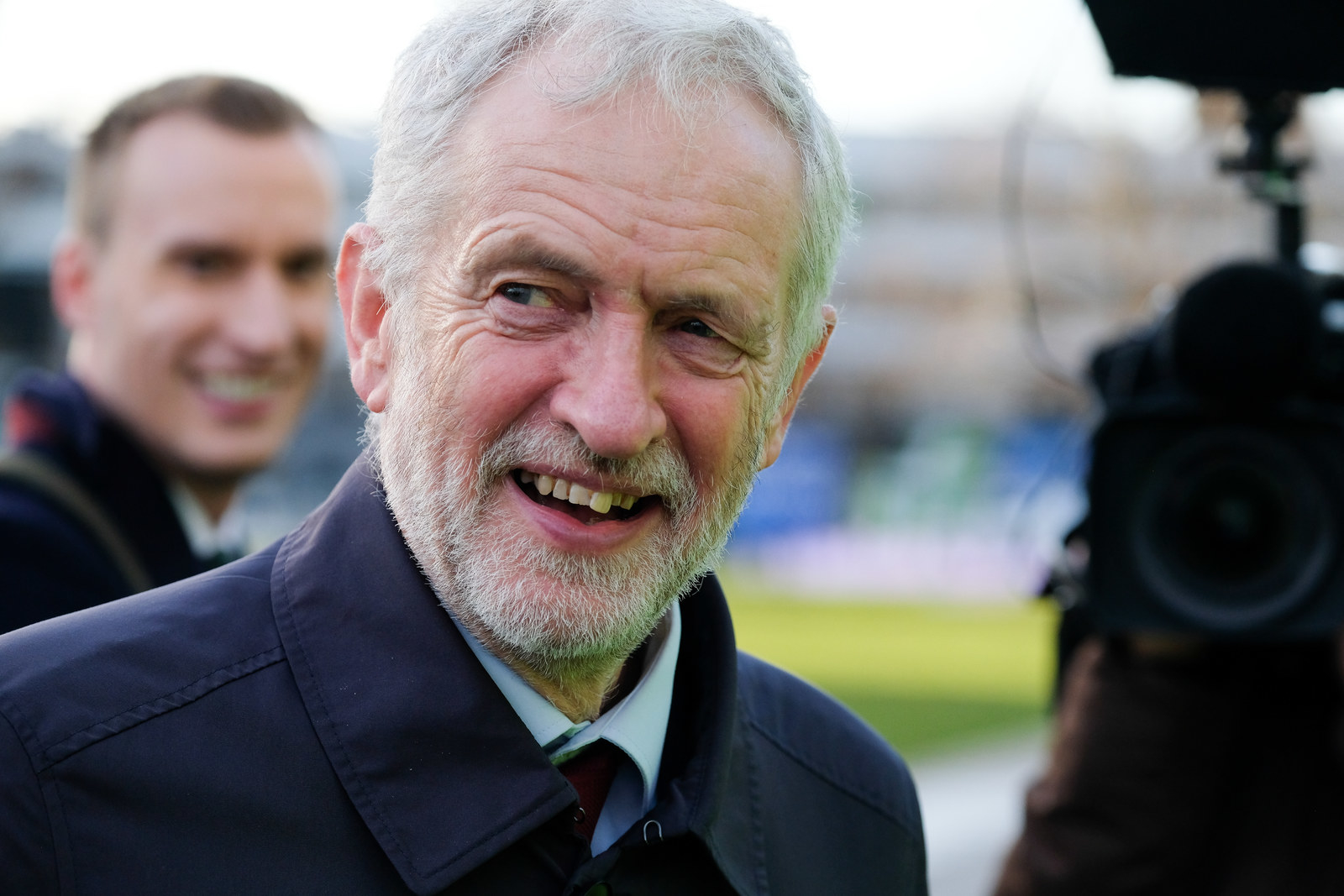 In March 2018, the Sunday Times reported that Labour MPs were "in secret talks with the Liberal Democrats and at least one Conservative MP about forming a new political party called Start Again".
According to the newspaper, a "former member of the shadow cabinet" said the catalyst was not Brexit for once, but "Corbyn's refusal to blame Russia for the attack would cause MPs to abandon Labour".
Start Again has yet to come into existence. However, two of the MPs named — Leslie and Umunna — are now among the seven to leave Labour to form an independent grouping. This report is more interesting than a lot of similar ones because it said that Anna Soubry, the Conservative MP for Broxtowe, was present at all their meetings.
August 2018: United For Change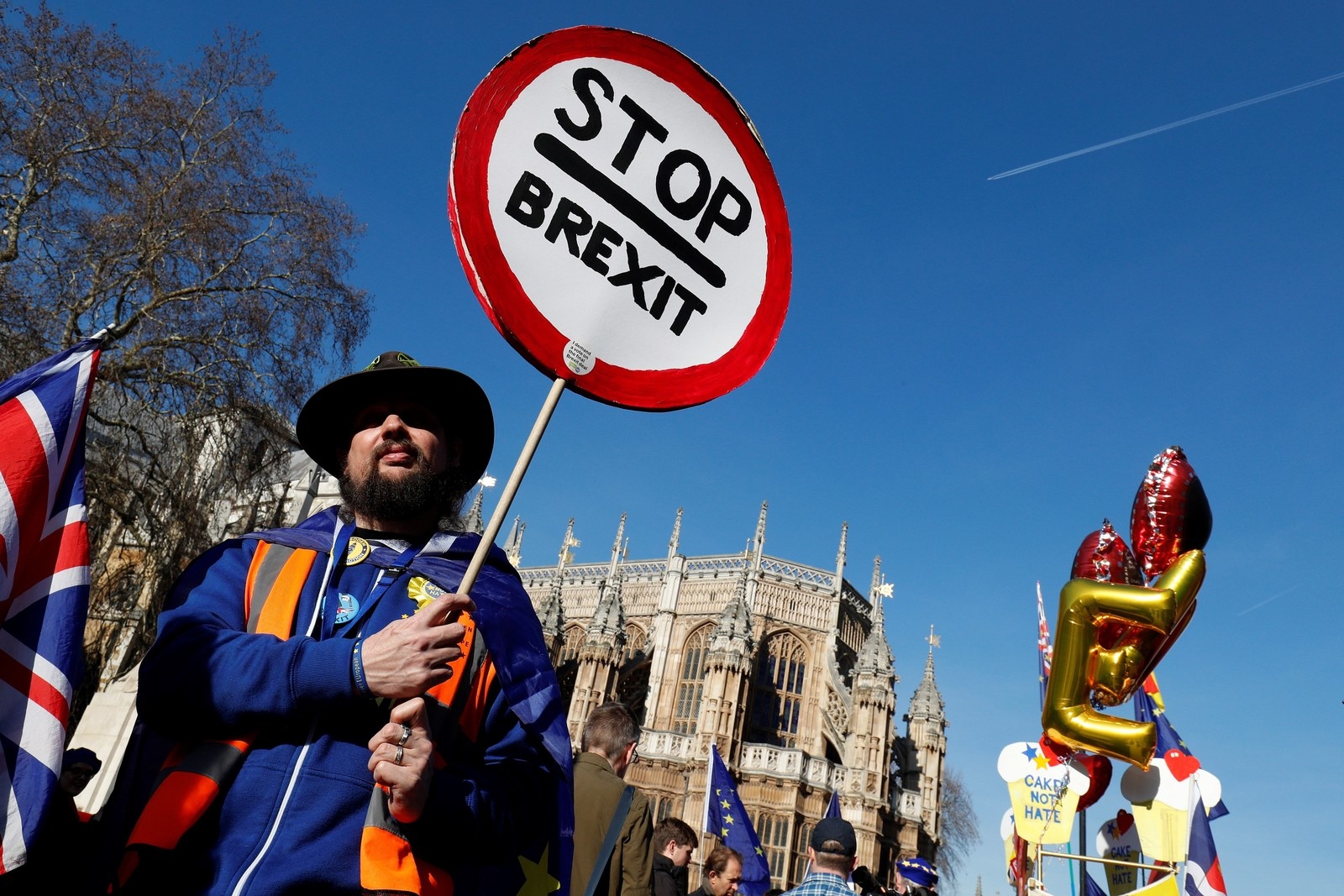 In April 2018 the Observer reported that a "new political party with access to up to £50m in funding" had been "secretly under development for more than a year by a network of entrepreneurs, philanthropists and donors".
The paper said the multi-millionaire philanthropist and founder of LoveFilm, Simon Franks, has had full-time staff members for as long as a year.
In August, United for Change finally appeared as the political campaign name of the company Franks had set up with a view to making it a political party after Brexit. It has yet to cause much of a stir.
This is in part perhaps due to the fact its chief executive almost immediately fell out with Franks and threw his weight behind the Lib Dems instead.
August 2018: Eddie Marsan
September 2018: "Momentum for Moderates"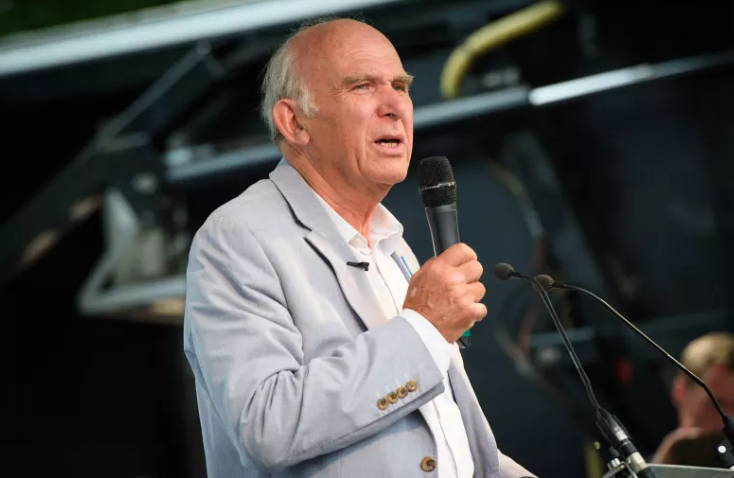 Where is Britain's actual centrist party, the Lib Dems in all this? Well, in September, BuzzFeed News revealed they would launch their new registered supporters scheme, with a draft speech by party leader Vince Cable dubbing it "Momentum for moderates".
After the story appeared, the phrase was dropped from the speech. There are currently 11 Liberal Democrats in the House of Commons, because one resigned the whip over Brexit.
November 2018: The Christmas Party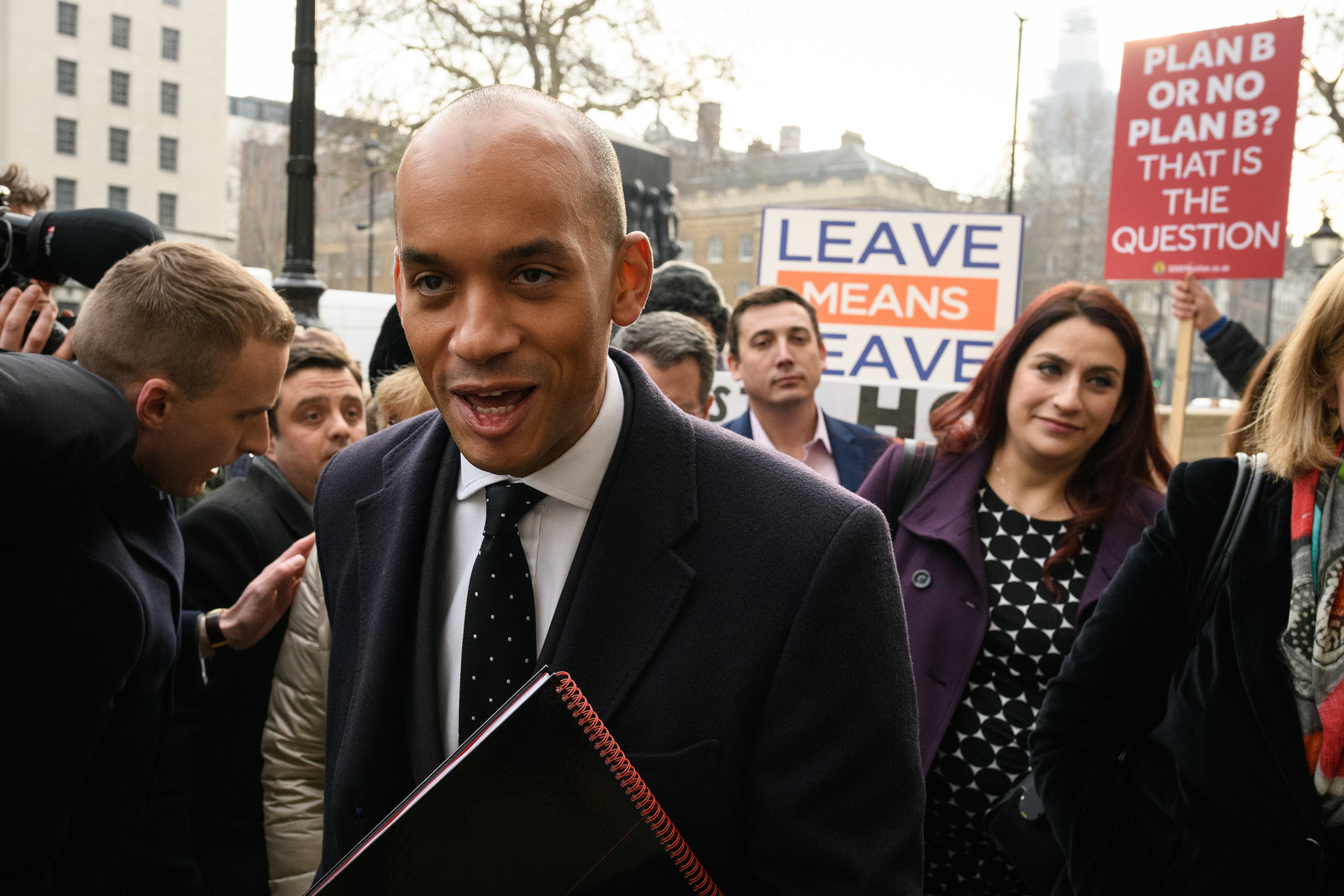 According to the Sunday Express, "Remainer MPs from Labour, the Tories and Lib Dems hope to launch a new party before 28 January." There was apparently speculation David Miliband could return as leader. A week later the Sunday Times reported that Miliband was "poised to return to the UK".
They didn't and he hasn't.
February 2019: The Independent Group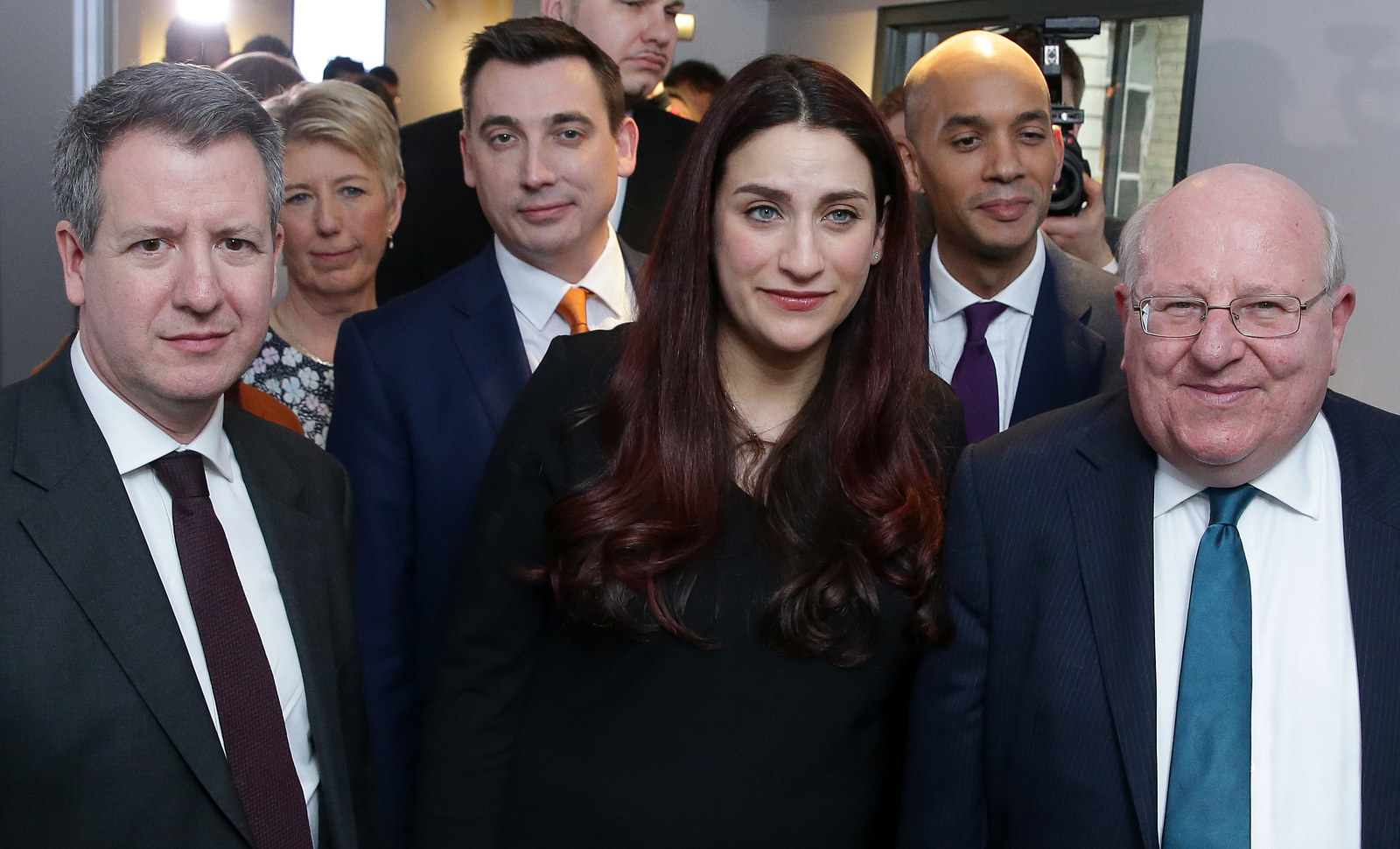 After multiple false starts, seven Labour MPs finally quit the party on Monday in protest at Jeremy Corbyn's handling of anti-semitism and Brexit.
Luciana Berger, Chuka Umunna, Chris Leslie, Mike Gapes, Anne Coffey, Gavin Shuker, Angela Smith announced they would be sitting in parliament as a new "Independent Group" of MPs.