There's a free edition of The Sun being delivered to 22 million homes today.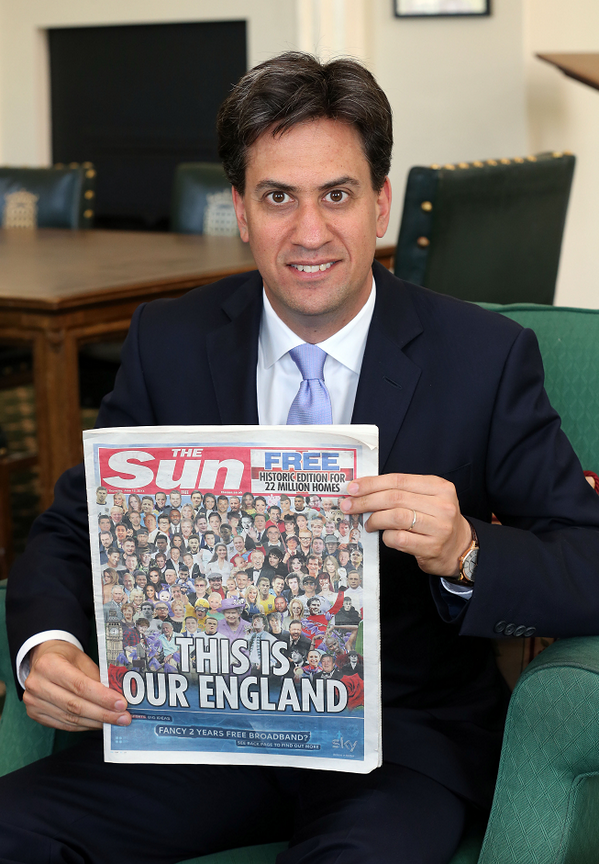 The front page was controversial, but Twitter is currently more exercised by the Labour leader's latest photo opp.
It's not gone down that well, in all honesty.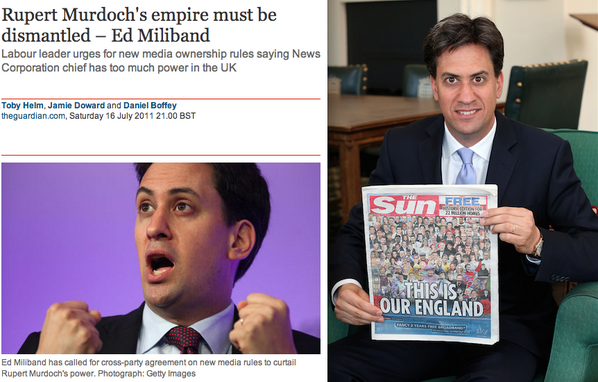 Although it's hardly the first time he's posed with the paper.
Let's be honest, it's basically because the meme potential is staggering.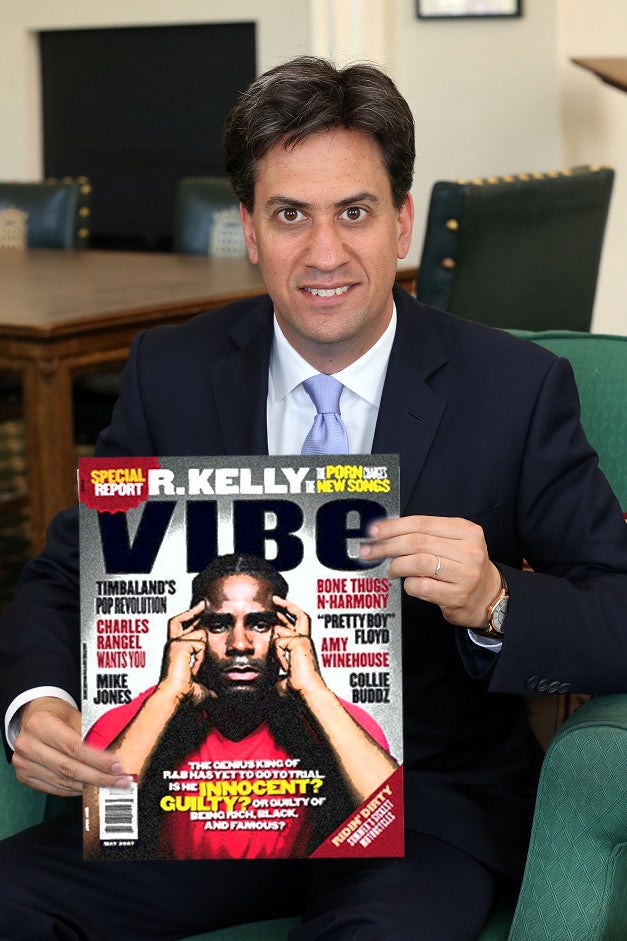 Make your own.