Pro tip: if you're going to melt down a 5lb gummy bear and spread it on your partner, let it cool down first.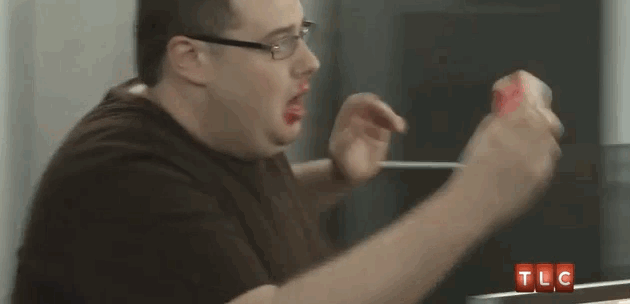 Because that's what Michael and Josi, from Clarksville, Tennessee, didn't do.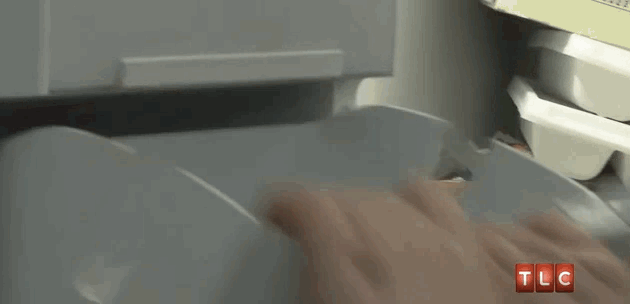 Josi decided she needed to call her mum for advice. Her mum, who at this point Michael hadn't met.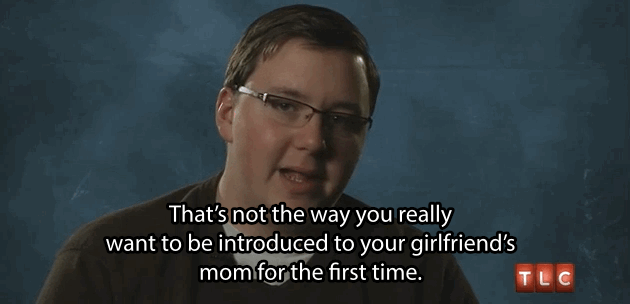 Somewhat unsurprisingly, she told them to go to hospital.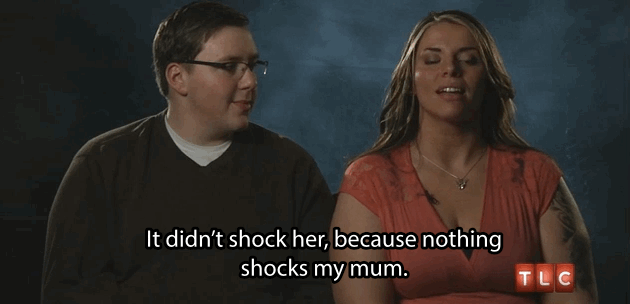 Well done everyone. Well done.