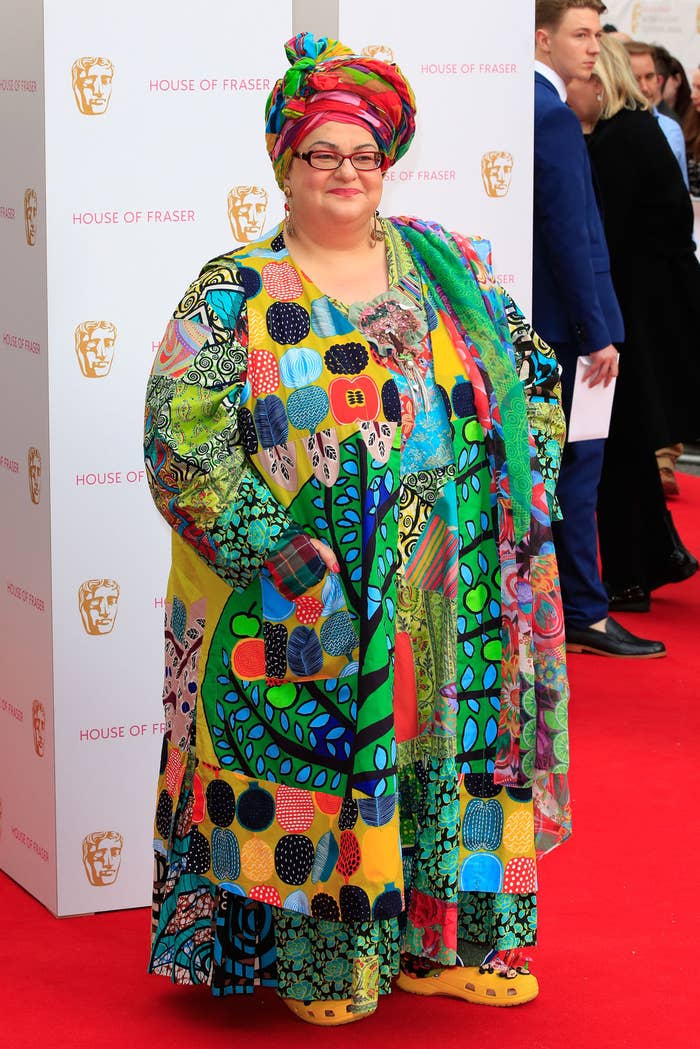 Former clients and workers at Kids Company, the troubled south London charity that shut its doors this week, described a chaotic scene at the organisation to Radio 4's The Report on Thursday.
The documentary found the investment bank JP Morgan gave a £90,000 donation to Kids Company to fund a financial literacy worker for three years – the only thing the money could be legally spent on. Leaked emails suggest that the job position JP Morgan thought it was funding was left vacant for nearly two years.
Last week, BuzzFeed News and BBC Newsnight first reported that the Metropolitan Police opened an investigation into alleged criminal offenses at the charity, being led by officers from the Complex Case Team of the Sexual Offences, Exploitation and Child Abuse Command.
The Report asked the former chief executive Camila Batmanghelidjh about the job. She said: "I would be shocked, genuinely shocked if we hadn't honoured a restricted fund because we have to report on restricted funds and do exactly with those what we're told to do. We are genuinely rigorous about all this."
However, when Kids Company went back and checked the funding, it then told The Report that JP Morgan may have been mistaken as the charity had received money from different parts of the bank over that period. The programme reported that while Kids Company "broke down the figures for us" it found "they didn't quite tally with the emails or the bank's own records".
It fits with a general picture of financial mismanagement painted by the programme. A former employee, David Van Eeghan, said that despite the millions of pounds in funding the charity received: "There were days when the lights would go off because the electricity bill hadn't been paid. We made sure there was hot food and that the doors were open, but we said, 'Look the fact of the matter is today it's going to be a bit dark'."
The Report claims that the money went, "In some cases on designer clothes – about 400 young people would get a personalised Christmas package of clothes and other goods and there was even rent for a handful of the most needy families." The programme says that around £1.5 million was spent on vouchers and cash allowances.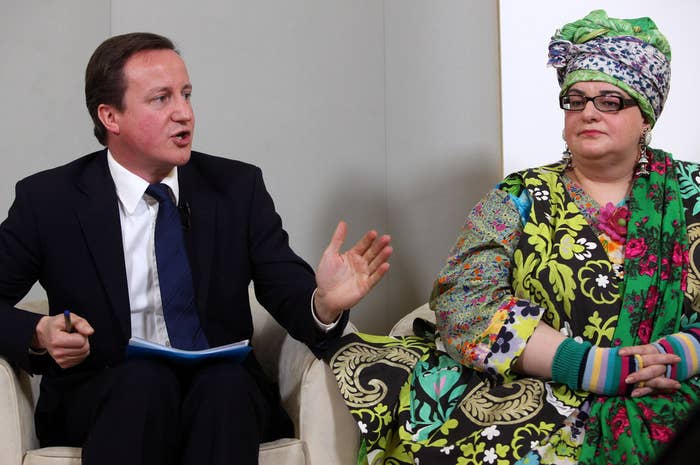 The charity was founded in 1996 to provide care to vulnerable and poor children. The charity claims to help young people – called "clients" – ranging from toddlers to 24-year-olds at its centres in London, Liverpool, and Bristol.
Van Eeghan, a former keyworker at the charity, defended the handouts. He said it was: "A very difficult – chaotic at times – environment but still it made a lot of these kids accessible... but we could talk to them and we could get them to sit in a classroom and/or do their homework."
He said that, "If it took a pair of trainers to do it, well the cost of someone not having a Maths GCSE versus the cost of some trainers from anywhere, the disparity was vast, so yeah, we saw it as investment as well."
However, Van Eeghan told the programme that some of the clients would "go ballistic" over the handouts: "The kids would demand to see Camilla, they say: 'Look I've got the money I need for food, but you know, I was expecting more than this and you know how am I gonna save up for the shoes I want...'"
At one point, he said, a client was "waving a baseball bat and that he won't let us go home until he gets his money or has a... conversation with Camilla."
He went on to say that, at the very least, at least the clients were thinking of saving money. "There's a little victory," he said on the programme.
One anonymous former client told The Report how the cash handouts worked:
Former client: "Well we would queue up and … sign off that we'd got our money, get a little brown envelope with £30 in it and an Oyster travel card. And then we would go to shop, top up, do whatever with that money. Spend it on drugs, I suppose.

(laughs)

I remember getting an iPod out of my money actually. (laughs) I saved up and got an iPod."

Interviewer: "What about others? What would they do with it?"

Former client: "Spend it on weed. It was weed heaven on Friday. It was weed everywhere. You can smell it from down the road. Like from London Bridge you can smell it. It's bad. Yeah that was what they would do – go to the blocks and just get high. They'll come into the building high."
When asked about this, Batmanghelidjh told the programme: "If we find that a child is using their money to buy drugs we will of course intervene. But once you hand over that allowance to that particular kid, if they then make a poor choice with it, that is part of the learning curve."
She added, "a lot of the kids – over 80% – arrive at our centres addicted to substances and much of our work is about getting them off drugs and we're very good at that."
Another former employee, who asked to remain anonymous, raised concerns about the lack of training: "It's challenging work and I was a bit shocked at the lack of training or qualifications… And instead of a proper training programme and instead of any type of management or professional development, supervision was provided to keyworkers." She described it as, "a form of therapy in recognition of how difficult the job was."
The Report is broadcast on BBC Radio 4 tonight and will be available on iPlayer.