The care worker, who did not want to be named, told the show the incident happened in 2013.
She'd called the paramedics while the lady was on the floor, but when she rang the office was "told to leave the call within the time I was allocated and go to my next call".
She added: "I asked if somebody could do my next call for me because I didn't feel happy leaving her, and I was told no. I had to leave her and to leave the door open for the paramedics."
The company for which she was working, 1st Grade Care in Barry, Wales, has said it is investigating the case.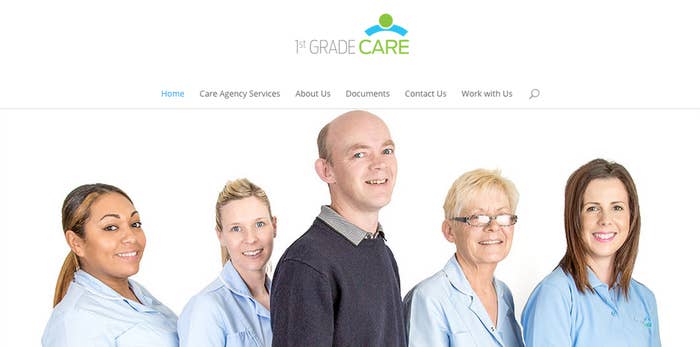 It is also being inspected by the care inspectorate, and the local council has been told about the incident, the BBC reported.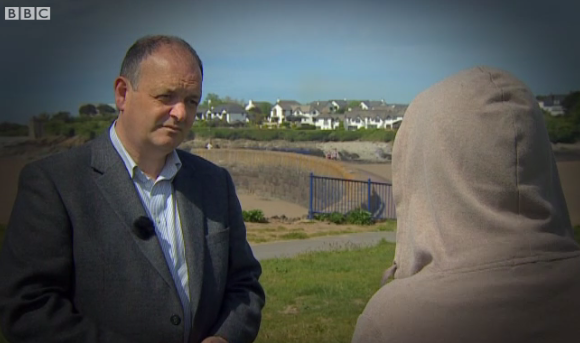 The inspectorate's most recent report into the firm, published in January 2015, highlighted "unnecessary and significant risk" to the "health, safety and wellbeing" of those being cared for "due to a lack of sufficient training for a high percentage of staff". The company was set up in 2011 by a former property developer, the BBC reported.
The company told the BBC:
We accept that we had areas to improve on especially in time management. We've worked hard over the last few months to put systems and procedures in place.

We have introduced added monitoring of rota systems in offices from head office. There has also been investment in a better call monitoring system - to closely monitor arrival and departure of care workers.