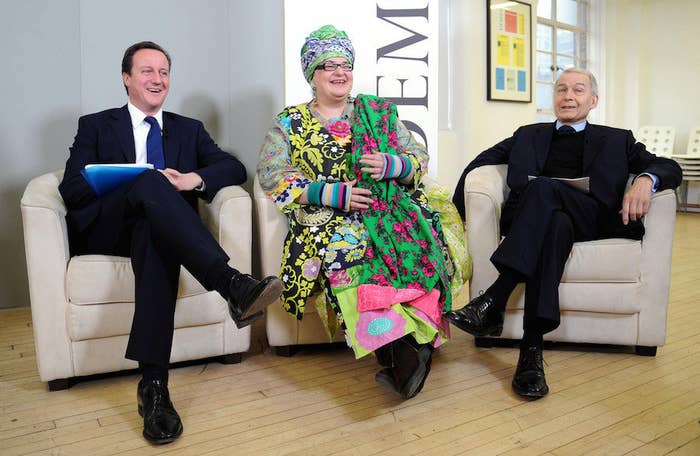 The former chief executive of Kids Company, Camila Batmanghelidjh, has defended her record in a lengthy radio interview that will be broadcast on Radio 4 today.
It is her first public appearance since the Commons public administration committee (PACAC) issued a devastating report regarding the now-closed charity, in which it concluded that its closure was the result of an "extraordinary catalogue of failures on every level", described her as "unaccountable and dominant", and said she "appeared to captivate some of the most senior political figures in the land".
However, in the interview for the BBC's Woman's Hour, Batmanghelidjh will say: "I present arguments that I hope are robust, and people that I deal with I hope have the intelligence to scrutinise my arguments and make their own decisions."
The allegation that she "mesmerised" prime minister David Cameron was made to the BBC by an anonymous senior figure involved in funding talks back in August last year.
However, Batmanghelidjh will say: "I think that it's sad that people think in this day and age that you can mesmerise people ... I would put the question to you another way – if I was capable of mesmerising the prime minister of this country, who have you voted for? Because that would be very dangerous."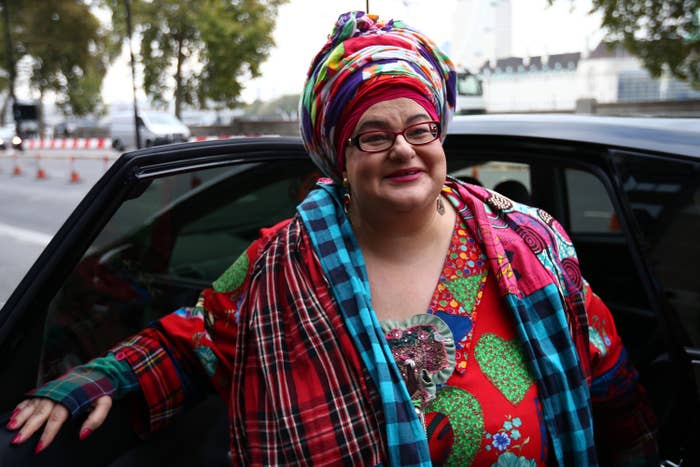 Kids Company shut its doors in August just five working days after being given a contentious £3 million government grant. As BuzzFeed News and BBC Newsnight revealed, Cabinet Office ministers Oliver Letwin and Matt Hancock overrode officials' concerns to grant it. PACAC found Letwin had provided no "convincing justification" of his reasons for doing so. A recently aired BBC documentary showed Batmanghelidjh discussing this grant and how she hoped to pay staff with it.
PACAC described the financial management of the charity as "negligent". In today's interview, however, Batmanghelidjh will admit the charity was "run on a knife edge", but will also say she repeatedly warned central government that the charity would not survive.
The PACAC report also said the committee had heard about "extraordinary accounts of luxury items and holidays or spa days being lavished on 'Camila's kids', a favoured group of clients". It said this outlay "diverted charitable funds from other projects and programmes that had the potential to provide more long-term and effective support to a wider group of young people".
Batmanghelidjh will say that these cases have been misrepresented. She will also discuss the case of a client whose visit to Champneys luxury health spa was described to the committee in written evidence. According to the BBC she will say the "individual had been psychotic, homeless, and turned away by both NHS and private hospitals, and the spa had 'a doctor and nurse available'". She will also say the charity has suffered "politically driven" attacks and "racist" comments.
Kids Company is still subject to a Charity Commission inquiry. A Metropolitan police investigation ended earlier this year, with the force saying it had found "no evidence of criminality within the 32 reports which would reach the threshold to justify a referral to the Crown Prosecution Service".