Two Burmese men have been found guilty and sentenced to death for murdering two British backpackers on the popular island of Koh Tao in Thailand last year.
Judges in Thailand said that Zaw Lin and Wai Phyo killed Hannah Witheridge, 23, from Norfolk, and David Miller, 24, from Jersey.
An autopsy report found that both victims experienced trauma and blows to the head, while Miller had also died by drowning.
Witheridge's family said they needed time "to digest the outcome of the trial verdict", while the defendants' lawyers said that an appeal would be lodged.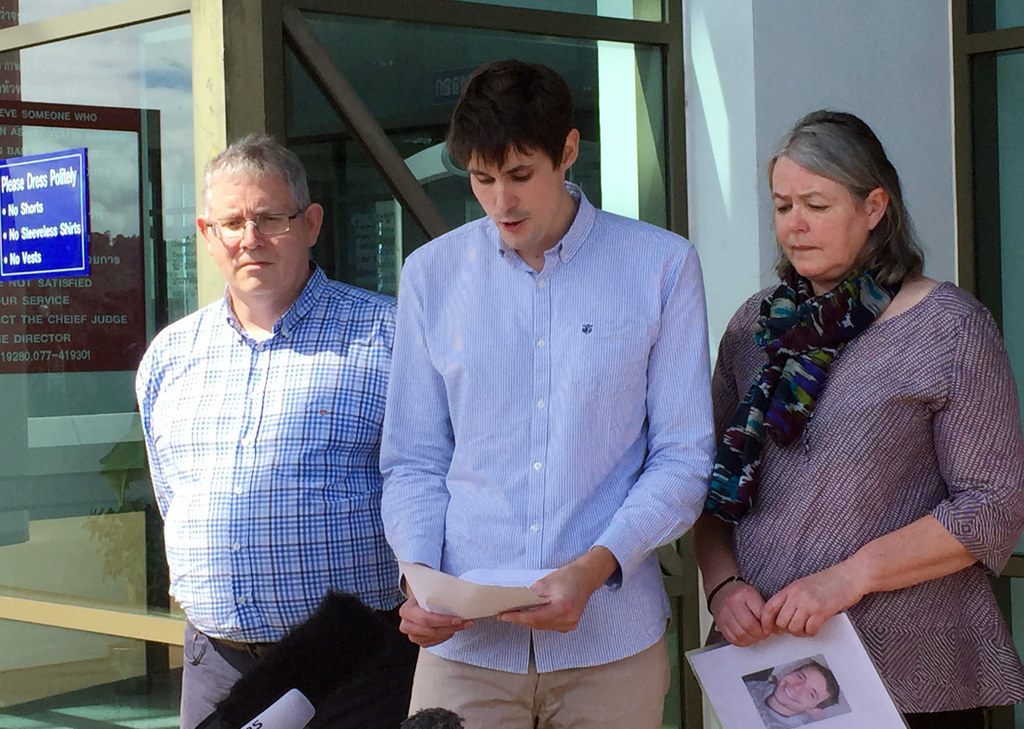 The men have always claimed that the police investigation was flawed, but now face death by lethal injection.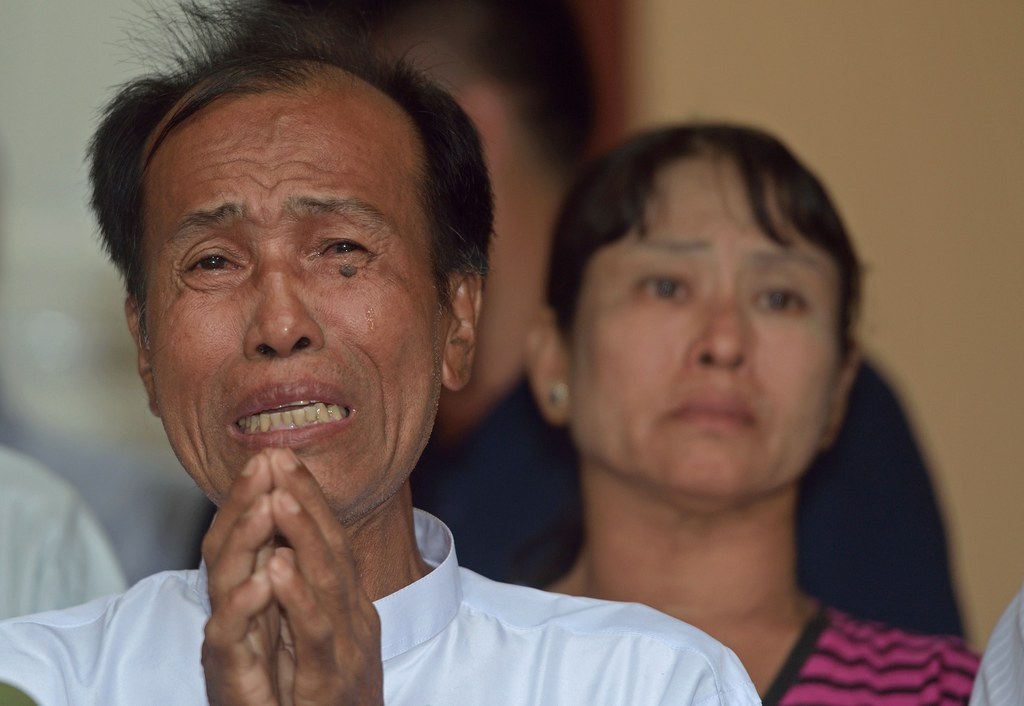 The men's mothers sat behind them, sobbing during the judgment, before bursting into tears as the verdict was announced.
Miller's brother said: "We believe the result today was justice for David and Hannah. David always stood up for justice and justice is what was delivered today.
"We didn't know what to believe. It was easy to conclude they might be scapegoats. We heard the evidence and a group of activists has promoted their cause to the media.
"They had seven top lawyers and ultimately they obtained the best possible representation in court. We have attended the trial and gained respect for the court. We came to realise the police investigation was not the shambles it was made out to be."
However, human rights activists have previously noted that workers from Burma, of whom there are over 2 million in Thailand, have been wrongly accused of crimes in the past.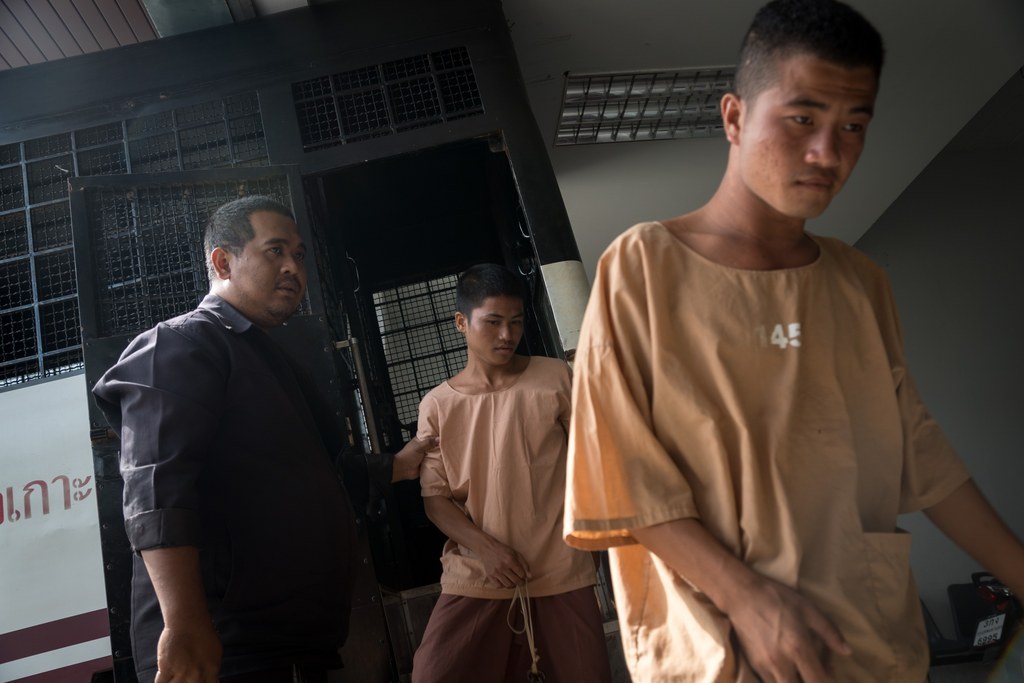 One activist told the Guardian that he was "shocked by the strength of the verdict", and Maya Foa, director of the death penalty team at international human rights charity Reprieve, told the paper: "There are credible allegations that these two young men were tortured into confessing, and we know that they have been subjected to numerous unfair trial practices."