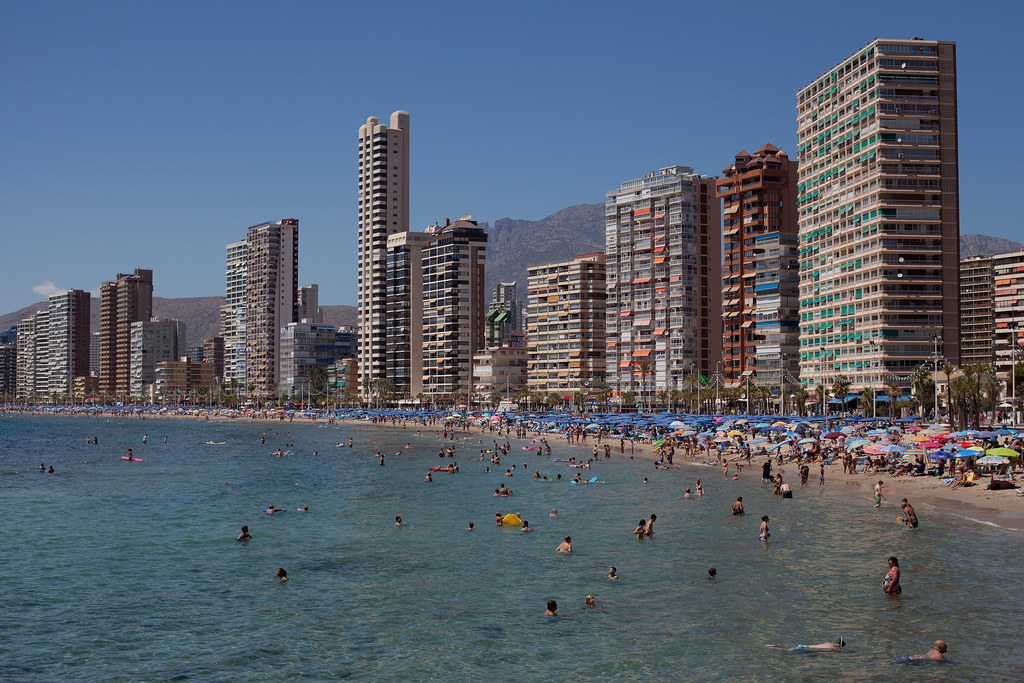 Sky News has reported that a British couple were found "shot dead locked in each other's arms" in a Spanish villa.
The broadcaster said that the pair had been named by Spanish police as Peter and Jean Tarsey, both 77. They were reportedly found dead in a villa in the village of Xalò, near Benidorm, at around 4pm on Sunday.
A Foreign Office spokesperson told the Mirror: "We can confirm the death of two British nationals in Alicante, Spain. We stand ready to provide consular assistance."
Local media reported the police have ruled out robbery since no valuables were missing from the property. It also reported that the couple had "long resided" in the area, and that one of their sons lives in Palma de Mallorca.
Sky Correspondent Martin Brunt said the pair had been shot dead by a "small calibre gun", and were found "on the sofa" by dinner guests that they had been expecting.
This is a developing story.
It has been revealed that Peter Tarsey was a former Olympic diver who competed in the 1956 Games.
A neighbour told the Mirror that Tarsey was "an engineer back in the UK and had sold his business when they moved to Spain." She added that Jean, his wife, worked for local charities and "did a lot of Reiki healing" for friends in the area.
The paper has discovered the couple's villa was on the market at the time they were found: they were reportedly trying to sell the property in order to move to Majorca so they could be closer to their son. It also reported that there are conflicting claims at present as to whether a television had been stolen from the villa.