Here we see the broken, withered husk of what remains of Theresa May, the woman who, what seems like a million years ago, was elected to be our prime minister.
If you think she looks in a bad way, that's because she has a sore throat, a divided party, and has been at the helm of a national political situation best described as a roller coaster of burning garbage that takes in purgatory and all nine circles of Dante's Inferno on its way to its final destination of shit creek, where they are fresh out of paddles.
And then last night happened.
If you thought Brexit was wild up till now, you've seen nothing yet.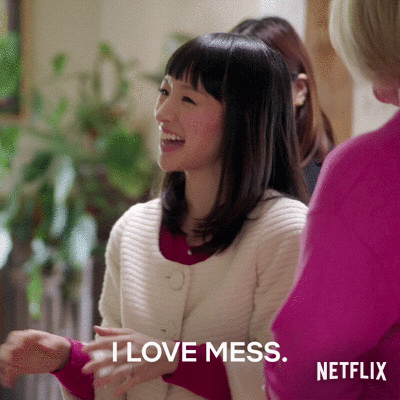 On Tuesday, May put forward her Brexit deal to the House of Commons for the second time. It was once again rejected by MPs. In fact, they took the deal, jumped up and down on it, and fired it out of the chamber from a cannon.
This meant we were now presented with a new vote: one where the MPs would choose — sort of — whether or not to rule out ever leaving Europe without a deal.
You may have some questions. Such as:
• Didn't they already vote in favour of this in January?
• How can you rule it out when that is the legal default if nothing else happens?
• Wasn't the government telling us "no-deal is better than a bad deal" for the last year?
And the answers to all these questions are:
• Yes, but this carries more constitutional weight.
• You can't, but shut up.
• Yes, but this is actually a good deal, it's just no one's realised it yet, so shut up again and also stop talking Britain down.
There was also to be a second vote, on an idea called "the Malthouse Compromise". This was a plan which would see May renegotiate the backstop — the insurance policy to prevent a hard border in Ireland — and replace it with an agreement that used technology to avoid customs checks.
Here are some MPs who support the Malthouse Compromise, posing for a photo that makes them look like a Britpop band who've recently re-formed 10 years after they split because the bassist got addicted to heroin.
There were only two small problems with this plan: 1) the technology doesn't exist yet, and 2) the EU had already said it wouldn't agree to it, even if May tried put it forward. But undeterred, our plucky parliamentarians were set to vote on it anyway.
Does all of this make us look ridiculous in the eyes of our neighbours? Possibly.
ANYWAY. Prior to the vote, it was all clear as mud. The government was encouraging people to vote in favour of a motion that said MPs didn't want no-deal to happen, but also wanted to show it was still on the table if the EU messes us around.
First, we had the Malthouse Compromise vote. You'll be stunned to hear it didn't pass. RIP. 🦄
Then we got to the no-deal vote where, because of these two people, bluntly, shit got crazy.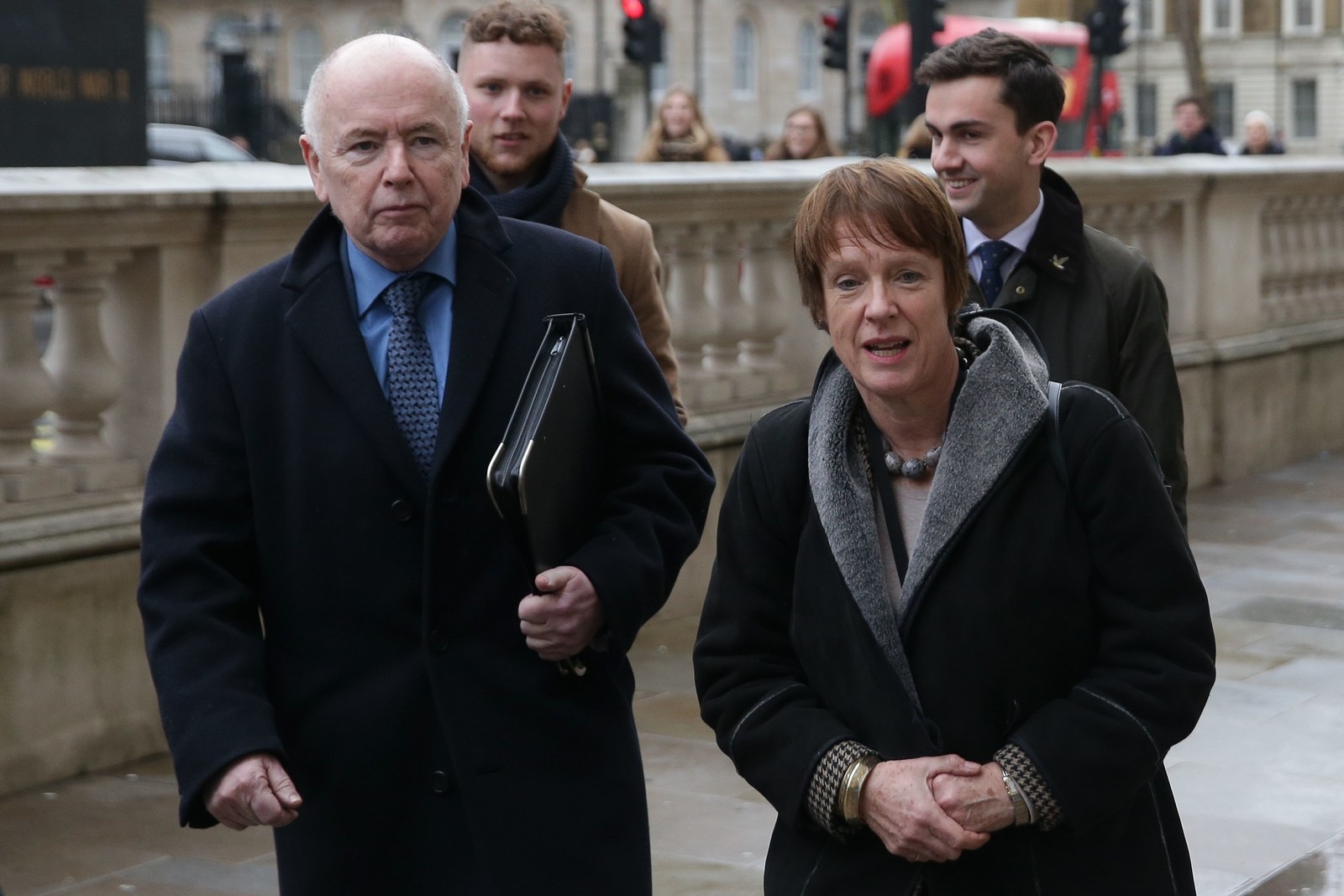 They are Labour Party MP Jack Dromey and Conservative Party MP Caroline Spelman. Prior to the vote, they had tabled an amendment that was a straight-rejection of no-deal under any circumstances, which did not have the caveats of the original motion backed by the government.
Now, in the hours just before the motion, Spelman said she wanted to pull the amendment, and would support the government.
The only problem was that just because she'd tabled it, didn't mean another MP couldn't still move it. Which another MP who was a signatory (Yvette Cooper) duly did.
Cue a mass panic, as the government frantically tried to stop people voting for its own motion, a motion that it in fact doesn't really support anyway.
Guess what happened?
Not only had the government failed to drum up enough support to take down its own motion, a number of its own ministers had abstained from voting, and really should have faced the sack, except nothing matters anymore. In fact, they had apparently been told they wouldn't face the sack if they didn't vote, which turned into another bitter internal row.
Cue backbench Brexiteers who once served in the Territorial Army appearing on TV to tell us this is all like war, for some reason.
And so: May's government took yet another monumental hammer blow to its authority, but what had actually changed?
Well, the facts are these. We are still set to leave Europe on March 29. However, we vote soon on a delay. There is also, excitingly, going to be a vote on a second referendum, it appears.
We are also staring down the barrel of a third meaningful vote on the deal, and very probably a fourth meaningful vote after that one.
Beyond that? God knows.
In summary: