Union Leader Bob Crow Has Died
He became General Secretary of the National Union of Rail, Maritime and Transport Workers (RMT) in 2002.
Crow was 52 years old.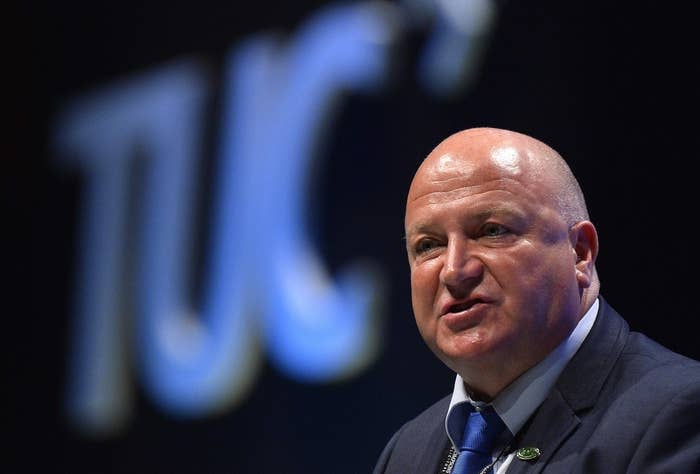 The Evening Standard's chief news correspondent is claiming he suffered a heart attack.
Tributes have been paid to him.
I'm shocked. Bob Crow was a fighter and a man of character. Whatever our political differences, and there were many, this is tragic news.Bob fought tirelessly for his beliefs and for his members.There can be absolutely no doubt that he played a big part in the success of the Tube, and he shared my goal to make transport in London an even greater success. It's a sad day.
Crow was interviewed on Radio 4's PM last night:
In the interview he was taken to a restaurant in Westminster where he drank red wine and ate hake with treacle tart. He explained some of his beliefs:
On ideology: "I'm a communist-socialist. A society based on need rather than greed. It's rights and wrongs really."
On his behaviour: "At the end of the day, to be general secretary of union, you've got to be larger than life. You wouldn't want to walk around in a grey suit and eat a cheese sandwich. Or do you want someone who's got a bit of spark about them?"
On his high wages: "I'm worth it. Our members in the main have had pay rises every year all the way through austerity, they've got good pensions, they've got good holidays - they could be better."
On MPs' pay: "I do believe MPs should have a pay rise. Some people believe they should live in a tent. I want my MP to have decent accomodation. I want them to have a proper meal."
In 1991 Crow became assistant general secretary of the RMT.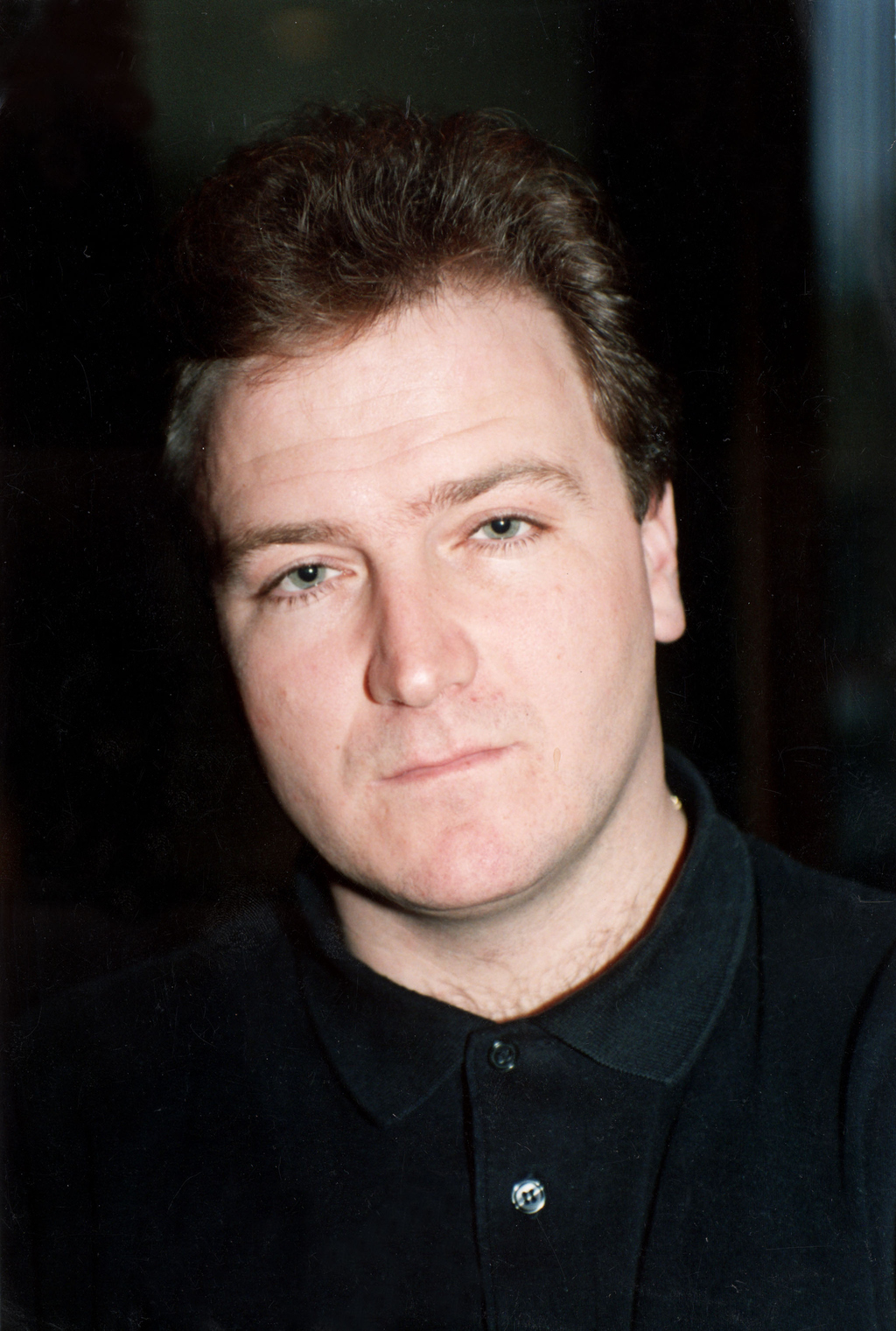 On 14 February 2002 he was elected by the membership to succeed Jimmy Knapp as General Secretary.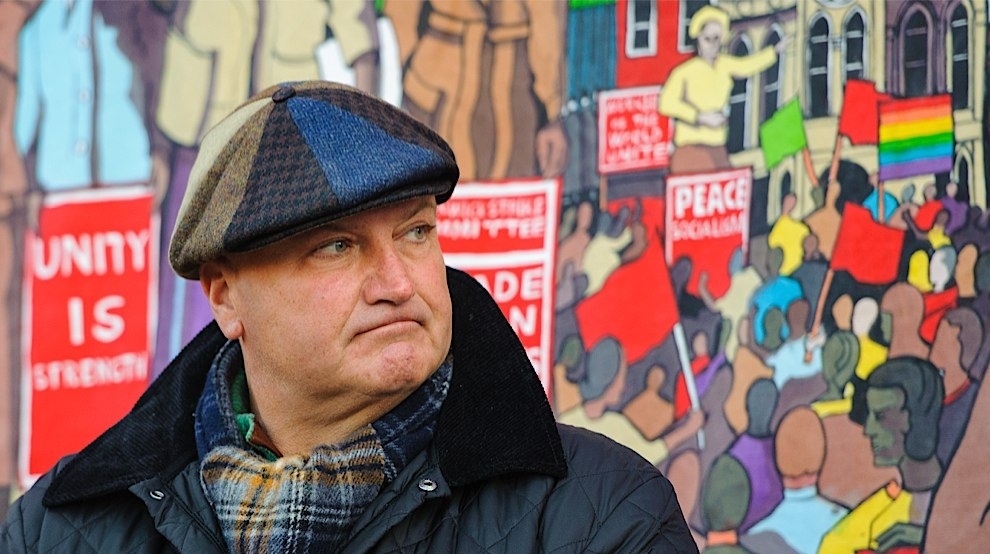 In later years he received criticism over his salary and the fact he lived in a council house.