These people were in Wembley.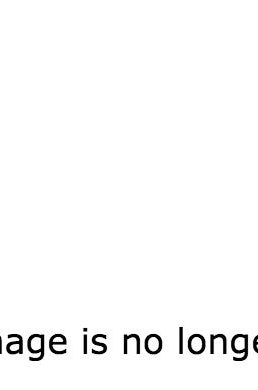 According to The Telegraph: "Police were called to four supermarkets in London as people gathered at Tesco stores in Edmonton, Willesden, and Surrey Quays and an Asda in Capitol Way, Edgware."
Greater Manchester police chief Sir Peter Fahy criticised Tesco for failing to prepare properly. He said the chaos was "totally predictable" and attacked the supermarket for failing to provide enough staff.
The Wall Street Journal crunched "two to six years' worth of pricing data for a number of typical holiday gifts", and found many of them were priced below Black Friday levels at various times in the year.
However, speaking on Radio 4's Today programme, Rahul Sharma, director at retail consultancy Neev Capital, said there were some good deals to be had.
He told the show: "Retailers discount about 20% so they don't have to discount 50% on Boxing Day. ... [You get] sales that wouldn't have happened. People like the drama." The Telegraph's retail correspondent points out that the idea isn't really new.
The Economist, however, said Black Friday is still in an experimental stage. It reported:
John Lewis has entered the fray because it feels obliged to, always promising to be "never knowingly undersold". But many others, particularly smaller shops, are holding back and waiting to see what the consequences of such heavy discounting will be on the rest of the Christmas season.
ITV has reported that police actually attended seven stores in Manchester. According to the broadcaster:
"The Tesco Extra in Stretford was closed after fights broke out between shoppers. A woman suffered minor injuries after being hit by a falling television. The store closed just over half an hour after the sales started.
"Shortly after 1am, police were called to Tesco on Woodrow Way, Salford. One man was arrested on suspicion of assault after his conduct in store was challenged by staff. He threatened to 'smash' a staff member's face in."
A third man has now been arrested, the broadcaster reports.