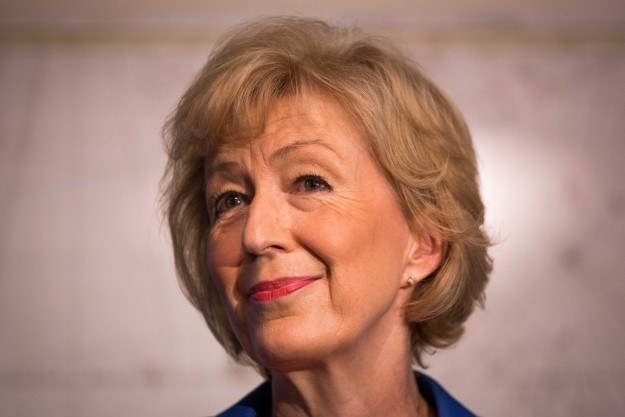 Conservative leadership hopeful Andrea Leadsom's charity appears to have failed to declare a potential conflict of interest over its funding, BuzzFeed News can reveal.
BuzzFeed News revealed on Thursday that her early-years intervention charity Parent Infant Partnership (PIP) UK received its main financial support from the Ana Leaf Foundation, which is run by Leadsom's sister Hayley and brother-in-law Peter de Putron, a Guernsey-based investment manager.
The funding should have been registered on the accounts of both the foundation and Leadsom's charity as a "related party transaction", a term used to identify people or entities closely connected to close family. However, this has not been done.
While failure to register such relationships is not illegal unless payments are going to specific individuals, it is regarded in the charity sector as bad practice and goes against the Nolan principles, a set of standards drawn up by the government for which public institutions are supposed to aim. They include "accountability, openness and honesty", and are outlined on PIP's own website.
The main reason charities are urged to register such payments is to prevent conflicts of interest – examples of which could be funding a job for someone's son or daughter or bankrolling "sock-puppet" charities that only exist to augment a relative's career.
There is no evidence that PIP UK is not a legitimate charity, and the charities watchdog, the Charity Commission, has told Civil Society it has "no concerns" about the arrangement. However, as BuzzFeed News pointed out yesterday, Dr Miriam Silver, a clinical psychologist who was involved in the project's early years, has previously raised concerns about "a second agenda" at the organisation.
She expressed concerns that the charity was "designed to promote the MP who founded the project and her political party which was of more importance than our clinical goals, although this was never explicit".
Calls and emails from BuzzFeed News to Leadsom's office and the Ana Leaf Foundation went unanswered. But Leadsom's spokesperson told us earlier this week that she had "absolutely not" set up the charity in order to become an MP and "did not do work on child mental health for political reasons".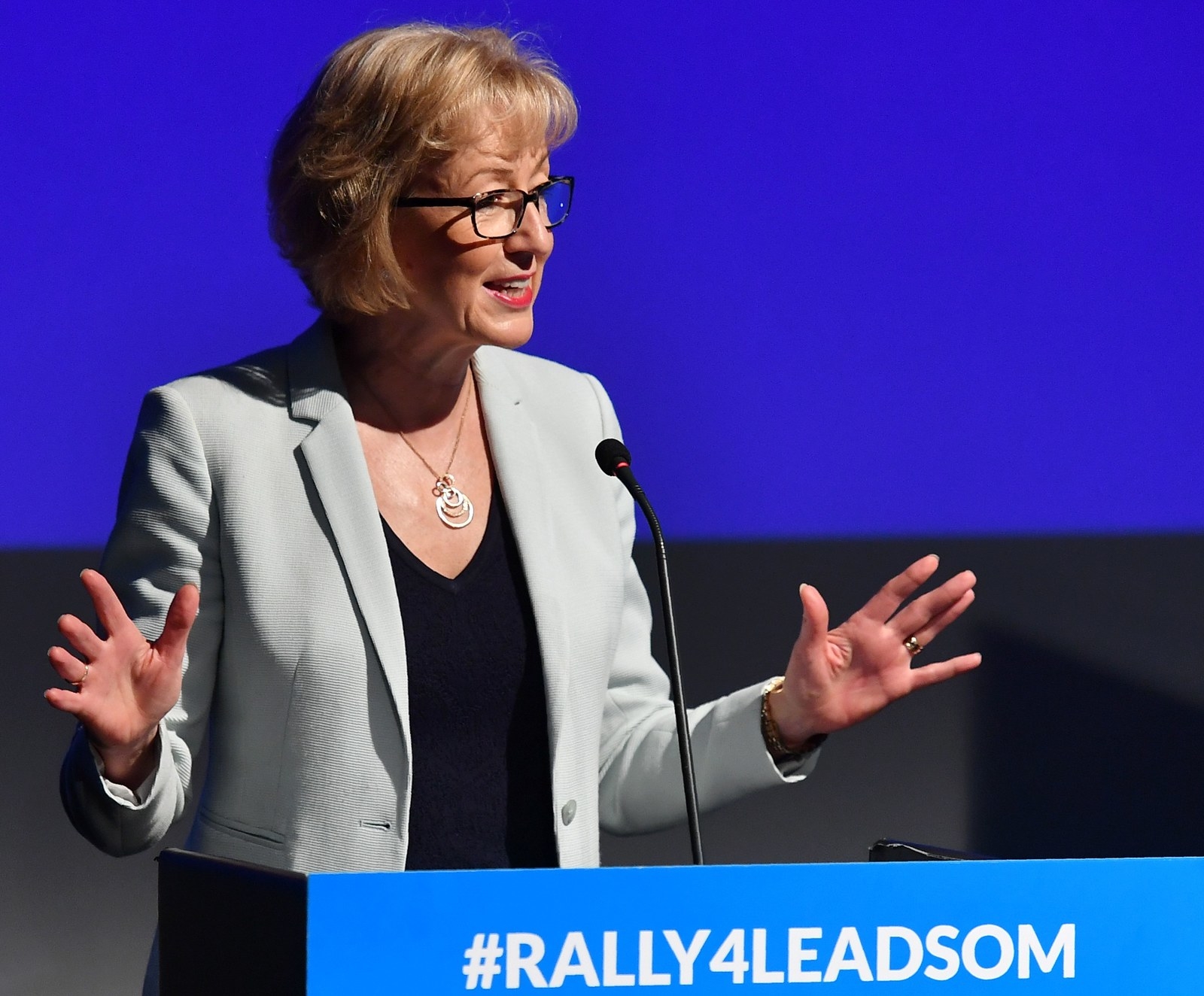 Leadsom is facing intense media scrutiny over her financial affairs and links to offshore money through the de Putrons.
BuzzFeed News revealed on Thursday that the Ana Leaf Foundation contributed more than £670,000 to Leadsom's charity between 2013 and 2015 – and that the foundation's sole donor for those two years was a company owned by Peter de Putron.
Leadsom is now battling with Theresa May to become the next prime minister following the final ballot of Tory MPs, which eliminated the justice secretary, Michael Gove. She won 84 votes to May's 199.
She was hit by further controversy yesterday after BuzzFeed News revealed she had organised a school exchange project with a Ugandan centre co-run by an anti-gay Christian group that performs "gay cure" ministries and whose founder condemned homosexual love as "a sin".