A director at employment law service Peninsula Business Services said his company received more than 200 calls from employers overnight about Zayn Malik quitting One Direction.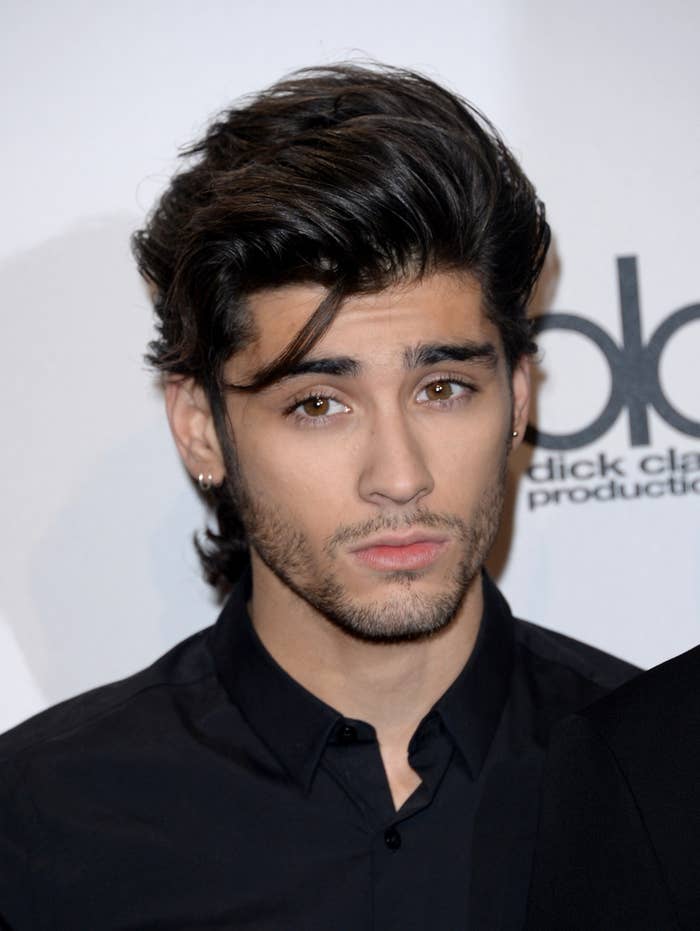 Price told the newspaper his company received 220 calls from employers between 6pm last night and 9.30am this morning.
He said:
While I sympathise with One Direction fans, I hardly think this qualified as compassionate leave. It's a story you could not make up but I don't think that Zayn Malik's departure qualifies for compassionate leave and this is the advice we have had to give to employers.
Price went on to tell the paper that "compassionate leave is what you allow if a close relative dies", and that in the case of Zayn Malik "you have to ask yourself whether it's more of an obsession and whether time off is really needed". He also added that the dismissal of Jeremy Clarkson from Top Gear had not led to any calls.
BuzzFeed News contacted three London-based employment law firms to see whether they had experienced a similar volume of calls. None of them wished to be quoted on record, but one confirmed they had received no requests regarding Zayn Malik and the other two said they would investigate but were unaware of any at present. One expressed scepticism over the claims, and said it would be surprising for employers to require legal advice over the matter this urgently.
Alan Price has got in touch. He put the calls in context – he said that while the firm speaks to "over 4,000 employers on a daily basis ... we have taken 212 from employers seeking advice on employees requesting compassionate leave for Zayn's departure. When you put this into perspective it equates to approximately 5% of the calls received."
So while it IS a small proportion, this is absolutely the number Peninsula claim to have received.
Price went on to say: "Whilst we sympathise with employees saddened by the news of Zayn's departure – and it can even be compared to Robbie Williams leaving Take That, or the split-up of the band in 1996 – I personally do not believe this qualifies as compassionate leave. We also need to remember that a number of employees may take advantage of the situation in order to gain a few extra days off work."
Two of the other firms we spoke to – Averta and Irwin Mitchell – confirmed they'd taken no calls about Zayn.
And Alan Jones from Averta told us: "I'd say our advice to anyone asking would be, 'You must be joking.' I'd go even further and say we would urge anyone not to spoil the relationship with their employer by even asking!" He clarified that, "An employee may be entitled to unpaid leave where a dependant falls ill. To summarise, it must be necessary for the employee to take the leave in order to deal with the emergency."