A Woman Was Put On The Sex Offenders' Register For Sharing Pictures Of Her Cheating Partner
Lorraine Donoghue claims she shared pictures of her boyfriend with a teen after he cheated on her while she was in labour.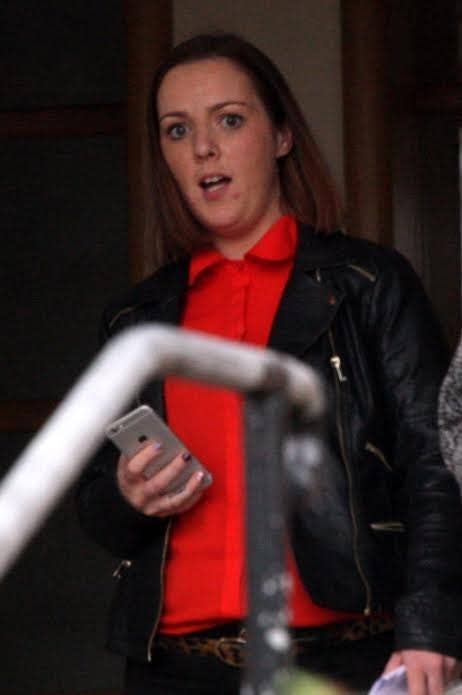 A woman has been sentenced having been placed on the sex offender's register for sending pictures of her boyfriend cheating on her while she was in labour with their child.
Lorraine Donoghue, 32, from Falkirk, told the Daily Record: "I regret what I did, I got into a lot of trouble and although it's no excuse, I acted in the heat of the moment out of hurt and anger."
The Scottish paper reported that earlier this year she had found a pair of knickers and a sex toy under the bed she shared with her 37-year-old boyfriend Willie Crawford. A court has now heard how she then found pictures and videos of him with his 18-year-old lover – who has not been named – on his Facebook account.
Enraged, Donoghue forwarded them on to six of her friends in private messages on the social network, and to the woman's mother and boyfriend with the message, "Here's your girlfriend". Prosecutor Graham McLachlan told the court that the pictures showed the girl "unclothed and engaged in sexual activity" with Crawford.
Donoghue told the Daily Record that Crawford "denied cheating on me and then threw me out on the street with our baby girl", after she confronted him about the objects she'd found under the bed.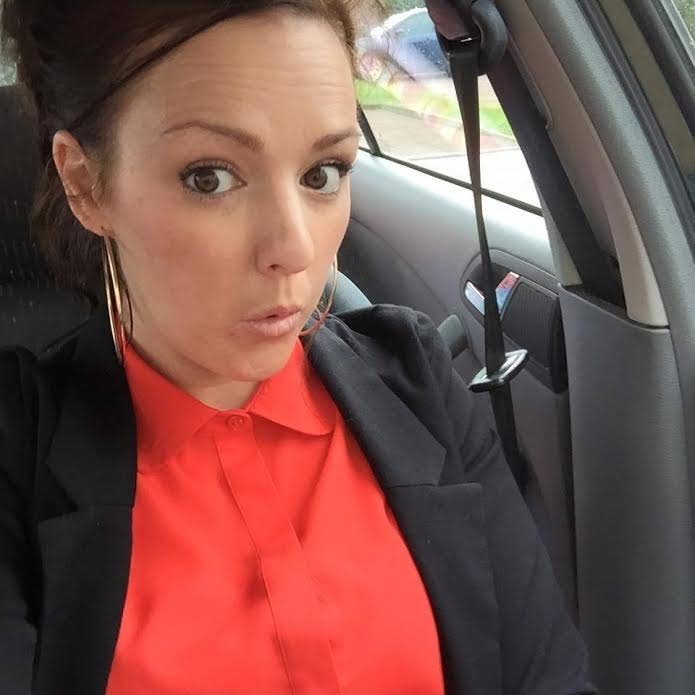 She went on:
It was only later that I realised I knew his Facebook password so I logged in and had a look.

There in his private messages were disgusting pictures and videos of him and this young teenager having sex and I felt instantly sick.

I couldn't believe he would do this to me. When I realised she knew about me too and was happy to sleep with him behind my back when I was pregnant, it just left me speechless.
The messages, she said, bore time and date stamps that showed Crawford had met up with the teen while she had been in labour with their daughter.
She went on to tell the paper that "he had even sent his friends the video of them having sex and they had all been laughing and asking to see more". She admitted that sending the pictures to Crawford's mother and the woman's boyfriend was "nasty", but said it happened in a moment of "madness and utter desperation and anger".
The Daily Record reported that it had seen the messages between Crawford and the teen, in which he promised to choose her over his newborn daughter – and how Donoghue had found the 18-year-old's underwear, at which point, she told the paper, she received messages from the teen taunting her.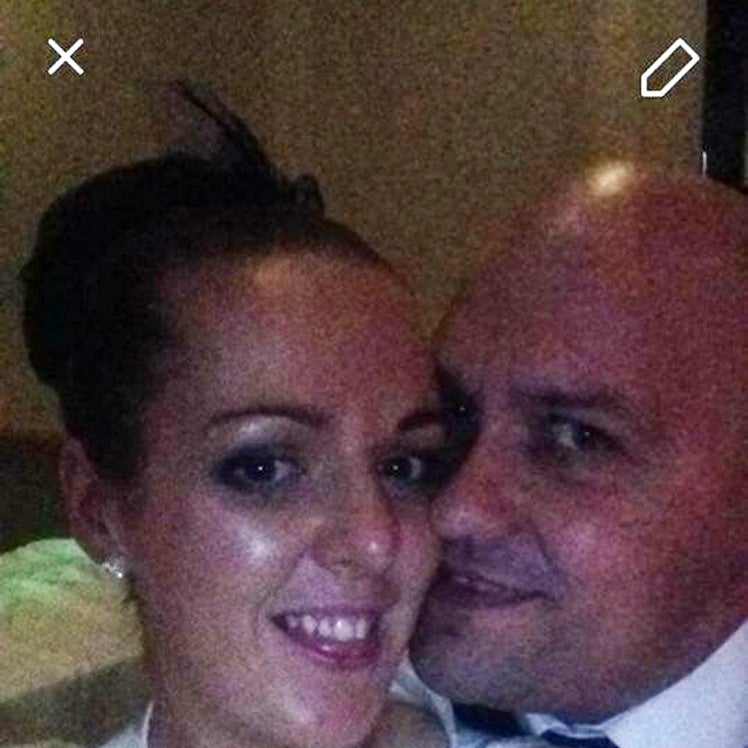 Donoghue and Crawford (right) and the underwear she claims to have found.
In October, Donoghue was placed on the sex offenders' register after pleading guilty to contravening the Telecommunications Act by sending indecent or obscene photos. A Sheriff has now ordered her name to be removed from the list, but she has been placed under ­supervision for 15 months and ordered to do 120 hours' unpaid work for sending the pictures. Sheriff Linda Smith said: "Clearly your motivation was vengeful, not sexual."
BuzzFeed News has contacted Donoghue for further comment and is attempting to make contact with Crawford.
Felicity Gerry QC, an international barrister who specialises in cyber-law, told BuzzFeed News: that there could even be a chance that Donoghue's former partner could claim damages, but "there would have to be evidence of significant personal injury."
She added: "Time on the sexual offenders' register in England follows if the image is of a child & length of notification depends on the length of sentence. Scotland appears to have flexibility on whether notification applies based on sexual aggravation."