As we know, Amal Clooney has a pretty impressive CV that includes advising Kofi Annan and fighting high-profile international criminal law and human rights cases.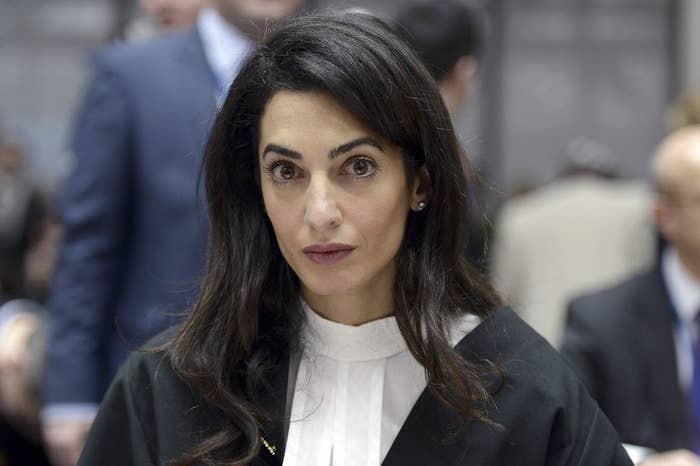 However, justice minister Edward Faulks QC recently revealed he wasn't too impressed with her track record.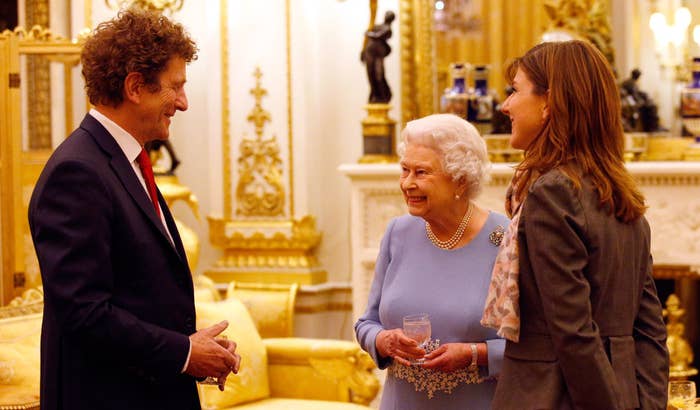 He told a reporter from the Daily Mail: "I'm sure she gets such high-profile cases and everyone wants her because she's married to George Clooney; and by employing her they'll give publicity to their case. I mean, look at Cherie Blair: being married to Tony Blair didn't do her career any harm."
However, Faulks has now apologised.
In a statement emailed to BuzzFeed News, he said: "I apologise to Amal Clooney for any offence, distress, or inconvenience caused by my comments. I never intended to imply that her considerable success, nor the esteem in which she is held by the legal profession, is due to her marriage. I regret the fact that my comments have been interpreted in this way and am very happy to set the record straight."
Last month, Clooney lost her court battle to stop Canadian Al Jazeera journalist Mohamed Fahmy from being imprisoned in Egypt. Three days ago her husband called on the Canadian government to do what it could to free him.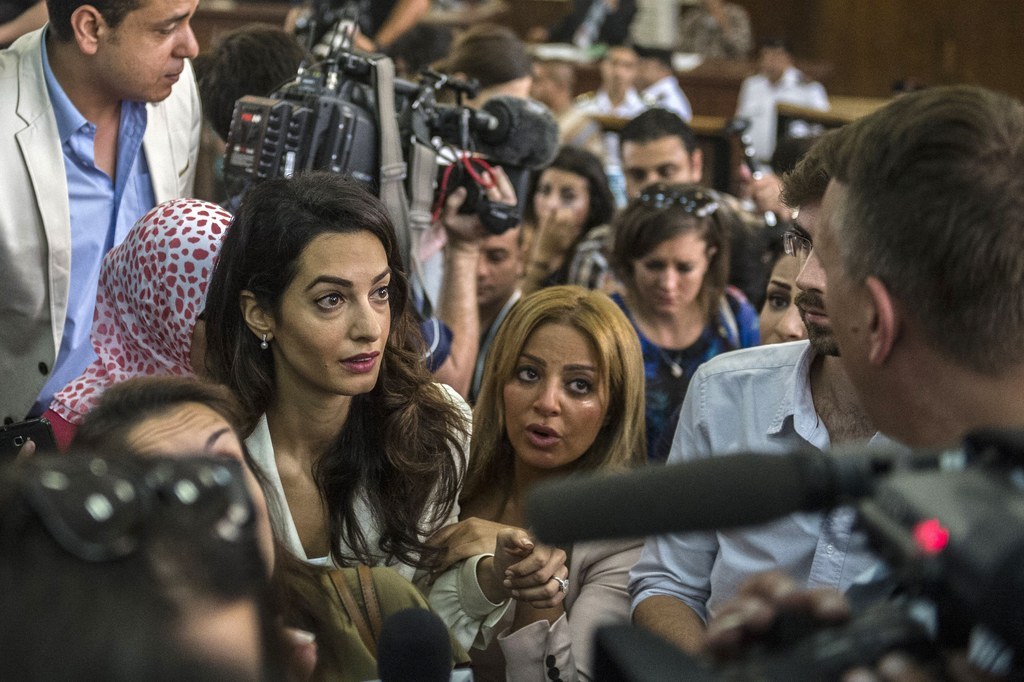 Faulks, the brother of novelist Sebastian Faulks, cited this case while talking to the Daily Mail reporter, apparently saying: "I heard her speak after the court case defending the journalists who were convicted in Egypt and, if I'd have closed my eyes, I'd have never placed her because she has this new-age media trendy accent. I can tell you, they weren't like that when I was a barrister."
The social media reaction was swift and angry.