A Man With Down Syndrome Couldn't Find Work So His Stepmother Turned To Twitter For Help
In "people are actually great" news...
On Friday night, Fiona Hodge, 46, from Kensington, Liverpool, posted this appeal on behalf of her stepson Ben Small, 26:
Her tweets were retweeted hundreds of times. She received particular support at the outset from musician and comedian Boothby Graffoe.
Fiona told the Daily Mail that Ben had worked for "big chains like McDonald's and Wetherspoons in the past", but had never managed to secure a full-time role. She told the paper: "He has a level two NVQ in catering and would love to be a baker – but in fairness he'd do any job."
The campaign picked up more and more steam.
...and we can confirm things are definitely looking positive!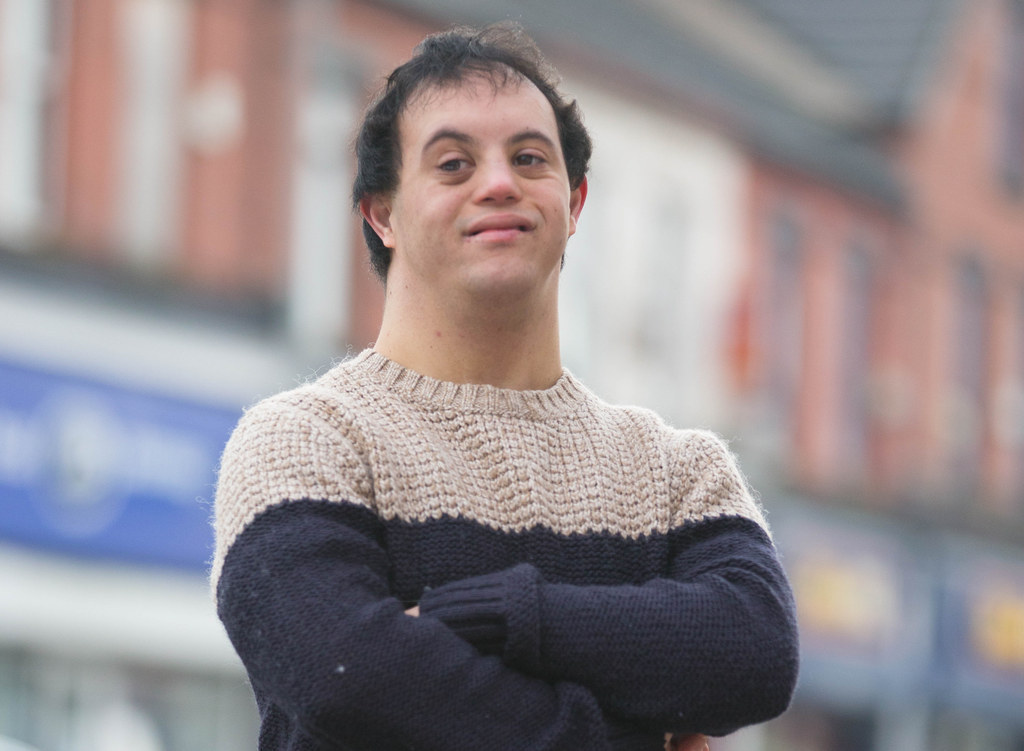 Fiona told BuzzFeed News that there are currently "lots of possibilities": the most promising are "Wilson's Kitchen, a family business in Derby Lane, Costa in the Liverpool Royal Hospital and a school for autism in Huyton". She adds that "a few CVs were sent off" last night, too.
His father, Mike, says he never expected Ben's appeal to garner so much attention.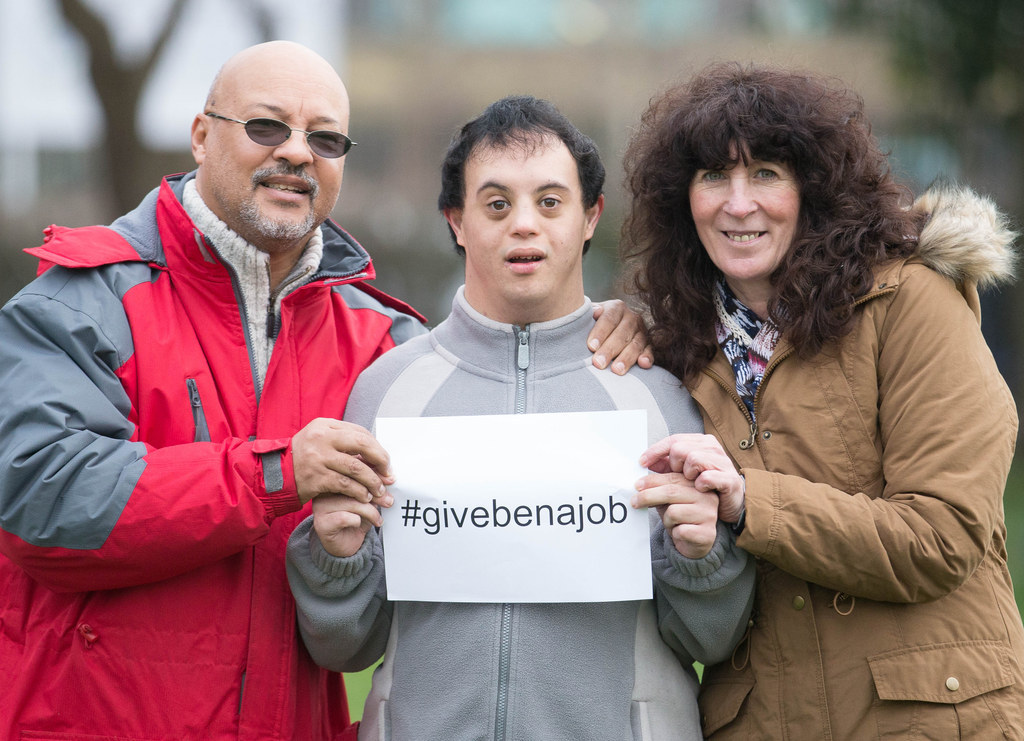 He told the Daily Mail:
He's shown in the past that he is capable of working but he hasn't had that opportunity to show it on a full-time basis where he can earn a living from it. The social media campaign is proving to be fantastic – I never in a million years thought it would get the coverage it has so far.
If you can help, you can email givebenajob@mail.com.