A Little Boy Was Caught Secretly Hugging His Neighbour's Dog After He'd Lost His Own
I'm not crying. *sniff*
This is Hollie Breaux Mallet from Louisiana.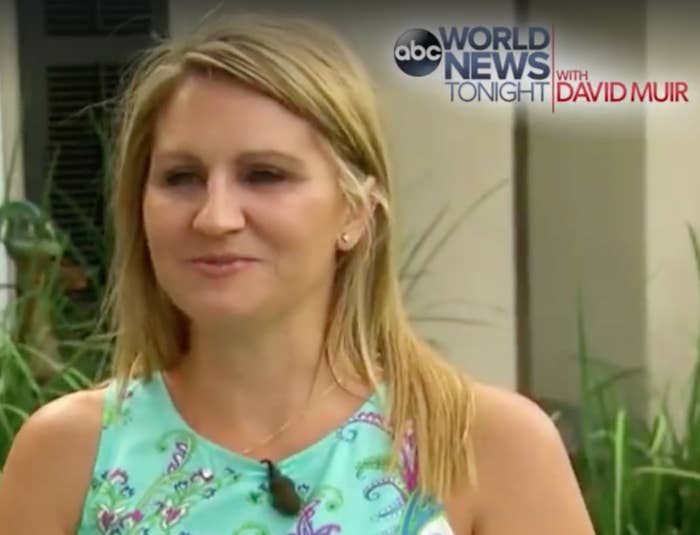 Late last month, her home security cameras captured a little boy sneaking into her garage to give her dog a hug.
She told ABC News: "We live in small town so everyone pretty much knows everyone, but we don't know all the neighborhood kids because we don't have small children anymore."
The footage was viewed millions of times. It didn't take long before the little boy's identity was revealed when his mother got in touch: He was 9-year-old Josh Breaux.

It turns out that little Josh used to have a dog, but she passed away last year. So he was creeping into the garage to get his fix of doggy hugs.
His mother, Ginger Clement Breaux, told ABC News that they'd be ready for another dog some day soon.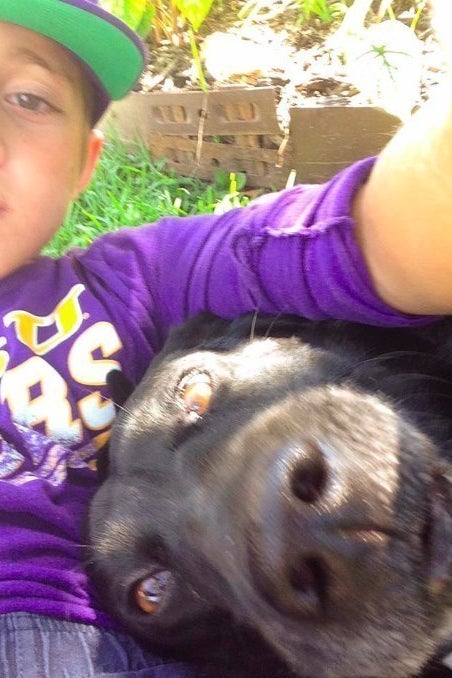 Josh's mother told the broadcaster: "I'm so glad that it's brought smiles to so many, and it truly captures just the kind of kid that he is."
BuzzFeed has contacted Mallet and Breaux for further comment.