The explosion occurred at around 8.30 am in Cloes Lane. It appears to have been caused by gas.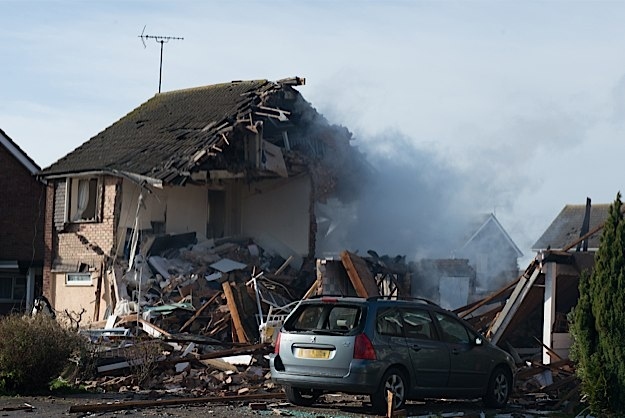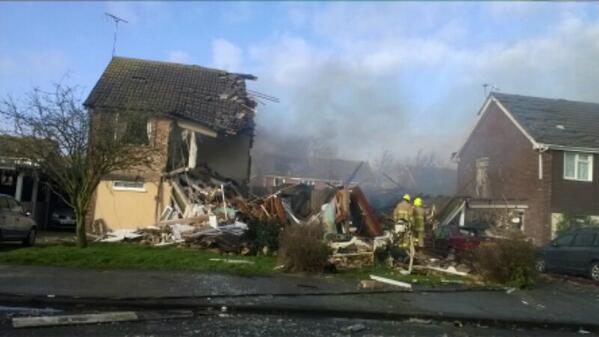 Search dogs were deployed.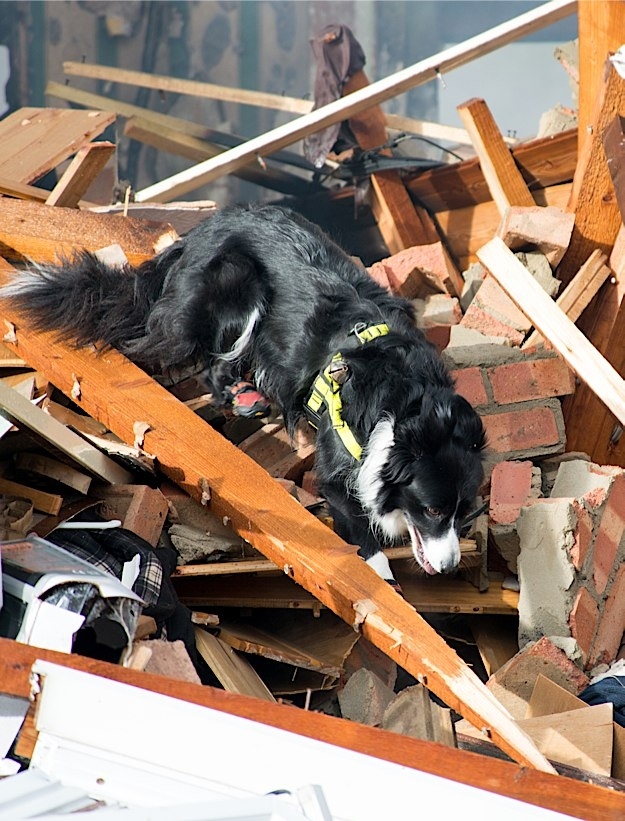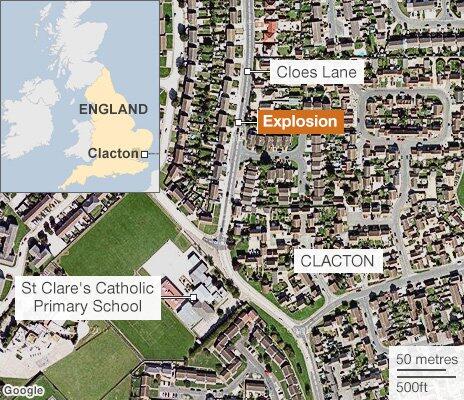 Critical care has been given to two people following a house explosion in Clacton. They have been taken to Broomfield Hospital, and eight others have been taken to Colchester General Hospital (CGH) following the incident in Cloes Lane this morning.A man, believed to be in his 70s, was airlifted to Broomfield Hospital in a life-threatening after being anaesthetised on scene by air ambulance paramedics. A woman, believed to be in her 50s, was taken to Broomfield with severe burns.The other casualties were taken with serious and minor injuries to CGH. Injuries include burns, and trauma injuries such as broken legs. Five ambulances, several ambulance incident officers, the hazardous area response team (HART) and two air ambulances attended the scene and treated casualties on scene before they were taken to hospital.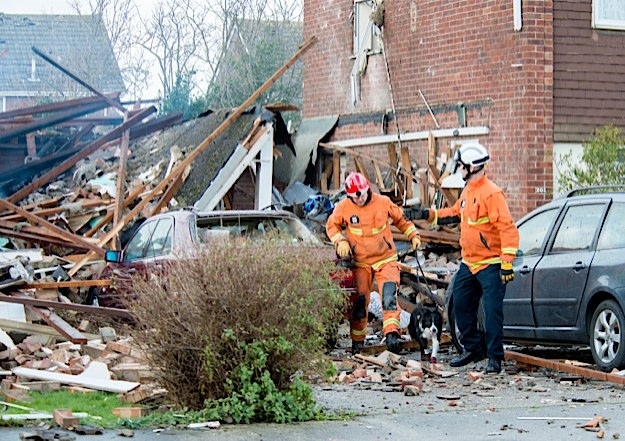 Police have evacuated 19 properties in relation to the explosion. Electricity on the street has been switched off.
Five emergency ambulances, one paramedic rapid response car, our hazardous area response team and several ambulance incident officers were deployed.