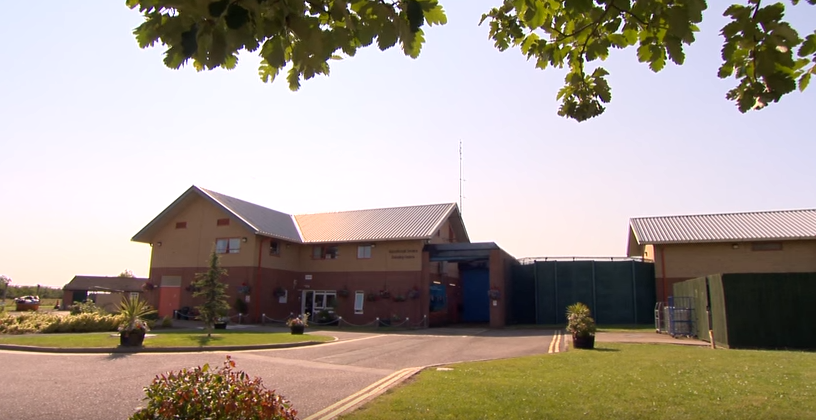 A trouble-hit British young offender facility is to be taken over by a US company that ran a prison criticised by a federal judge as a "horror as should be unrealised anywhere in the civilised world".
In September last year, outsourcing giant G4S lost its contract to run Rainsbrook secure training centre for young offenders in Northamptonshire. The centre has a troubled history: In 2004, Gareth Myatt, a 15-year-old boy, was restrained to death by guards at the centre.
In May last year at least six members of staff were dismissed after an official inspection found that young people were subjected to degrading treatment and racist comments.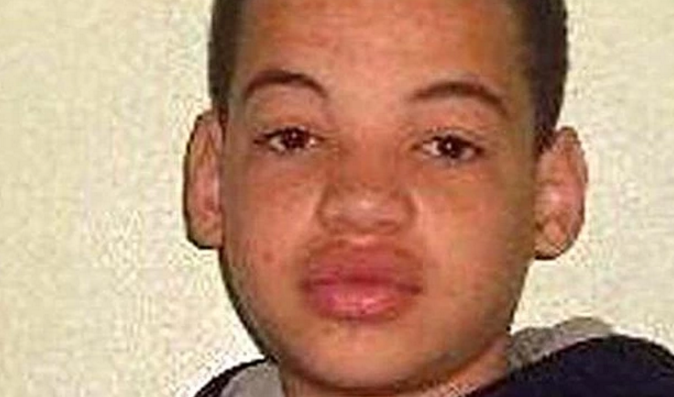 The inspection graded Rainsbrook "inadequate", and only a few months later the Youth Justice Board announced that a new outsourcer, MTCNovo, would be taking over the site in May 2016.
MTCNovo describes itself on its website as "a new venture between the third, public and private sector, which has been established to provide rehabilitation and offender management services across London and Thames Valley".
It is a partnership between MTC (Management and Training Corporation), a Utah-based firm that grosses more than $500 million in yearly revenue, and Novo, a consortium that includes charities, the private contractor Amey, and Rise, the mutual that emerged from the scrapping of London Community Rehabilitation Company.
In June last year, BuzzFeed News revealed that MTC had run a prison in Mississippi that was lambasted by a judge for disorder and assaults on inmates by guards.
In an order, Judge Carlton Reeves wrote:
The evidence before the Court paints a picture of a facility struggling with disorder, periodic mayhem, and staff ineptitude which leads to perpetual danger to the inmates and staff. The dangers that inmates face are not simply limited to assaults by other inmates but also from the guards.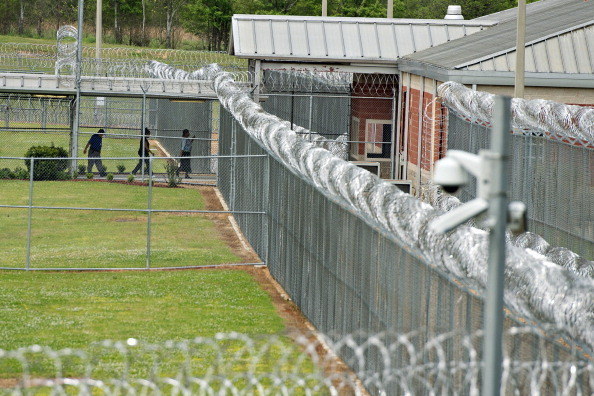 The judge ruled in favour of the American Civil Liberties Union, which had asked the court to enforce a legal agreement requiring the state's department of corrections and MTC to reduce violence, fix broken facilities, and improve staff training at the prison within five years.
This was far from the first controversy regarding MTC's management of its prisons. In February 2015, thousands of prisoners in a prison in Texas rioted and had to be moved to other institutions over poor medical care among other issues. A month earlier, an inmate died following an assault in an Arizona State prison.
Only a few months before that, Christopher Epps, America's longest-serving prison commissioner, was embroiled in a corruption scandal that involved him receiving bribes in return for private prison contracts to firms either owned by or linked to a state official named Cecil McCrory. One of these firms was MTC, which denied any knowledge of corruption.
A question has been asked in the House of Lords about the decision to award MTCNovo the contract and whether the company, "including its partners or significant subcontractors, has been found to have breached human rights or equality legislation in the last three years, either in the United Kingdom or abroad".
The justice minister Lord Faulks replied: "There were no findings of a breach in human rights or equality legislation."
BuzzFeed News contacted MTCNovo for comment but was referred to the Youth Justice Board, which had not responded by the time of publication. The Ministry of Justice was also asked for comment but has yet to respond.
The outsourced youth detention sector is facing increasing pressure as a result of recent revelations. On Monday night, BBC's Panorama will air allegations of abuse at Medway Secure Training Centre in Kent, which is currently run by G4S, after it won the contract at the time it lost Rainsbrook.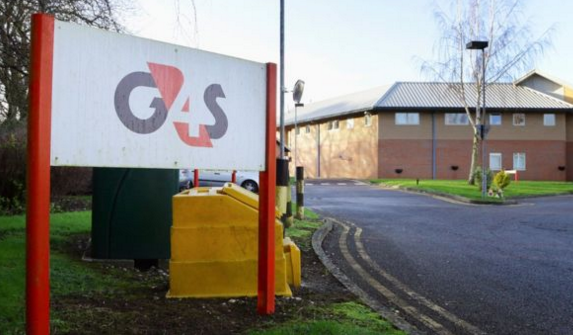 Seven staff members have been suspended and a police investigation is underway following the programme's undercover filming. According to the BBC, among the allegations uncovered by Panorama and now subject to investigation are that Medway staff:



Slapped a teenager several times in the head

Pressed heavily on the necks of young people

Used restraint techniques unnecessarily - and that included squeezing a teenager's windpipe so he had problems breathing

Used foul language to frighten and intimidate – and boasted of mistreating young people, including using a fork to stab one on the leg and making another cry uncontrollably

Tried to conceal their behaviour by ensuring they were beneath CCTV cameras or in areas not covered by them.
The company had originally tried to block the BBC from broadcasting the documentary on legal grounds.
However, it has now apologised for the behaviour of its staff. Paul Cook, managing director of G4S children's services, told PA: "We are appalled by the behaviour of certain members of staff at Medway Secure Training Centre shown in the programme and I would like to apologise personally to any young people involved in these incidents.
Yesterday Labour said that all G4S prisons should be put in special measures. However, the justice minsiter Michael Gove said it would be wrong to make a "blanket allegation" against the firm. He told the House of Commons he would be meeting with the firm this week to discuss the allegations.
Correction: Gareth Myatt was restrained to death at Rainsbrook STC. An earlier version of this post gave his name as Adam Rickwood, another boy who died in an STC in 2004.