However, one man's story has been picked up particularly by local media reports and is now being shared across the internet.
According to Public Radio International, Adel Termos witnessed the first bombing. Then, the broadcaster said: "He made a split-second decision that saved countless lives."
A local blogger named Elie Fares told the broadcaster that Termo tackled the second suicide bomber to the ground, causing him to detonate.
"There are many many families, hundreds of families probably, who owe their completeness to his sacrifice," he said.
On Nov. 13, mourners at his funeral carried his body through the village of Tallussa.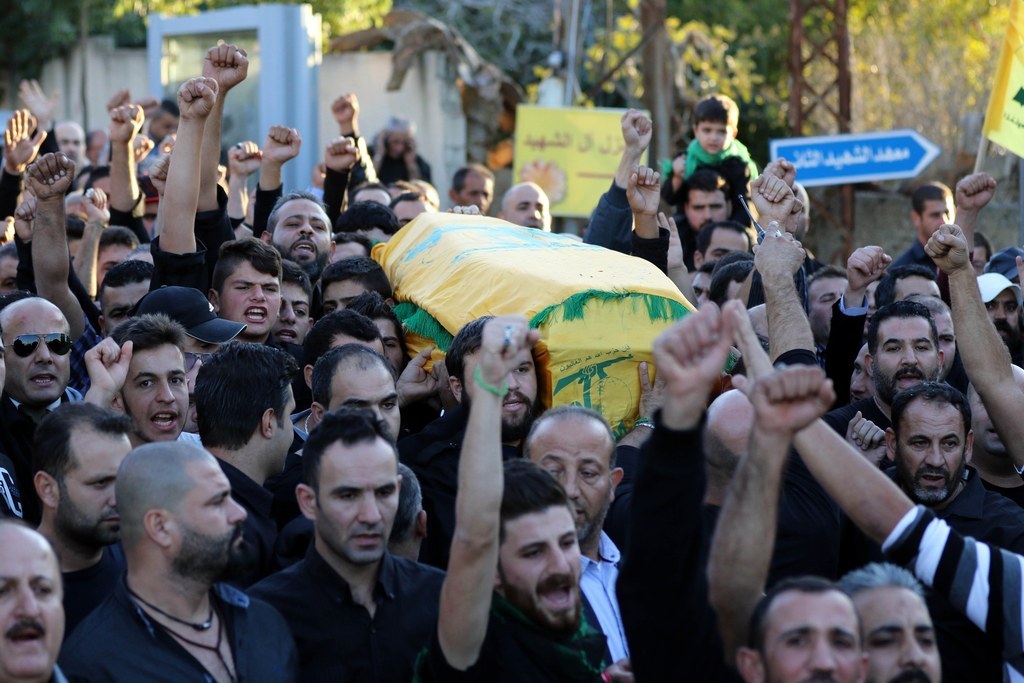 His wife mourned her loss.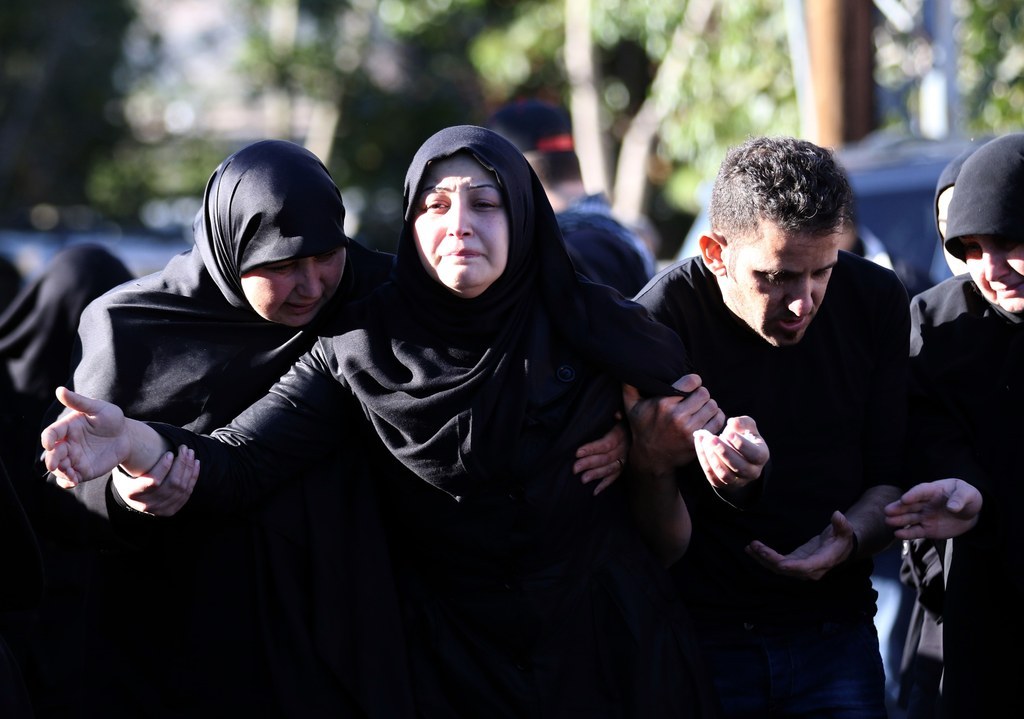 As did his children.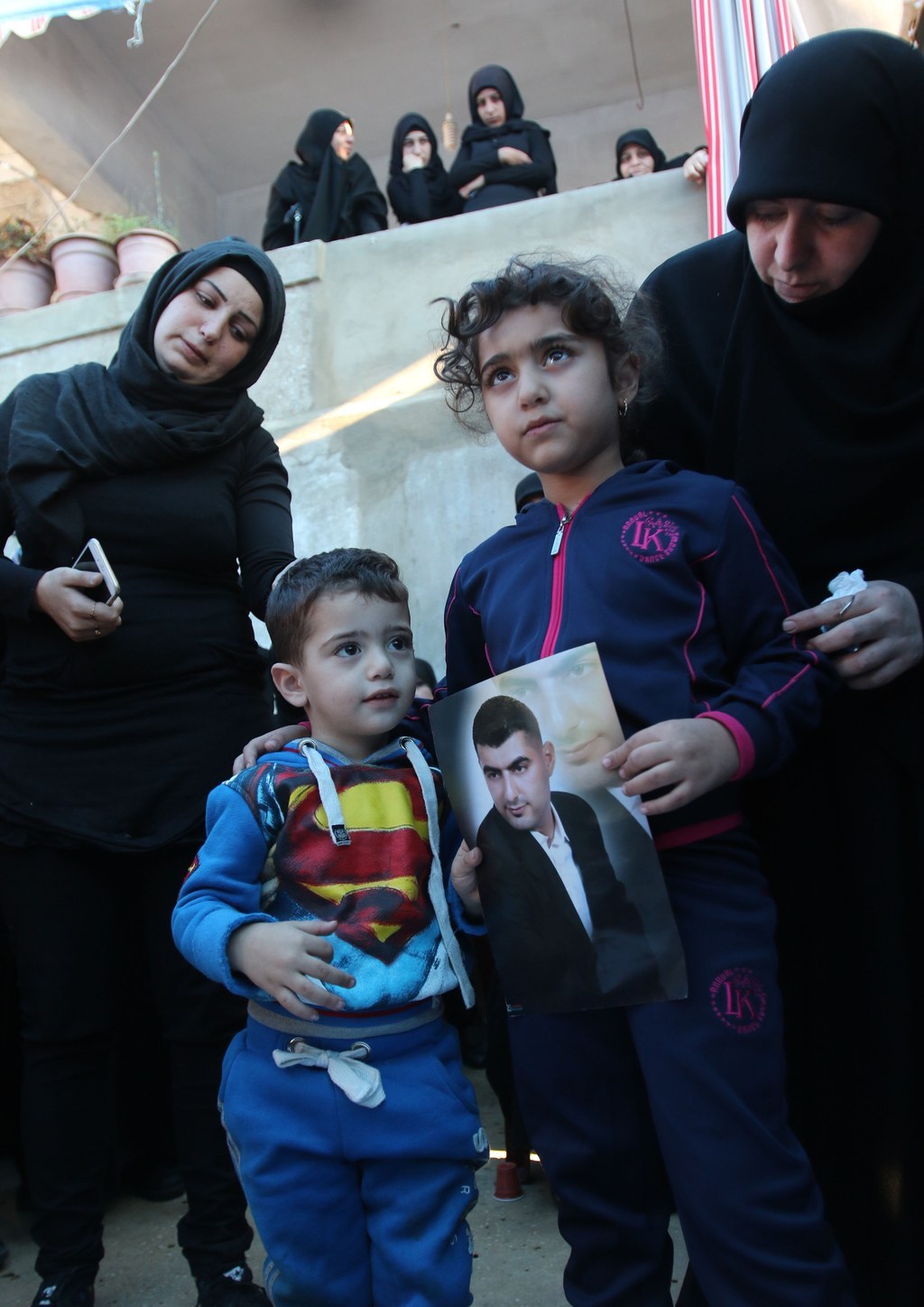 Initial media reports suggested Termos's daughter was killed in the blast. This appears not to have been the case and BuzzFeed News is working to clarify the situation.
There has been criticism of the media on social platforms for failing to apply the same attention to the bombings that killed Termos as they did to the attacks in Paris.
There are currently 1 million refugees from Syria in Lebanon. The country has suffered at least 18 terrorist attacks in the last 30 months – but this was only the second claimed by ISIS, which has also recently claimed responsibility for an attack on a Russian airliner, in a sign that it is expanding its objectives.