"I'd been searching for ideas to make the last time we've got with her really special," Paige told the BBC.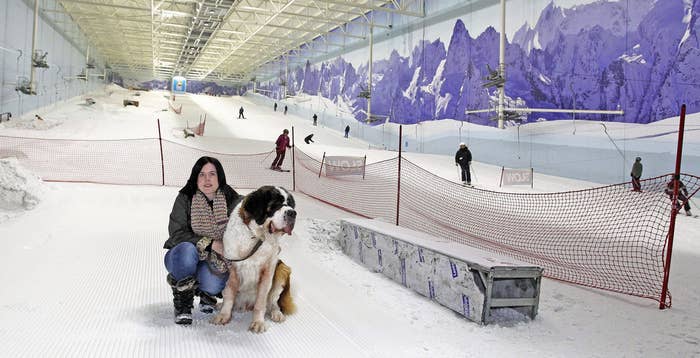 "She's such a special dog... She's been a big support for me."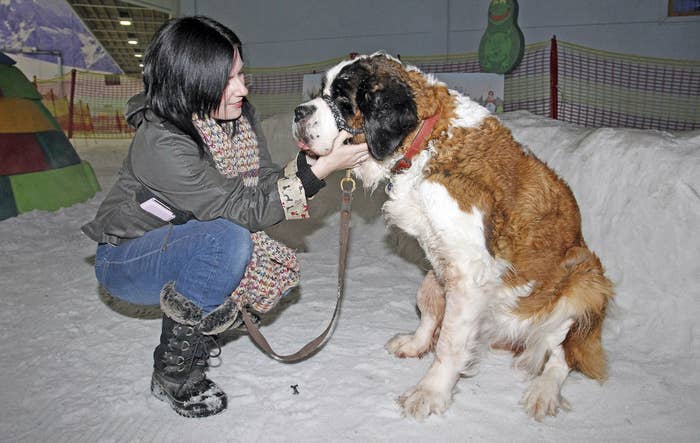 Paige said she cheekily sent an email to Chill Factore, an indoor ski centre in Manchester. Hours before Sophia was due to be put down, Paige was told she'd be allowed in to play.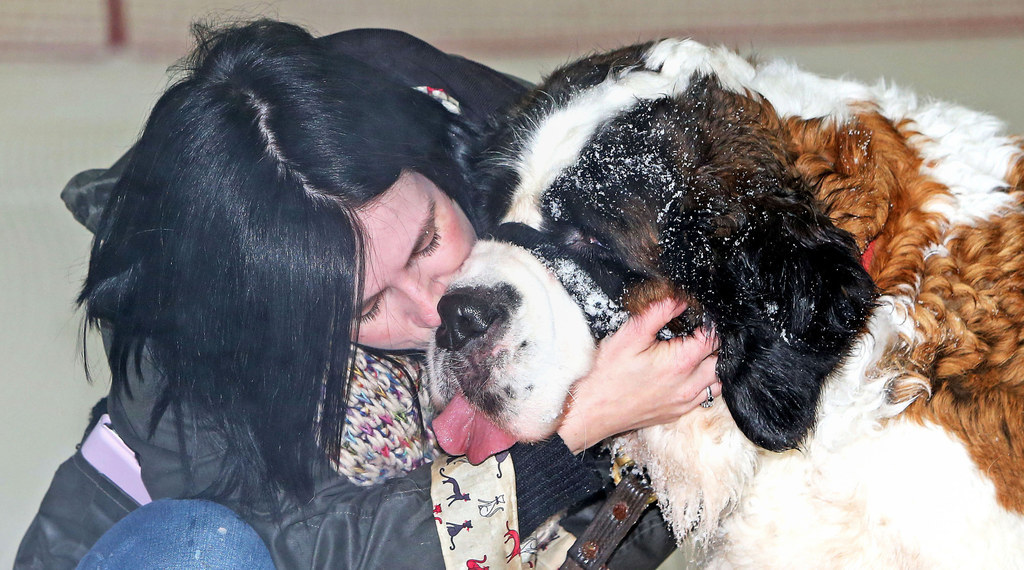 "She'd not really shown any interest in anything for a good couple of weeks now," Paige said.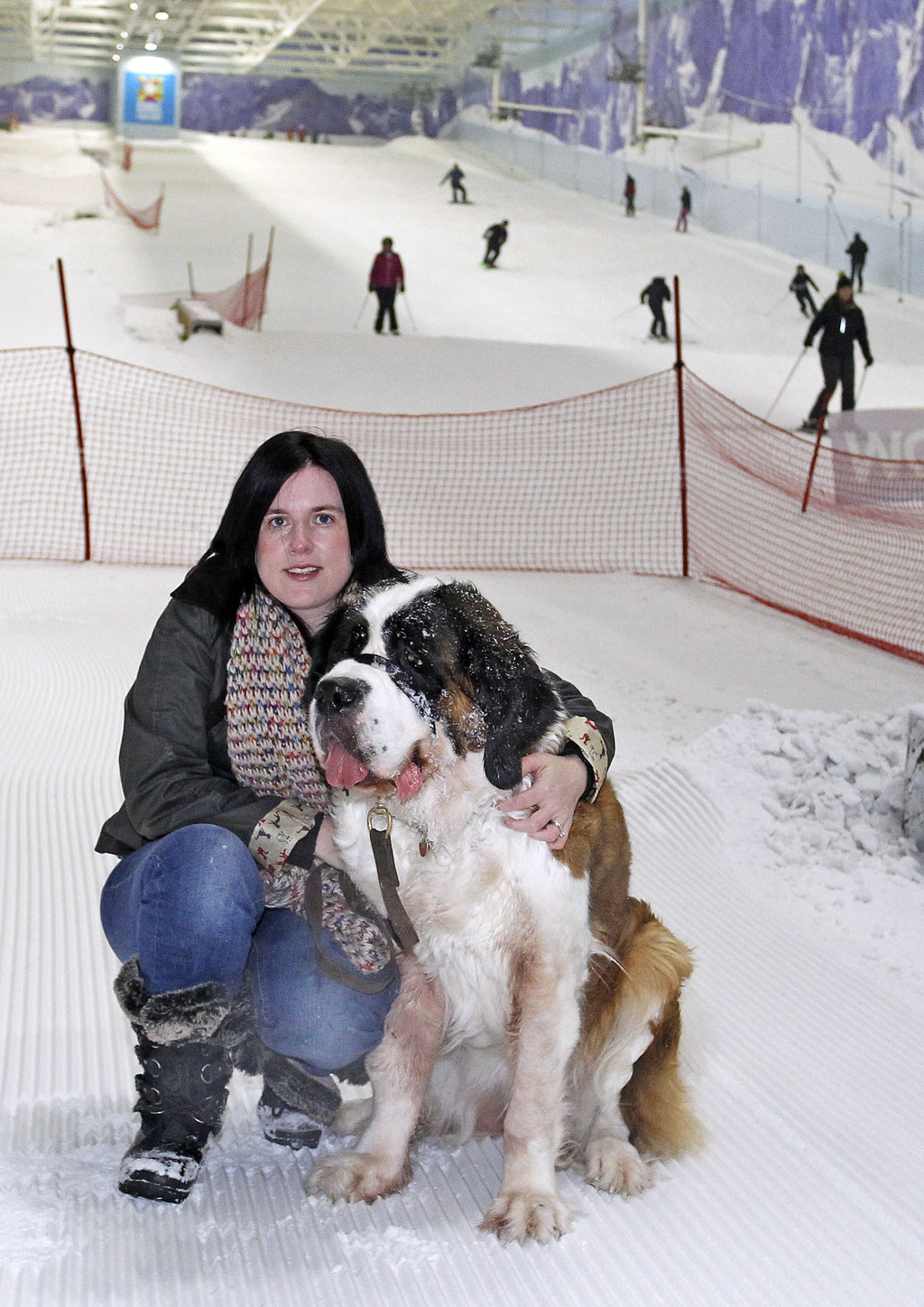 "Just to see her with a waggly tail, diving around in the snow... It's just been amazing."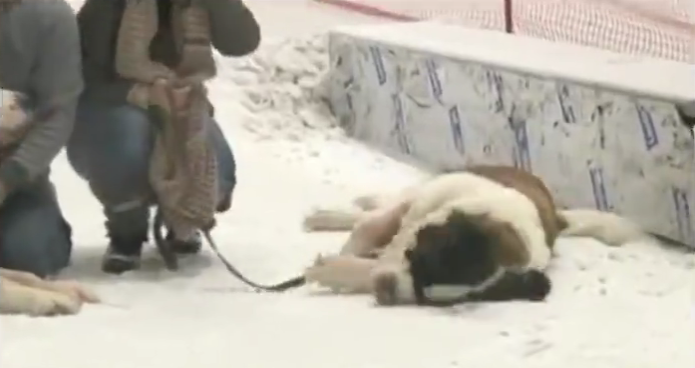 After BBC North West Tonight posted the video to its Facebook page, it swiftly went viral, with wellwishers leaving hundreds of comments.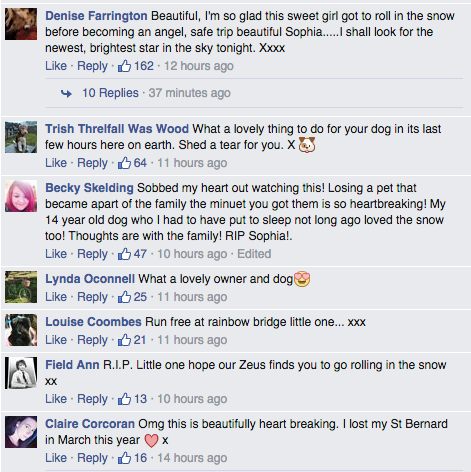 "It's her last day, so it's just been a wonderful end for her," Paige said. "She's a massive part of our life and I can't begin to say how much we're going to miss her, but it's made me happy knowing that she's had a wonderful day today."