This is the wedding of Liam and Jill, who had been together for 20 years before they married. Liam was diagnosed with liver cancer and was given a prognosis of 12 months to live in January 2014. Their wedding was organised by Gift Of A Wedding, a Manchester-based charity set up by Patricia Harrison in 2012.

Patricia tells BuzzFeed: "My setting up this charity was a complete fluke."
"I was talking to my husband's secretary: she told me about a 27-year-old she knew who had brain cancer. He needed a wedding quickly. His family had put out a call for help, but had only raised £2,500. I owned a wedding planning business and knew lots of people in the industry, so I thought I'd see if they could help."
"I thought I'd get 10% off things or something – instead everyone said they do things for free."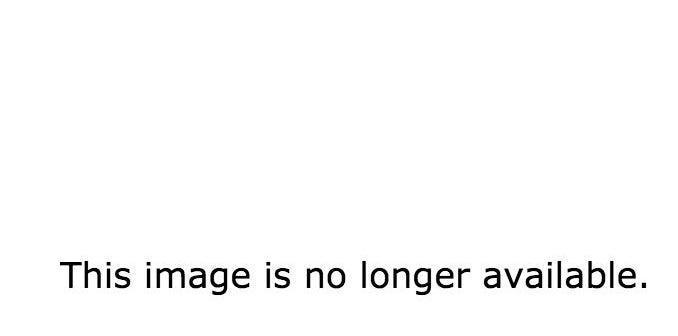 "We were all in the industry, we know how lucrative it can be. The key thing was I wasn't asking for money, I was asking for goods and services. I just thought it would be easier. We just organised our last wedding at the end of July, and we thought we'd struggle: we didn't. No-one's asked us for a penny – including all the big high street firms, like Next, BHS, Sainsbury's and Morrisons. I want us to become the industry's charity of choice."
So far Patricia has organised six weddings since the charity's first, in 2013. But she needs your help.
She says: "The biggest thing people can do is donate dresses. If a bride wants a specific dress, we may need to purchase it. As people are buying vintage, we're planning to sell some to raise money."
The original pictures used in this article were supplied by Gift of a Wedding in good faith. However, they have since asked for a different set to be used and we are happy to oblige.