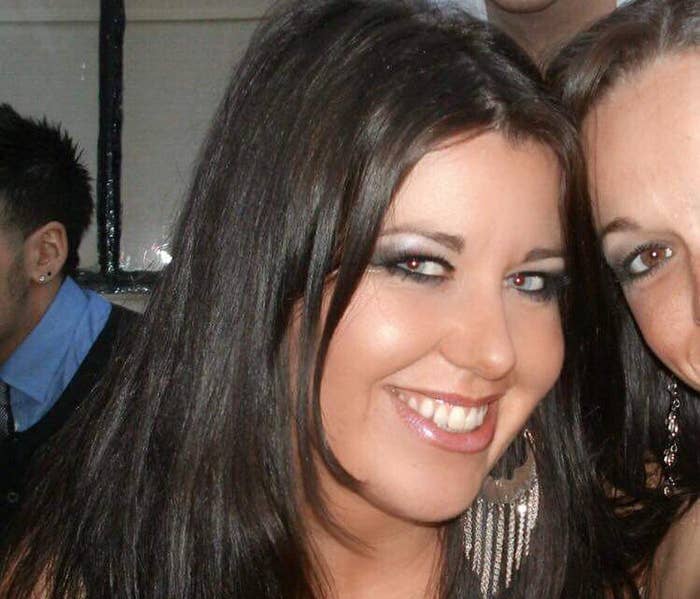 A British woman has been jailed for three years in Egypt after she was accused of bringing nearly 300 painkiller tablets into the country, her family has said.
Laura Plummer, 33, from Hull, was arrested in Hurghada on 9 Oct after she was found with tramadol tablets in her suitcase.
Her family said the drugs were for her Egyptian partner's bad back, and she did not know they were illegal. Her sister said that Plummer's mother, who travelled to Egypt for the hearings, was "devastated". Her lawyers have launched an appeal.
Plummer's family said she was "naive", and had not even tried to hide the medicine, thinking at first that it was a joke when she was arrested. Her mother said she had been "living in hell" since the arrest.
They have claimed she is being held in a small cell in Hurghada in repulsive conditions. Earlier in the trial, Plummer reportedly confessed to smuggling the drugs in by accident, owing to a translation mistake.
Her local MP, Karl Turner, told the BBC: "Laura, most of all, will be absolutely devastated. She's not been well lately, she's sleep deprived and she's been very anxious. I think it's a damning indictment about good sense and fair play."
Earlier, he had praised Foreign Office ministers for their efforts, saying: "I don't think we could have asked for any more."
He said: "Unfortunately ministers can only do so much, the judiciary in Egypt is independent and impartial and the judge will come to a view without any outside influence," adding that the evidence she didn't know the drug was banned was "pretty clear".