1.
After graduating from RADA, Rickman played Tybalt in a 1978 adaptation of Romeo and Juliet that was shown on BBC.
2.
In 1980 he played the role of Vidal in a BBC adaptation of Emile Zola's Therese Raquin.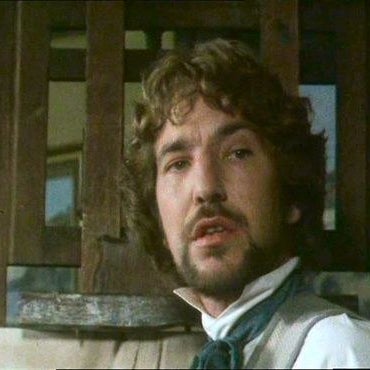 3.
One of Rickman's breakout roles was as the Reverend Obadiah Slope in the BBC's 1982 Barchester Chronicles, an adaptation of two of Anthony Trollope's novels.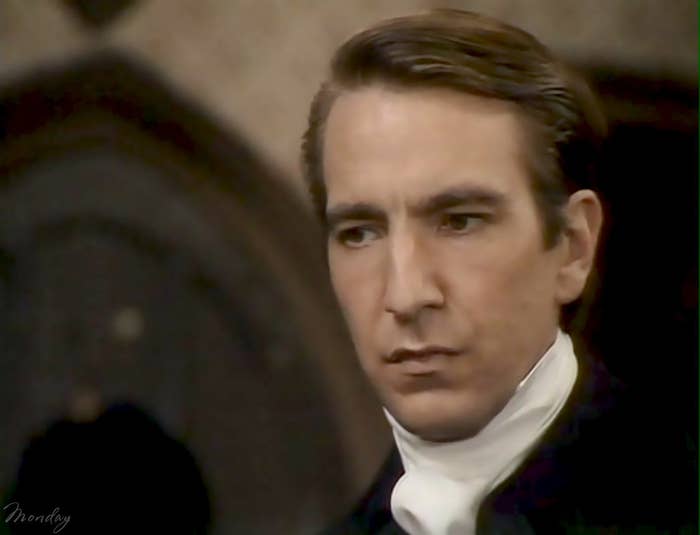 4.
He made a memorable bad guy in his first Hollywood film, 1988's Die Hard, as the terrorist Hans Gruber.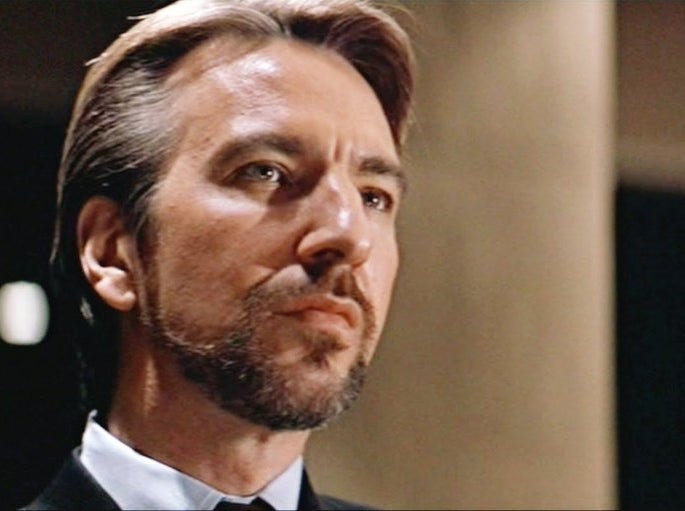 5.
And as another bad guy, his performance as the Sheriff of Nottingham in 1991's Robin Hood: Prince of Thieves was widely acclaimed.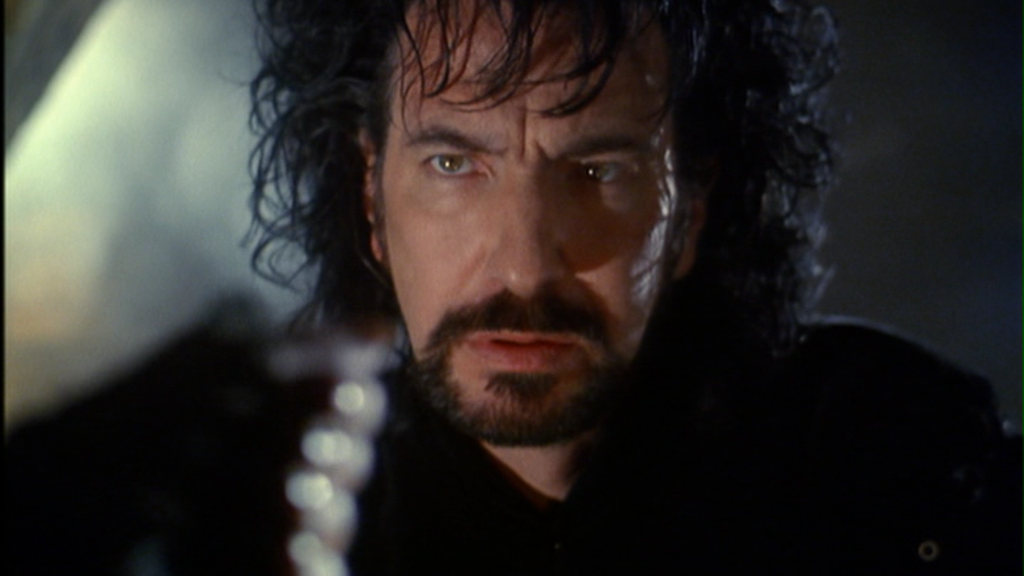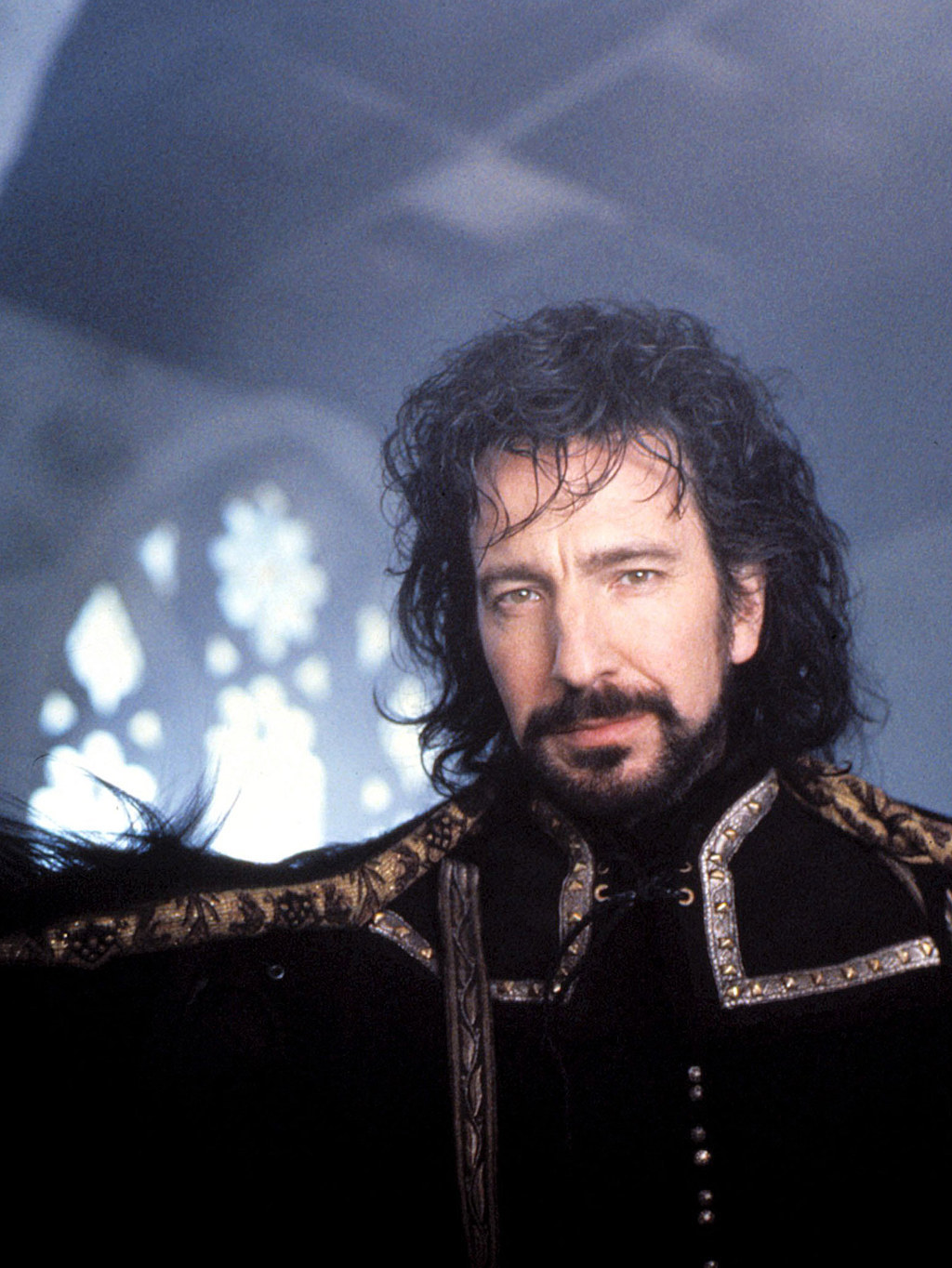 6.
That year he and Juliet Stevenson also broke people's hearts in the romantic fantasy drama Truly, Madly, Deeply.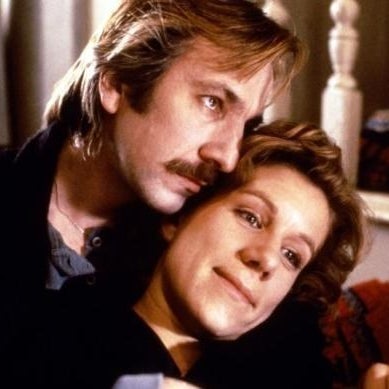 7.
In 1995, he played Colonel Brandon in director Ang Lee's critically acclaimed adaptation of Sense and Sensibility.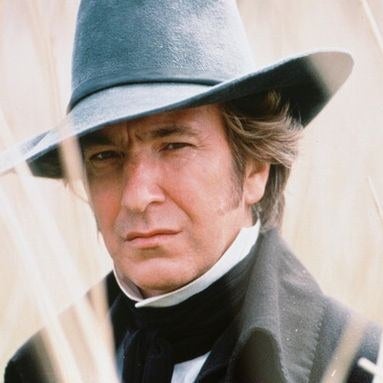 8.
He was also a skilled comedic actor, playing Metatron in 1999's Dogma.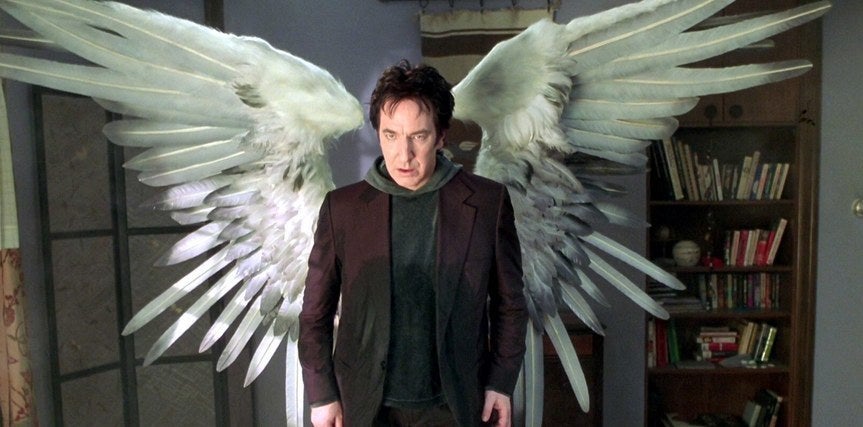 9.
And he appeared in the much-loved science fiction comedy Galaxy Quest that year.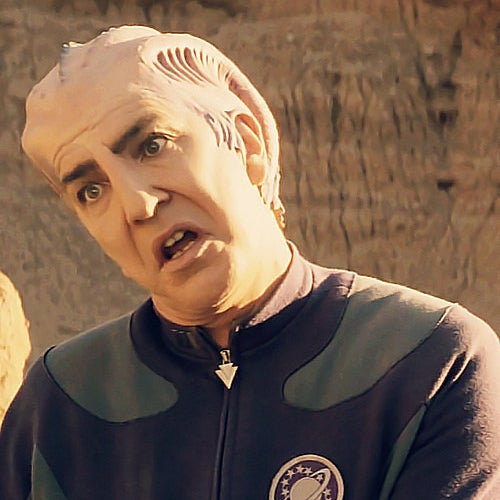 10.
His performance as Harry, the man who betrayed his wife in 2003's Love Actually, broke hearts around the world (again).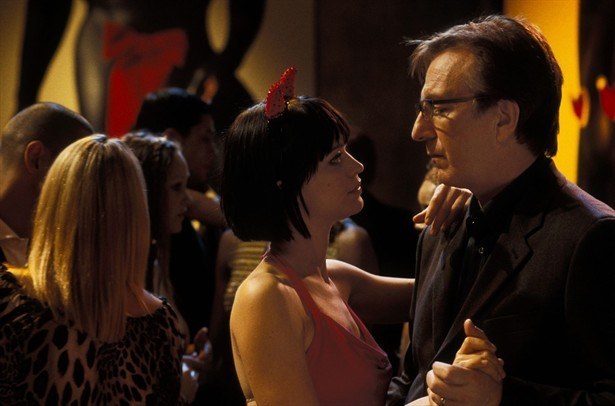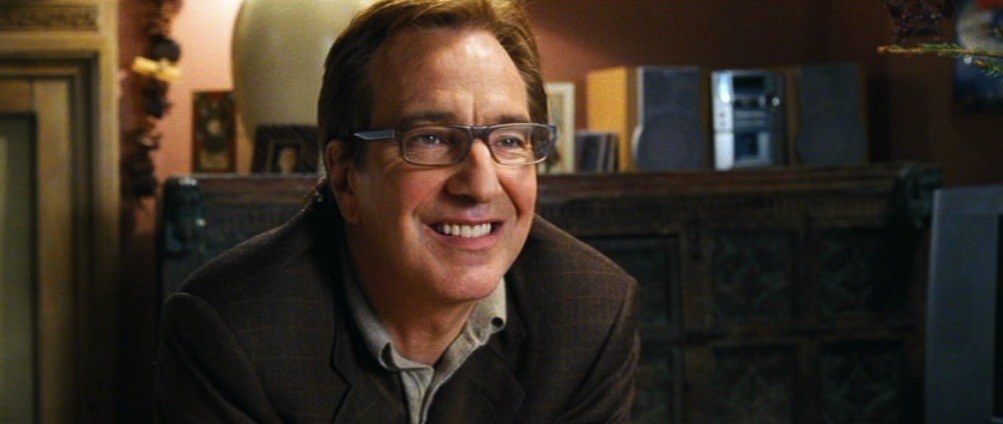 11.
The younger generation will, of course, remember him best for his magnificently creepy performance as Severus Snape in the Harry Potter movies.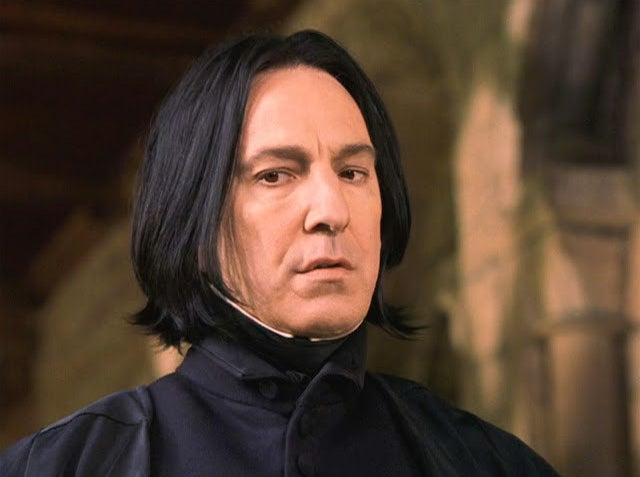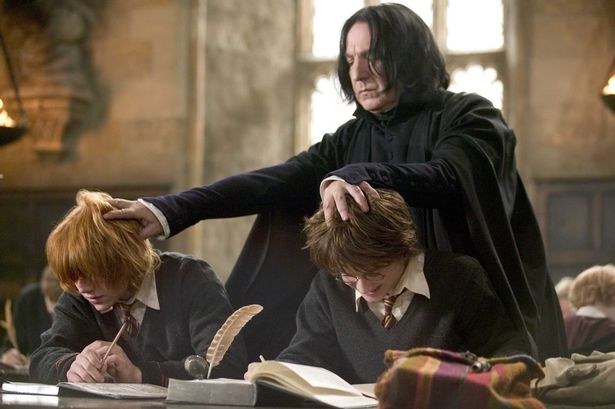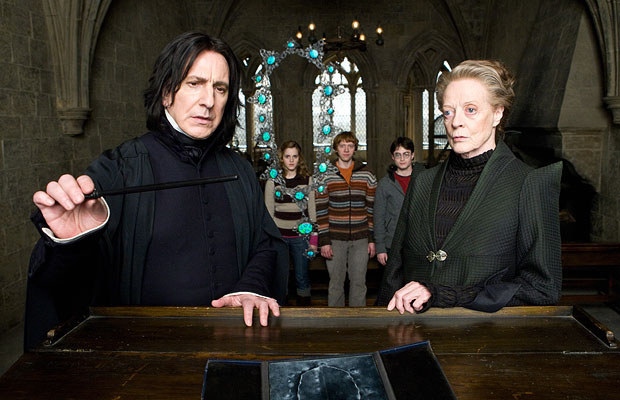 12.
Fans loved his performance as Marvin the Paranoid Android in 2005's The Hitchhiker's Guide to the Galaxy.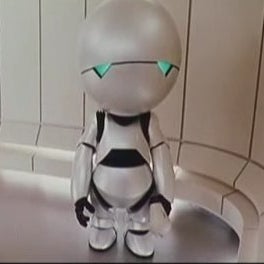 13.
His last role was as Absolem the Caterpillar in Alice Through the Looking Glass, which will be released this year.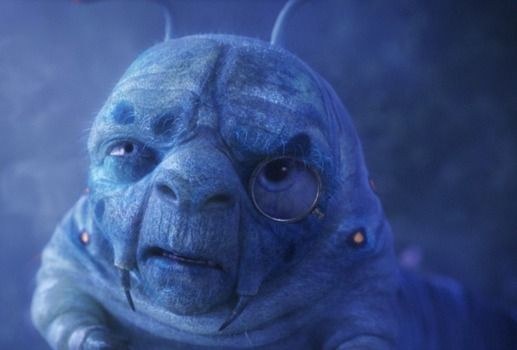 Alan Rickman: 21 February 1946 – 14 January 2016.