This post has not been vetted or endorsed by BuzzFeed's editorial staff. BuzzFeed Community is a place where anyone can create a post or quiz.
Try making your own!
Hilarious Moments In Social Media This 2015 (So Far)
This 2015, social media is packed with awe-inspiring and hilarious moments. Let's take a look at some of these moments which can get you LMAO.
Whether we like it or not, the world of social media has greatly affects that daily lives of billions of people around the globe. According to the recent survey from Jeff Bullas post:"33 Social Media Facts and Statistics You Should Know in 2015", there are about 2.078 billion active users in social media globally and do not be surprised to see all kinds of post when you go online.
Facebook, Twitter, Instagram. They are everywhere and the year 2015 is considered to the year where social media goes beyond being just social media. Social networking sites have been an important part to the lives of many people, especially to Millennials.
Now, as we are nearing the end of the third quarter and heading to the last quarter of 2015, let's check out the hilarious moments that have gone viral in social media so far.
#1 – The Dress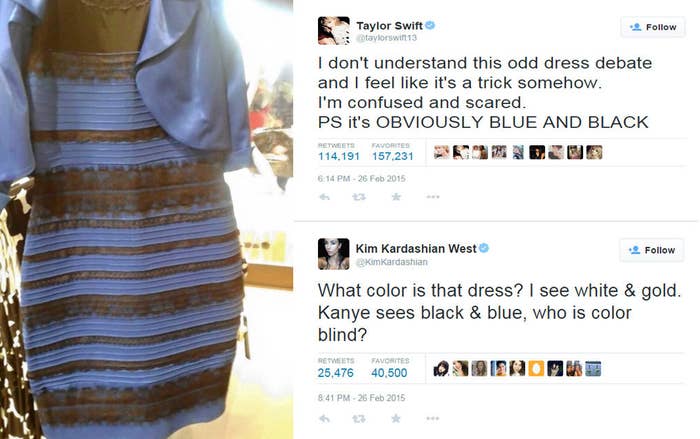 #2 – Chris Pratt Facebook Cover Contest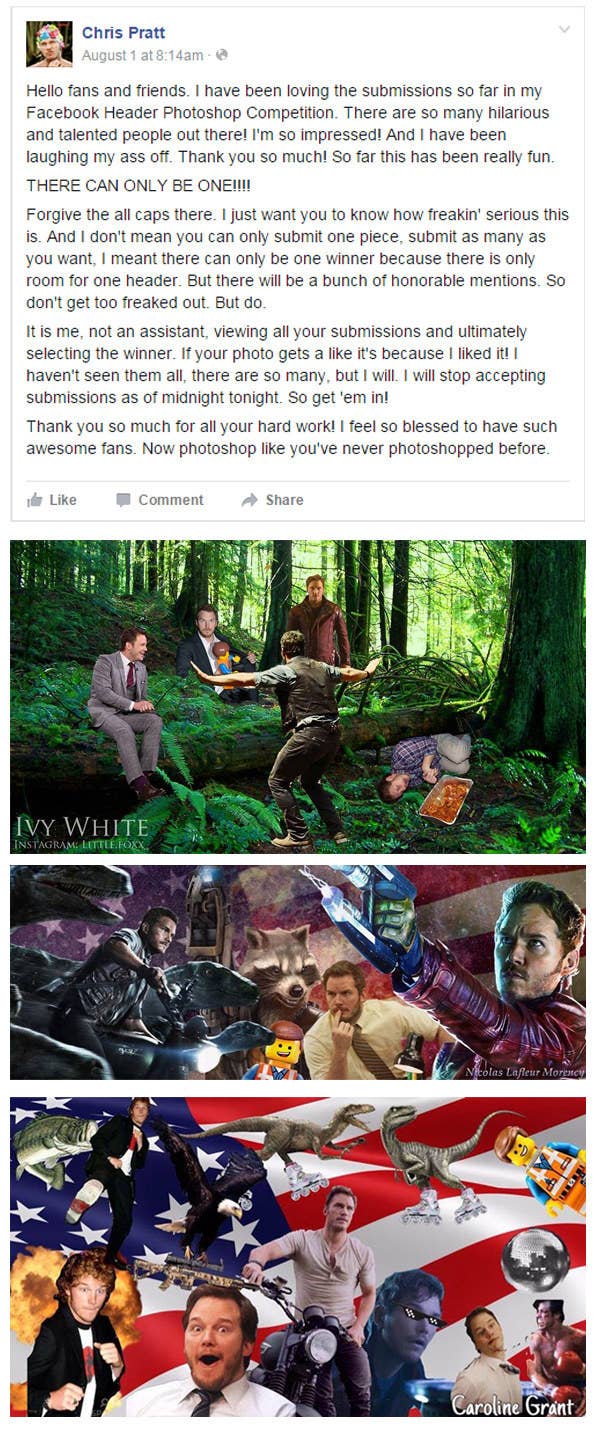 #3 – Another Photoshop Request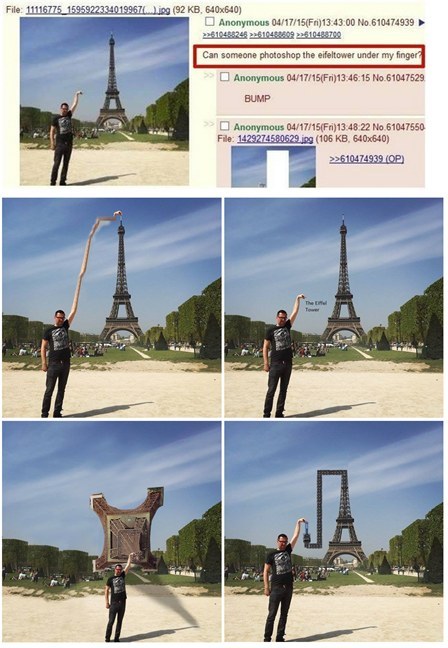 #4 – The Cat Is Going Down. No, Going Up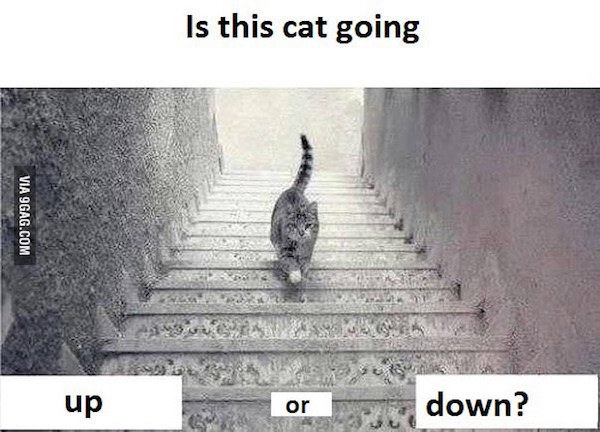 #5 – Cage of Thrones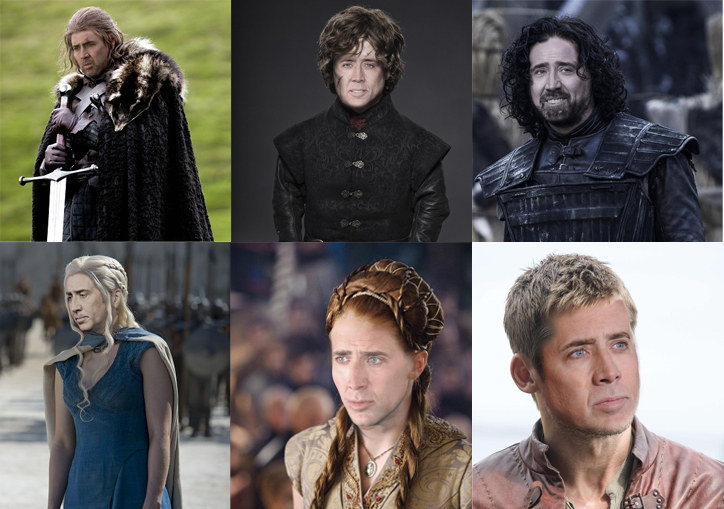 Arguably, social media dominates the year 2015. With more and more users getting involved in social media, it would be no surprise to see different kinds of post that can stir different kinds of emotions. From annoying, irritating posts to inspiring, thoughtful and hilarious posts, name it and social media got it.
While these posts can make us laugh our hearts out, there are also posts that can go wrong and mess out things. That's why it is very vital to think thrice before we post anything in social media. Remember, social media is the eye of the public to the rest of the world so do it right.