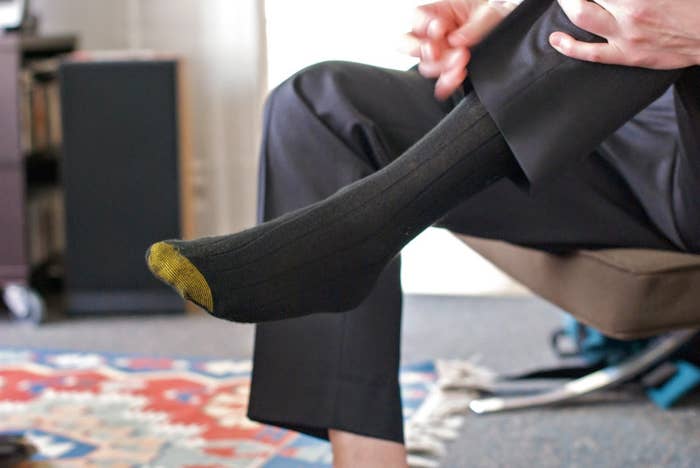 New Performance Socks with Compression by MotoChic Gear®.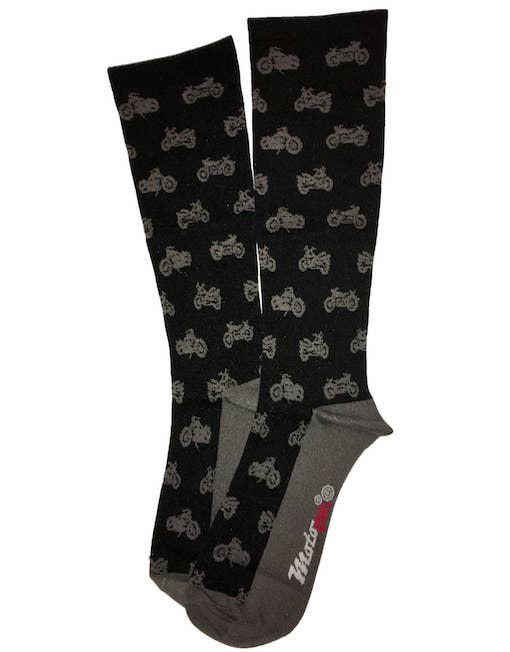 MotoChic Performance Socks are constructed for your comfort with 25 mmHg (high grade) compression to provide extra TLC for your legs and feet.
* Compression helps to energize legs and enhance performance through increased blood flow, quicker recovery, and decreased muscle soreness after extended physical activity or sitting
* High quality polyamide fabric offers comfort and flexibility while reducing odor
* Knee-high length offers protection from leg abrasions during outdoor activities
* MotoChic® logo on the sole with signature moto print pattern woven with 200 needle count for comfort and flexibility.