This post has not been vetted or endorsed by BuzzFeed's editorial staff. BuzzFeed Community is a place where anyone can create a post or quiz.
Try making your own!
Students Hold Silent Demonstration And Anonymous Yik-Yak Comments Skyrocket!
Fairfield University students chained their wrists under Assata Shakurs' vision that "It is our duty to fight for our freedom. It is our duty to win. We must love each other and support each other. We have nothing to lose but our chains," on Friday December 5.
Chained with a bike lock to school mascot.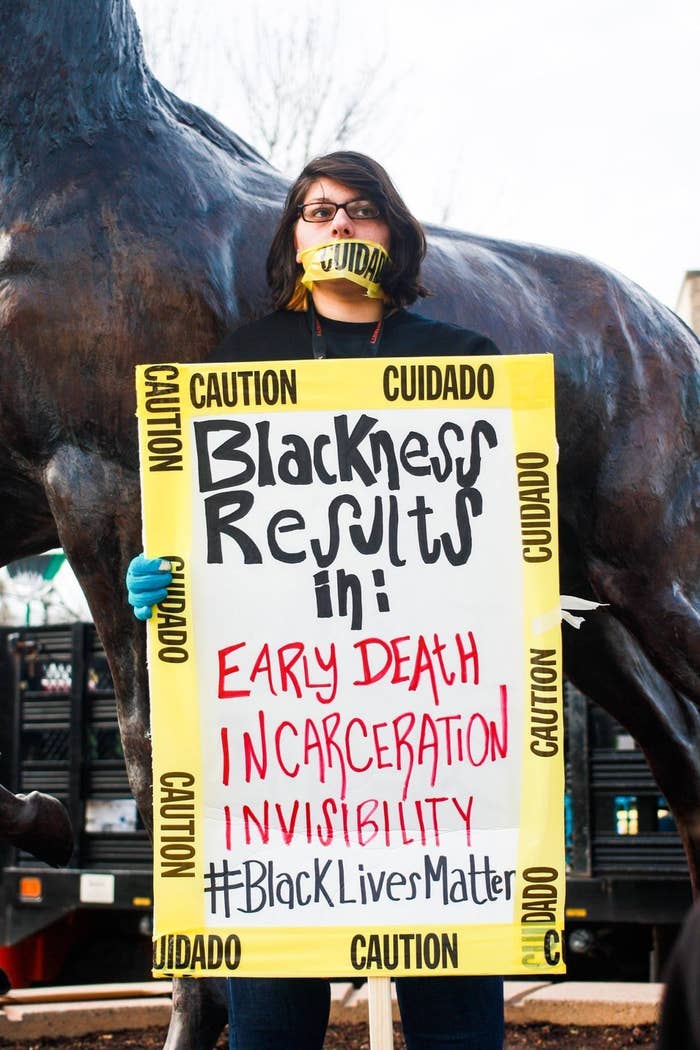 Students result to anonymous app Yik-Yak to raise concern over the school mascot being blocked.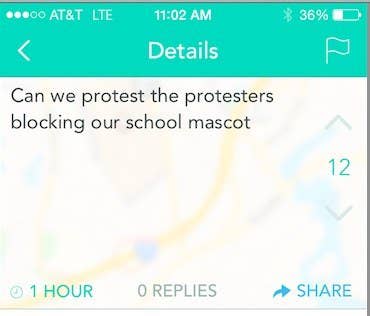 White student reflects on her racial benefits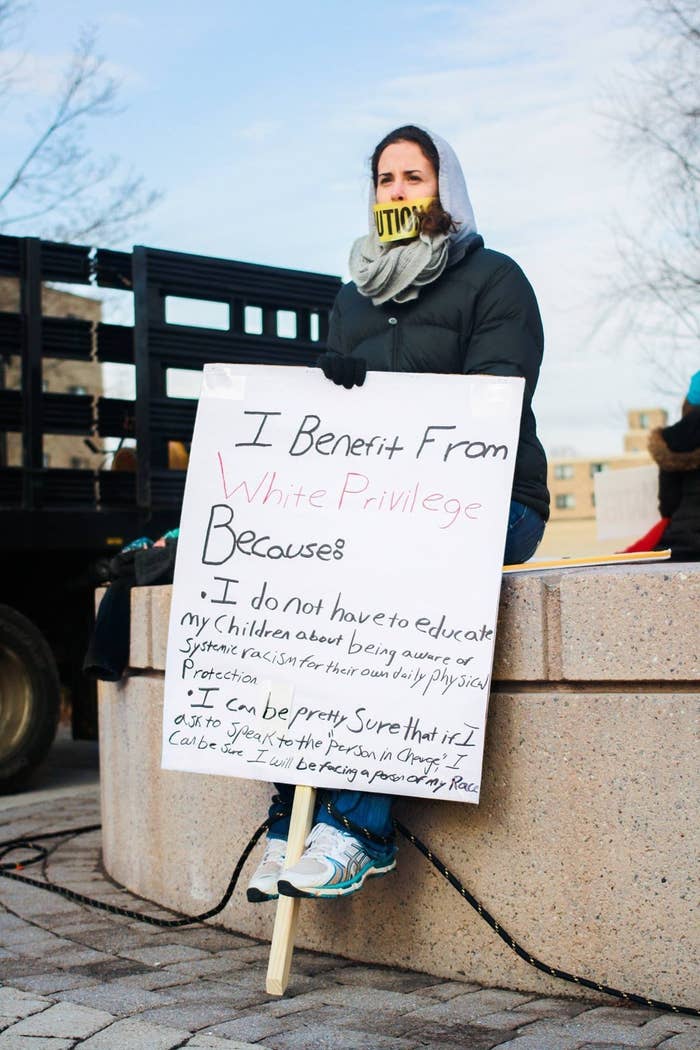 Students Get Progressively Angrier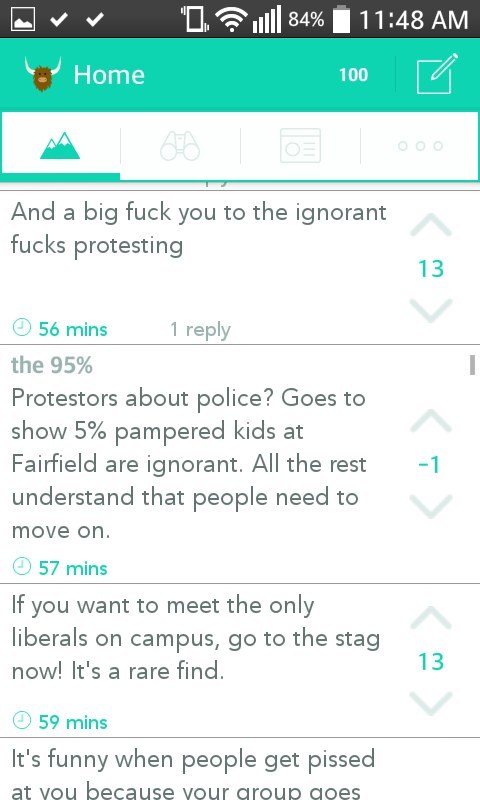 Student Holds BlackLivesMatter Sign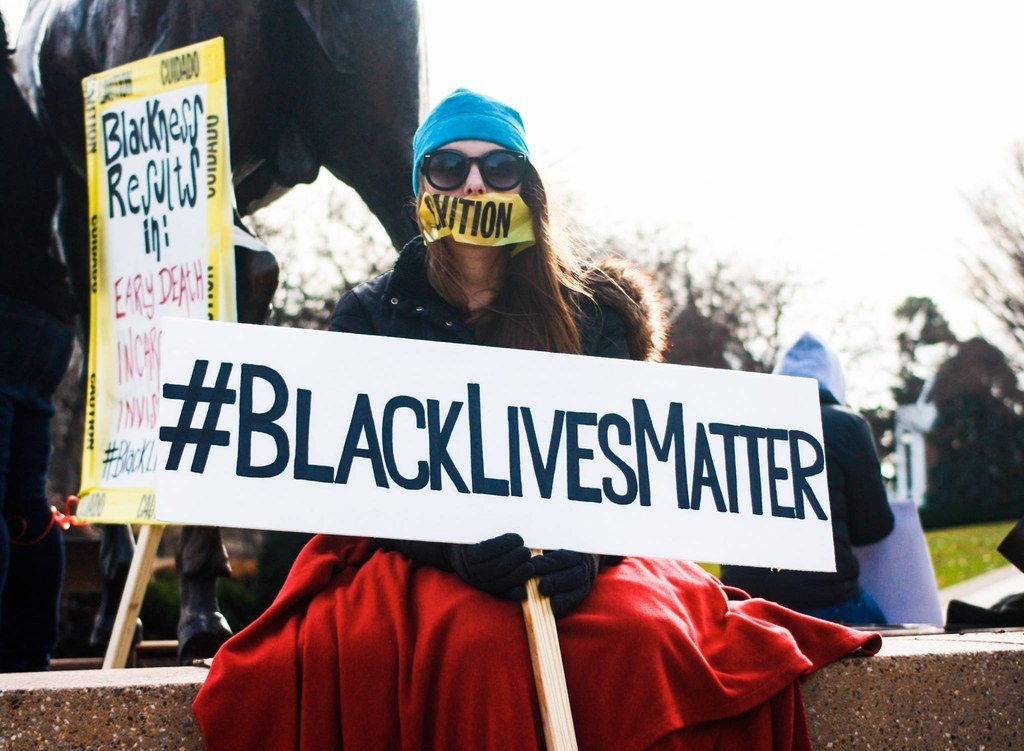 Students Reply with the Following: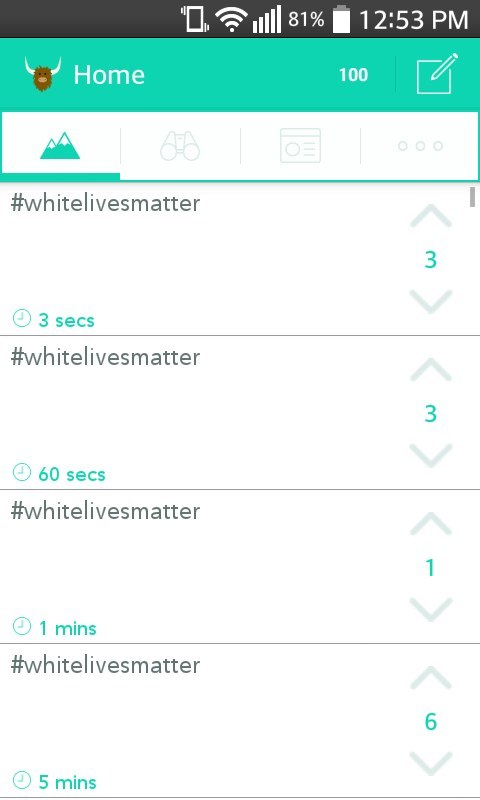 Student Sits Silent for 3 Hours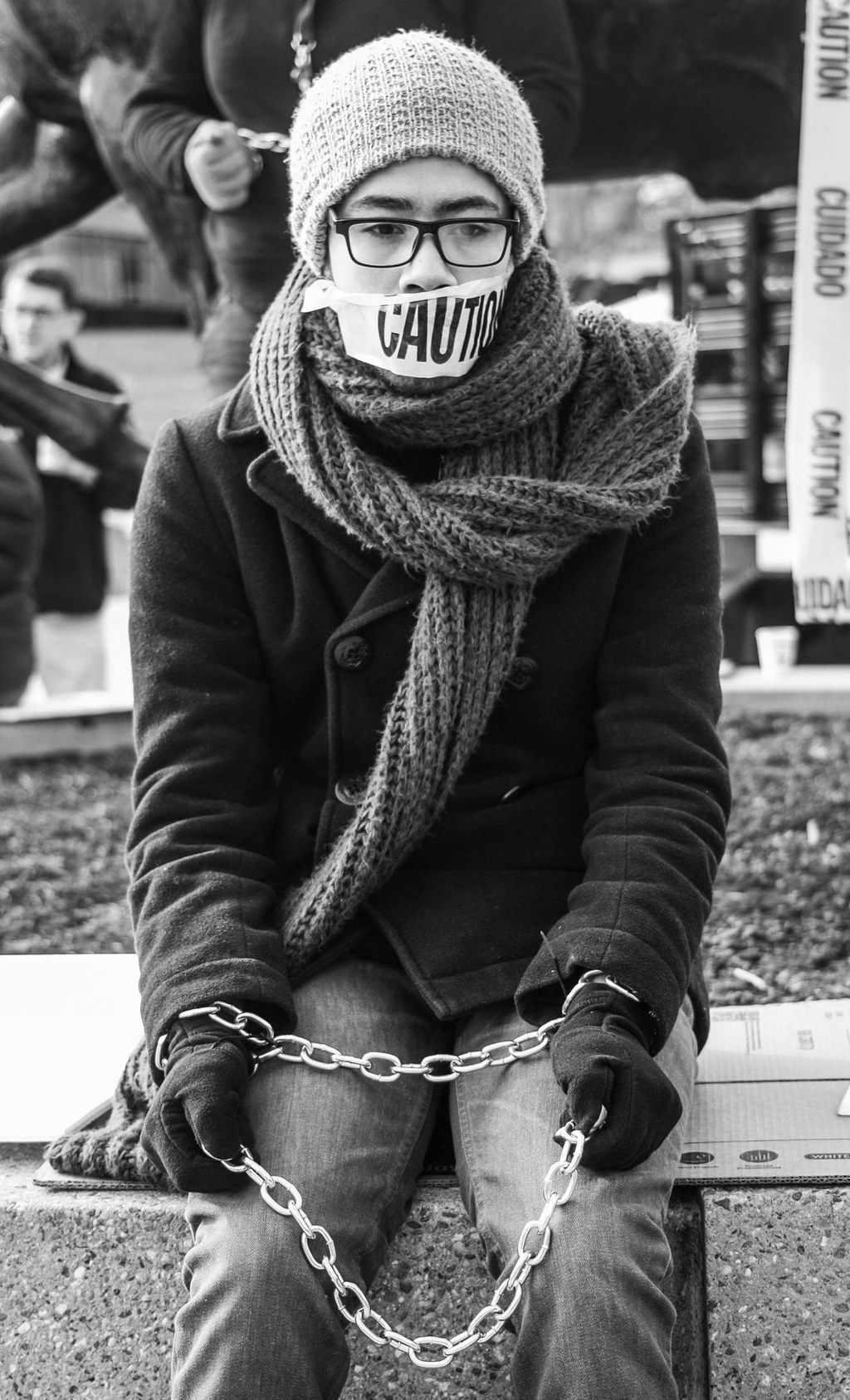 Anonymously said: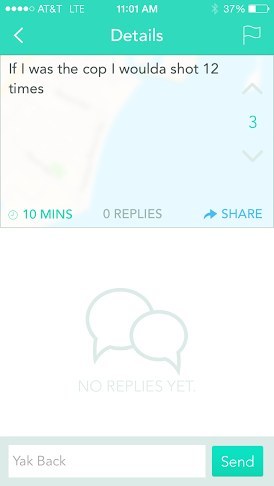 Student Endures Cold December Weather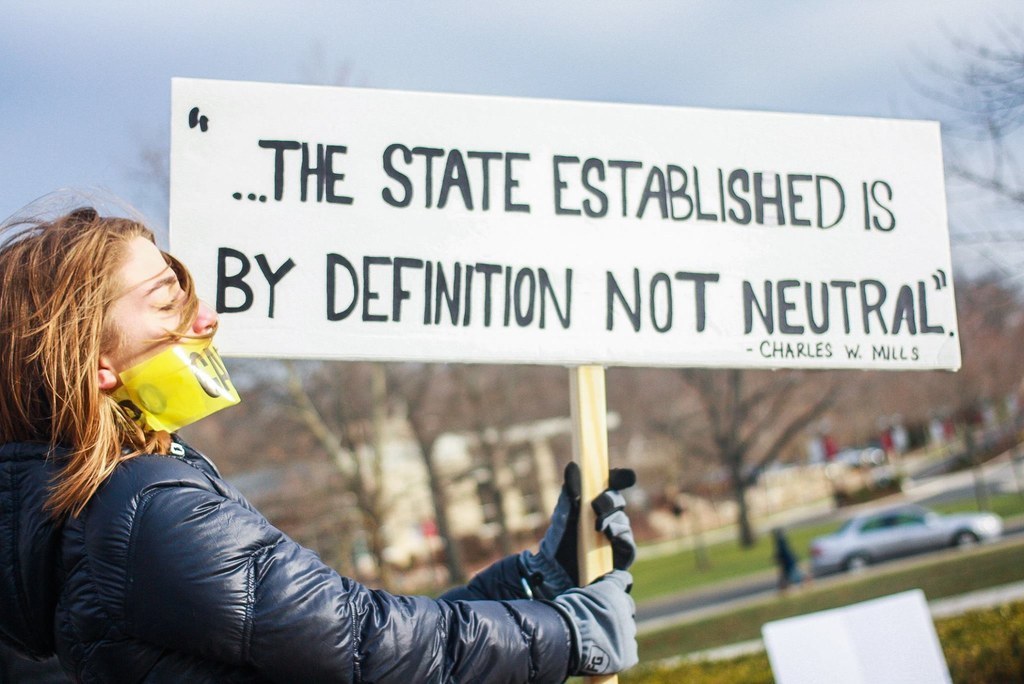 Students Believe the Demonstration to be Racist: