1.
WeddingScan allows you to add any item to your wedding registry.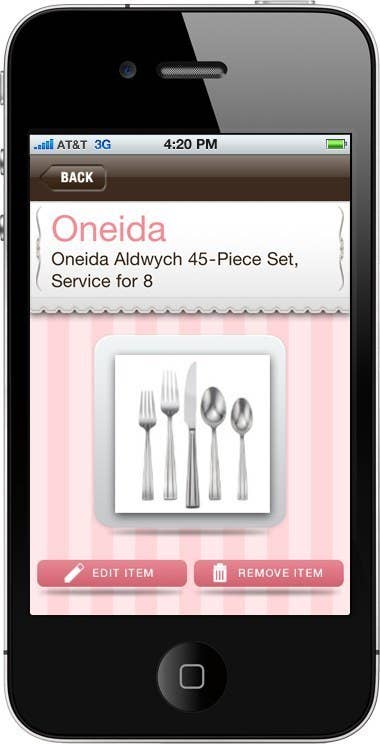 2.
Sign up for a wedding-specific email account.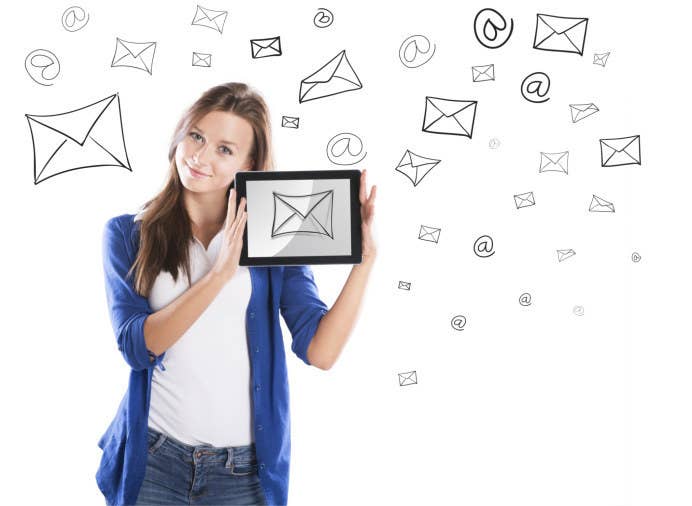 3.
Number your RSVP cards.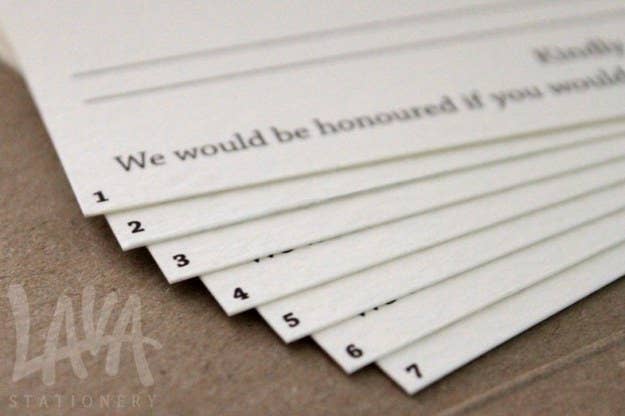 4.
Break in shoes in advance of the day (for yourself and the bridal party) with a blowdryer.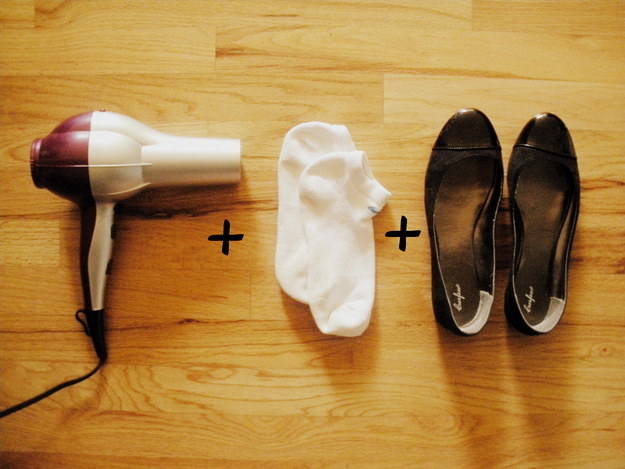 5.
Sandpaper will help de-slip-ify soles.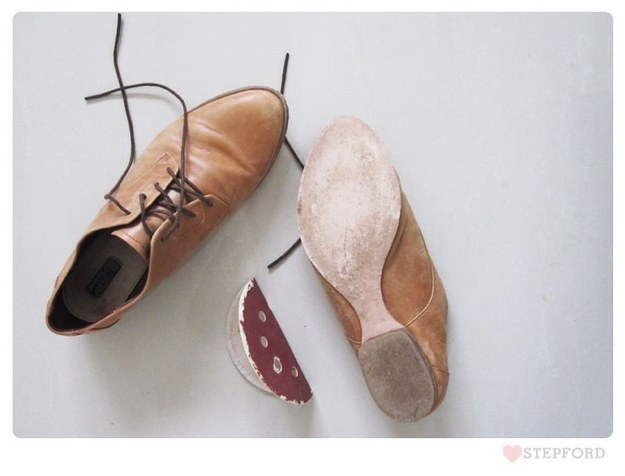 6.
Veil weights are a bride's best friend on a windy day.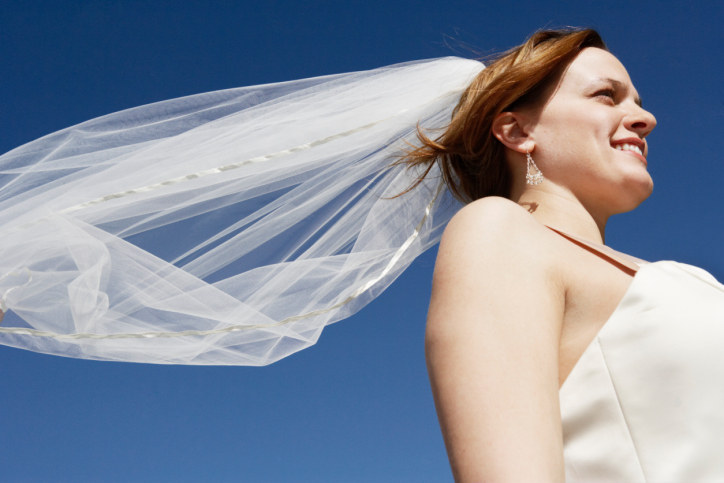 8.
Make a seating chart in a flash with color-coded sticky notes.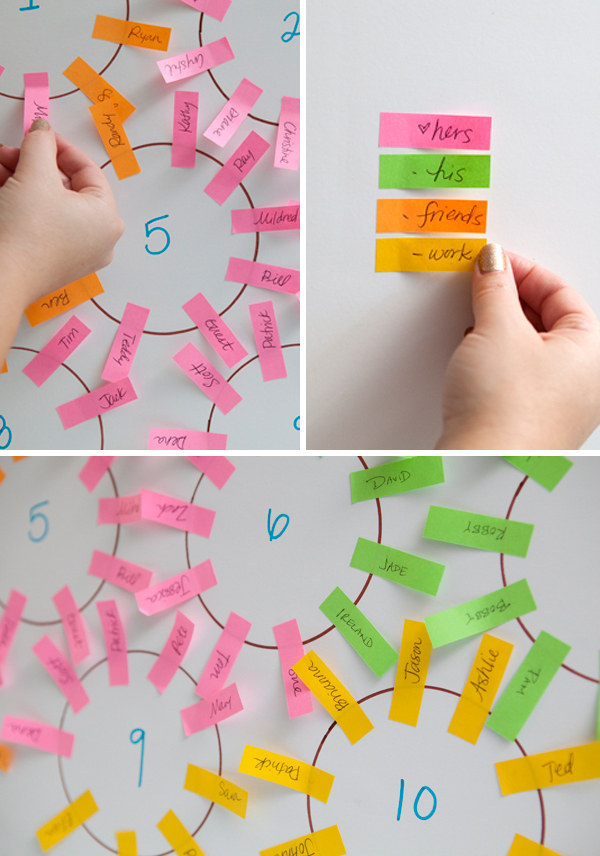 9.
If there'll be kids in attendance, give them a favor that will keep them entertained.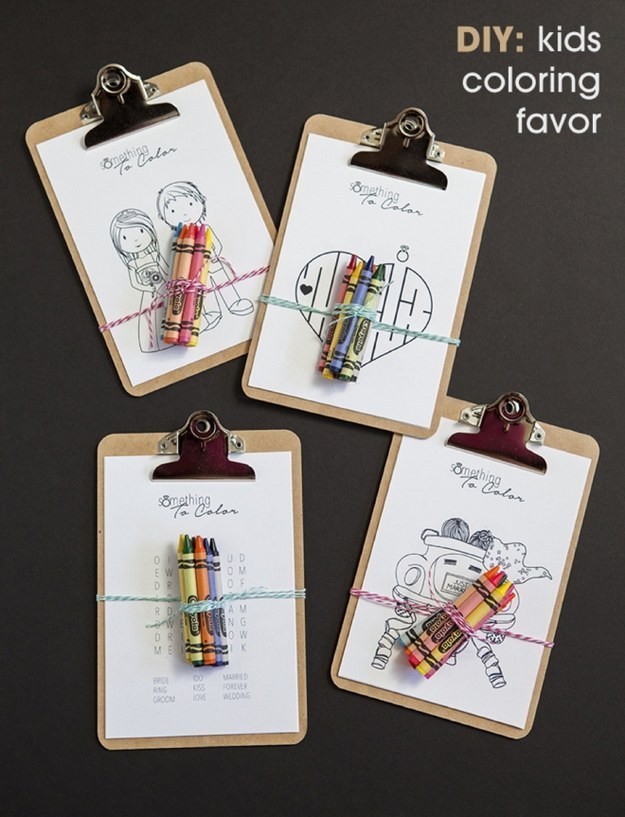 10.
If you haven't set up a joint back account, ask that guests giving checks make them out to "[your name] OR [your spouse's name]," not AND, since some banks can be fussy about that.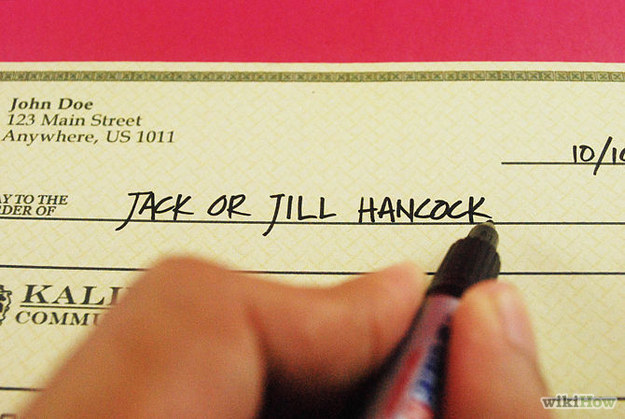 11.
iWedPlanner is an app that will help you easily keep track of all the details.
12.
Keep Wine Wipes on hand to eliminate the dreaded wine mouth on the day of.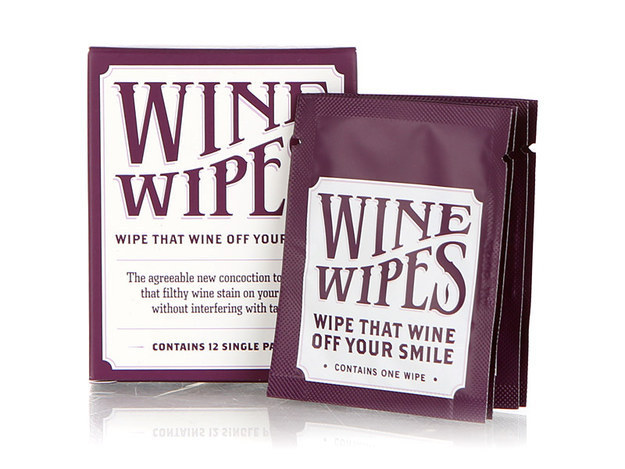 13.
If you're worried about static cling, run a wire hanger along your gown.
14.
Programs that double as fans will keep guests cool on a hot day.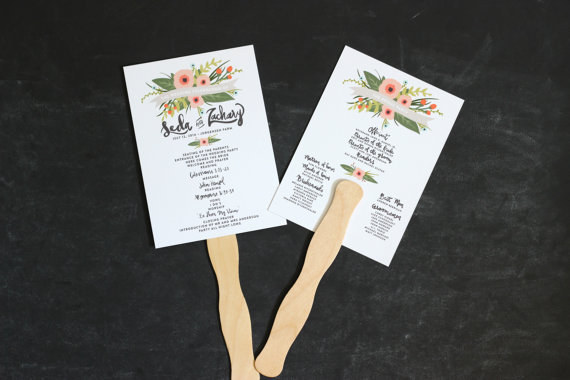 15.
Keep snacks on hand for the wedding party post-ceremony and pre-reception.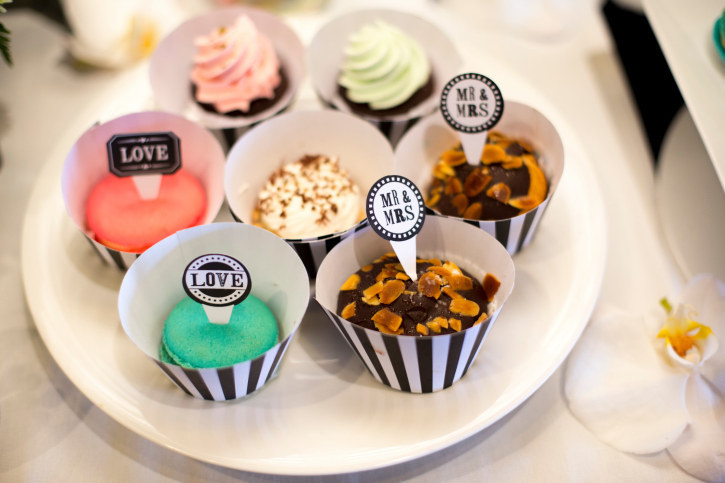 16.
An envelope sealer, gluestick, or foam brush dipped in water will save your tongue from licking all those envelopes.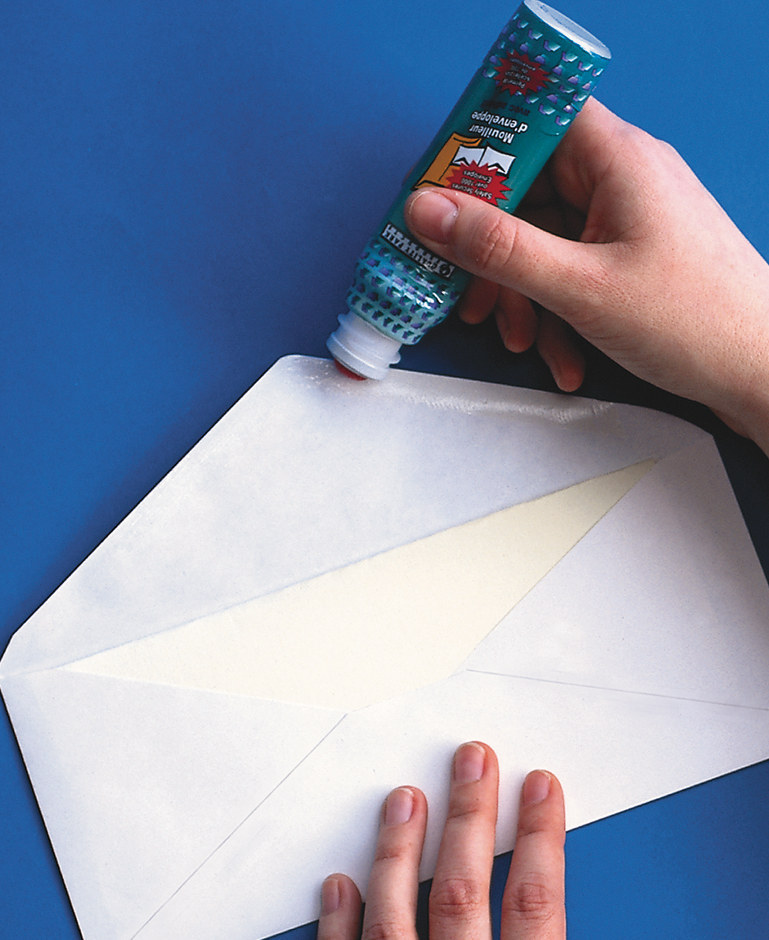 17.
A personalized return address stamp will save you from writing out your info over and over again.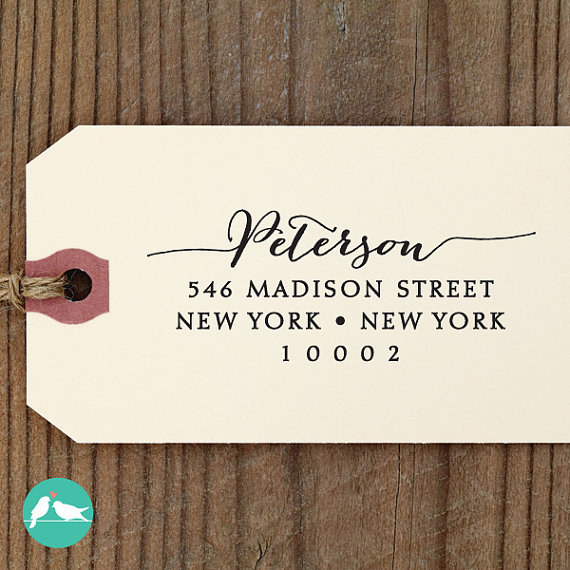 18.
For a fun and low-pressure guest book idea, ask guests to fill out mad libs with advice.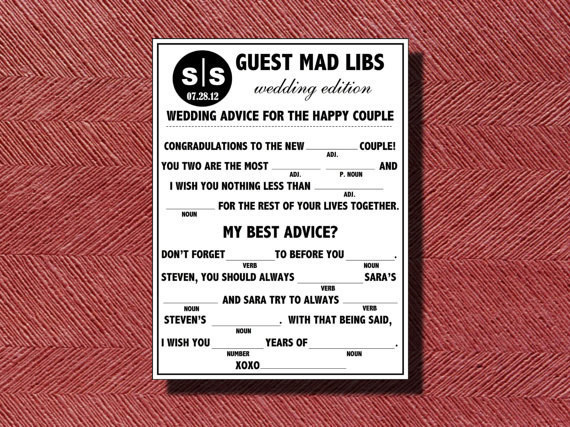 19.
Invest in this handy lil ring to make sure you never forget your anniversary.