1.
Prep in advance by making them a weeklong care package.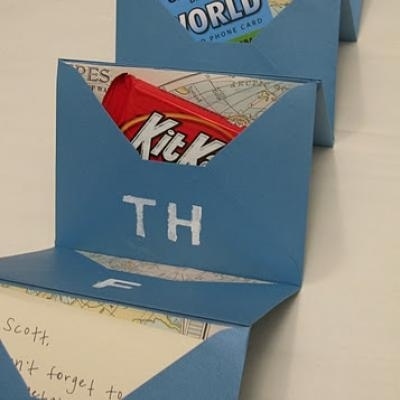 2.
Pack a letter-writing satchel.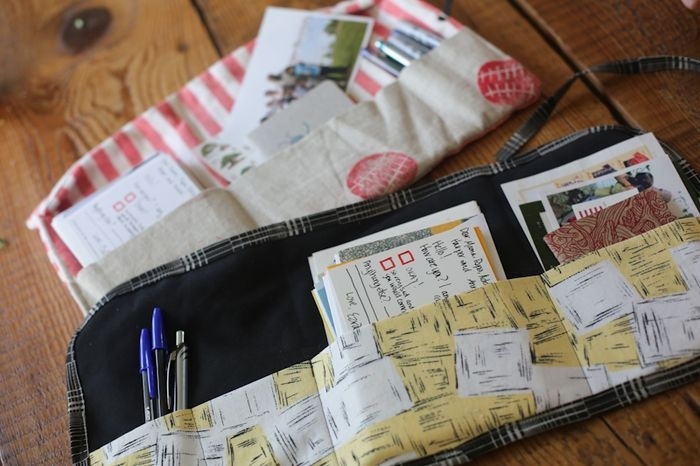 3.
And for kids who aren't super into writing about themselves, a simple form letter could do the trick.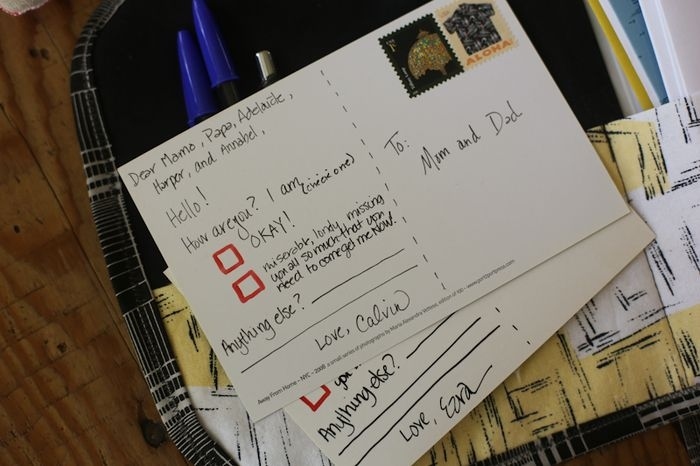 4.
Do it the old-fashioned way and smuggle in candy by any means necessary.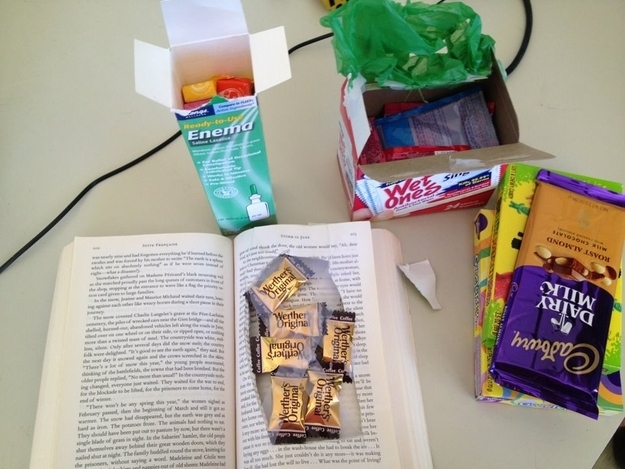 5.
T-shirts make especially good candy disguises.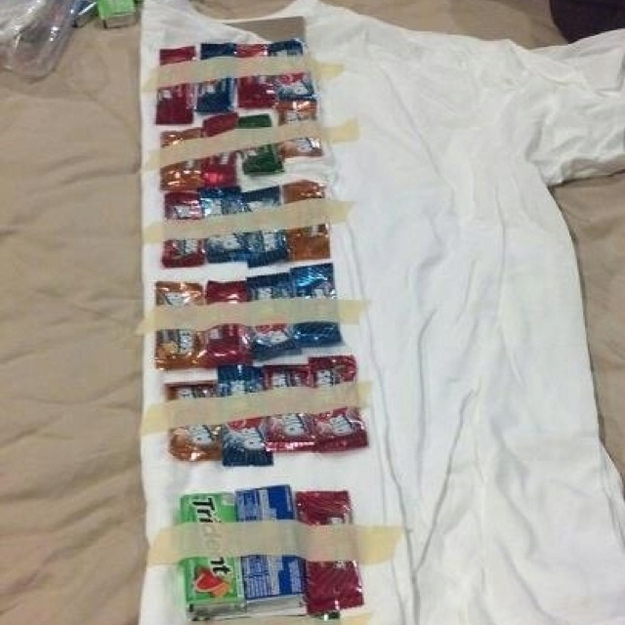 6.
You can even use a stuffed animal for a double present.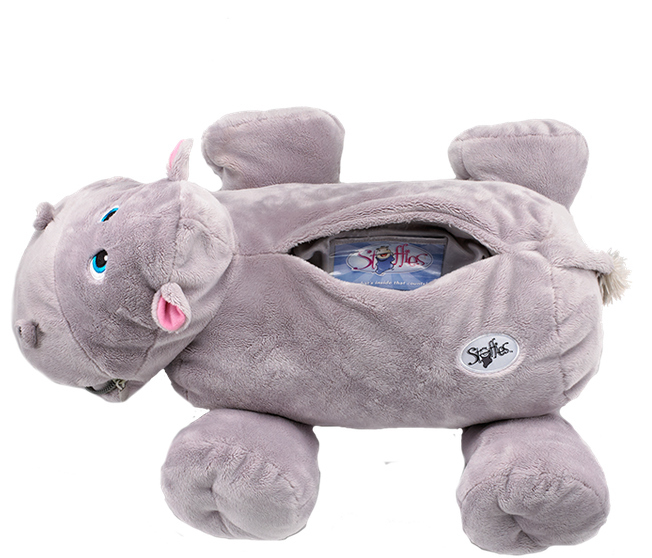 7.
Set goals before they leave.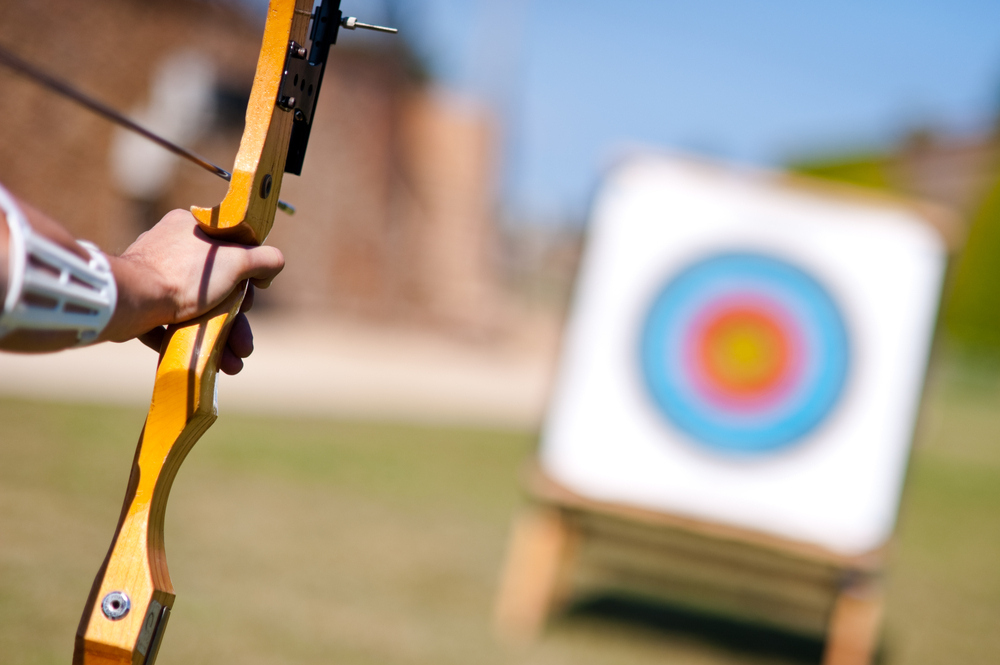 8.
They'll need a water bottle anyway, so it may as well be covered in pictures of friends and family back home.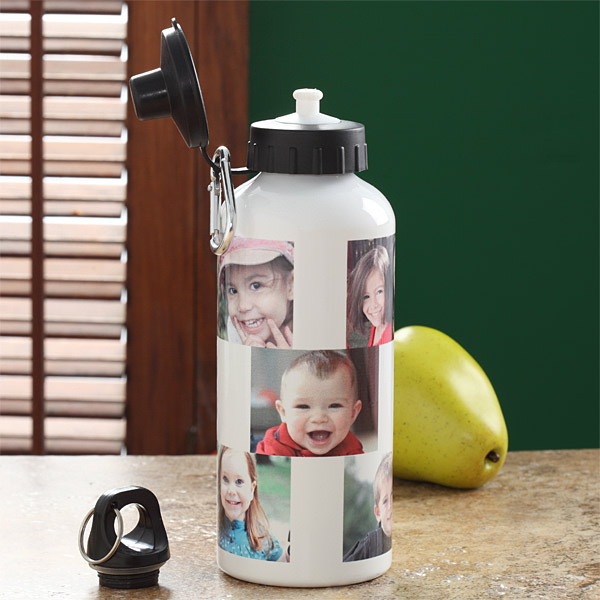 9.
Send them away with personalized shoe laces.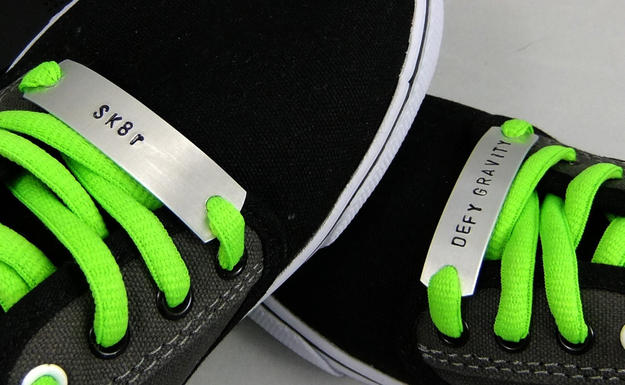 10.
Make a countdown chalkboard frame to help keep track of time.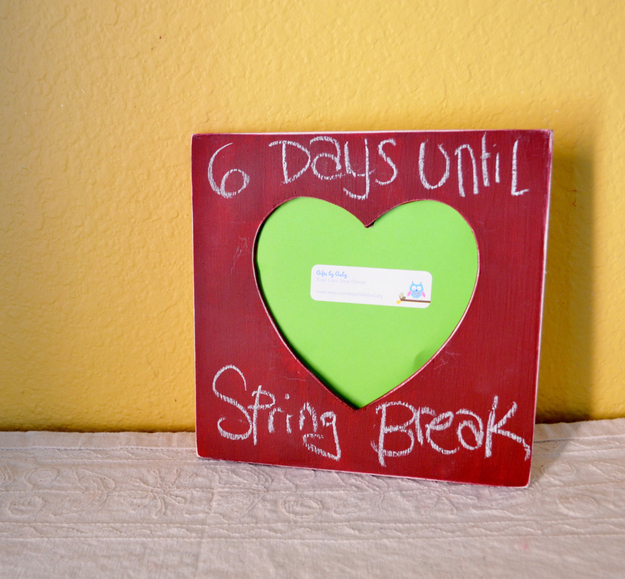 11.
Give them a journal so they can record their feelings.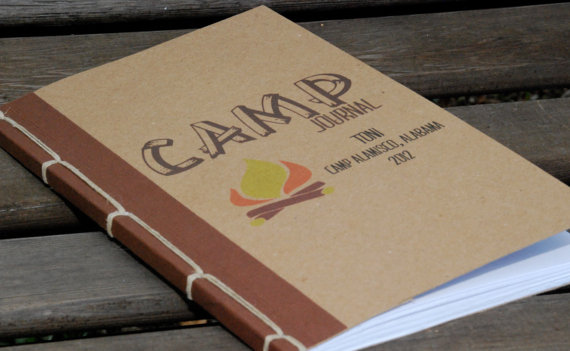 12.
If the camp or destination allows gadgets, make them a playlist or a CD that they can listen to when they're sad.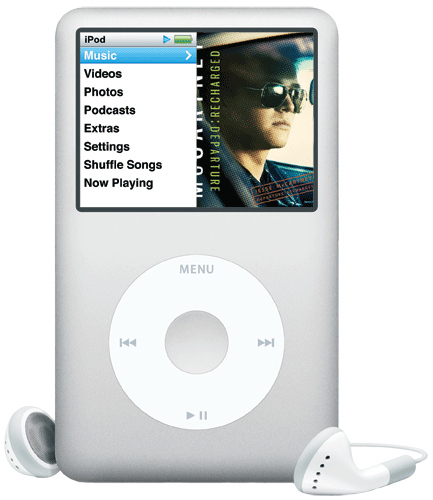 13.
Pack playing cards for downtime.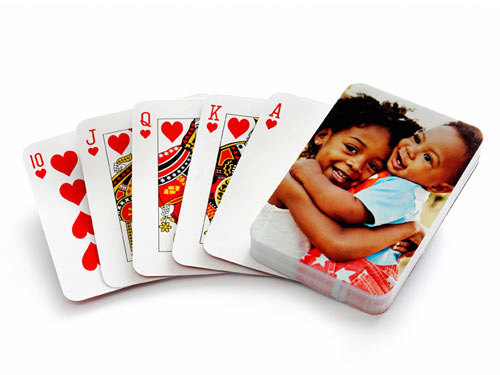 14.
Trade friendship bracelets through the mail.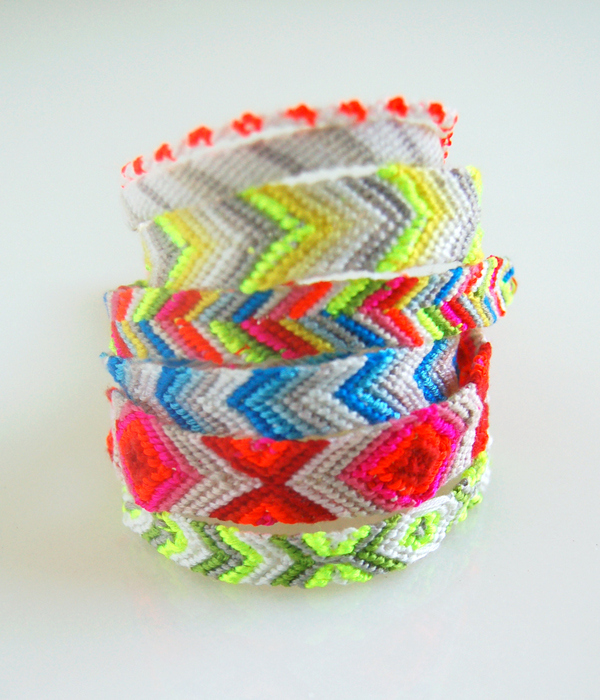 15.
Don't make a "pickup deal."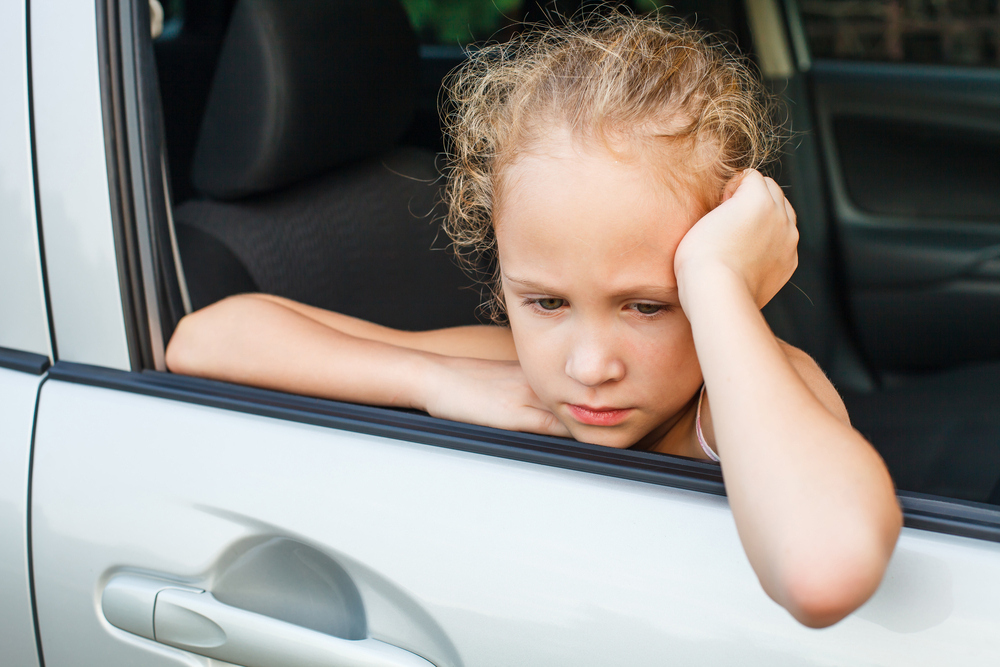 Looks like there are no comments yet.
Be the first to comment!