1.
His full name is Burt Shavitz; he's 79 years old, lives in a rural part of Maine, and is the subject of the new documentary Burt's Buzz.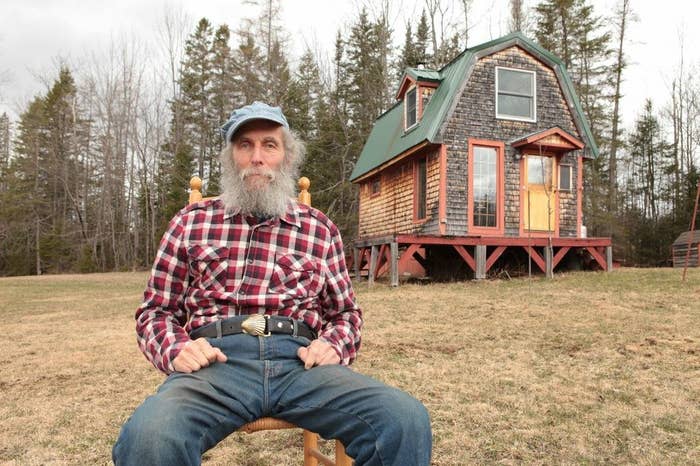 2.
He's not entirely comfortable with fame.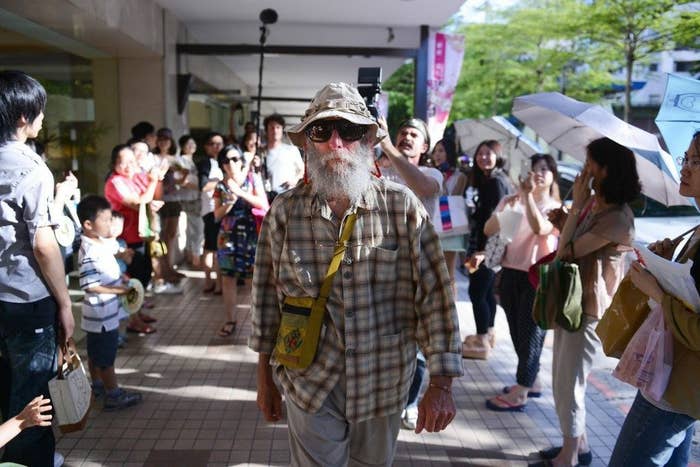 3.
He hasn't heard of beezin'.
Or at least, when BuzzFeed asked him about it recently in Manhattan, he started to tell an elaborate story about an entirely different thing, which is probably for the best.
4.
He's an accomplished street photographer and photojournalist.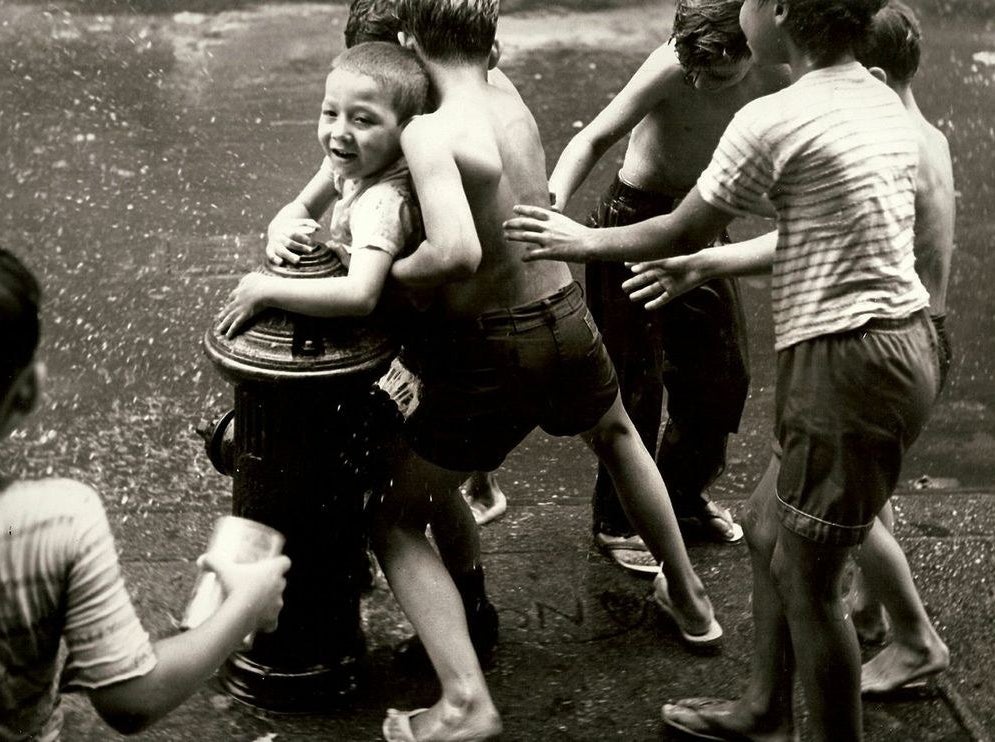 After returning from several years in the army and while living in New York City in the '60s, he worked as a photographer, first for a Jewish weekly and then for Time/Life, documenting everyday goings-on as well as protests and anti-war rallies. As his longtime assistant, Trevor, says during the documentary, "What's out the window is always more important [to Burt] than what's going on inside."
5.
According to Burt, he had a falling out with his business partner, Roxanne Quimby, and was pushed out of his own company.
After Burt started selling honey and beeswax from his own hives in the early '80s, he teamed up with Quimby, a local woman, so she could handle the marketing and business side of things. (The film hints at a possible romantic relationship between the two.) The now-legendary lip balm was a huge hit, which inspired them to branch out into more personal care items, and they subsequently decided to feature Burt's face as the brand's logo. However, the pair clashed on how to run the company, with Quimby's business ambitions and desire for scale far outstripping Burt's, who never wanted to work at a desk.
"Roxane really wanted to own me," Burt says in the film. "And no one owns me, no one's ever gonna own me."
Burt says in the film that after discovering he was having an affair with a younger Burt's Bees employee, Quimby essentially forced him out. He signed a bill of sale in exchange for an undisclosed amount and his land in Maine, and Quimby later sold the company to Clorox, for which she reportedly received more than $300 million. (In an email to the AP, Quimby wrote, "Everyone associated with the company was treated fairly, and in some cases very generously, upon the sale of the company and my departure as CEO. And that, of course, includes Burt.")
They don't speak anymore, but Burt seems pragmatic about the whole ordeal, and still does occasional promotional appearances for the company: "In the long run, I got the land, and land is everything... And money is nothing really worth squabbling about."
6.
He lives incredibly simply.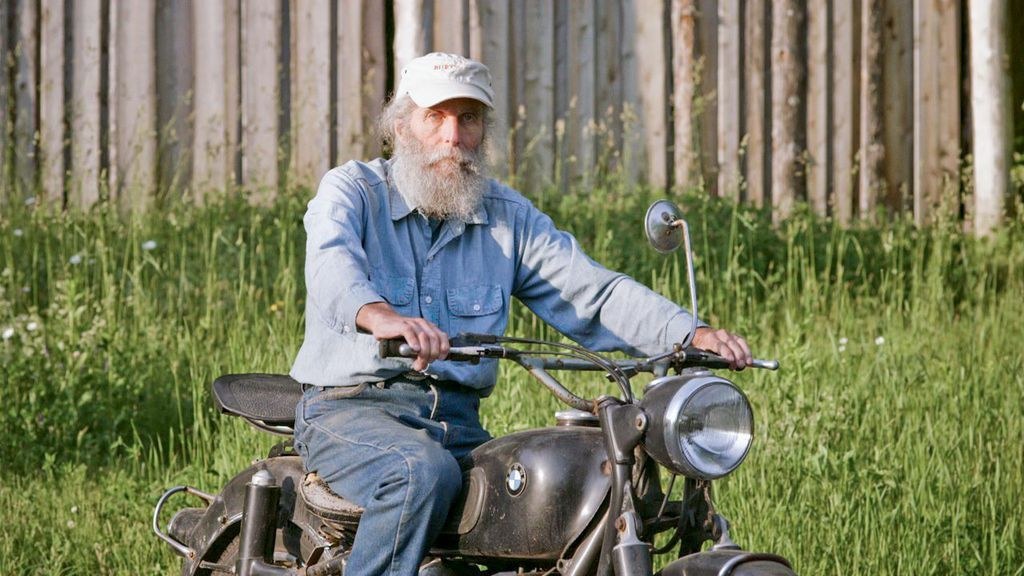 7.
Almost as soon as you start watching the film, you realize how downright impossible it is to truly define Burt.