Junk Mail Painting began because Zoë Nageotte kept needing to clean out her junk mail folder.
"I actually started reading the subject lines of these things," she said, "and realizing how hilarious they were, and sharing them with colleagues." She figured they'd be even funnier "if interpreted literally and illustrated, like a class doodle." They do have a certain poetic quality.
Amateur Date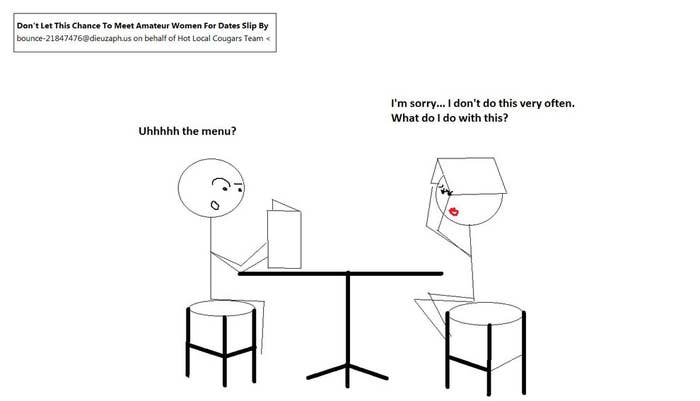 It's Not Too Late - Find Thousands of Flags Here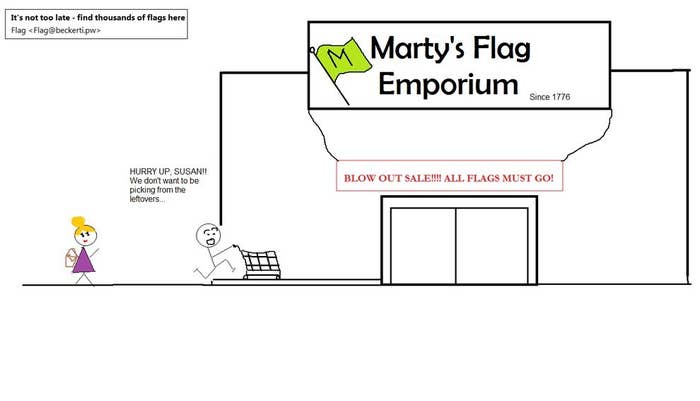 Eliminate Glasses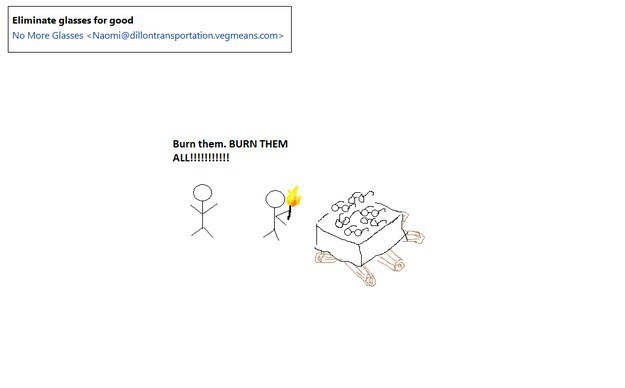 Green Grass All Yea Round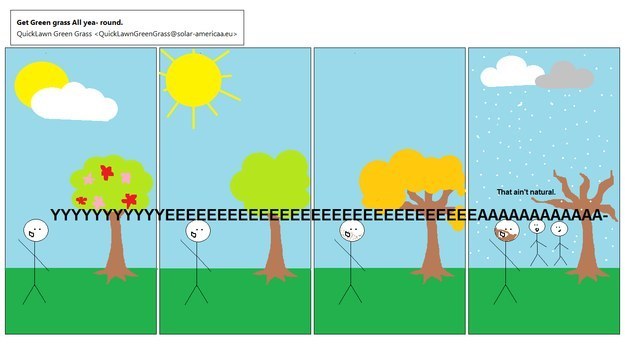 Morning Road-Glare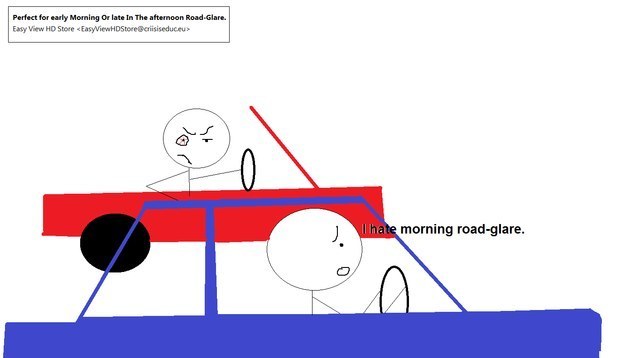 There are also a surprisingly large number of junk emails related to blueberries.
The origins of which Nageotte says she has "literally no idea."
Blueberries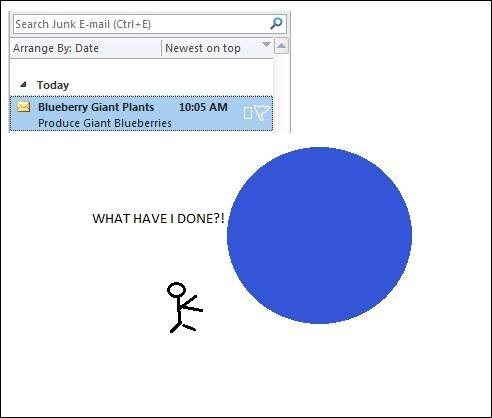 Blueberries III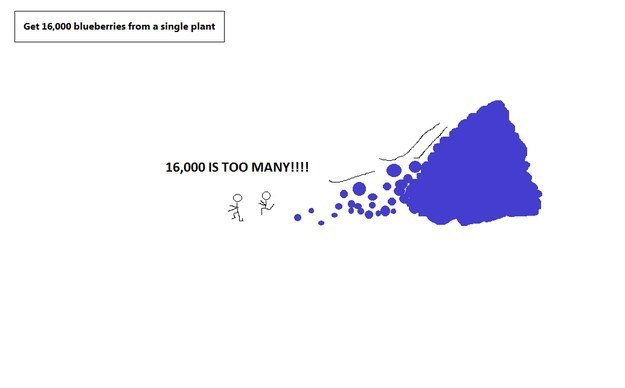 Blueberries V