This person who hates Cheeto dust.
1.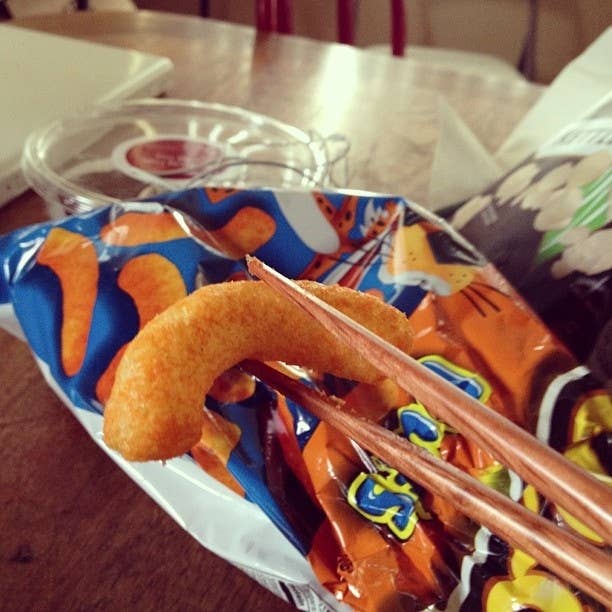 This person who had fruit and wanted light.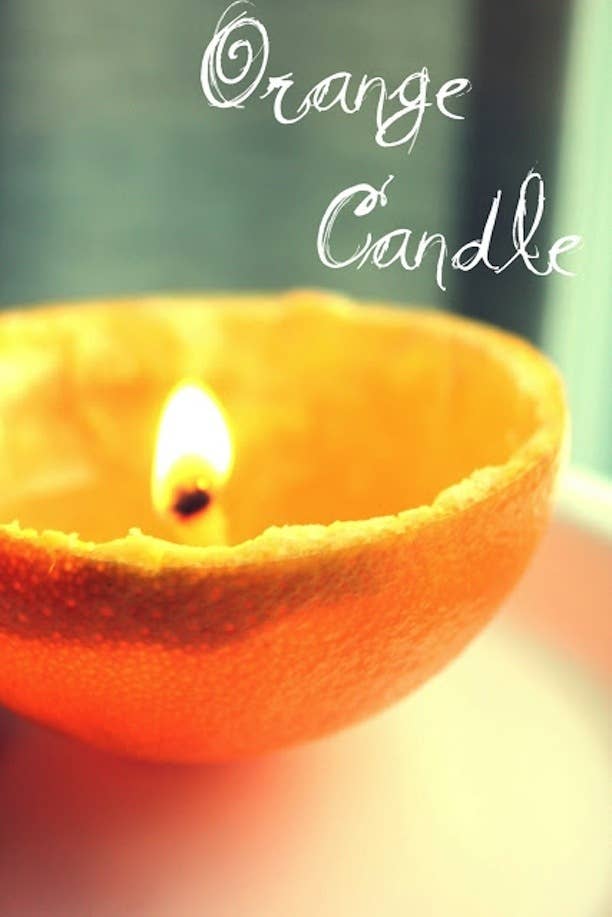 2.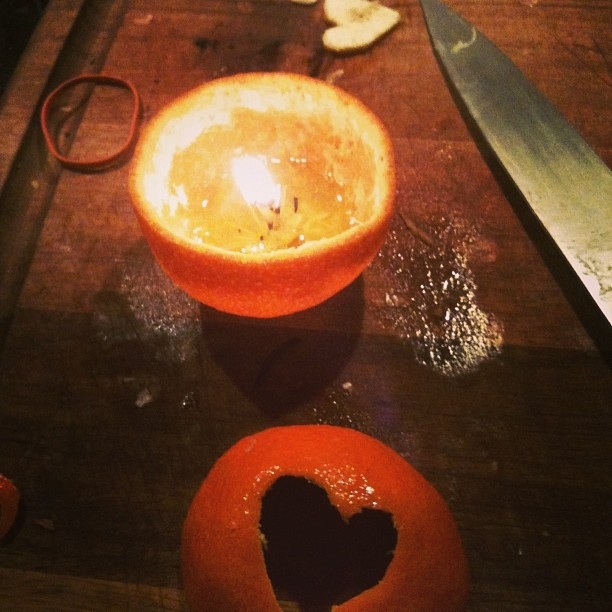 The maker of this exemplary sandwich.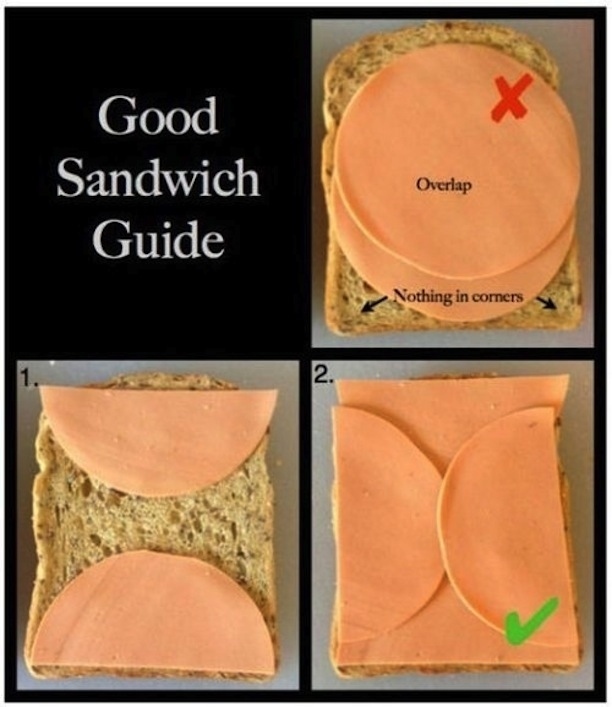 3.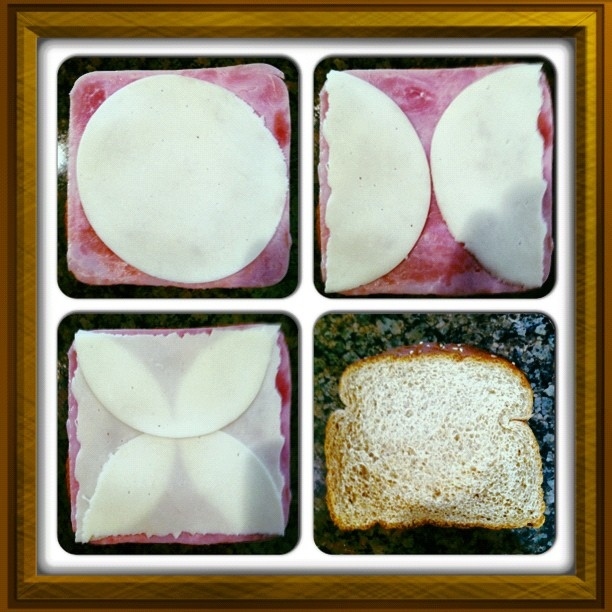 These people who want to get the most out of their cupcakes.
4.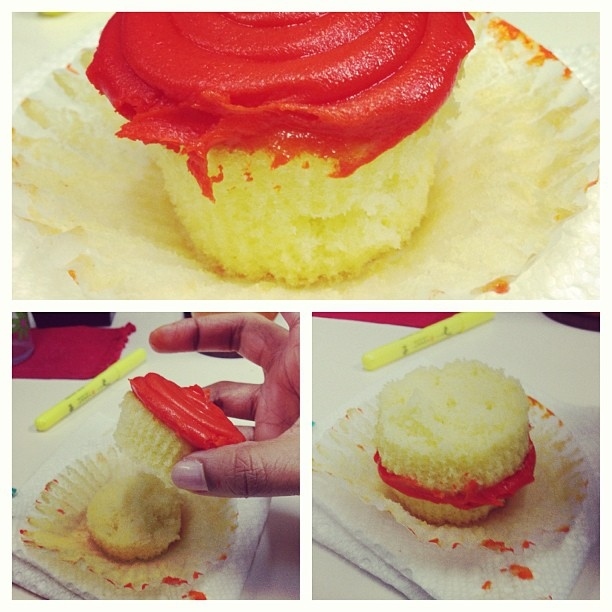 5.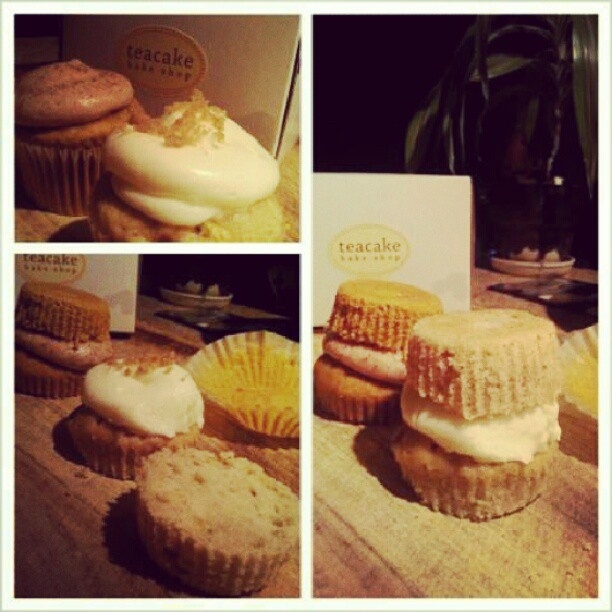 6.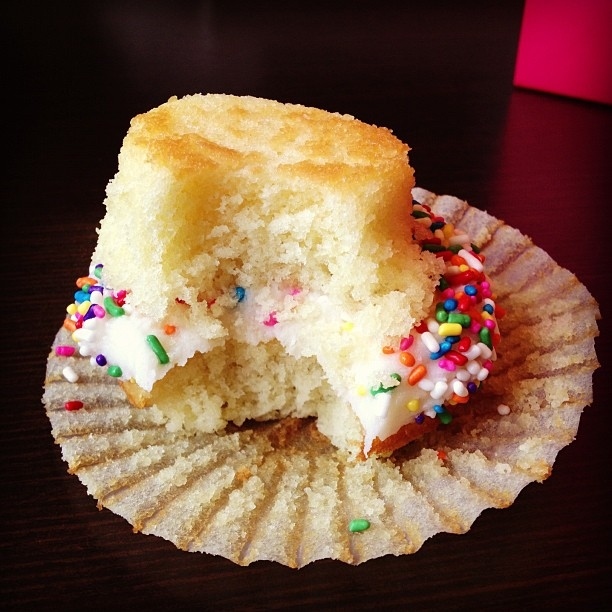 The owner of this delightfully organized sunglasses wardrobe.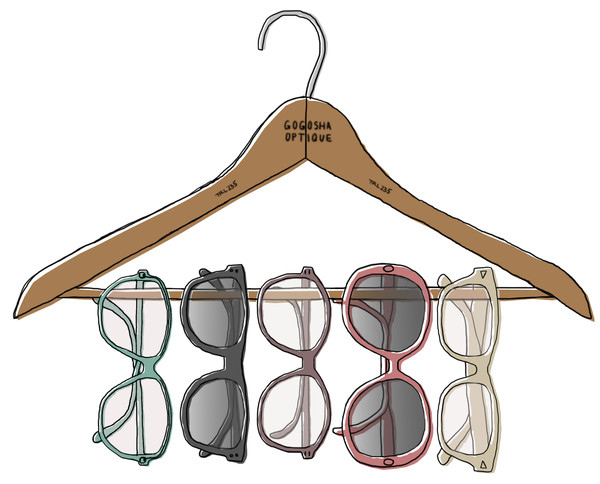 7.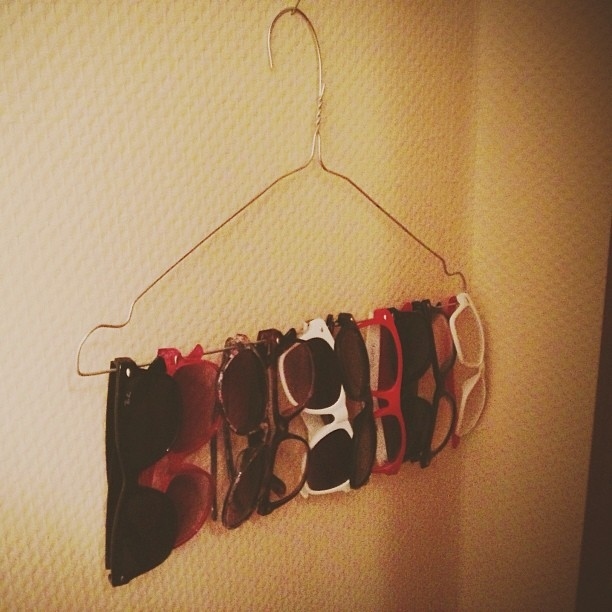 This thrifty music lover.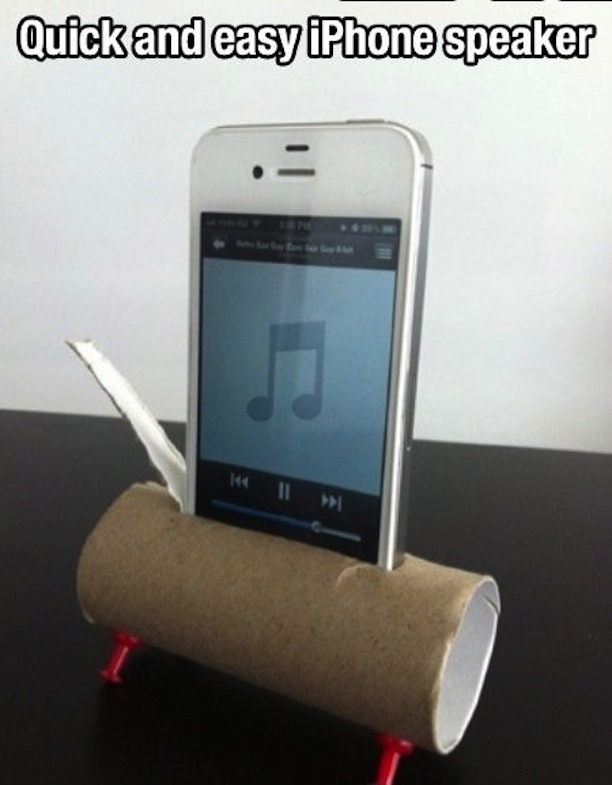 8.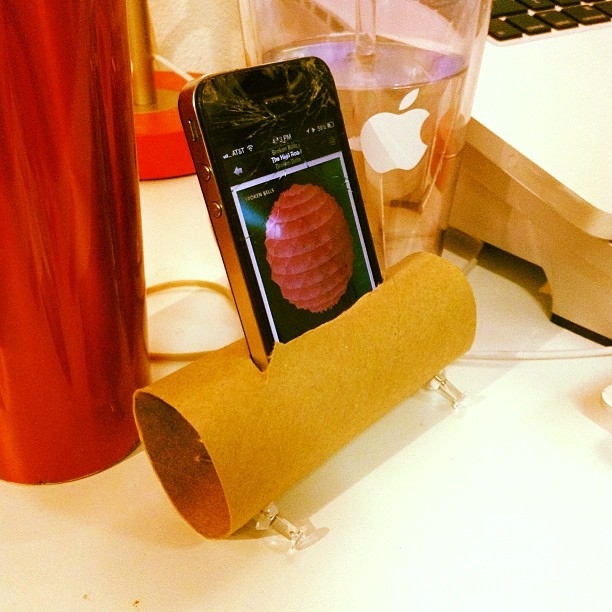 This person who knows the only real way to make a BLT.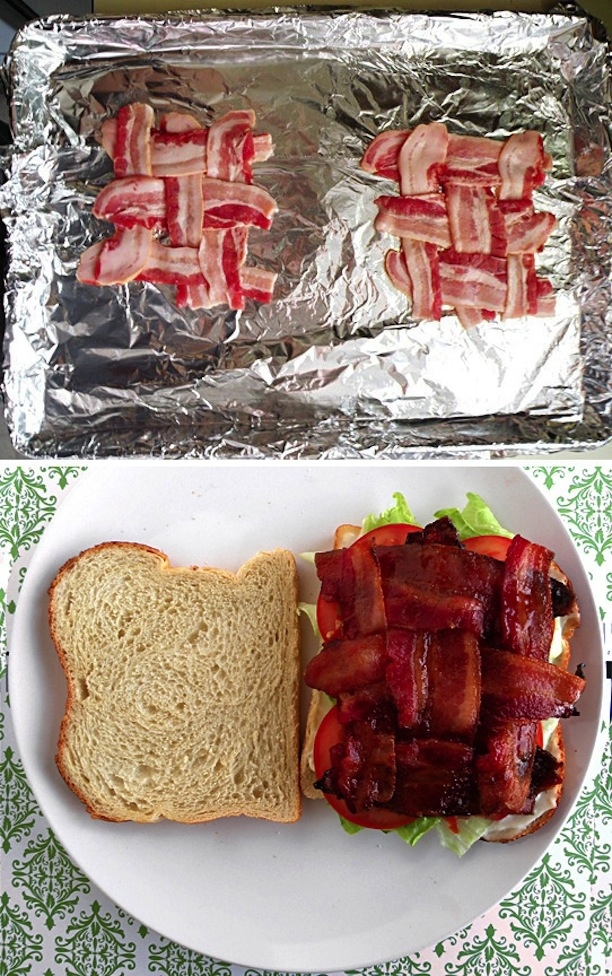 9.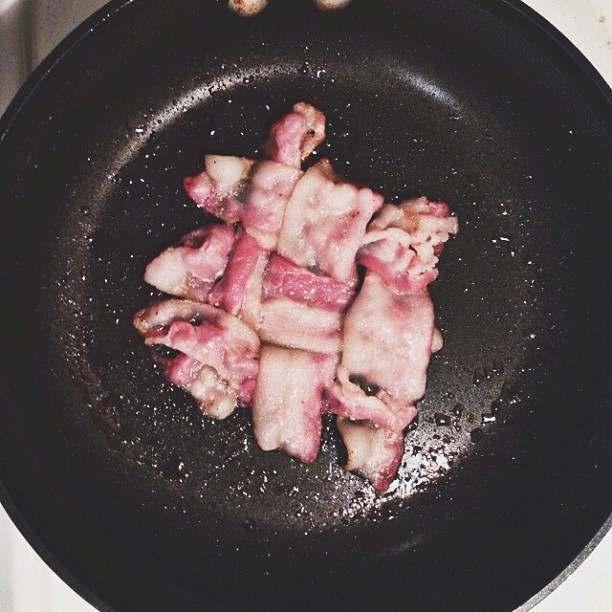 This person who doesn't have time for crumbly Oreos or milky fingers.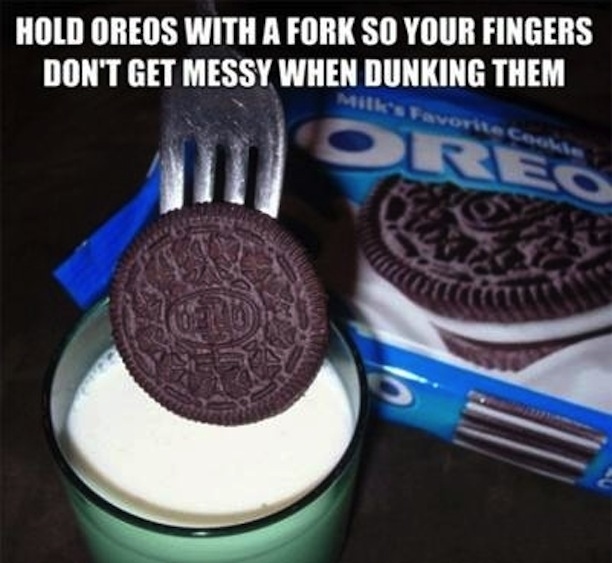 10.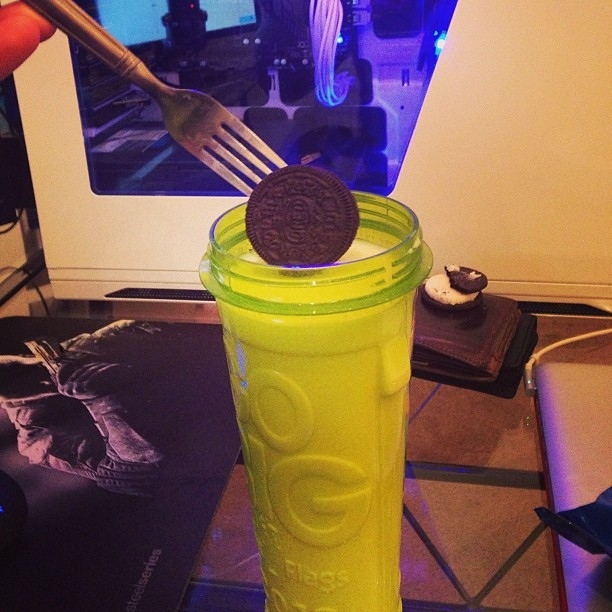 Whoever needed maximum ketchup surface area.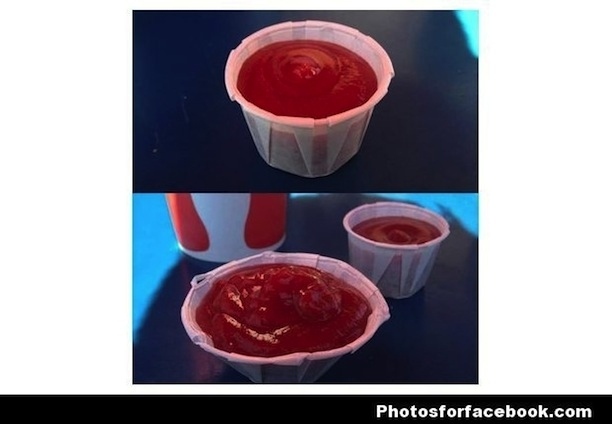 11.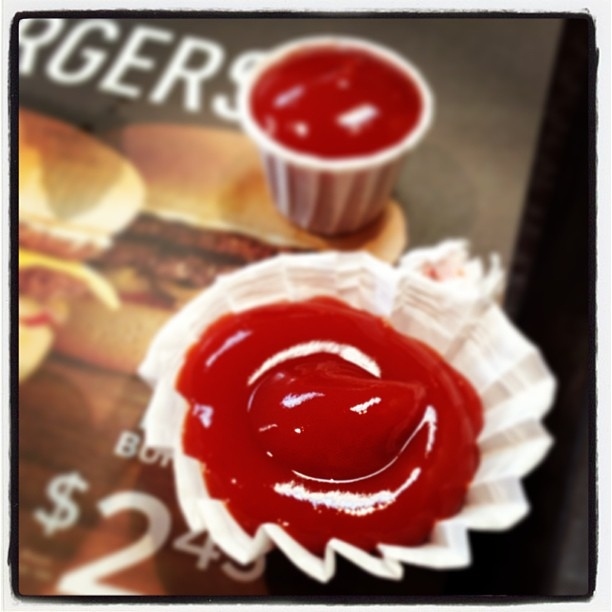 This intrepid warrior sick of the hunt for the end of the tape.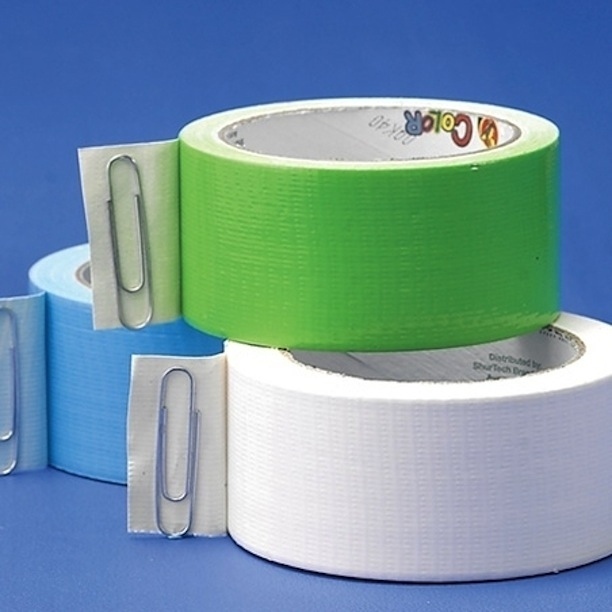 12.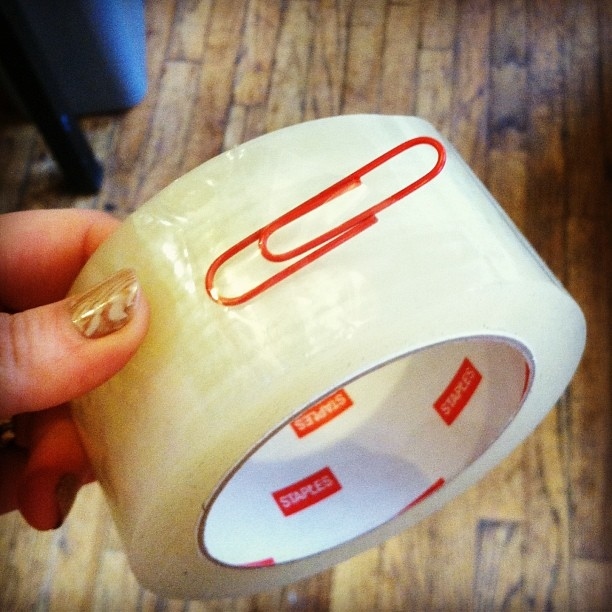 This person who doesn't have an oven, but does have a variety of other household appliances.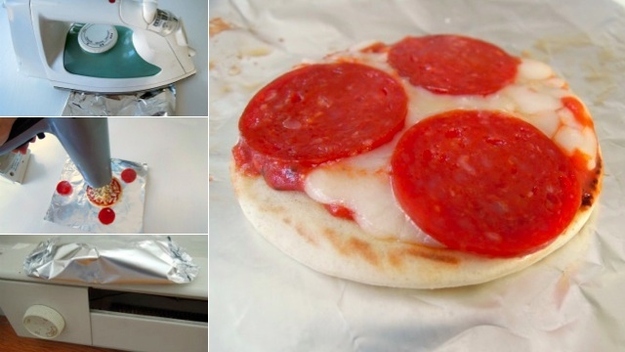 13.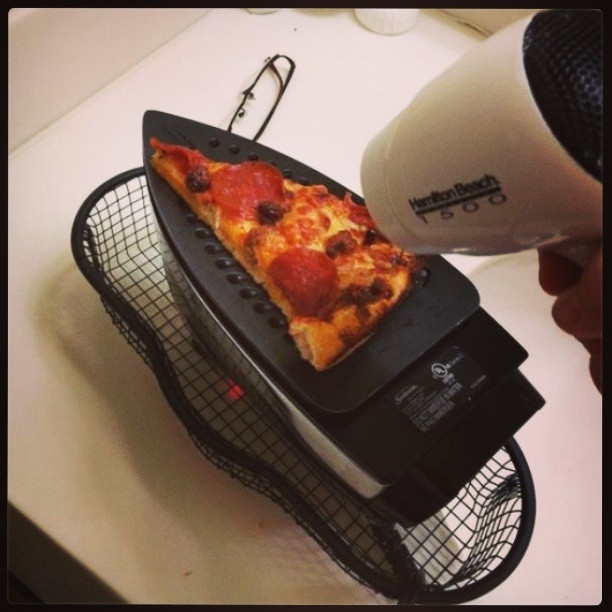 Whoever put their straw in its place.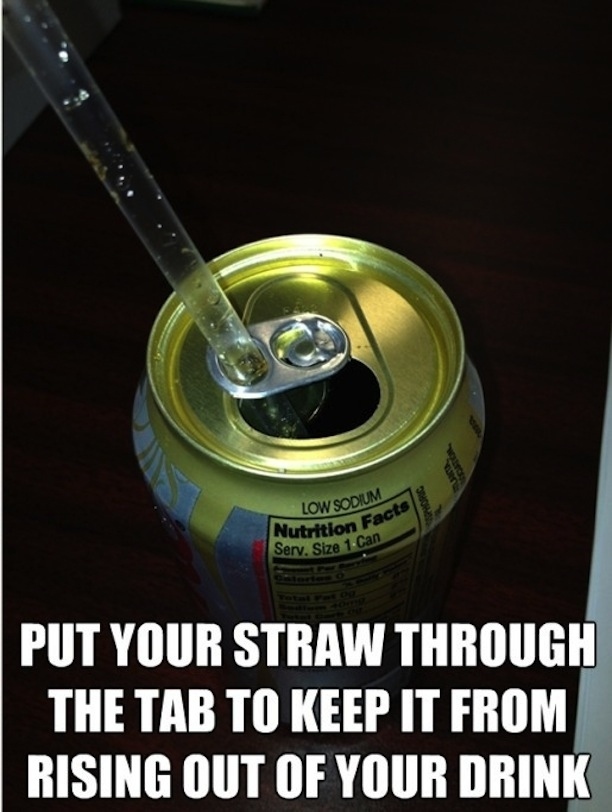 14.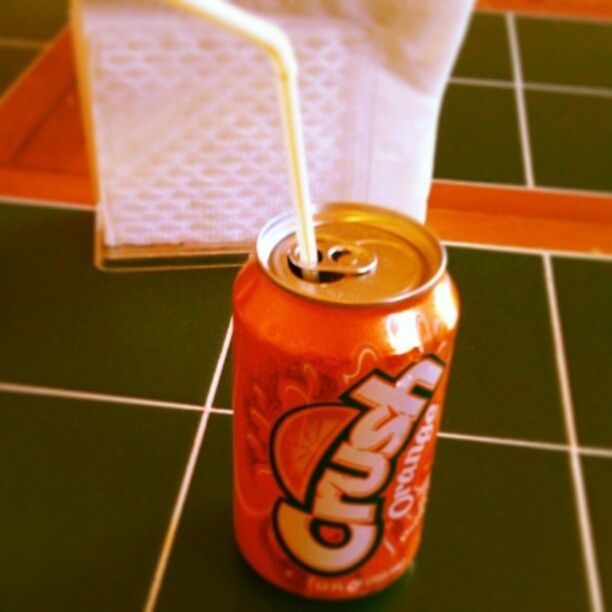 This budding artist with way too many keys to keep track of.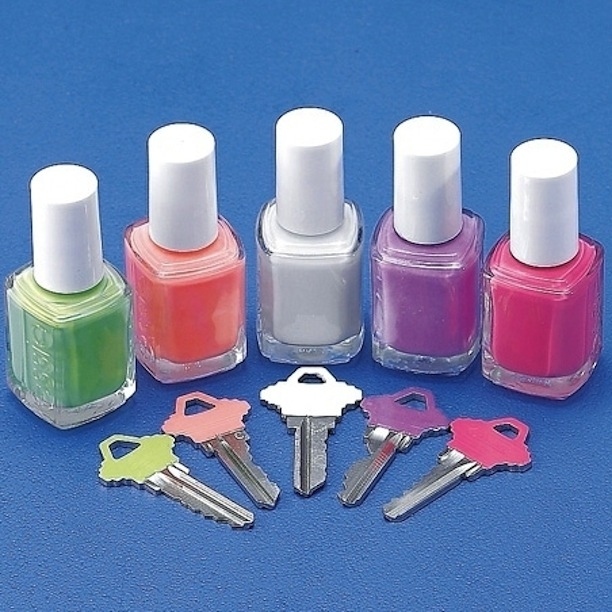 15.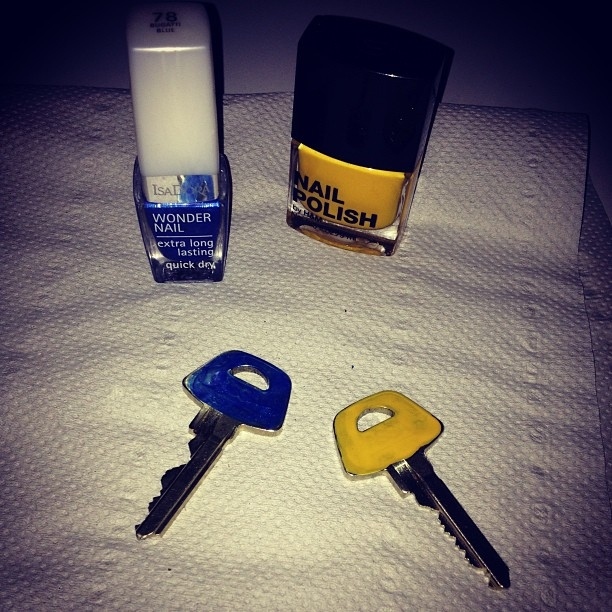 These pioneers in search of the perfect grilled cheese.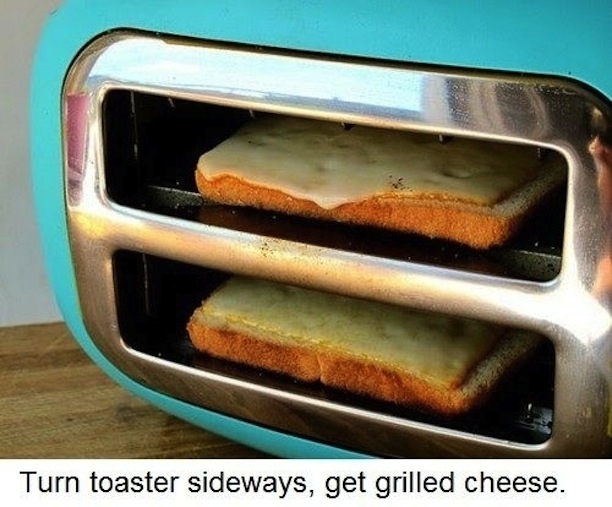 16.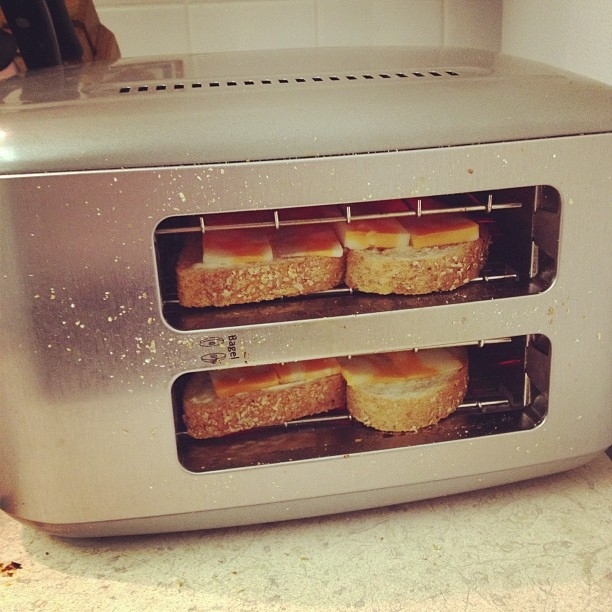 17.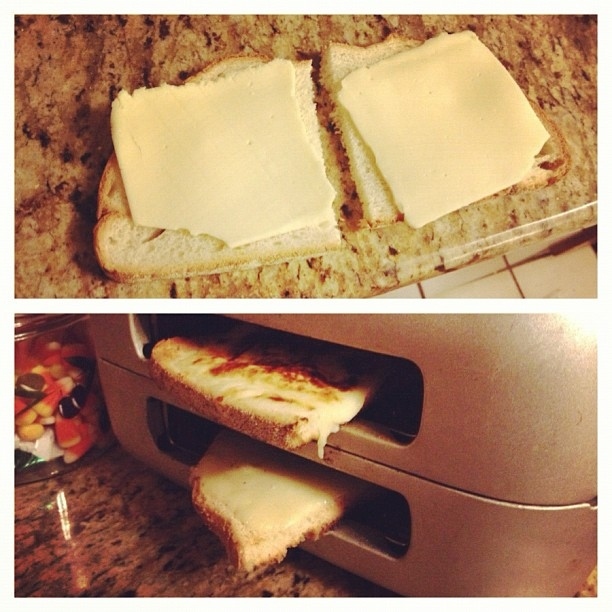 The owner of a small sink and a large bucket.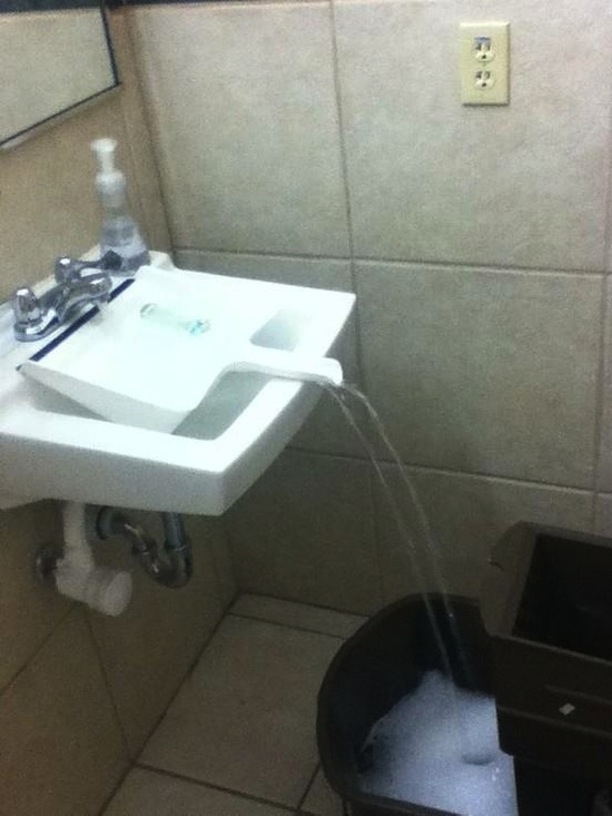 18.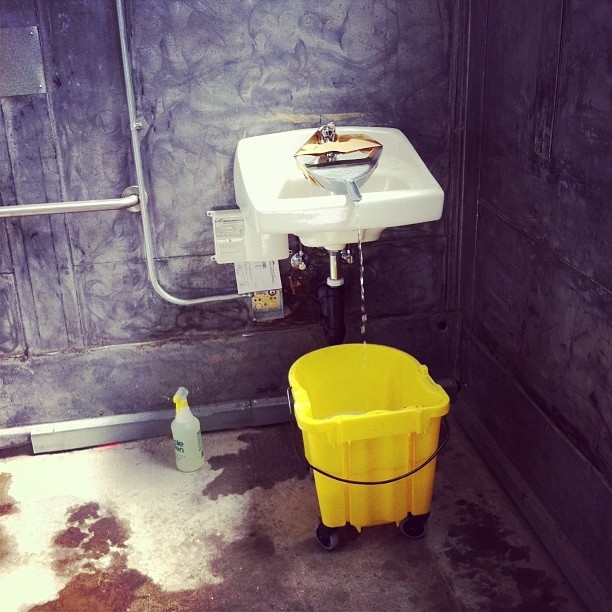 The person who used a single cotton ball to remove all her nail polish.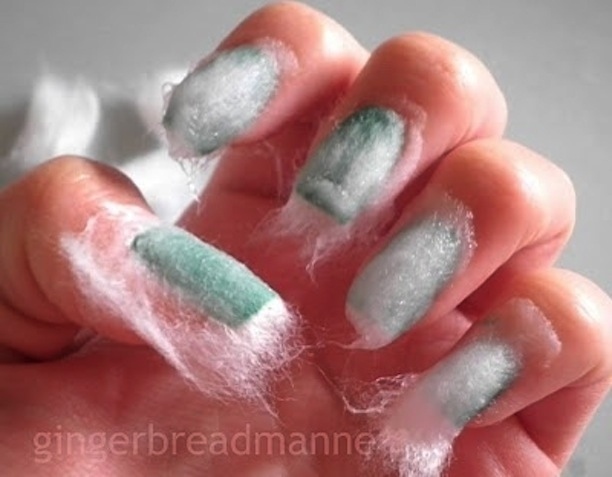 19.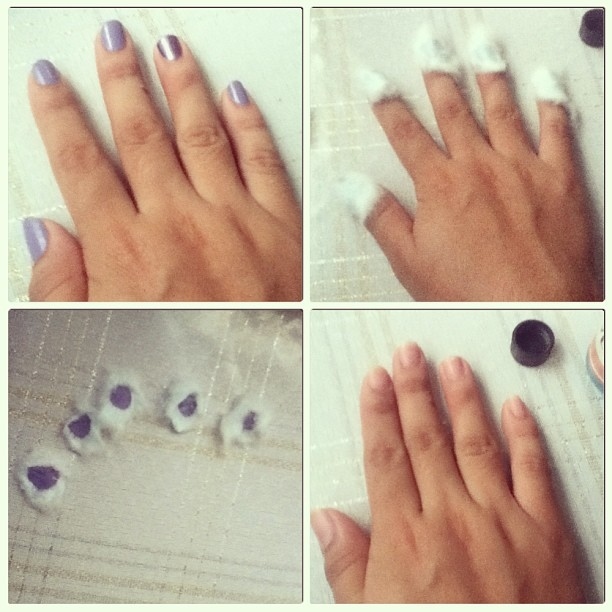 This girl who was sick of her boots falling over.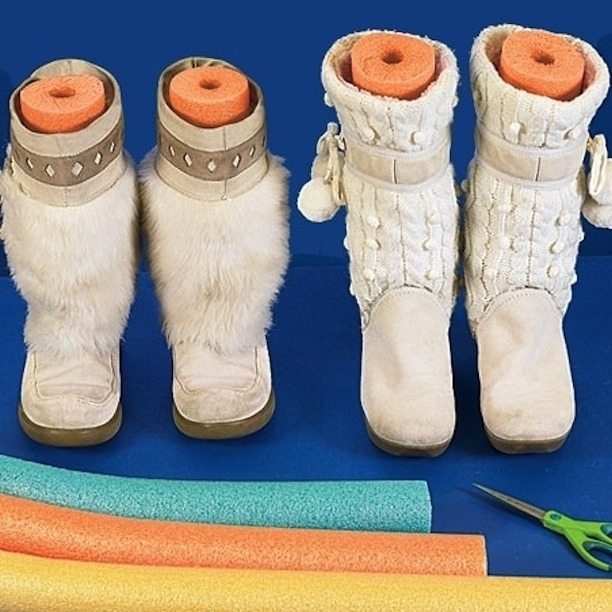 20.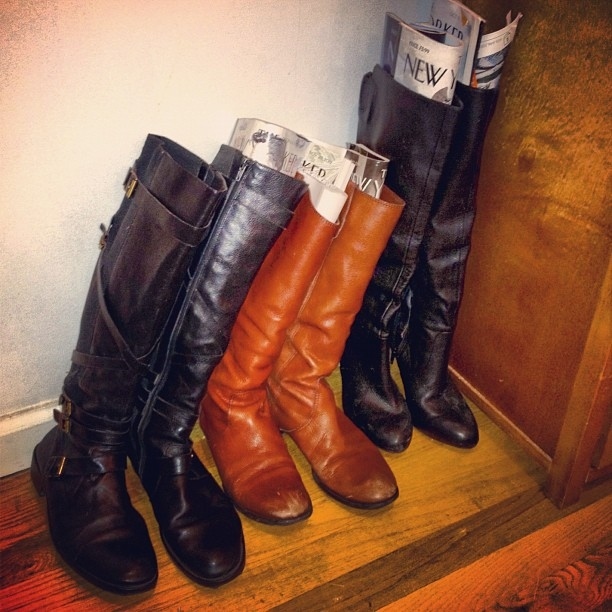 22.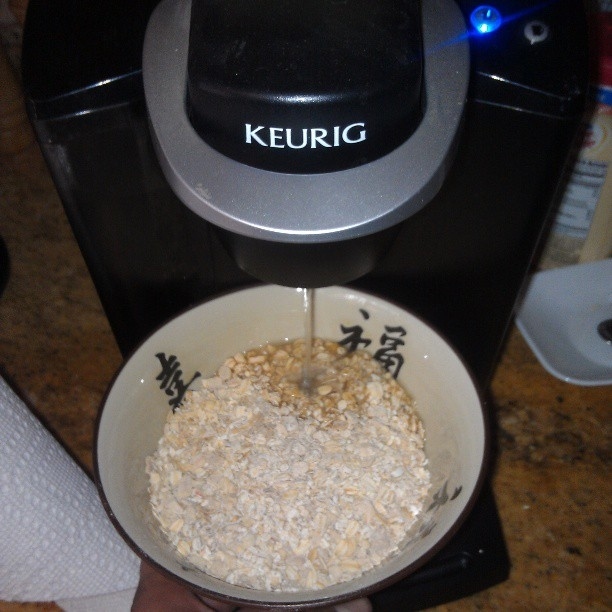 And the brilliant mind who understands that every last bit of toothpaste matters.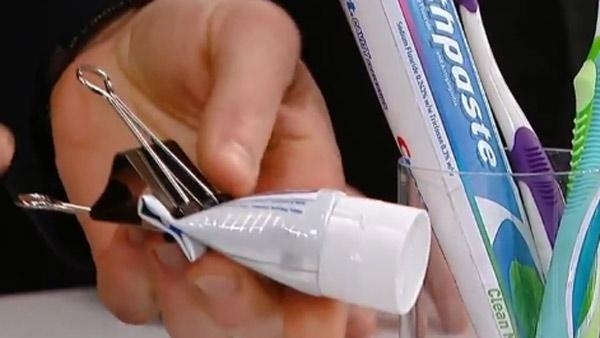 23.