1.
One hour all alone in the supermarket of your choice.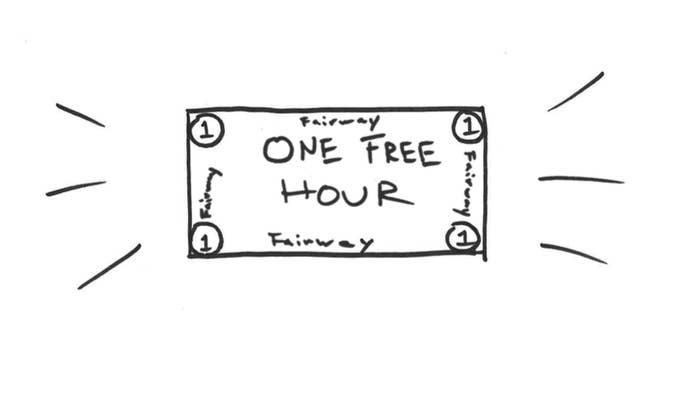 2.
A Tinder filter that only shows you people with in-unit laundry.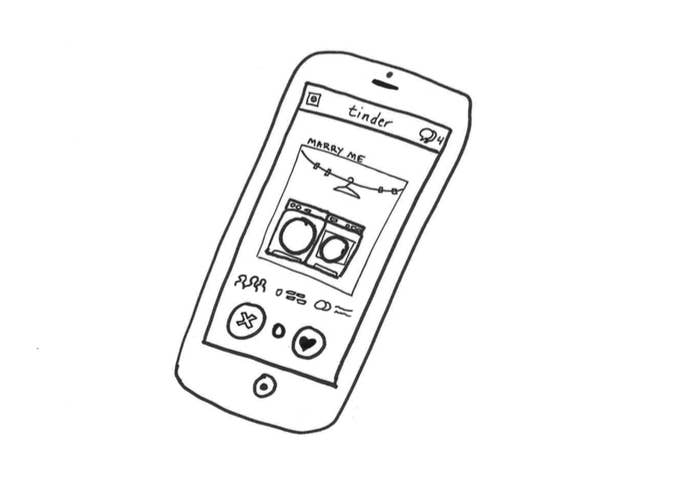 3.
A fast-pass that allows you to cut the line at viral bakeries, museum exhibits, and Sweetgreen.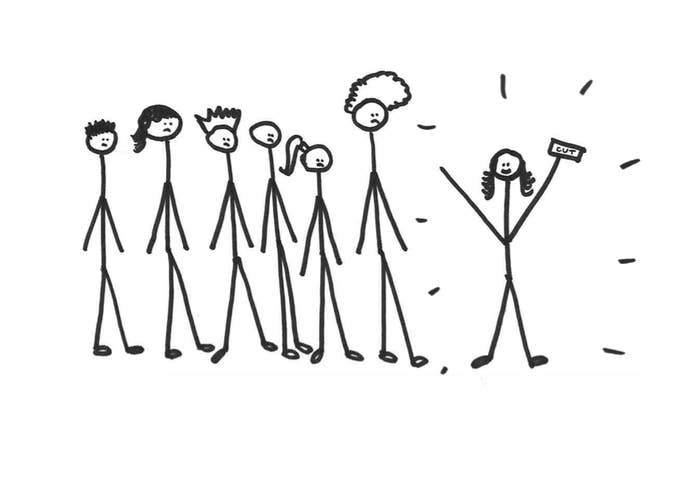 4.
Subway-grime-repelling pants.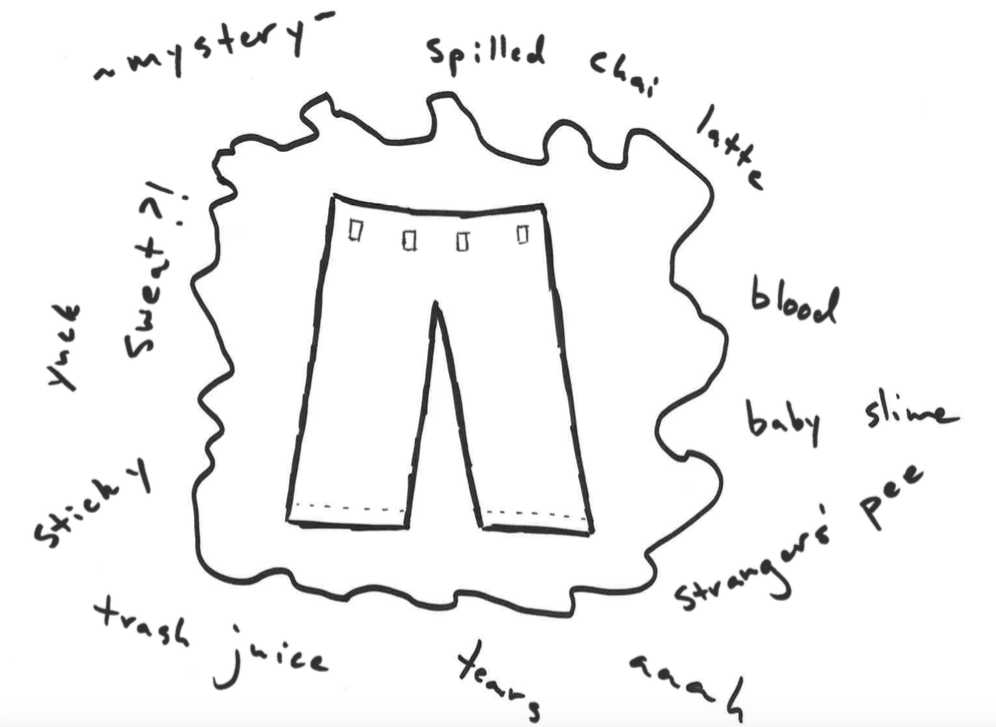 6.
A watch that tells you exactly where to board the subway in order to make transferring/disembarking a breeze.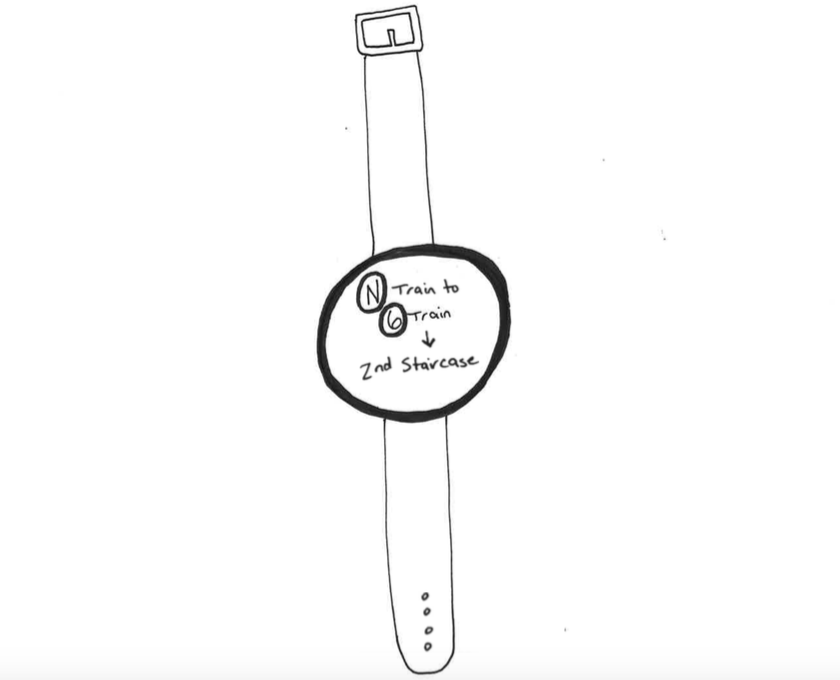 7.
An invisibility cloak so tourists don't ask for directions.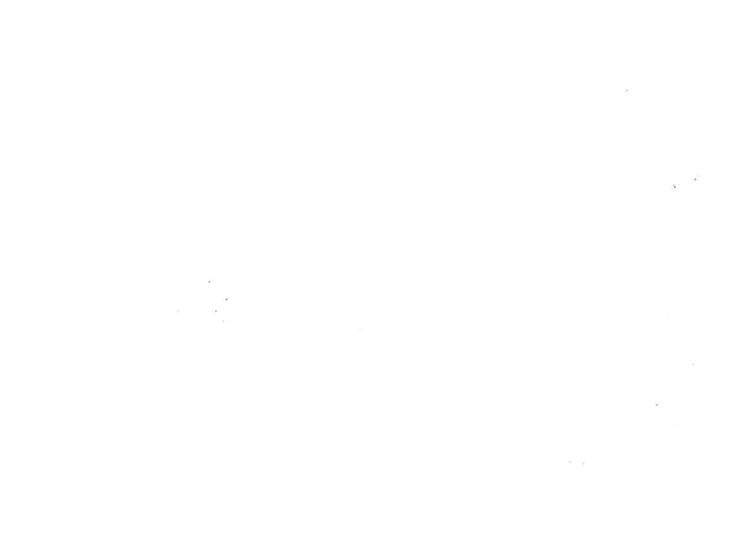 8.
An endowed chair at your local bar.
9.
An automatically raising and lowering umbrella.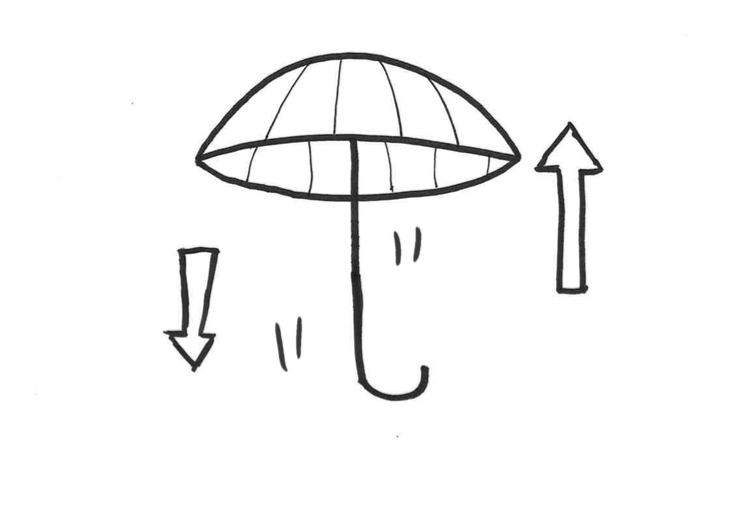 11.
An automatically refilling coffee cup.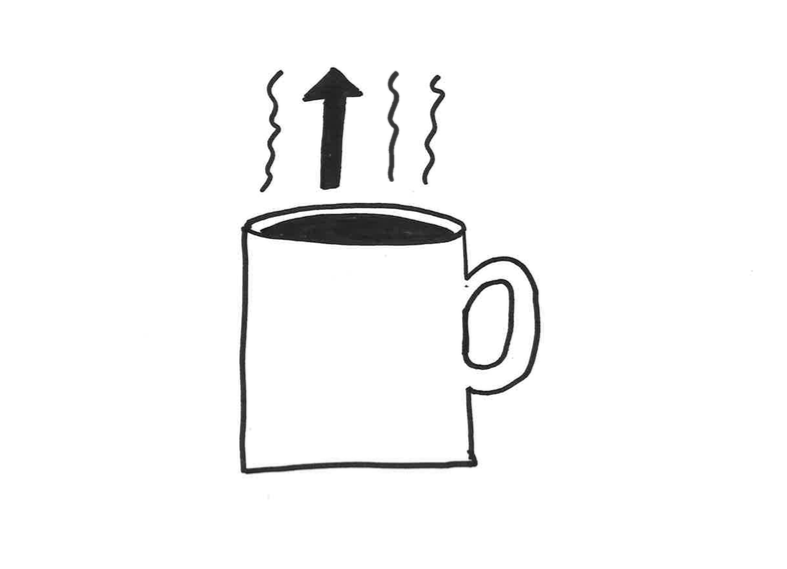 12.
And beer mug.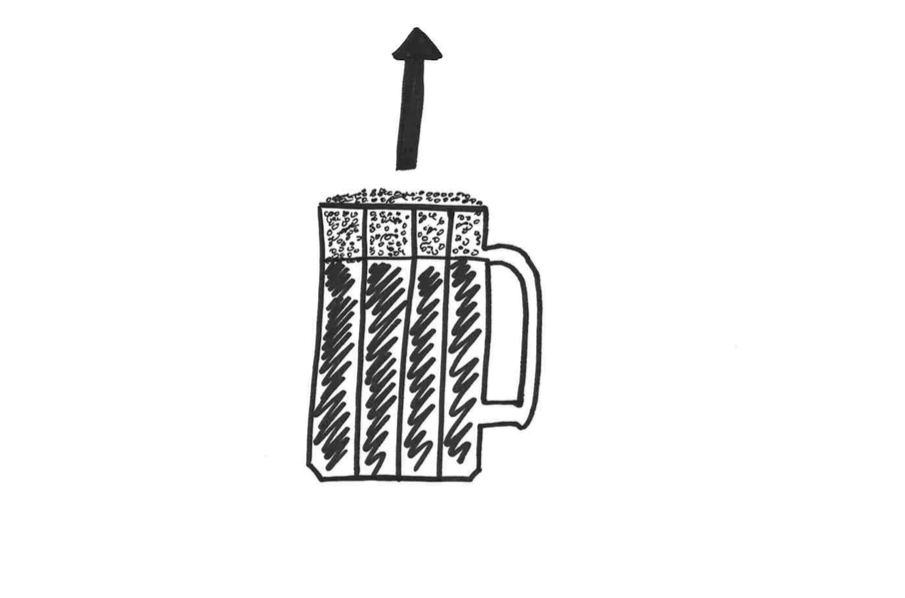 13.
And wineglass.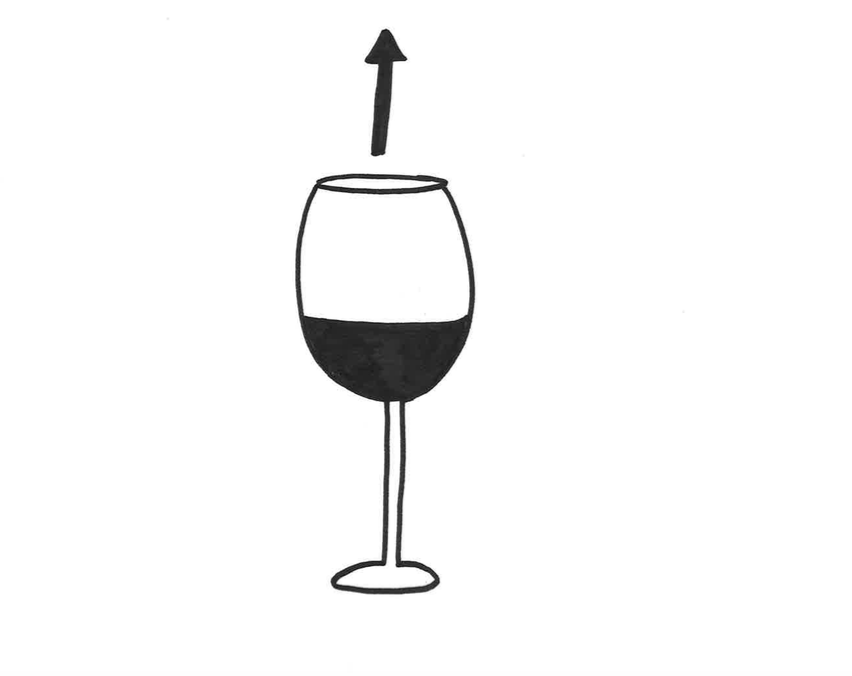 14.
A dog-on-demand delivery service.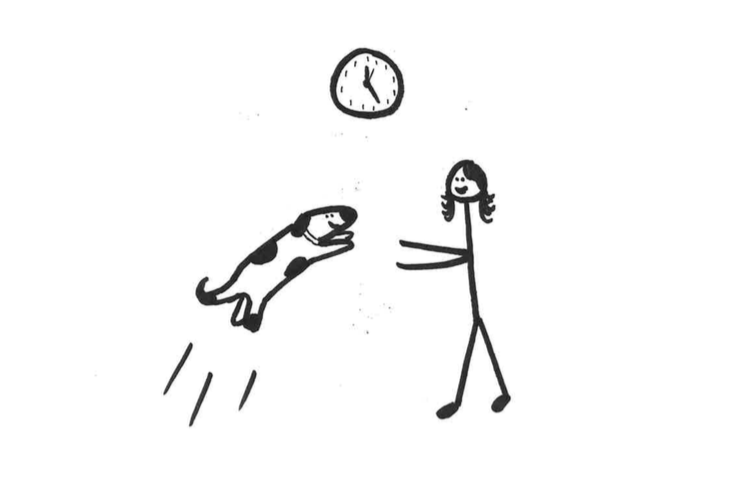 15.
A kindly personal chauffeur.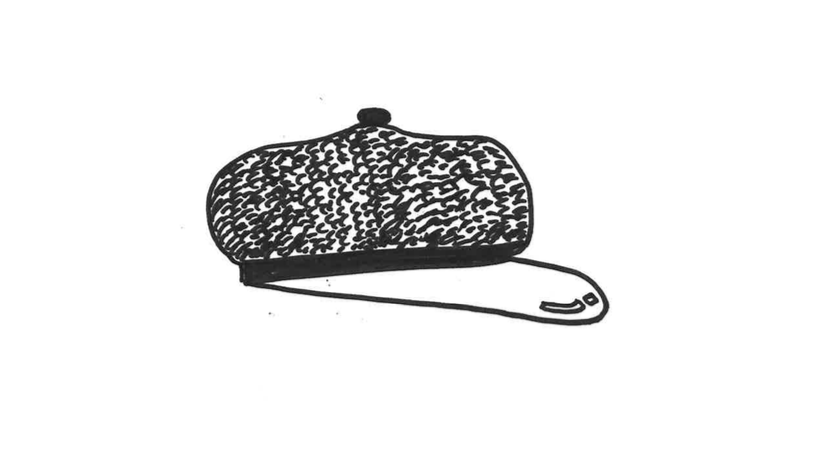 16.
High heels that actually feel like Uggs.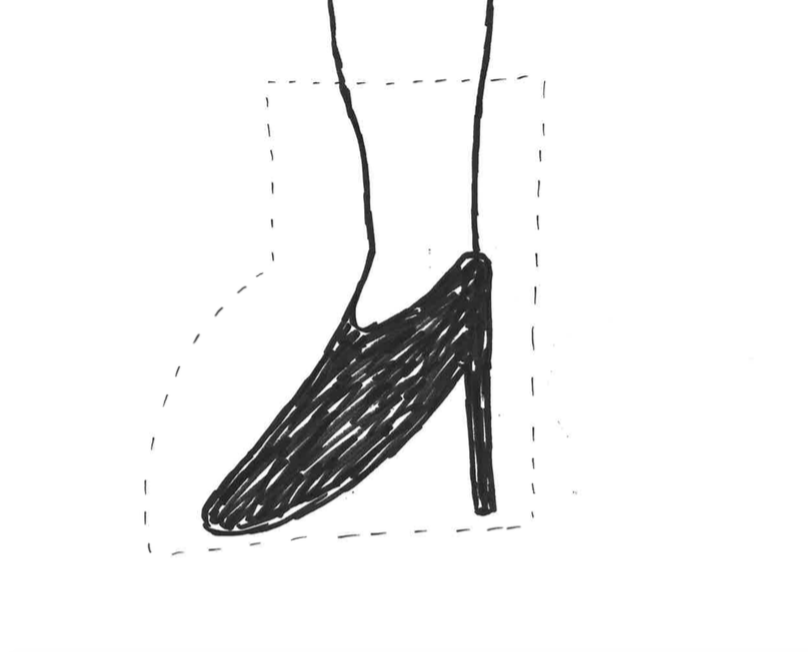 17.
Central AC.