11.
Shower sex.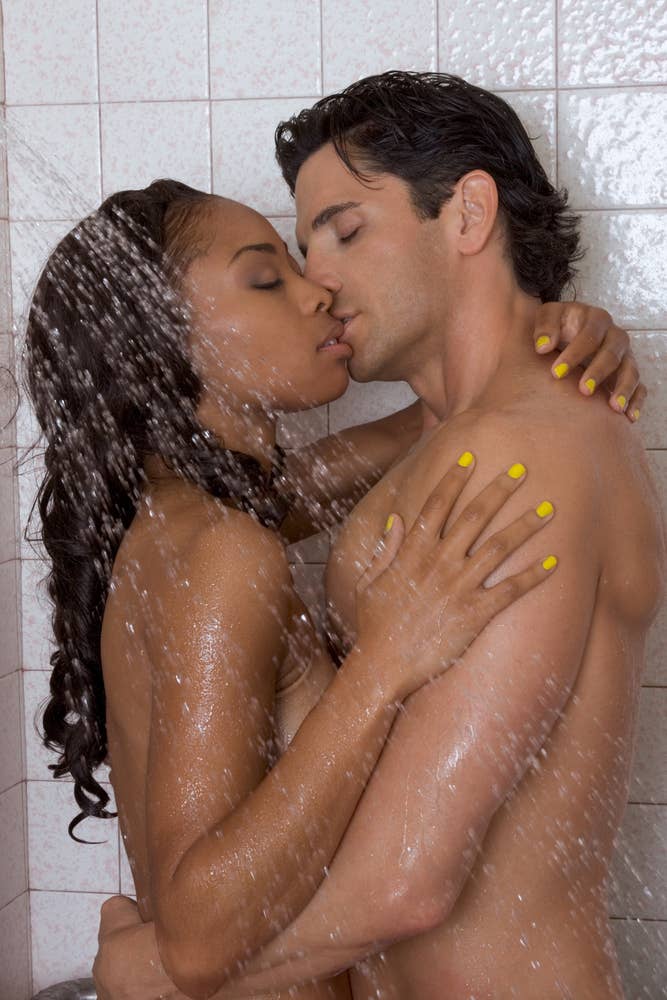 Pop culture would have you believe this is the pinnacle of romance, but POP CULTURE IS LYING TO YOU. If you have a whole bunch of orifices, you should probably definitely not fill them all with sand. Also (and this is mad relevant to the previous item), water is basically anti-lubricant, so enjoy that squeaky, salt-watery friiiiiction.
9.
Public doin' it.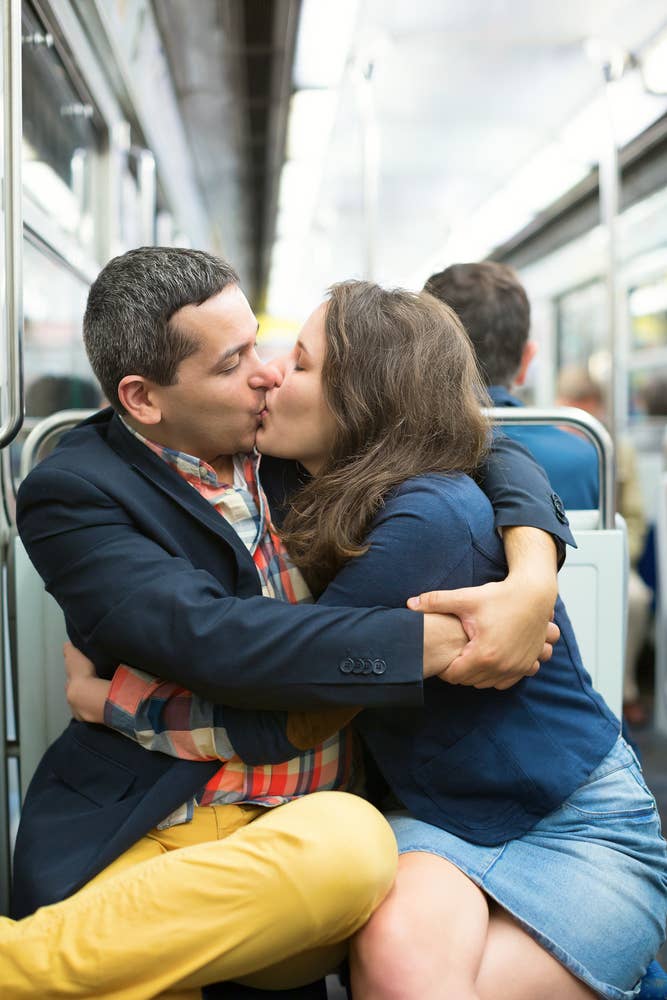 8.
Speaking of enchanted cesspools of disease...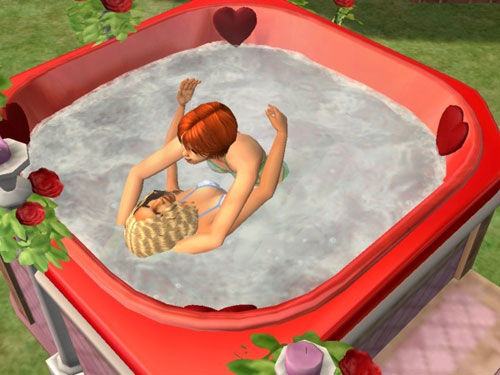 7.
Road head WHILE THE VEHICLE IS IN MOTION.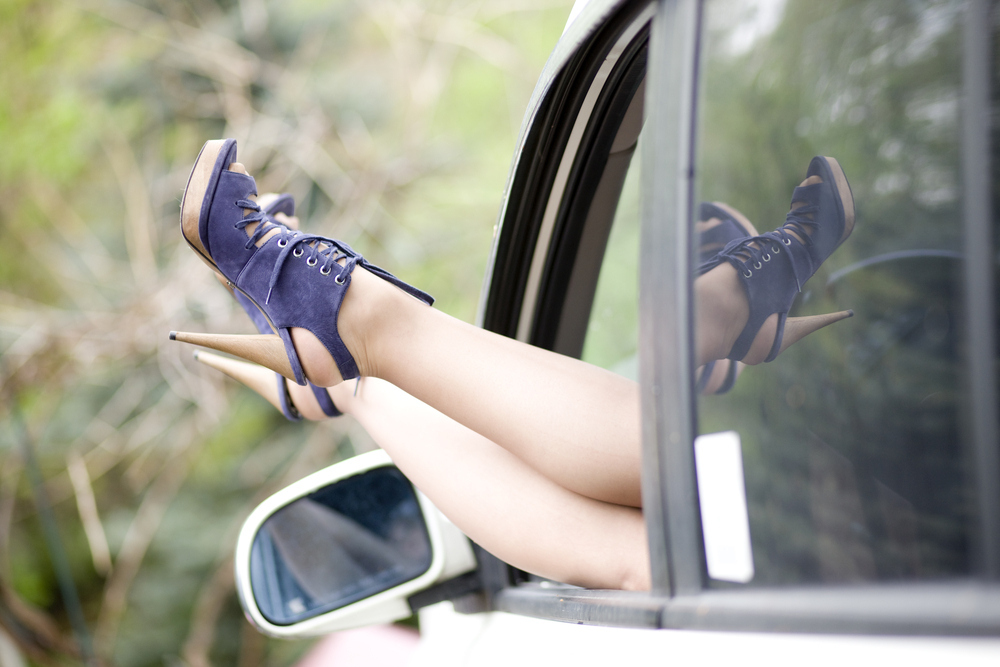 6.
How about we all just agree that cars are for driving.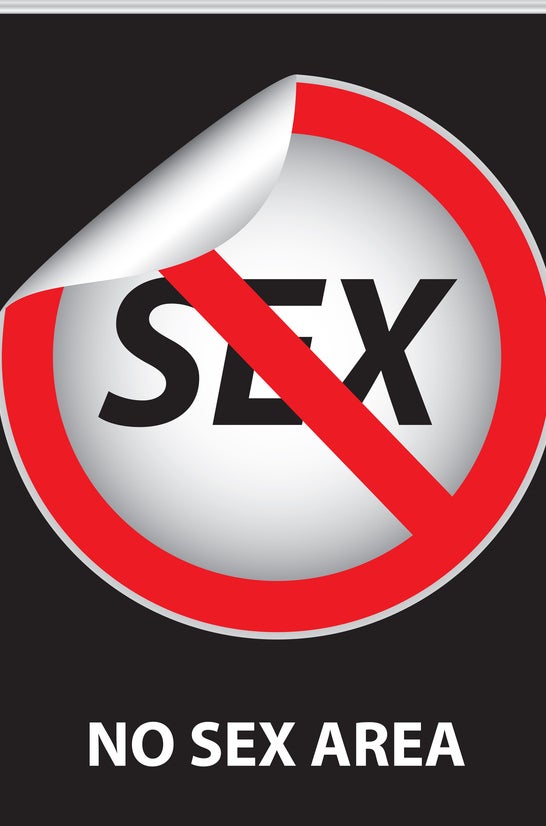 Hope it was worth it, team.
5.
Anything involving the rain.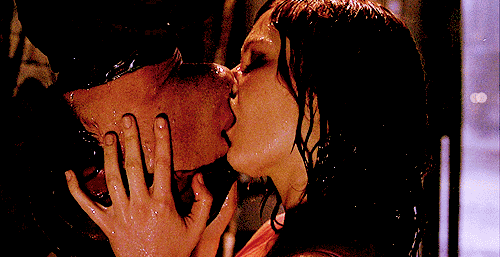 4.
Anything involving food.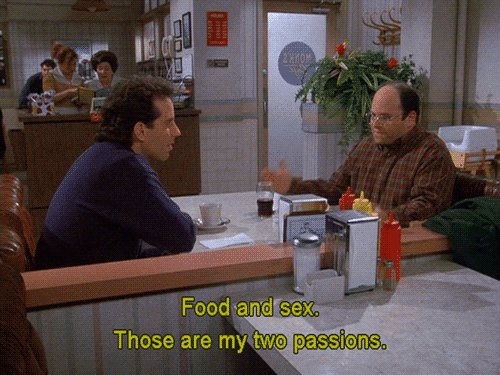 3.
Anything involving the ripping of clothes.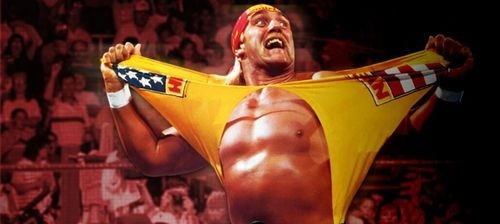 2.
Anything that's so complicated it requires a diagram, several hours of stretching beforehand, and helpers.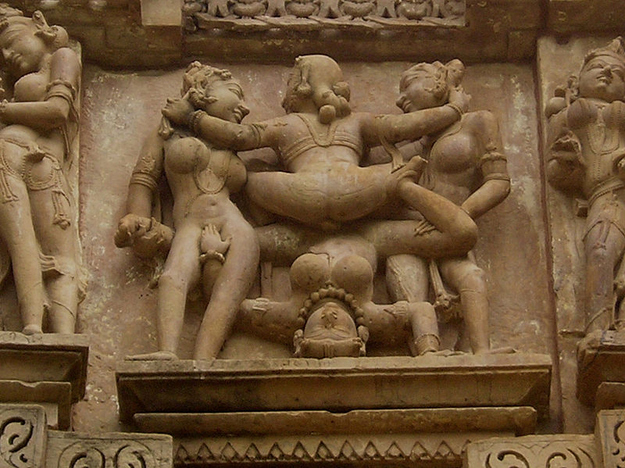 1.
Totally wasted sex.