Books rule. But do you know what is quite possibly even better than a book?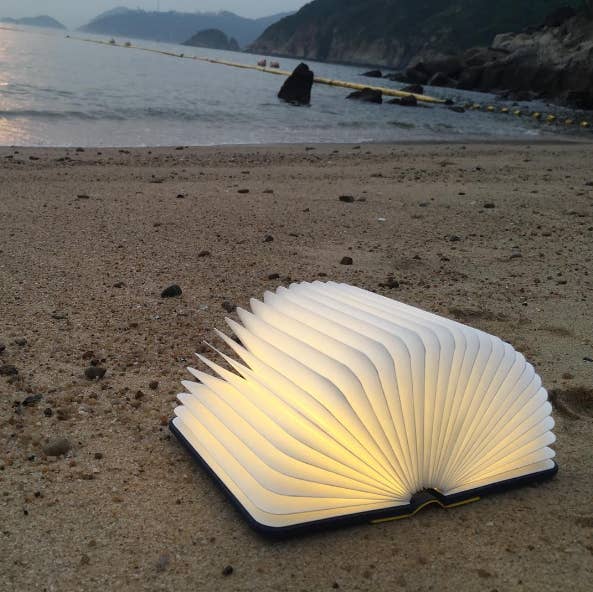 A BOOK THAT HELPS YOU READ OTHER BOOKS.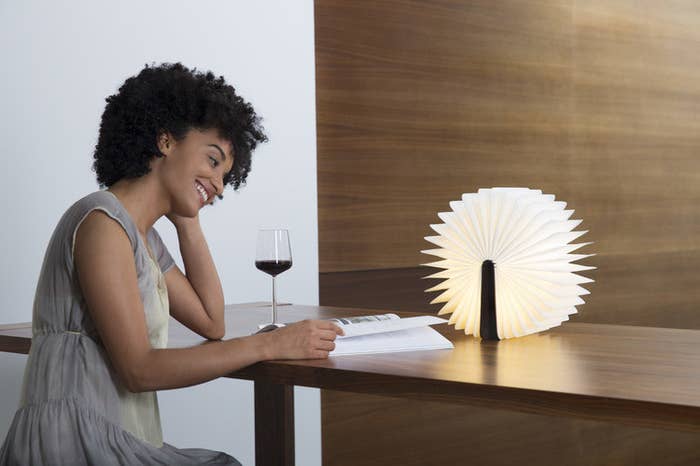 Get it from Lumio starting at $125 and your life will be as peaceful and beatific as all of these people's: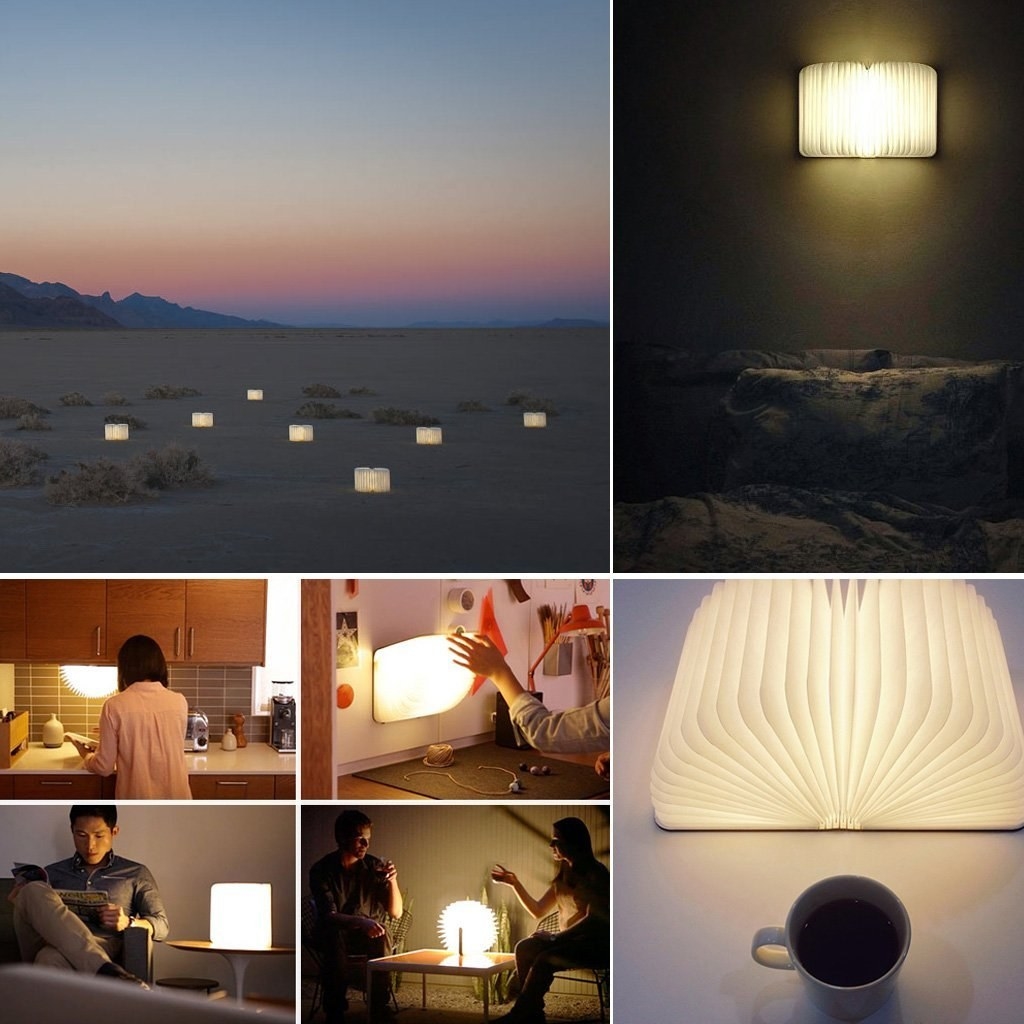 UPDATE
A previous version of this post linked to a different product, not Lumio's original lamp. Photos and prices have been updated.