26.
When Mushu force-fed Mulan a very happy breakfast.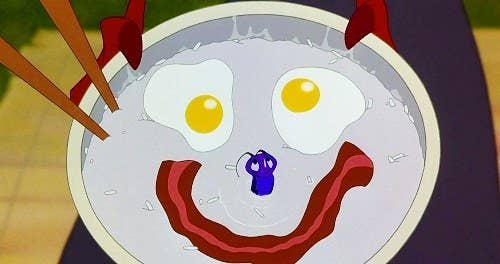 25.
When Baby Hercules attempted to eat lightning.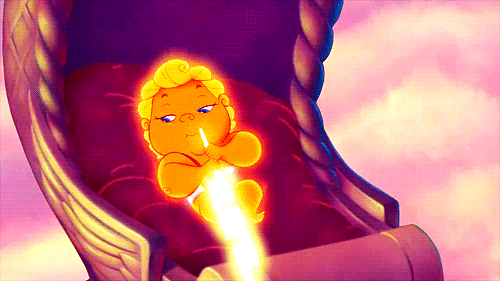 24.
When Snow White was the world's dumbest idiot.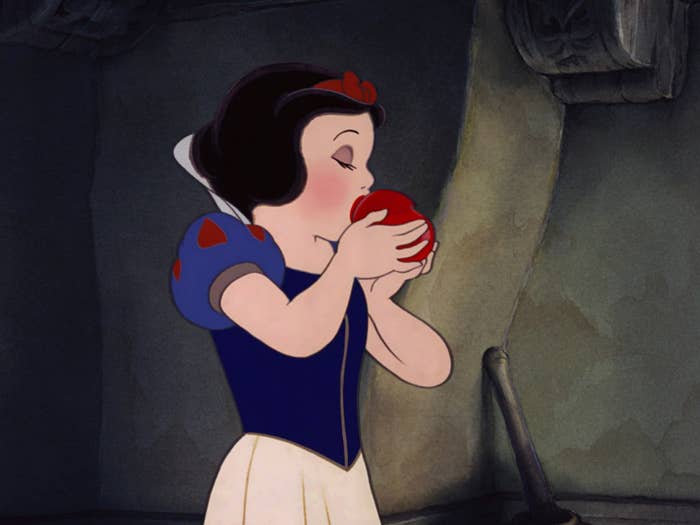 23.
When Stitch shared.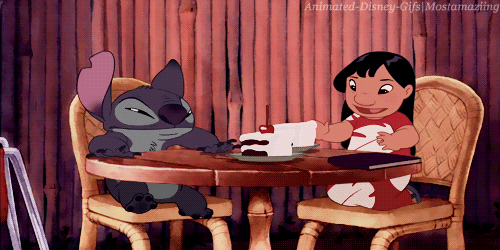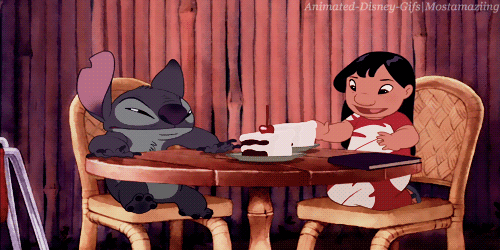 22.
When Jenny made Oliver the most staggeringly delicious bowl of cat food ever.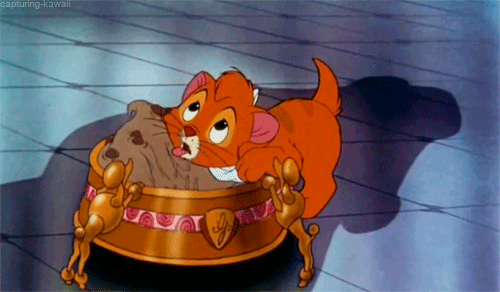 21.
When Max and Goofy enjoyed this touching soup-related moment.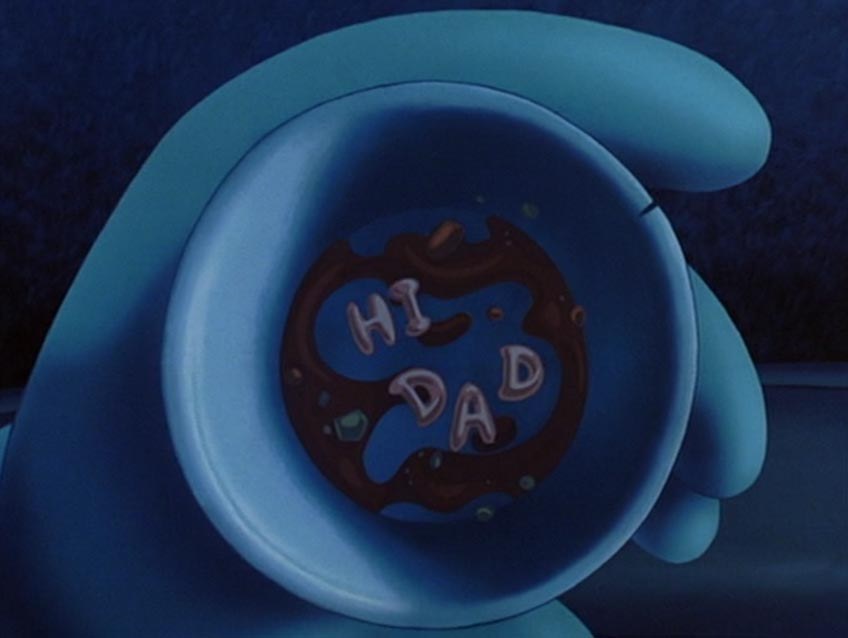 20.
When Gopher showed your CSA who was boss.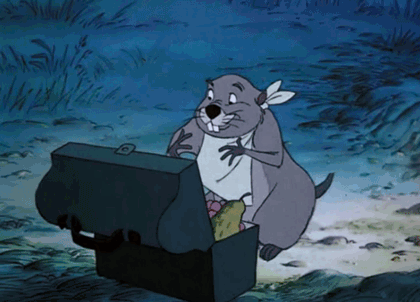 19.
When Kronk graced the world with his spinach puffs.
18.
When Tiana used this enterprising lifehack.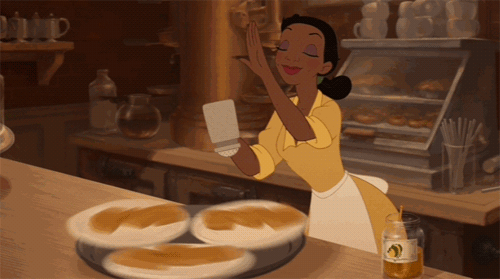 17.
When Dodger DIY'd a sausage scarf.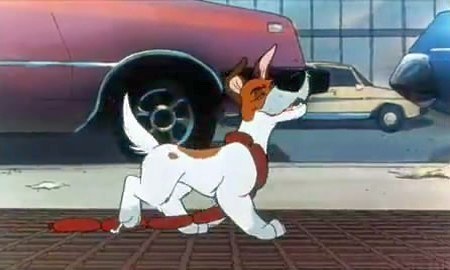 16.
When Rafiki bit forcefully into this fruit.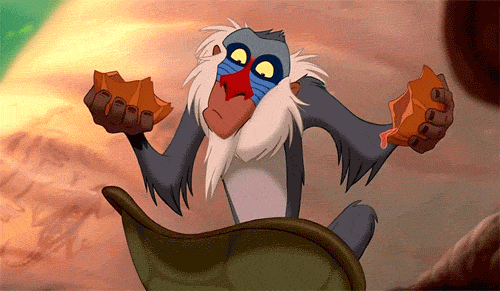 15.
When Pooh's wildest dreams came true.
14.
When Joanna was thwarted by eagle eggs.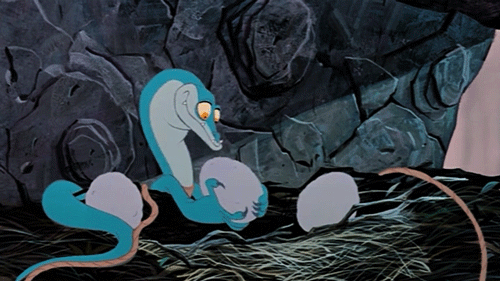 13.
When Thumper was thwarted by his mom.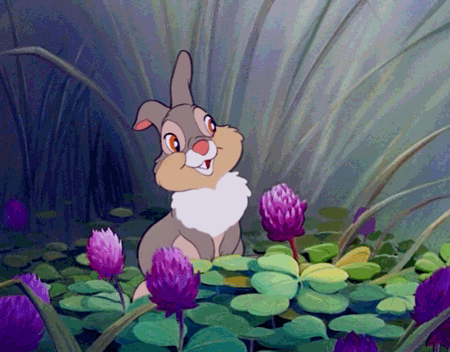 12.
When Alice simply DGAF.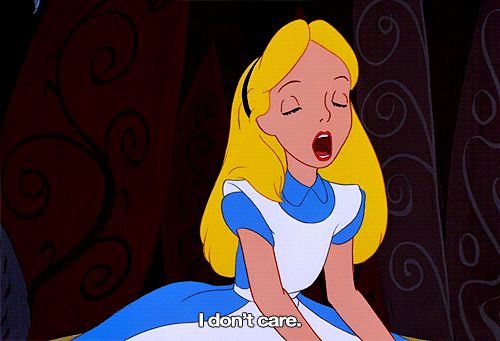 11.
When Baloo and Mowgli collaborated.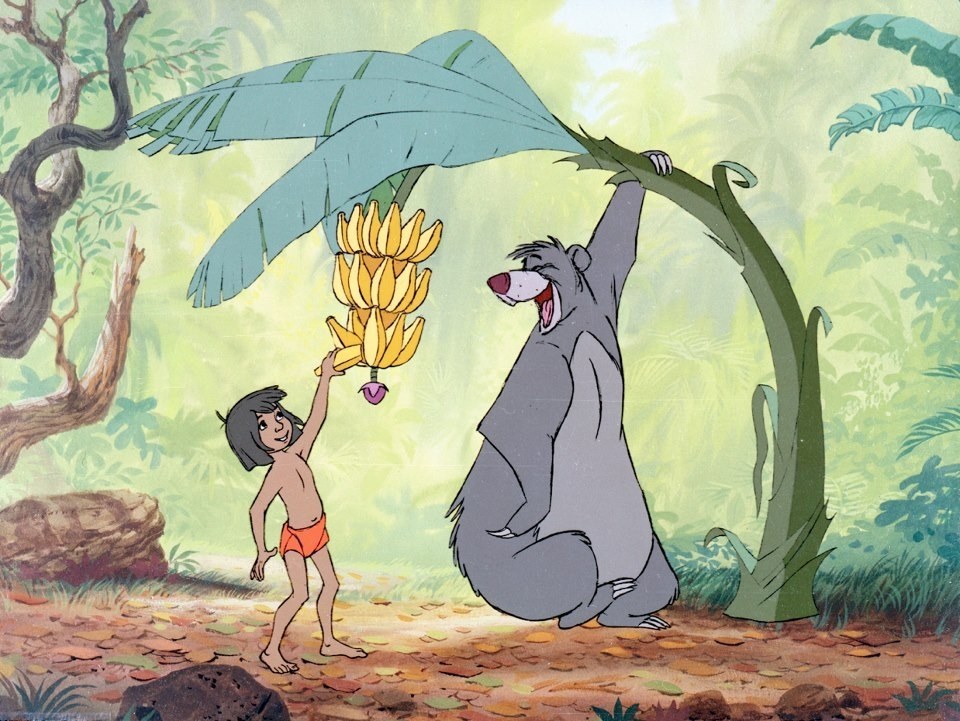 10.
When Roquefort indulged in some Crème de la Crème à la Edgar.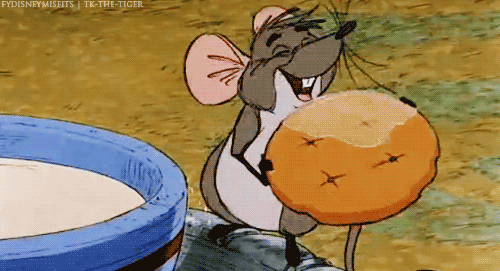 9.
When Timon and Pumbaa made grubs look kinda sorta appealing?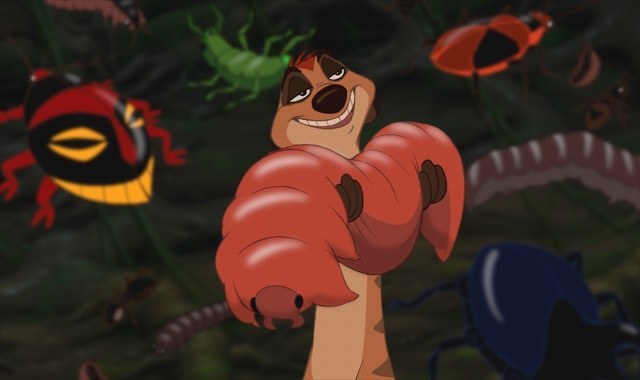 8.
When Gus was literally you eating corn.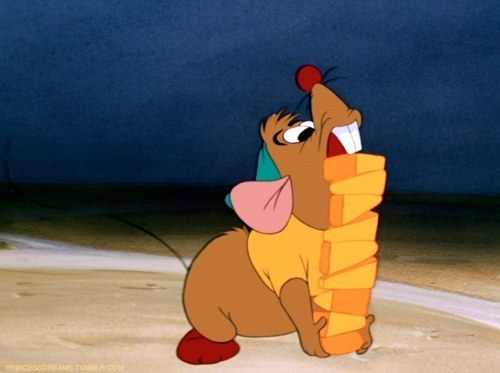 7.
When Belle was literally you eating dessert.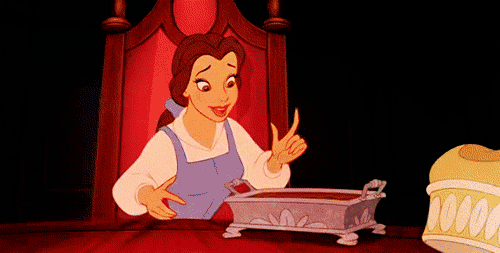 6.
When Meeko was literally all of us.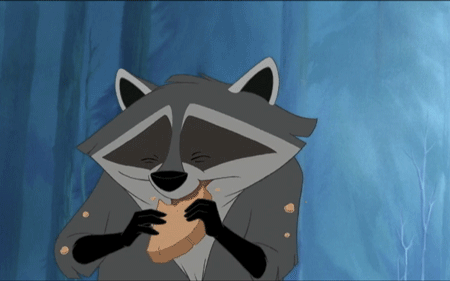 5.
When Sebastian was nearly a meal.
4.
When the Leaning Tower of Cheeza happened.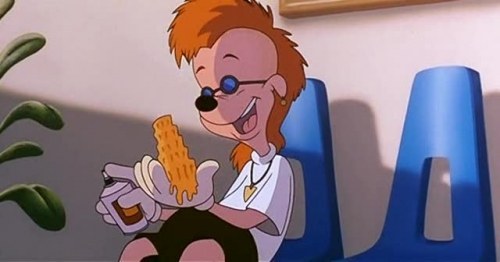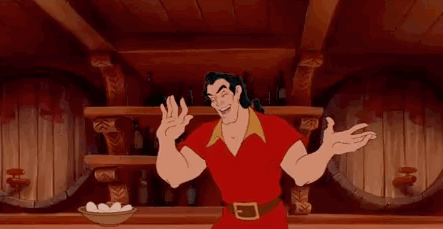 2.
WHEN ALADDIN GAVE HALF HIS HARD-WON BREAD TO THE ORPHANS HOLY CRAP.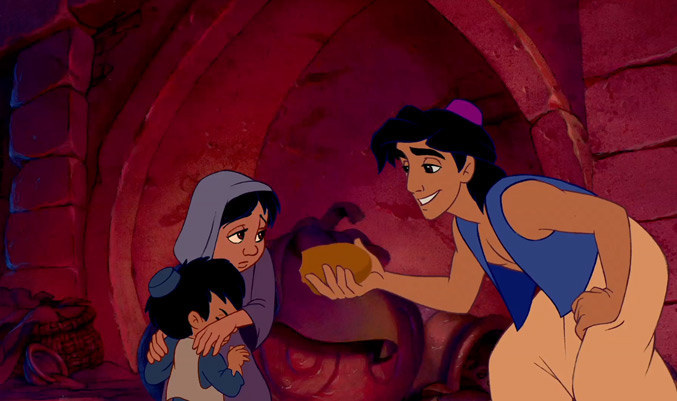 1.
This.