Hold his hand.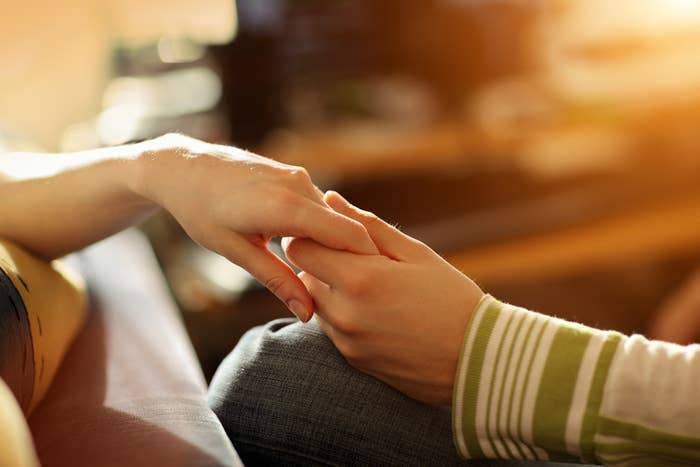 Spoon him.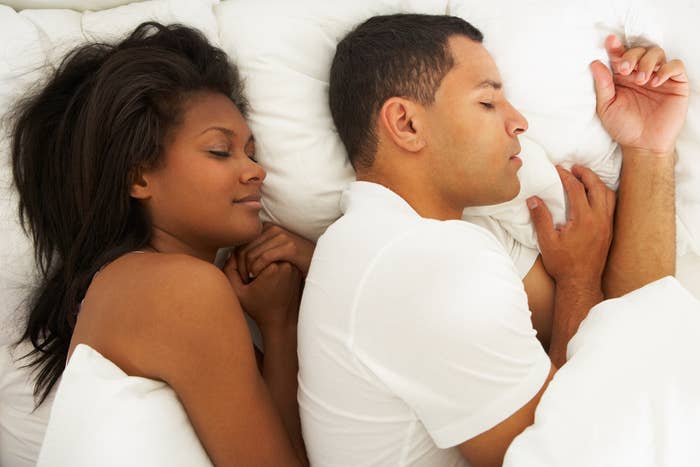 Make sure your boyfriend is farm-raised, locally sourced, or at the very least organic.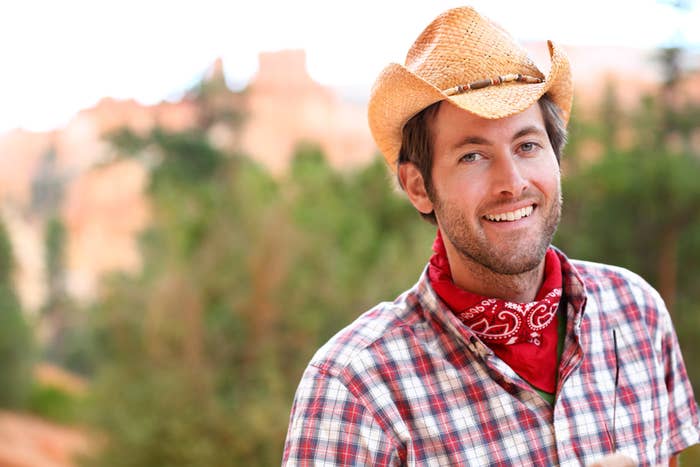 Check to see what he's made of.
Run your fingers through his hair.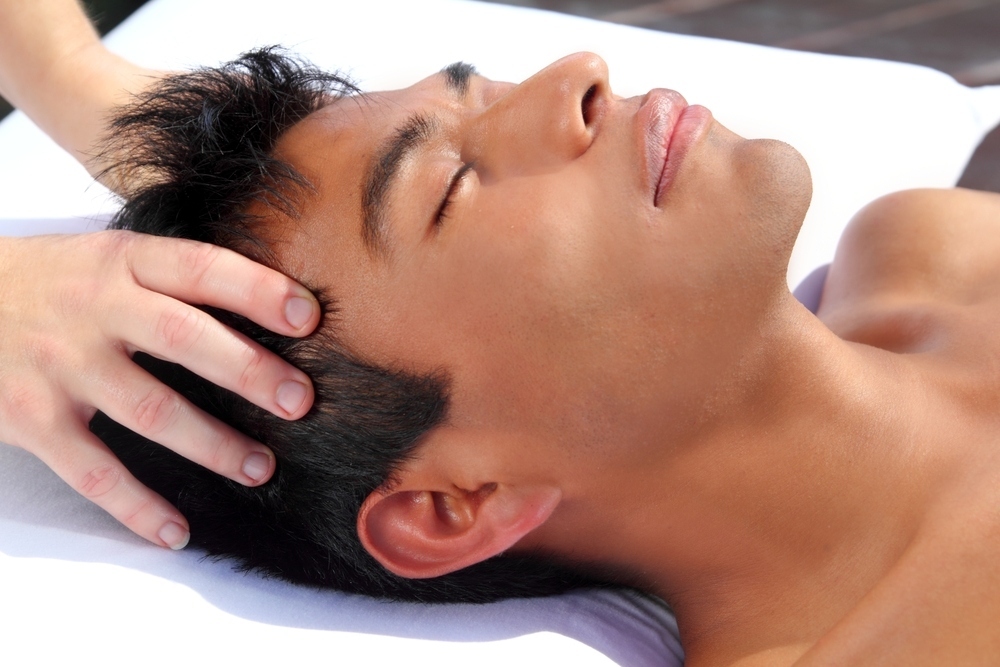 Ask yourself: Does he have a steady job?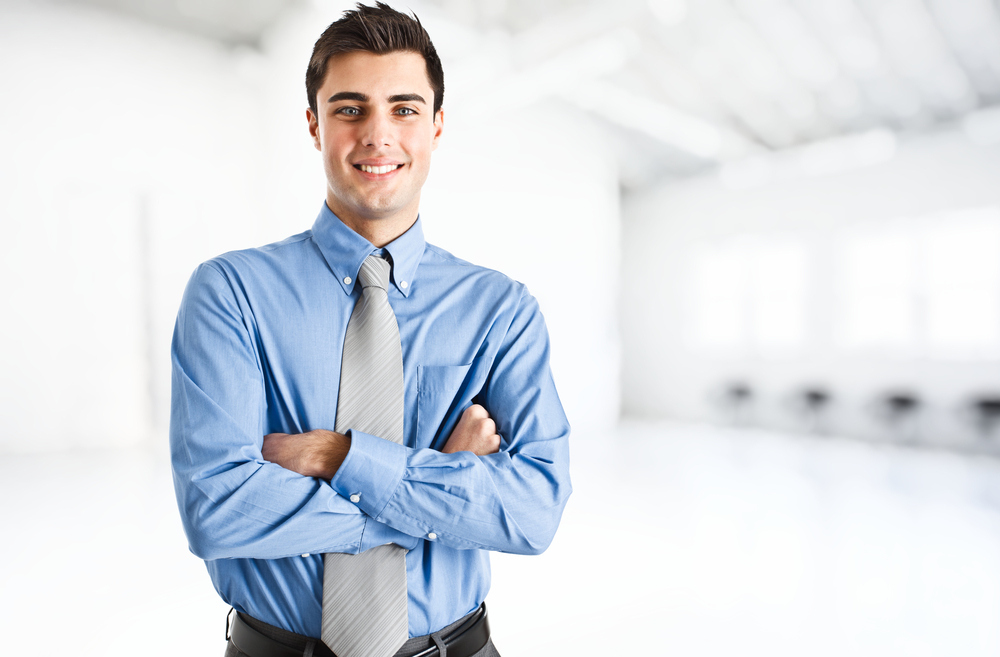 Does he have an unusually high number of female friends?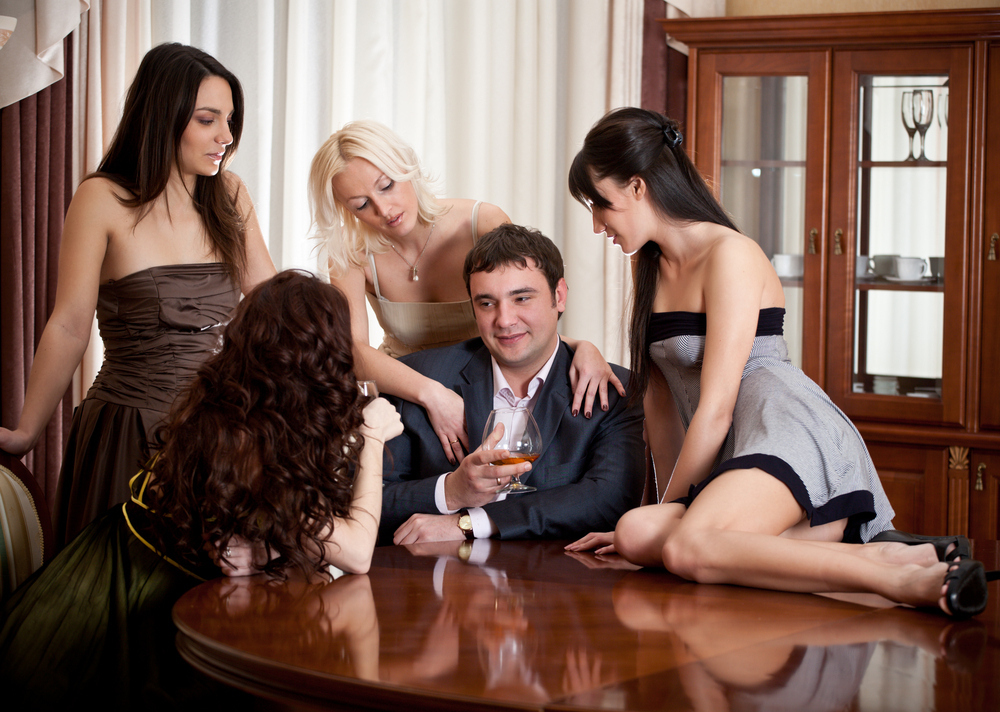 How does he compare to other potential boyfriend material, like, say, these?
And then comes the biggest question of all: Does he have what it takes to be husband material?