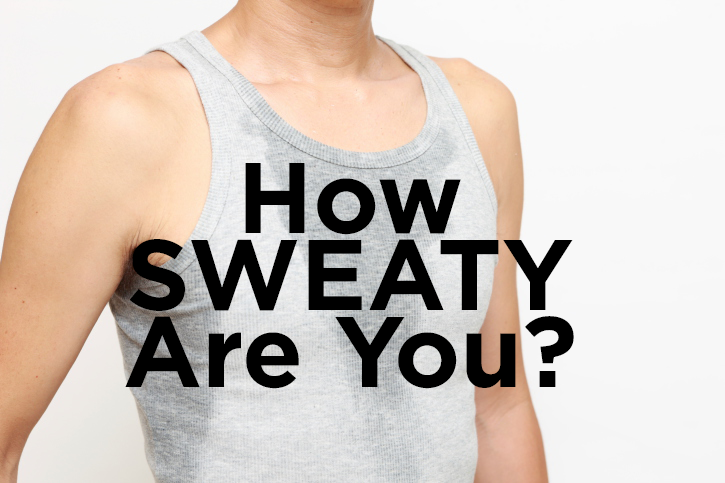 Which parts of your body are currently drenched in sweat?

Under your boobs, leaving a telltale crescent of moisture for all the world to cherish

The hollow between your neck and shoulders that is basically just a reservoir for sweat, like what else could it possibly be for.

(Check this ~bonus box~ if your thighs are so sticky that they make that "fwub fwub" sound whenever you move)

Bridge of your nose, esp. relevant in the case of (sun)glasses

Nooks 'n' crannies you didn't even know existed before

Your chair (it is part of your body now, the two of you are one)
Looks like there are no comments yet.
Be the first to comment!