Which of these #blessed #things have you #experienced?
How #blessed Are You?
You are sadly #not #blessed, but don't worry — just a few more downward dogs and the burbling giggle of a baby will put you right back on #track.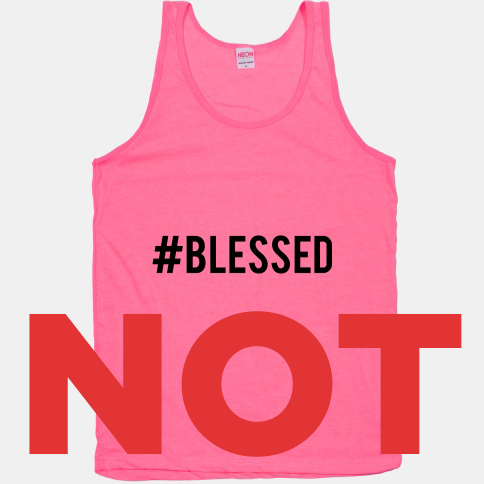 You're not ENTIRELY #blessed, but you're well on your way. Keep up the #good #work and you'll be #instagood in no time.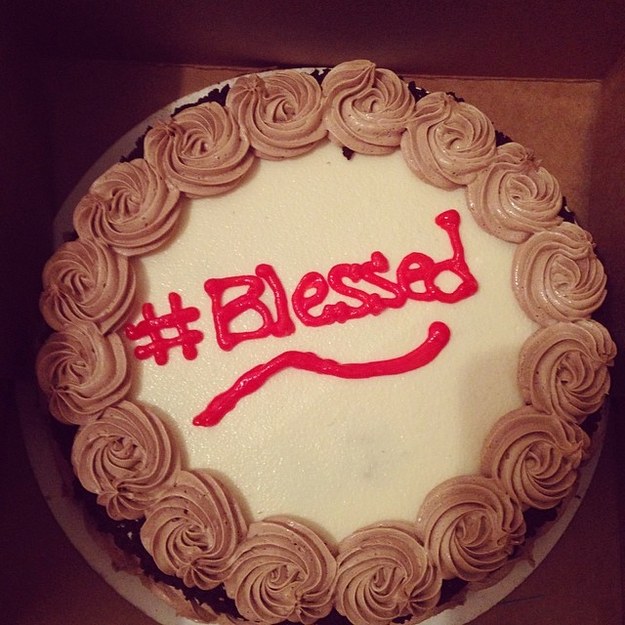 You're totally, beyond a shadow of a doubt, #blessed. Be #happy, be #proud, and never forget to #yolo.